Lodha Group developments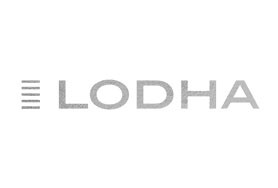 Lodha is a property developer creating exceptional design for almost four decades. In 2013, Lodha acquired its first London site. The UK headquarters are situated in St James's Square close to Buckingham Palace.
The company has been under the leadership of Mr. Abhishek Lodha since 2003, following the foundation of the company by his father, Mr. Mangal Prabhat Lodha, in 1980.
Today the company is India's leading and largest real estate developer, having landmark developments to its credit including the world's tallest residential tower, World One in Mumbai and Palava City nearby – the largest private residential, business and education development in the world.
Taking inspiration from the surroundings and history of each area of development, Lodha is creating commercial and residential developments for the future, with respect to the past.
DEVELOPER OFFERS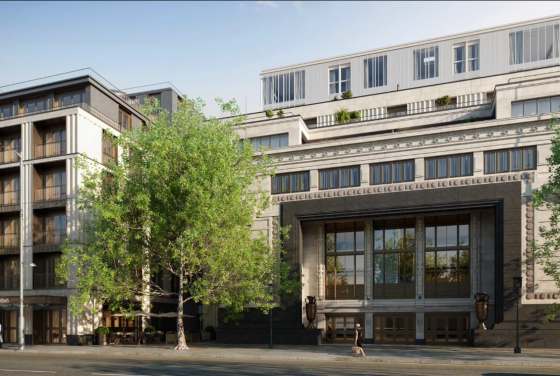 Holland Park Gate
Lodha Group
257-265 Kensington High Street, London W8 6NA
High Street Kensington