Meadow Residential developments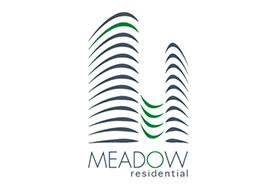 Meadow Residential, an affiliate of Meadow Partners, is a residential property developer specialising in acquisition, planning and development of sites across London and the South East. Our professional and trustworthy team has a wealth of experience in the residential development market and have a proven track record of success. Our collective experience of major projects in the past ensures that we are well placed to maximise returns from new sites.
Meadow's extensive network of valuable contacts and direct access to discretionary investment capital gives us a great advantage within our field. Meadow can turn around deals quickly and efficiently due to the lack of a need for outside capital. Our most important ethos lies in the building of strong working relationships that result in repeat business over the long-term. This ensures we can work alongside and collaborate effectively with the parties involved.
DEVELOPER OFFERS