Mizen developments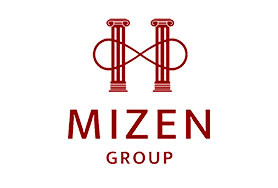 Mizen is a leading privately owned property developer and construction business based in London. The group was founded by Bernard Jos. Tansey ( Executive Chairman ) in 1986.
The Design/Build business; through Mizen Properties Limited (the Group Holding Company) has significant experience in Land Acquisition, Project Design & Construction, Project Management and Finance.
In fact, the aggregated and accumulated experience of the principals and senior managers is well in excess of 600 years.
Mizen is administratively well structured with strong financial resources. This, together with its technical competence and commercial acumen, makes the company well suited to support the demands of an expanding and discerning client base.
DEVELOPER OFFERS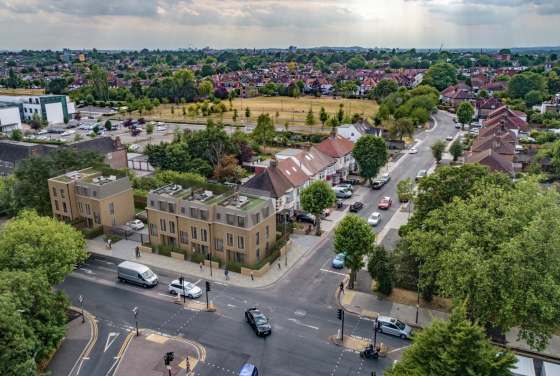 Granville Mews
Mizen
North Finchley
West Finchley