Newlon Living developments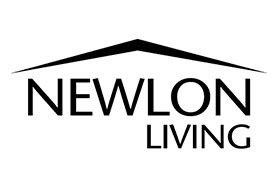 Newlon Living is the specialist home ownership and property sales team of Newlon Housing Trust, a charitable not-for-profit housing association. Newlon owns or manages around 8,000 affordable homes across north and east London. There are also many more homes in development.
We offer properties for Shared Ownership as well as a limited number for private sale.
In addition, we have a large number of Intermediate Rent properties available for those who meet certain criteria.