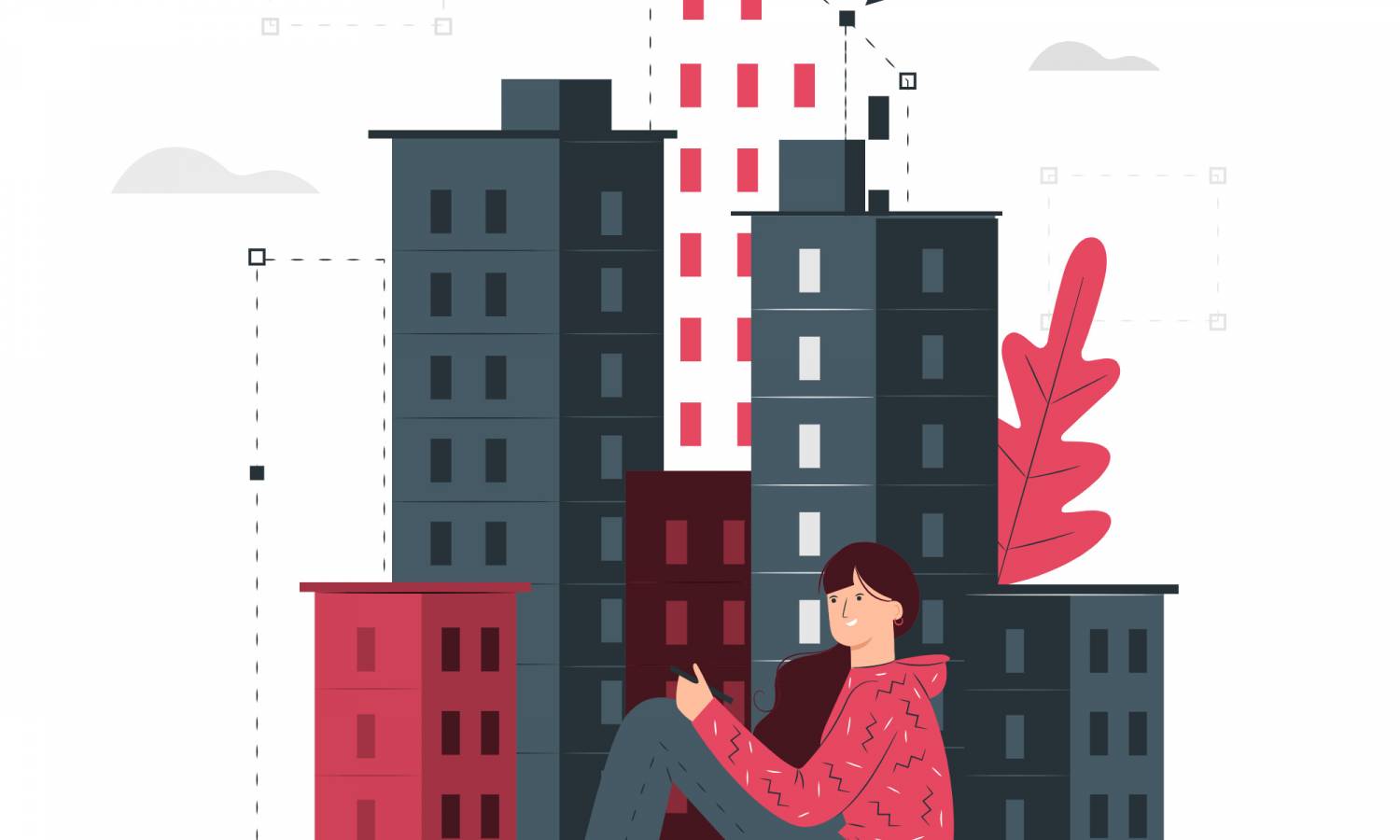 15 challenging property terms explained
We gather and explain the 15 complex terms and phrases regarding the UK and international real estate.
It is often very challenging to understand real estate professionals when dealing with buying or selling properties. This is especially true for first-time property buyers or FTB. We gathered and explained common property terms that might seem difficult to understand at first.
Here are 15 common property terms shortly explained.
Agreement in principle (AIP) / Decision in principle (DIP)
AIP or DIP indicates the loan you will get from the lender based on the data you provided. The information includes your income, spendings, and debts.
Annual percentage rate (APR)
The annual percentage rate is the cost, expressed in percentage rates (%), a person needs to pay each year for borrowing money.
Arrangement fees
Arrangement fees are costs that a person will pay to a lender for setting up a loan. The fees can be included in the mortgage or paid in advance.
Early repayment charges (ERC)
If there are early repayment charges in a mortgage agreement, a person may need to pay fees when overpaying a mortgage.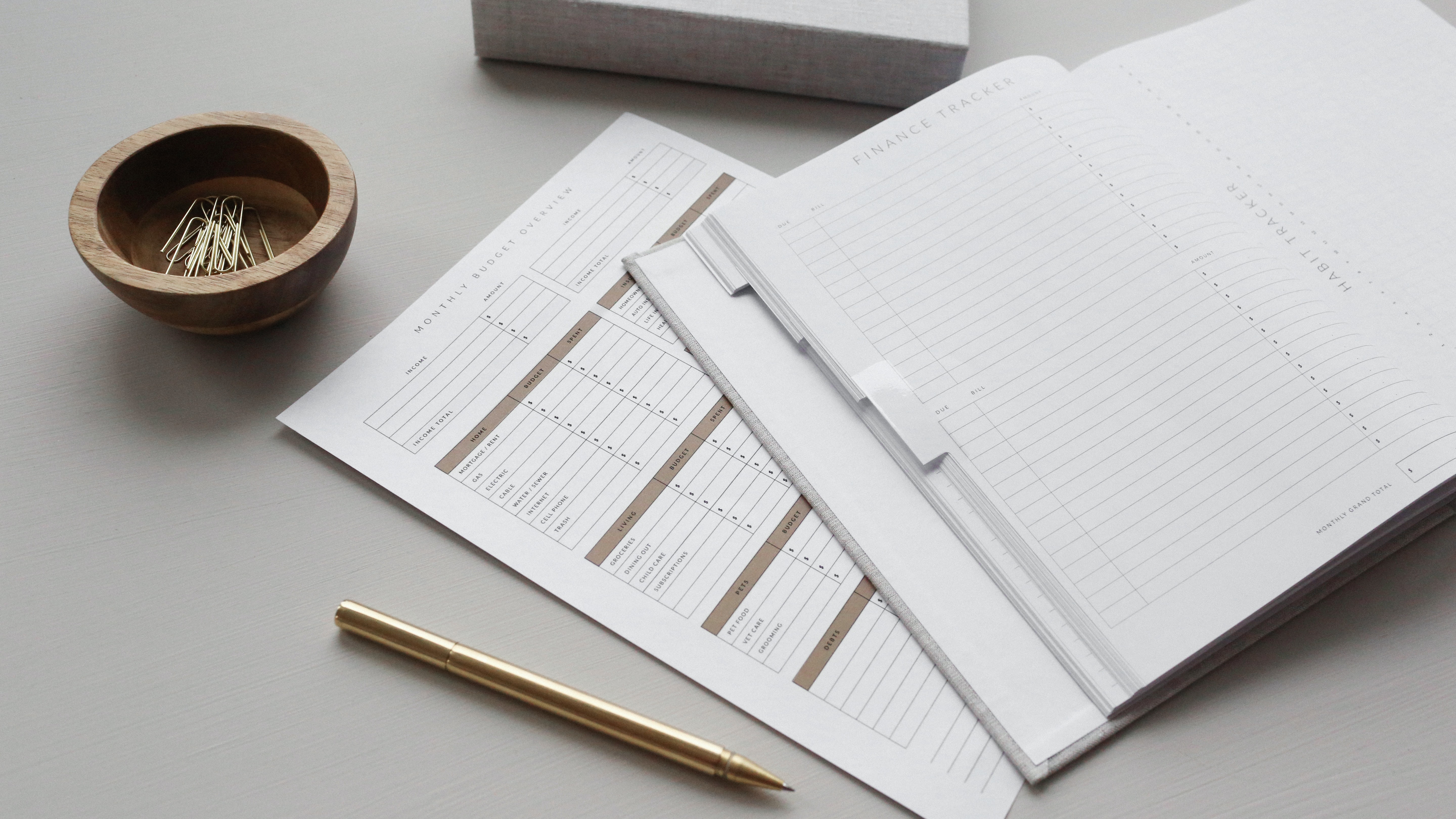 Also, the ERC fees might be applied when the payments happen too early.
Fixed-rate mortgage
This term refers to mortgages that have a fixed rate for the entire duration of a loan. Thus clients know their monthly mortgage payments in advance.
Flexible mortgage
Flexible mortgages allow buyers to make early payments, underpayments and take a payment holiday. In this case, clients have more flexibility compared to other mortgages.
Interest-only mortgage
These are rare and tough to qualify for mortgages from few lenders. An interest-only mortgage means a client has to pay monthly interest but not repay the loan itself.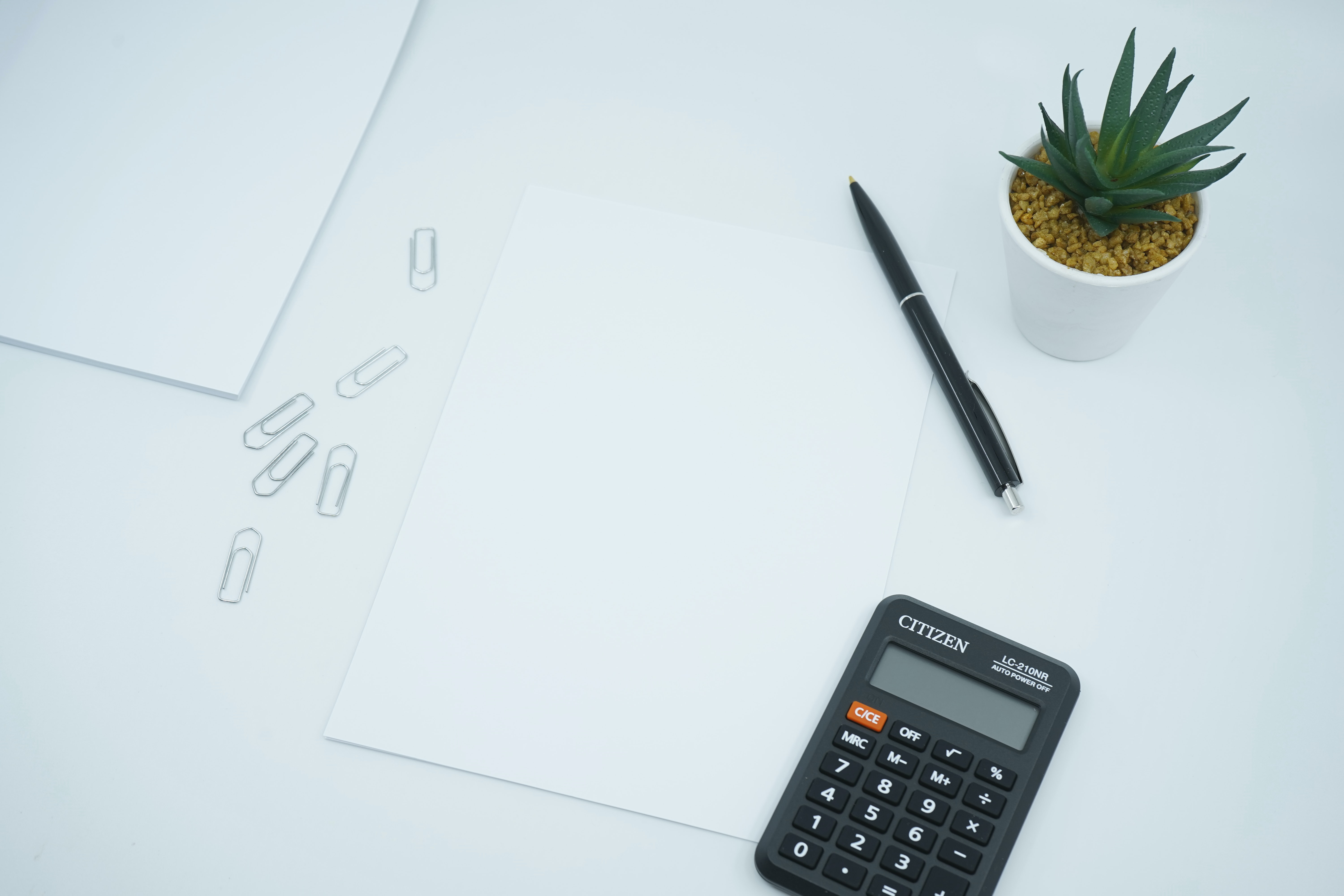 In particular, this type of mortgage is hard to get for first-time property buyers (FTB).
Loan-to-value (LTV)
Loan-to-value is the share of the loan to the property value. For mortgage lenders, LTV represents risk assessment.
For example, a £245,000 loan on a £350,000 new home means 70% of loan-to-value. Note that with lower LTV, customers can have better deals.
Mortgage payment protection insurance (MPPI)
MPPI is insurance that applies when a client cannot work (because of a sickness or injury) and fails to repay the mortgage payments. In this case, the insurance covers the monthly mortgage payments.
Mortgage term
A mortgage term is the period of a loan. Usually, clients can see it in the mortgage agreement and know the times in advance. Mortgage terms directly influence the monthly payments and the final interest amount. Thus ambitious property buyers should not rush and plan everything accordingly.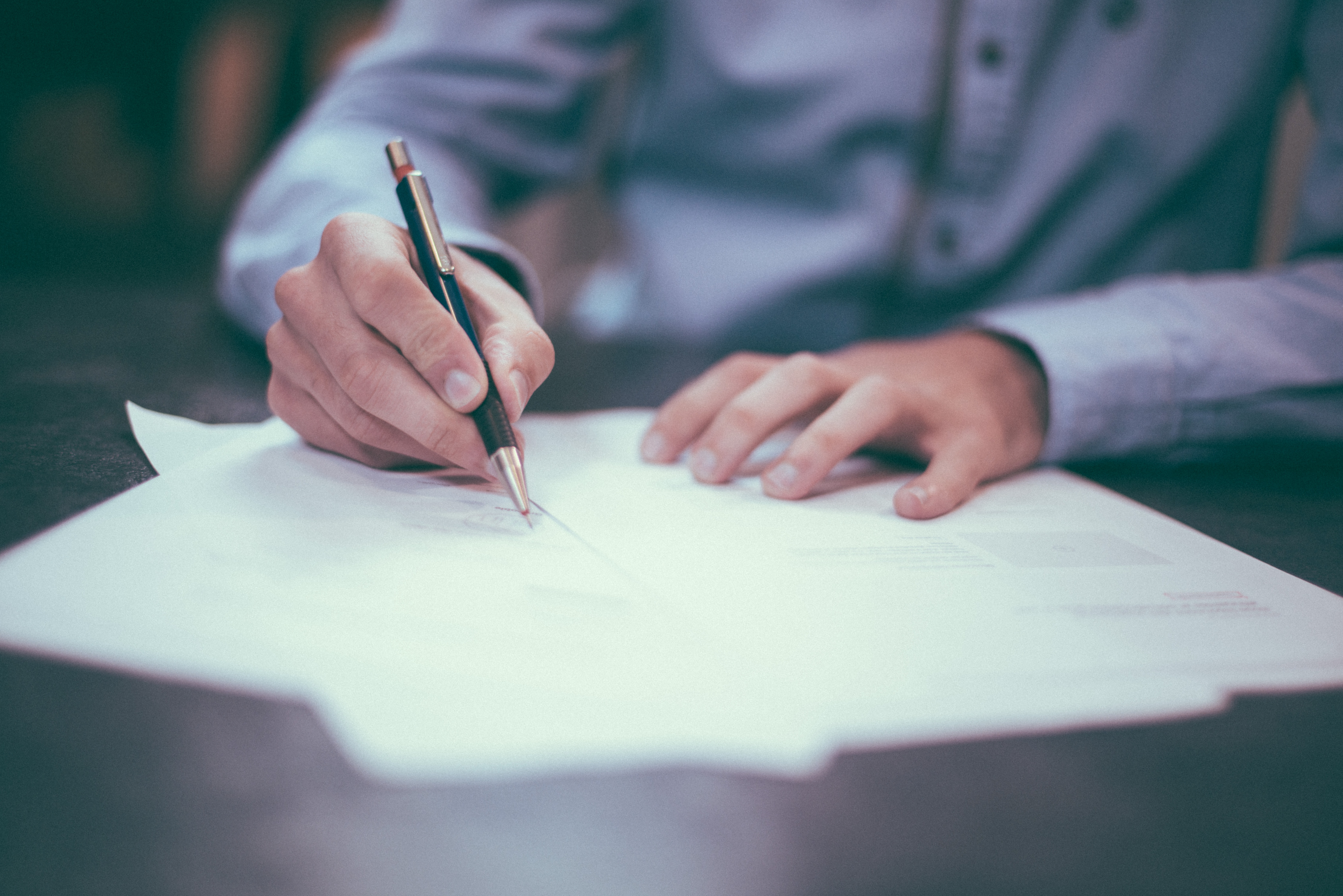 The term was often 25 years, but some clients would like to increase it for longer periods, lowering the monthly mortgage payments. However, compared to shorter times, longer terms mean people will pay more in total interest by the end of the mortgage.
Negative equity
Negative equities mean the values of properties falling below the remaining mortgage amounts.
Stamp Duty Land tax (STDL) and Stamp Duty relief
STDL is the tax property buyers have to pay to the government upon a deal. From July 2020 to July 2021, buyers paid no stamp duty tax on properties under £500,000 thanks to the Stamp Duty Holiday or relief.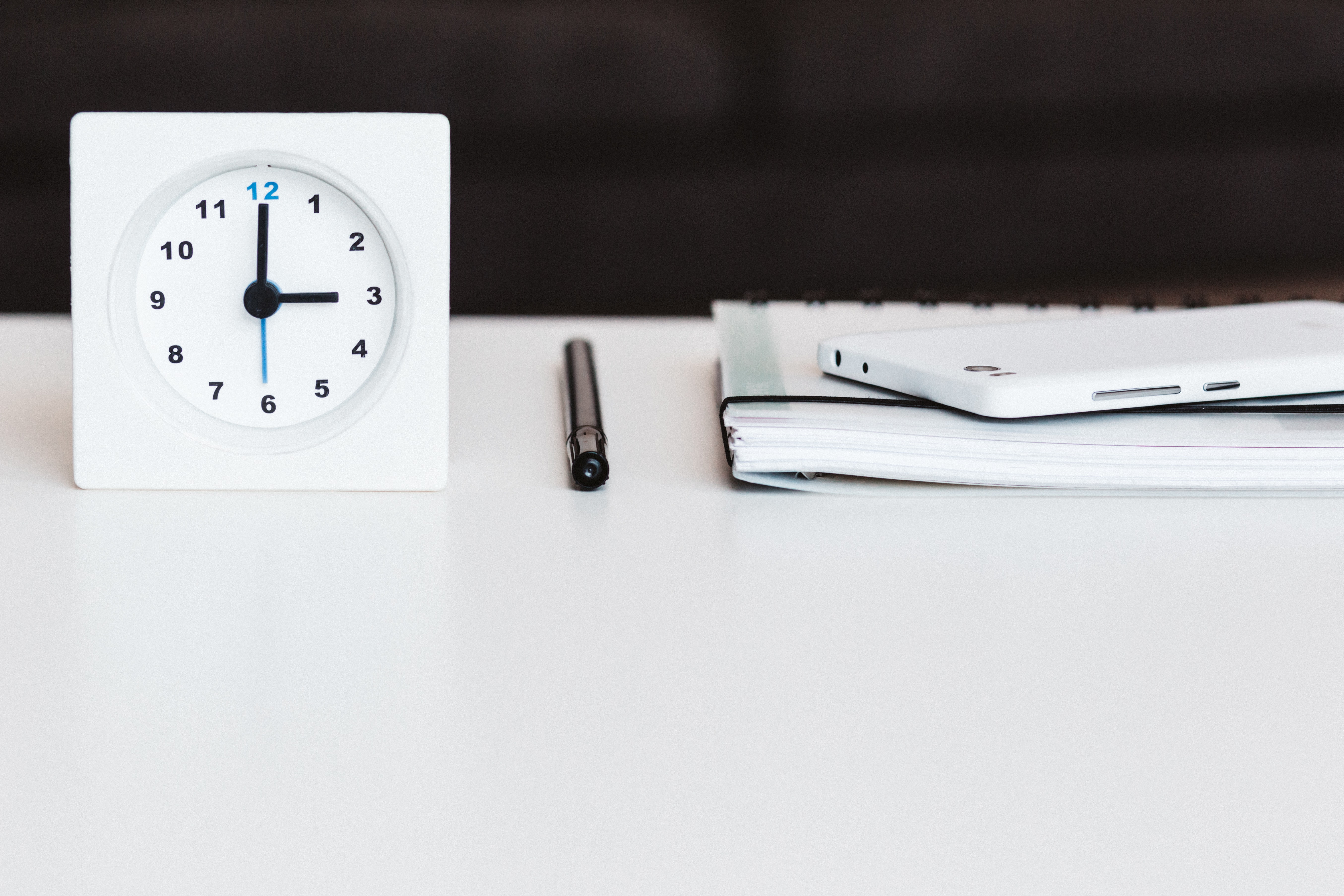 However, FTBs are still eligible for the tax relief for the first £300,000 of the real estate worth.
Standard variable rate (SVR)
A lender applies the standard variable rate when a fixed-term deal ends. SVR is the basic interest rate that will be applied to clients' mortgages.
Variable-rate mortgage
In short, variable-rate mortgages are property loans with variable or non-fixed interest rates.
Tracker mortgage
Tracker mortgages are variable rate mortgages that follow or track the base rate – most often the base rate of the Bank of England. Thus tracker mortgage means clients may have to face varying monthly mortgage payments.
Got interested?
Both new and experienced buyers may benefit from such simple property guides. We hope they ease and smoothen the journey towards new dream homes.
In addition to the new developments London database, we gather and share other handy real estate tips and insights in our London property articles and news.
Was this article helpful?
Similar news you may like