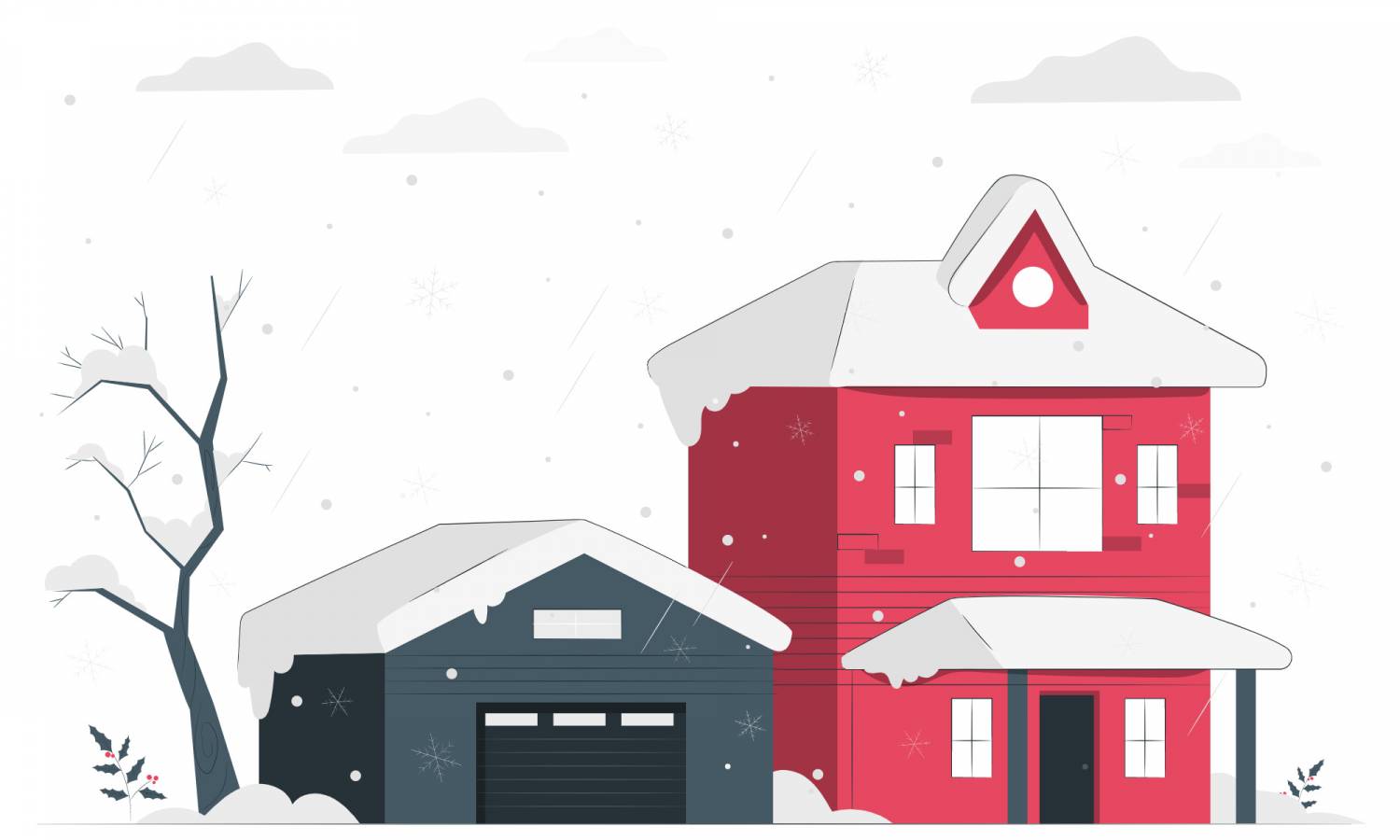 How to: 7 easy tips on selling properties in Winter 2021-2022
We gather 7 quick tips on how to succeed in selling properties and maximise profits in the coming winter.
For many, winter is a cold, cosy, and relaxing time towards Christmas and a fresh New Year. But the UK real estate market remains hot: estate agents and other property professionals still record new enquiries and healthy demand from ambitious buyers.
Selling properties in winter times seems beneficial for several reasons. Potential buyers often have more free time to search around and view the houses. And the stock levels are usually low, meaning less competition from other sellers. In turn, property buying and selling specialists have extra time to prioritise sales.
We gather 7 quick tips on selling your property this winter, based on the data by experts at Propertymark, the UK's leading professional body for real estate agents. This is to help you make a successful property deal and maximise profits.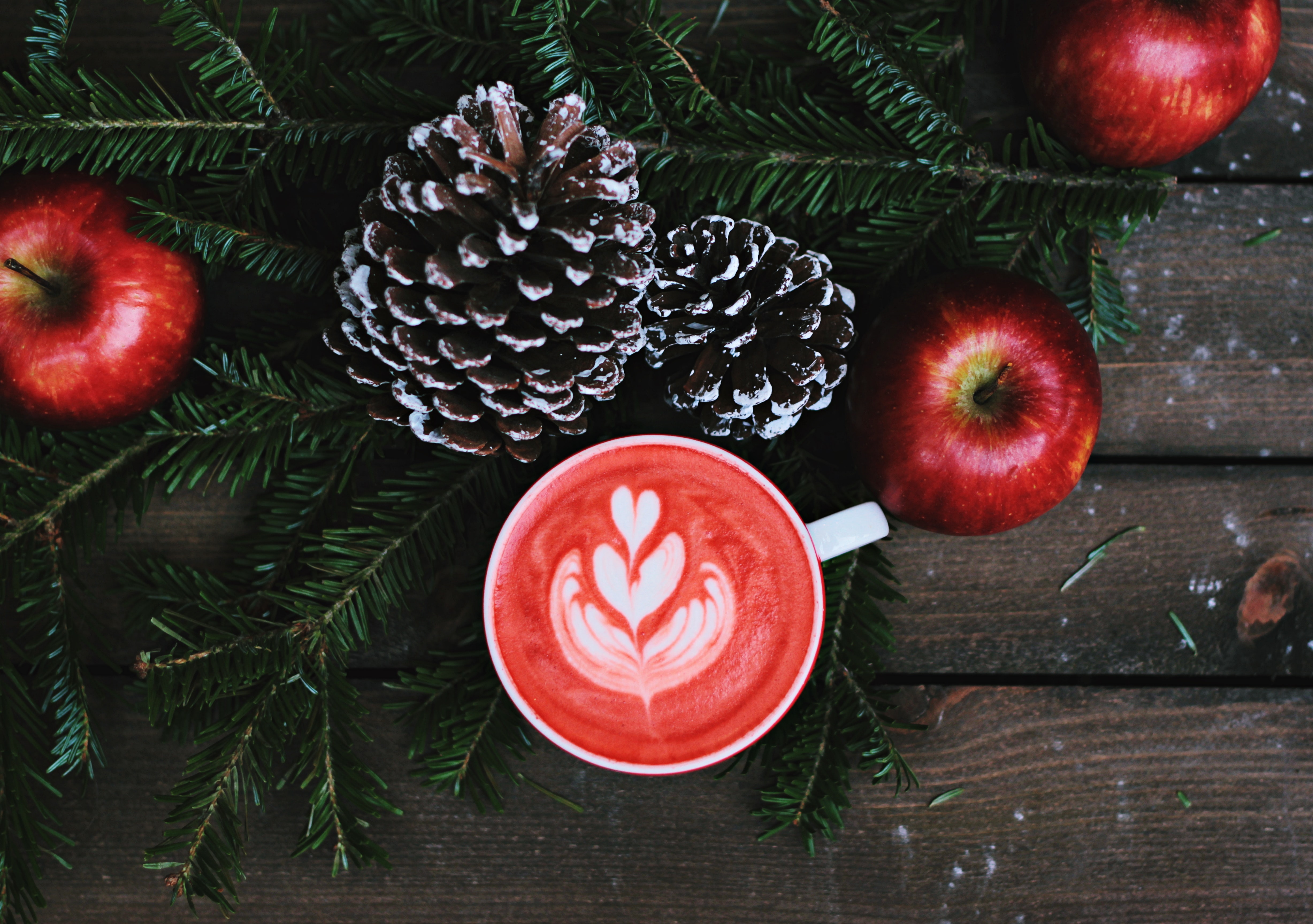 To stand out from the crowd and perform a successful deal, here are 7 simple tips on selling your property in Winter 2021/2022.
Create a cosy feel
Ambitions buyers will be coming from cold streets and viewing properties. Thus creating a warm and cosy atmosphere will welcome and invite potential buyers. There are main 4 things sellers can do about creating a friendly feel:
Invest in additional lighting and provide as much as possible of natural light. A handy solution is LED candles – they are safe and create friendliness.
Check the heating and the temperature inside the house to make it even more comfortable for potential buyers.
Simple décor can also increase the property appeal. Such things as comfy cushions, blankets and throws are among many possible solutions. Christmas and New Year lightning also add an extra friendly, homely feel.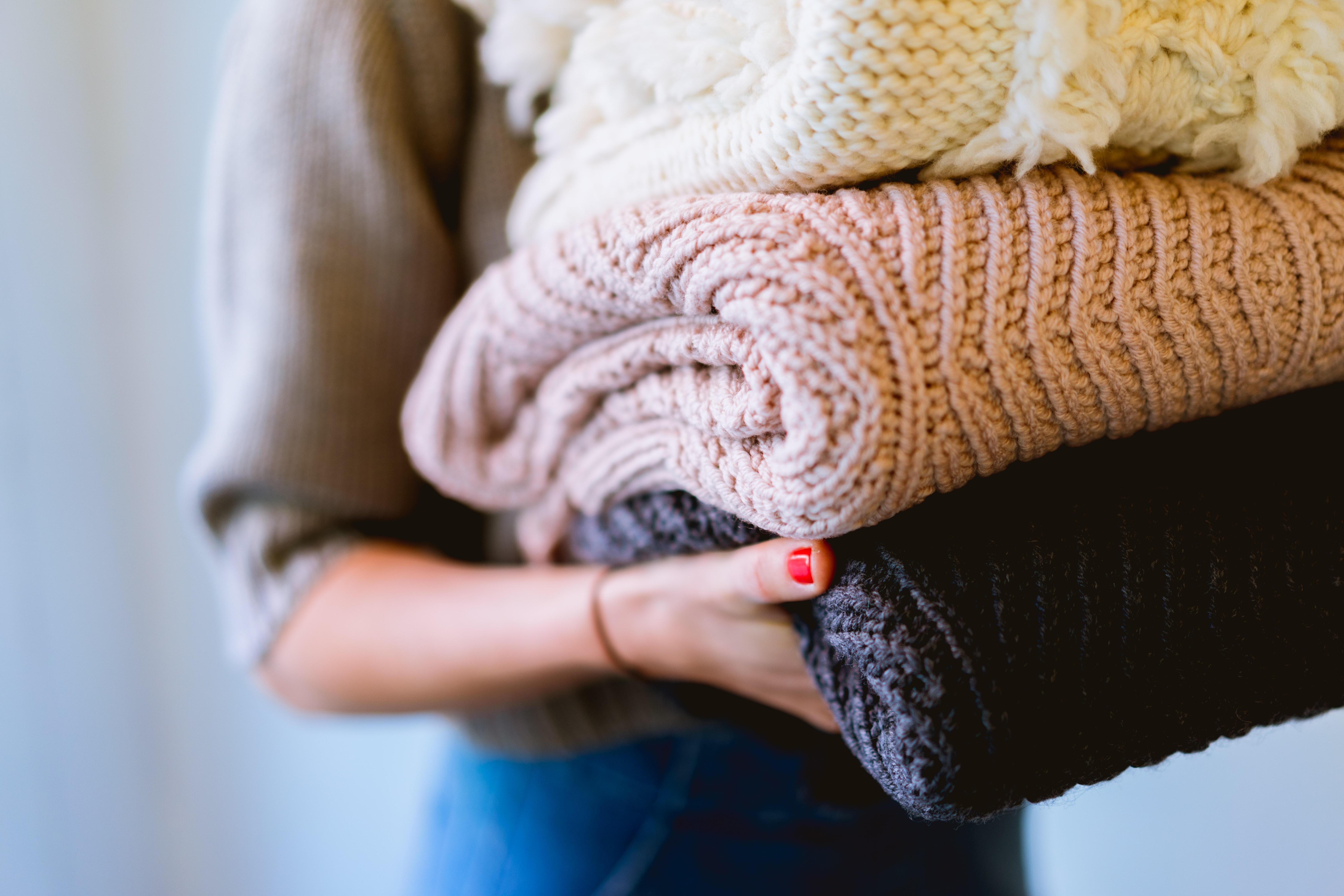 For the final touch, use some unlit scented candles and natural diffusers as they create pleasant scents in a house.
Make a nice first impression
The very first thing potential buyers will see is the outdoor space of the house. And because of the pandemic-led changing priorities of buyers, appealing outdoor spaces are among the most sought-after property features now.
The front and back sides of the house should be appealing to those coming to view your property. There are 3 main things to do to improve the outdoor appearance:
Remove leaves, any debris, and snow; also consider careful weeding and cutting the trees and bushes and planting new greens.
Renew and fix the outside lighting – a well-lit house will stand out from the competition.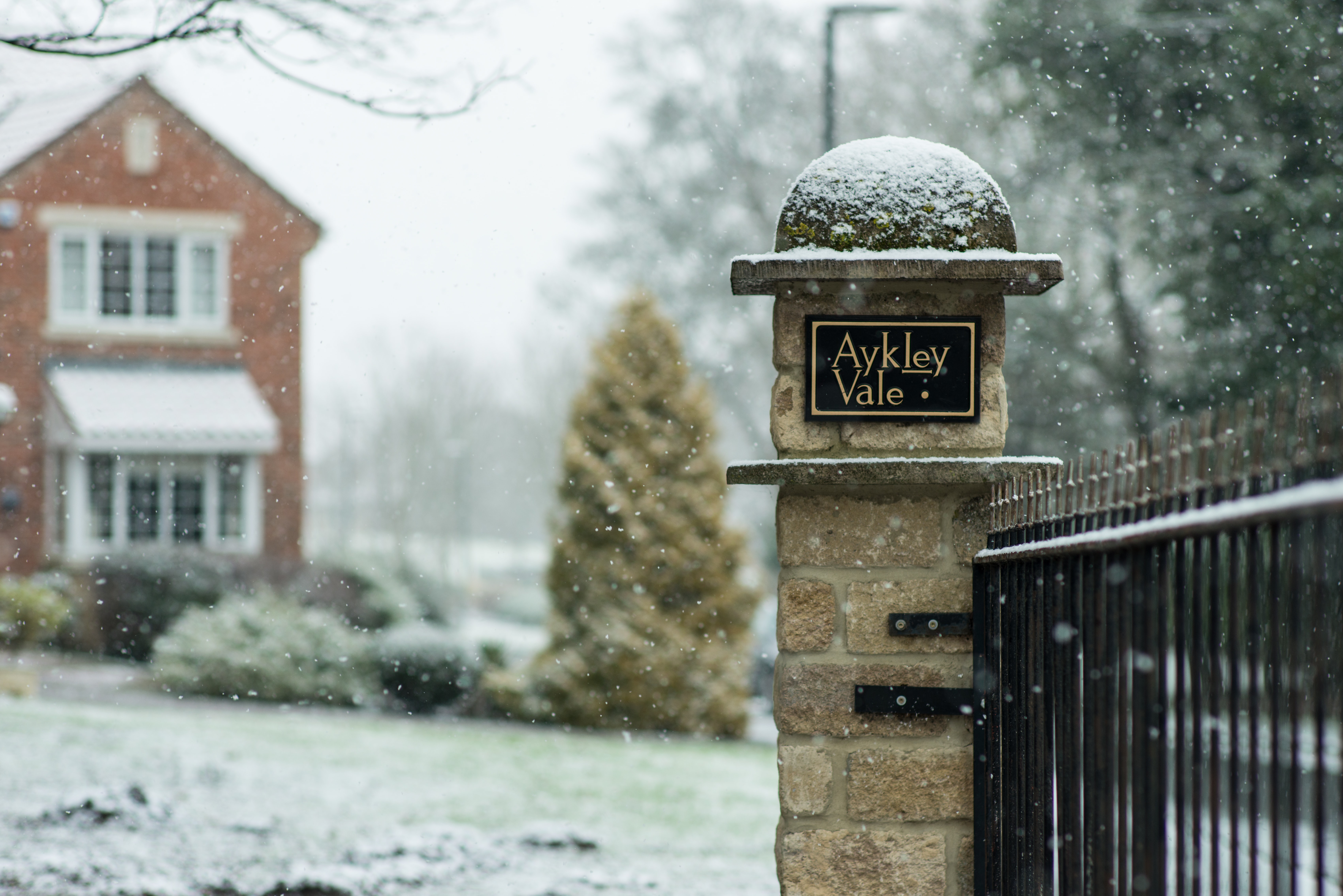 Make the outside look neat and crisp – clean the windows, trims and porches.
Expert adds
Liana Loporto-Browne of Propertymark points out that wintertime can make even the most appealing properties look dull or tired. With extra help from estate agents and by following some tips, sellers can transform their houses into friendly spaces that ambitious buyers «can see themselves settling in».
She considers winter as a good time for selling a house. With the higher demand and lower competition, estate agents match sellers and buyers faster.
What's next?
If you consider selling your property this winter, you might also want to discover new homes to buy later.
We gather the new developments in London with helpful data and handy filters for ambitious property buyers. For example, there are many attractive 1-bedroom London flats in new builds in up-and-coming areas.
Was this article helpful?
Similar news you may like