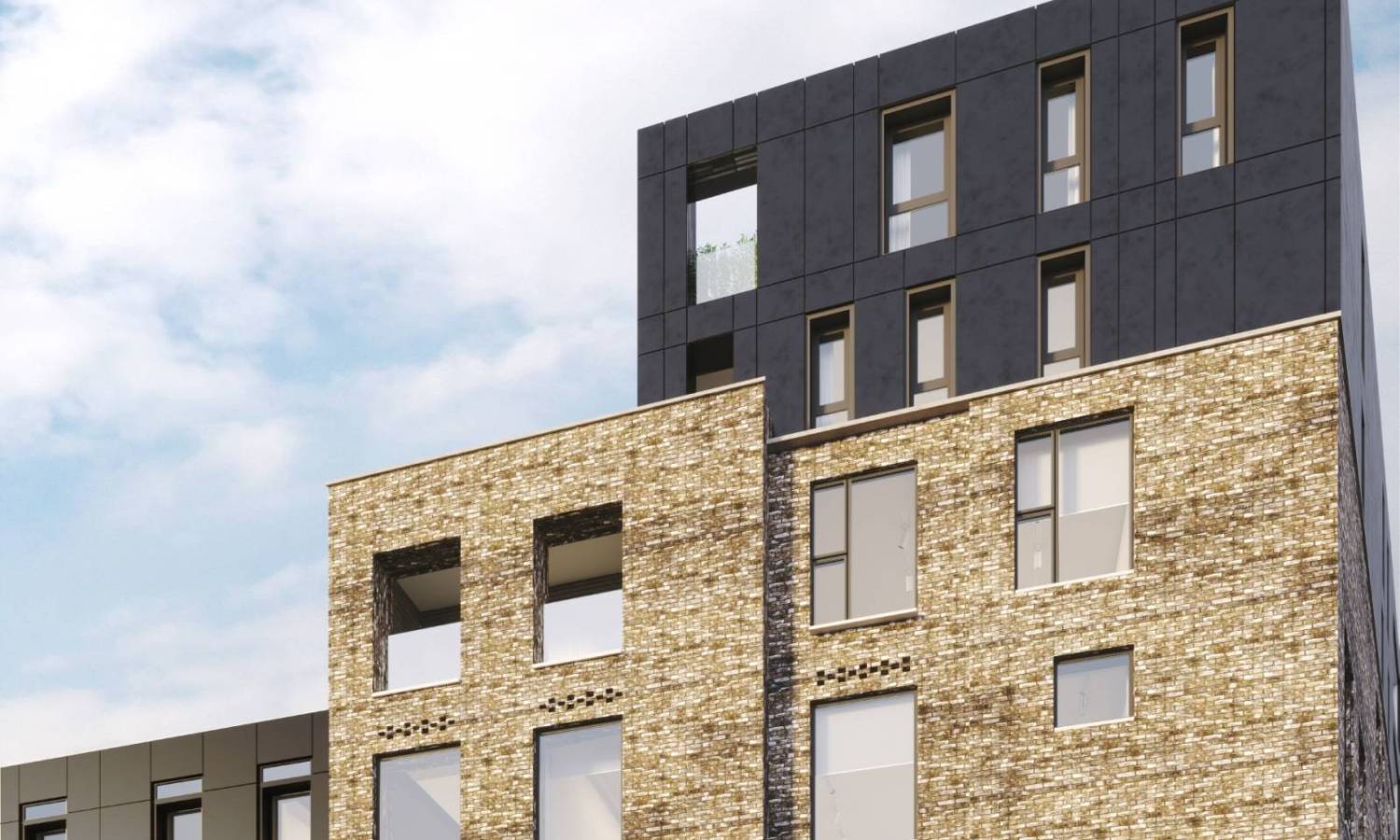 Adjusting Mortgage Rates And Home Prices Help Sustain Demand Levels
Mortgage rates and house prices have been adjusting and falling slightly since January 2023, driving the demand recovery across the UK property markets.
The UK property market, including new build homes for sale in London, experienced severe turbulence in late 2022 as mortgage rates skyrocketed. As a result, demand and house prices stalled.
Interestingly, we saw this trend reverse in early 2023 despite gloomy forecasts. Current mortgage rates are adjusting and falling along with average home values, driving demand for new apartments and houses.
Demand Recovers In 2023
Decreasing property prices and falling mortgage rates are the main drivers behind spikes in demand this year. Despite home values losing the gains of 2022, prices are set to consolidate over the following month as demand starts outpacing supply.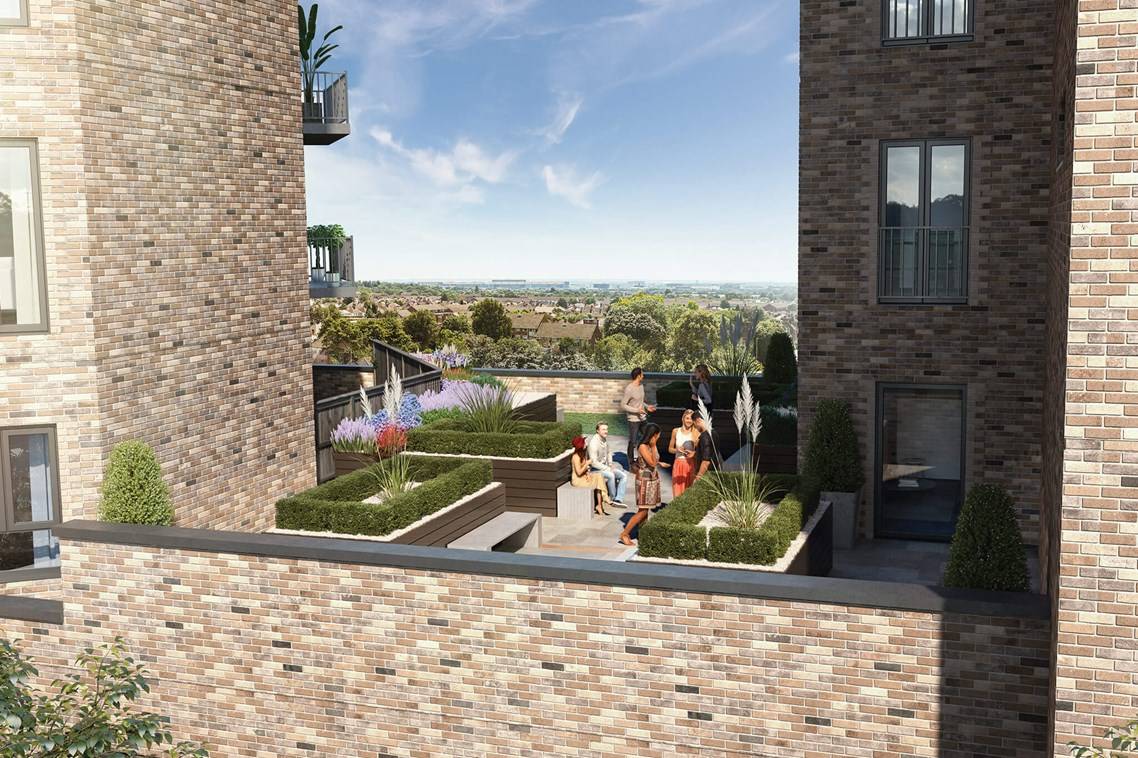 Stock levels remain restrained, so forecasts of panic sales are proving wrong. In fact, total levels of unsold property on the market are below levels we saw in 2019 when market settings were stable.
As for the rental market, average rents are rising significantly across the UK (+17%). In particular, property around London and in Scotland records the highest rental spikes. Rental returns directly impact the property sales market and average home values, so this is a positive trend for the existing and new build property sectors.
The capital market is a case in point. A typical gross yield for a 2-bed flat in London increased and hit 7%.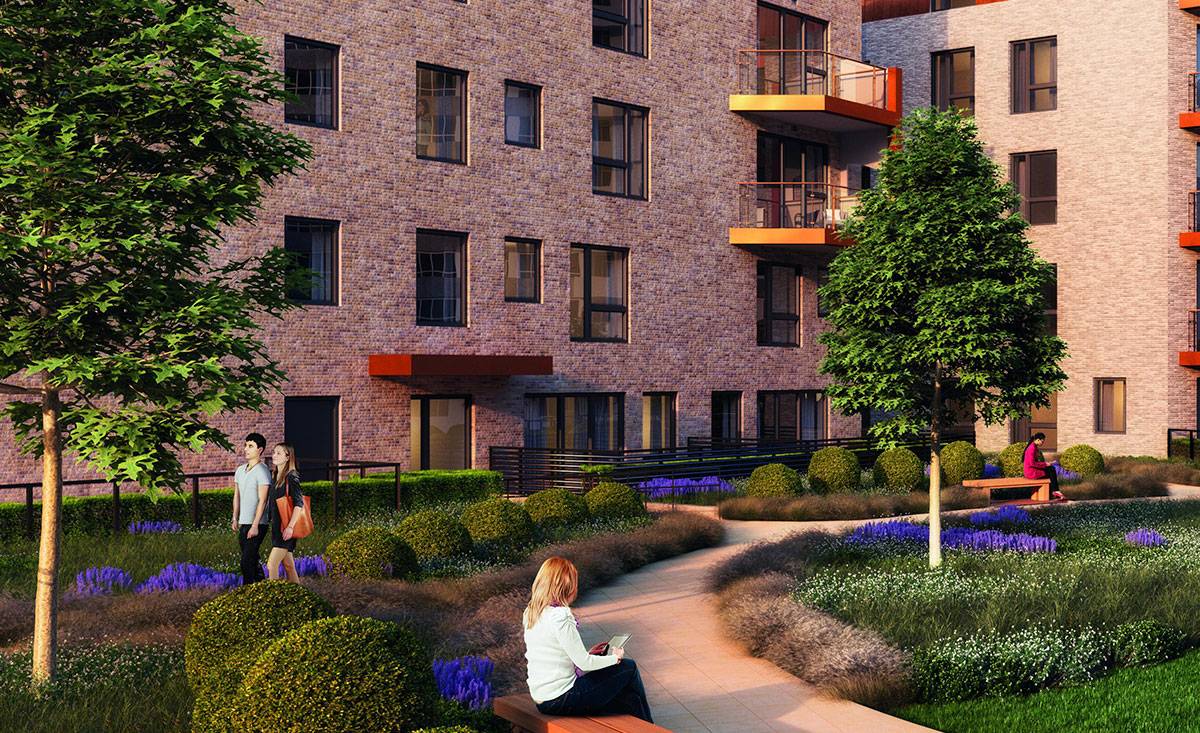 In addition, the property market is supported by the mortgage sector as many lenders started offering fixed-rate deals below 4%. Pay growth at 7.3% likewise helps support new lending.
Was this article helpful?
Similar news you may like