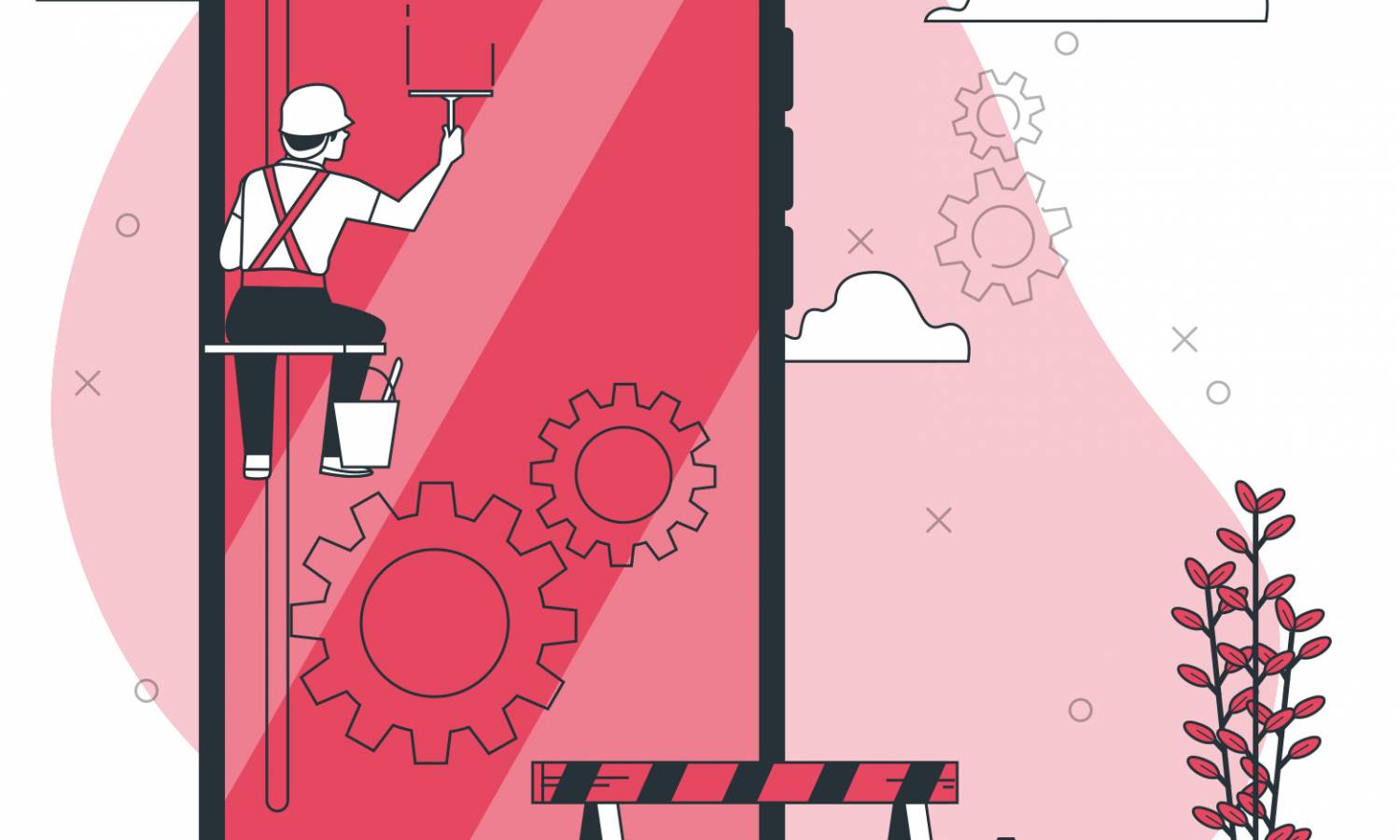 Another new feature on 1newhomes – price trends for new builds in London
To support our users and help ambitious homebuyers find a perfect new home in London, we launch price trends and investment forecasts for new build developments in London.
What's new?
Now, each new build in London has its own price trends, based on the actual numbers. You can clearly see how the prices have been changing monthly and understand how the market reacted to the changing trends in demand, mortgages, and buyers priorities.
For instance, see how the prices changed during the Stamp Duty Holiday introduction in Summer 2020, or how the market evolved during the final end of the tax relief.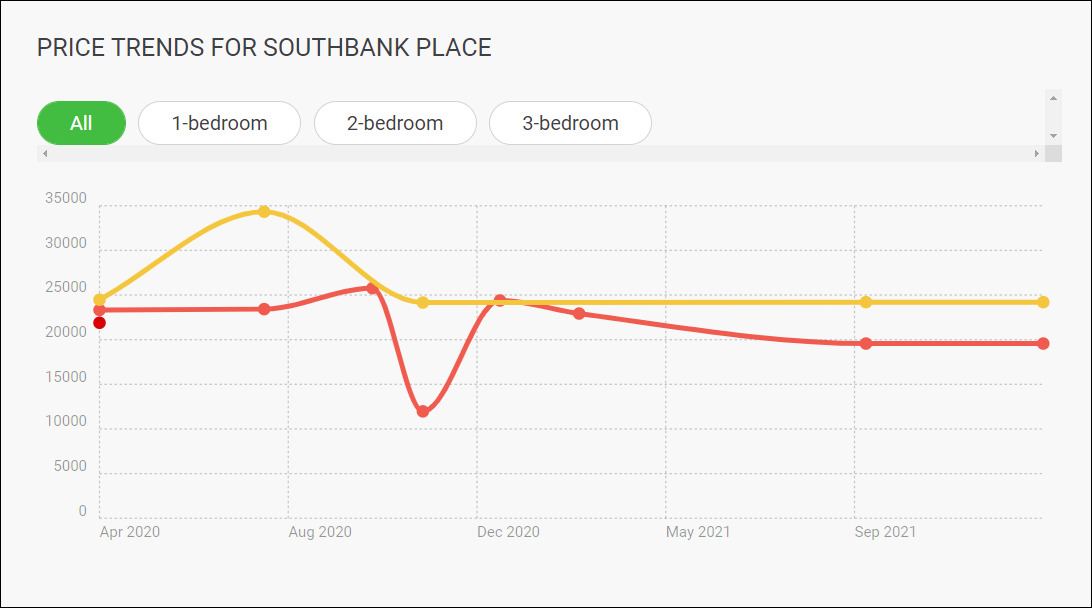 Depending on the property size, e.g. new studio apartments or 3-bedroom flats, price trends will be different. And it is little surprise – property prices primarily depend on the property type, size, and location.
Moreover, we calculated how much profit and return on investment (ROI) a typical apartment in London might bring. We based our expectations on the data by PwC on rents and property prices and analysed the possible profit. Take into account that this is no investment advice.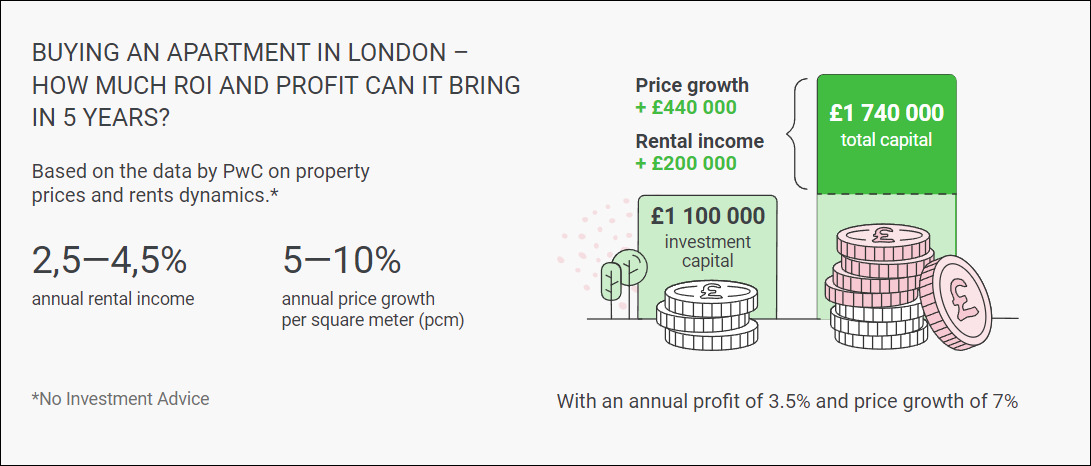 Why do we need these new features?
With the average property prices in London reaching the highest values in the UK, it is vital for new and existing homebuyers to analyse the market properly.
Buying an apartment in London, especially in a new build development, might not be the easiest task. The recent research on first-time buyers is a case in point: many could not save enough during the pandemic and struggled to fund the new home purchases.
New price trends might reveal changing prices in the market, which is beneficial for savvy buyers. A changing dynamics might indicate a favourable time to consider booking a viewing or researching more on the location and the developer.
New build purchase is a critical step and should be well-thought-out. As a
PropTech service
, we aim for the best user experience and help avoid hasty and rash decisions.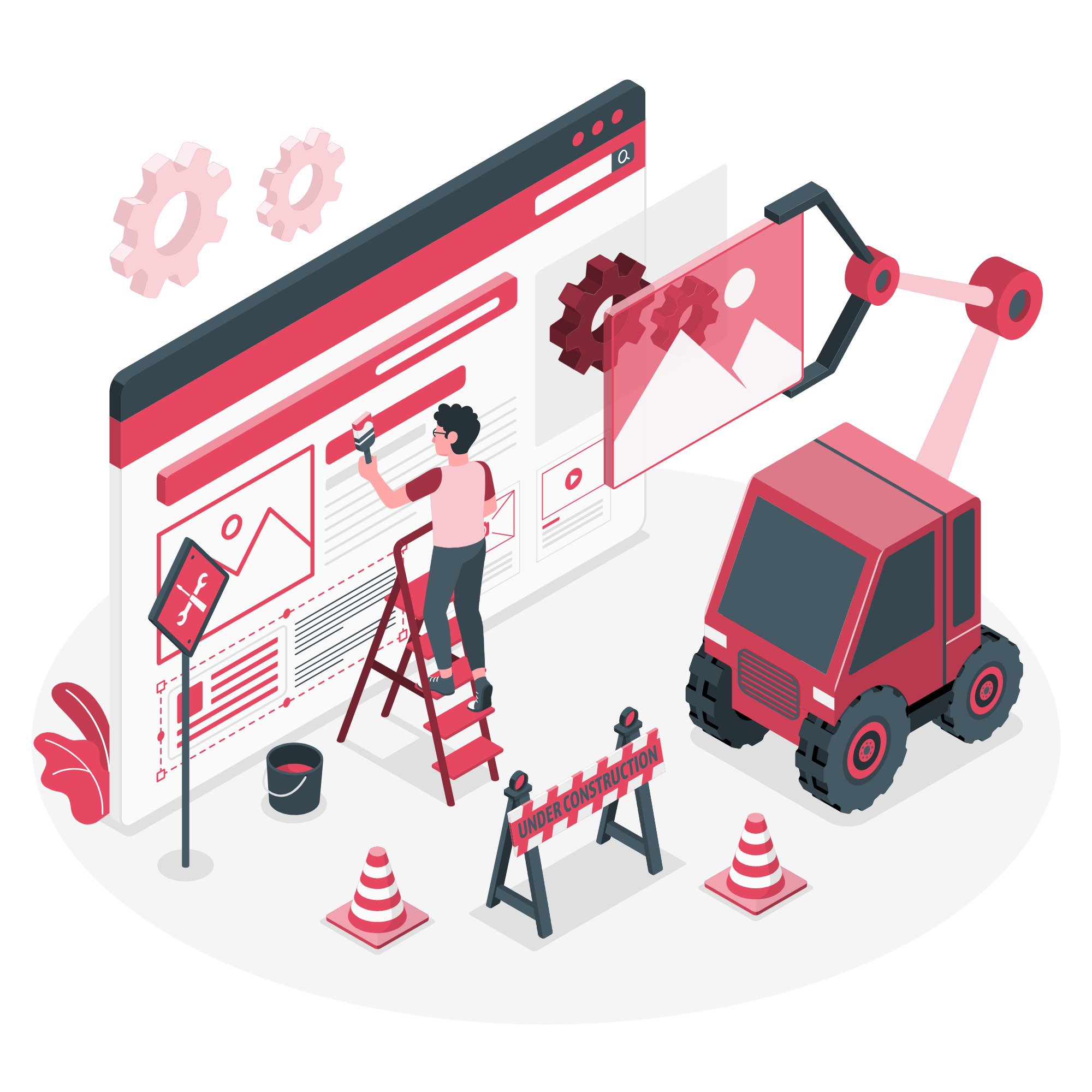 And that is why we continue adding features that give vital data on new homes in London.
Was this article helpful?
Similar news you may like