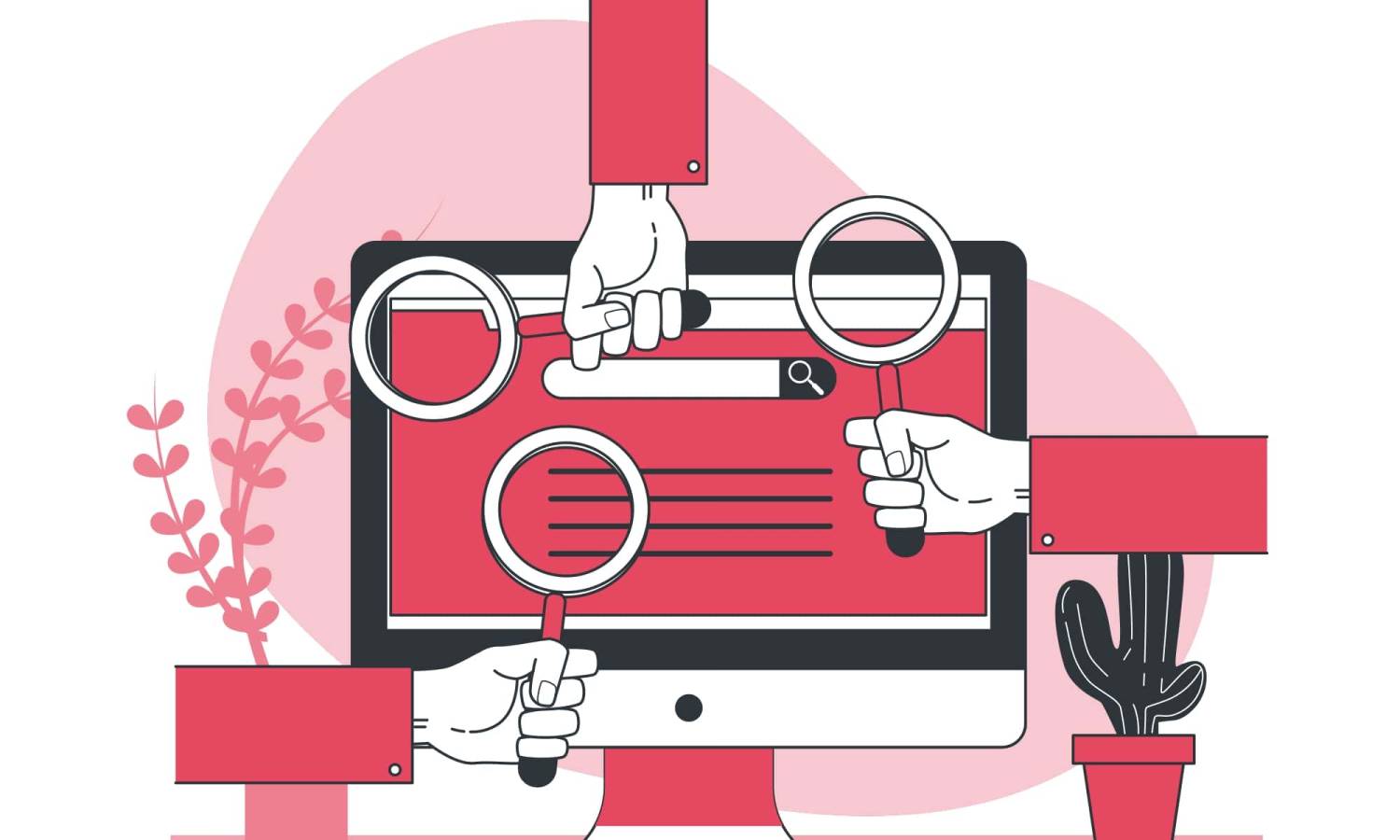 Redefining Home Search With Innovative UI/UX And A Powerful Search Engine By 1newhomes
In today's fast-paced world, convenience and efficiency are paramount, even when looking for your dream development. Enter 1newhomes, a cutting-edge platform that redefines your hunt for properties.
With its innovative UI/UX design, compelling search engine, and user-centric features, 1newhomes offers an all-in-one window to simplify and enhance your house-hunting journey.
Streamlined User Experience
1newhomes is designed with you in mind. The platform's sleek and intuitive user interface ensures that website navigation is a breeze. Whether you're a tech-savvy client or just getting started, we cater to your needs with a user-friendly platform that seamlessly blends form and function.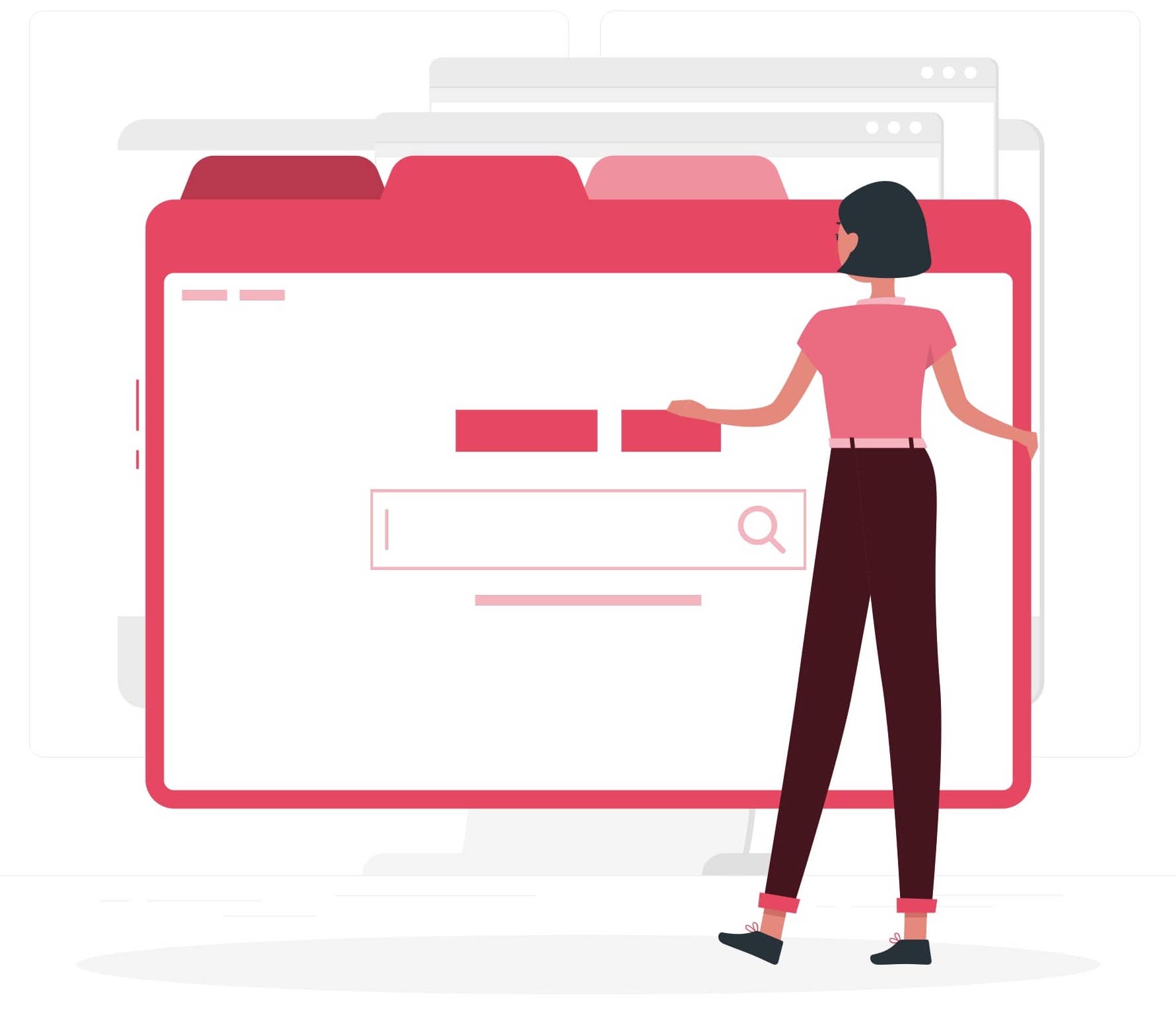 What is UI & UX?
UI/UX All In One Window is a design philosophy prioritising a streamlined and user-centric approach.
It aims to create a digital environment where customers can access various features, information, or functionalities without opening multiple windows or navigating complex menus. It all results in a more intuitive and efficient practice.
UI (User Interface)
UX (User Experience)

This aspect focuses on the visual layout, design, and presentation of elements within the digital interface.
UI design aims to make the user interface cohesive, ensuring that everything clients need is readily accessible within a single screen or window.
It reduces clutter and simplifies the user's interaction with the application or website.

UX encompasses the overall experience and usability of the digital product.
UX aims to optimize user interactions, making them smooth and efficient.
It includes ensuring that customers can easily find what they're looking for, perform tasks without confusion, and have an enjoyable and productive time.

Revolutionary Search Engine
The heart of 1newhomes lies in its groundbreaking search engine. We understand that every homebuyer has unique preferences and priorities. That's why our platform offers a multifaceted investigation experience like no other:
By House: Looking for a specific property type, such as a condo, townhouse, or single-family property? 1newhomes allows you to filter your hunting by house category, and consequently, you can quickly zero in on the properties that match your requirements.
By Developer: Want to explore real estate from your favourite developers or builders? Our platform makes it effortless to browse properties by developer, ensuring you can find the developments crafted by the builders you trust.
By Location: Location is often the key to finding the perfect equity. With 1newhomes, you can explore by location, neighbourhood, station, or even proximity to specific landmarks, making it easier to discover properties in your desired area.

Seamless Search from Any Page
At 1newhomes, we believe convenience should be at your fingertips, no matter where you are on our website. That's why we've integrated a powerful search bar accessible from any page.
Whether browsing listings, reading blog articles, or exploring developer profiles, you can instantly initiate a new inquiry without navigating to the homepage. It's all about saving you time and simplifying your website adventure.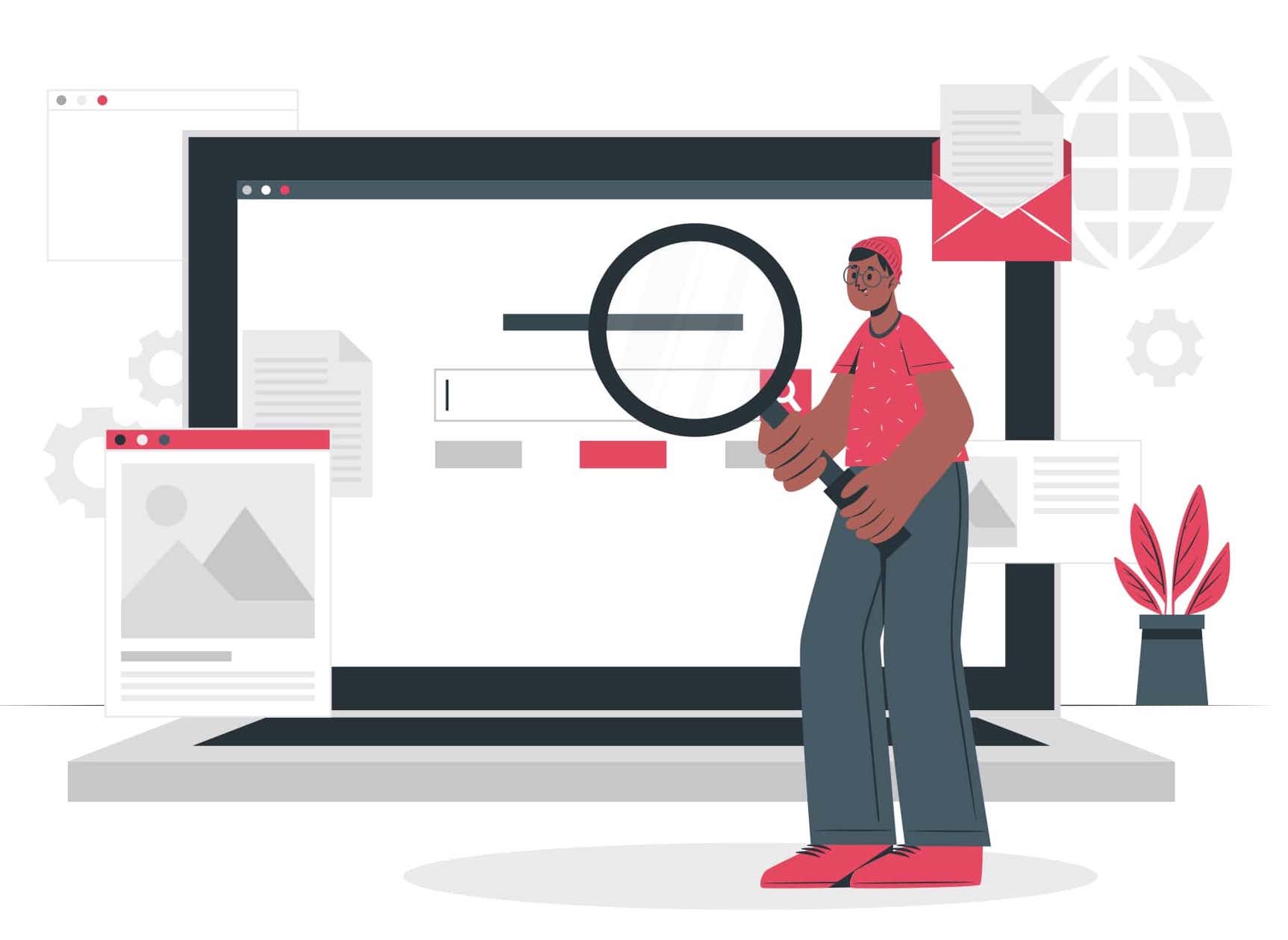 Client-Centric Features
Our commitment to enhancing your real estate investigation experience doesn't stop at inquiry capabilities. 1newhomes goes the extra mile with client-centric features:
Saved Pages: Save your favourite searches, so you can quickly revisit them later. Stay updated on new listings that match your criteria without lifting a finger.
User Profiles: Create a personal client profile to keep track of your favourite listings, schedule viewings, and receive personal recommendations based on your preferences.
Interactive Maps: Explore properties in your chosen location through interactive maps that provide a view of available developments and nearby amenities.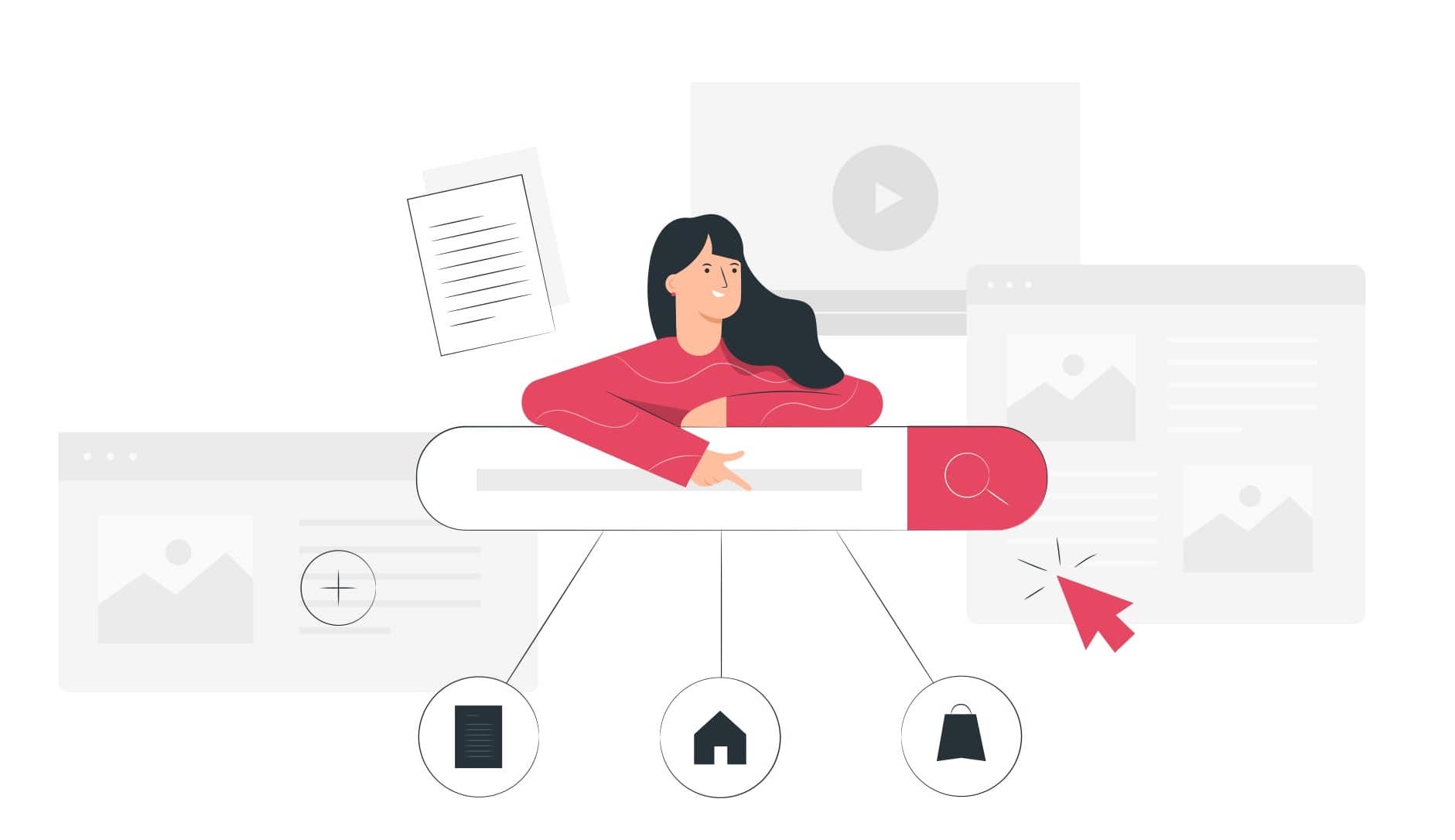 Say goodbye to the hassle and stress of searching for properties and say hello to a future where finding your dream home is effortless and enjoyable.
Welcome to the future of house buying with 1newhomes. Your dream property is just a click away!
Was this article helpful?
Similar news you may like