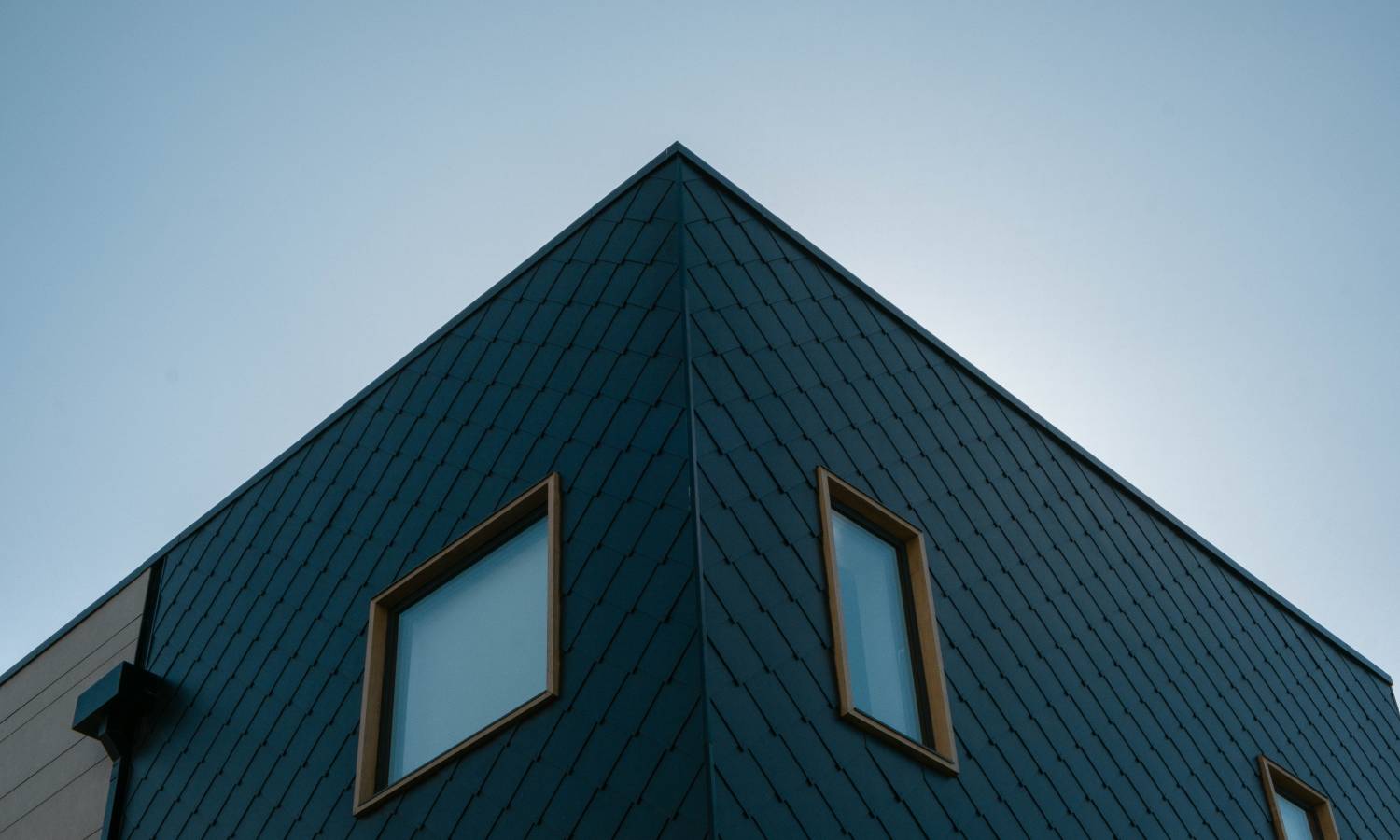 Autumn 2021 Budget: key property takeaways
Here are 4 property highlights from the Autumn Budget 2021 announced by Rishi Sunak on 29 October.
Chancellor Rishi Sunak revealed the Autumn Budget last Friday. The core topic for the property industry was boosting investments for developers and redevelopments, including further funding for the removal of unsafe high-rise cladding.
The major issues, including the Stamp Duty or Capital Gains Tax, were not covered during the announcement, but the related info might come up later.
Affordable new homes
Chancellor promises a multi-year £24bn housing funding, including £11.5bn for delivering 180,000 affordable new homes. Additionally, £1.8bn will go towards the brownfield sites development across the country, with potential opportunities for 160,000 new homes.
The two measures represent the Government's answer to the housing crisis, heavily affected by the lockdowns and other pandemic-led issues.
David Waddington of Land and New Homes thinks of the initiatives as great moves. The settings are favourable for first-time property buyers when the borrowing costs are low. Quality is a must priority for new developments, and ambitious buyers will see new build homes «as an obvious solution».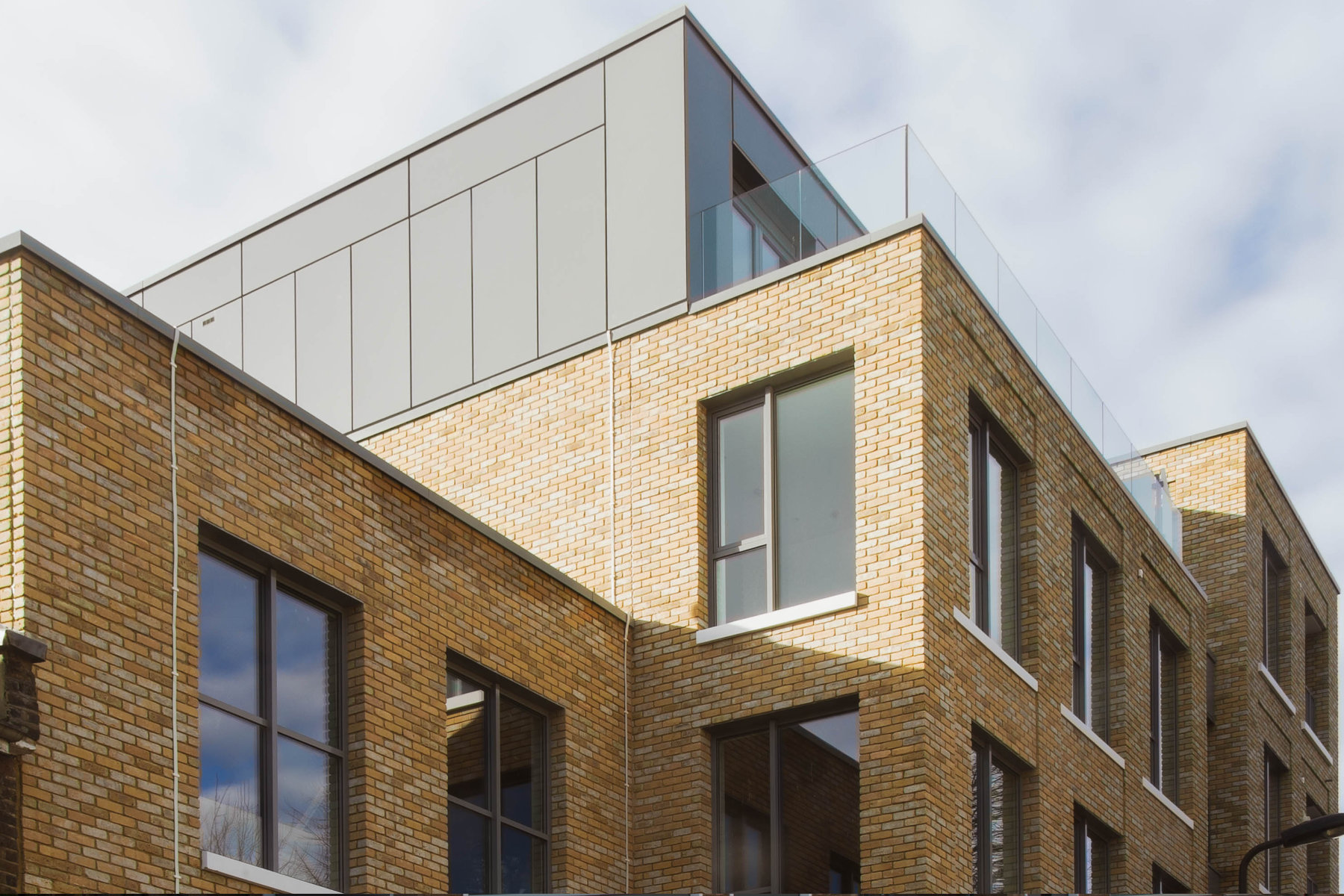 Hazardous cladding removal
Chancellor also announced £5bn to remove hazardous cladding from high-risk tall residential buildings. The number is partly funded by the Residential Property Developers Tax: the developers with profits of more than £25m have to pay 4% tax.
Nick Simpson of Linley and Simpson thinks of this as a long-awaited and positive measure. The de-cladding is already in process for all the company's blocks, and it is «brilliant» that the funding is supplied to support the processes.
Improvement of the Planning System in England
Rishi Sunak announced £65m to improve the Planning System in England. Additionally, the system will be digitalised, making local plans easier to access.
Nick Simpson says this might enable developers to get properties on the market swifter. Supply is vital, and now there is one more way to speed up the process.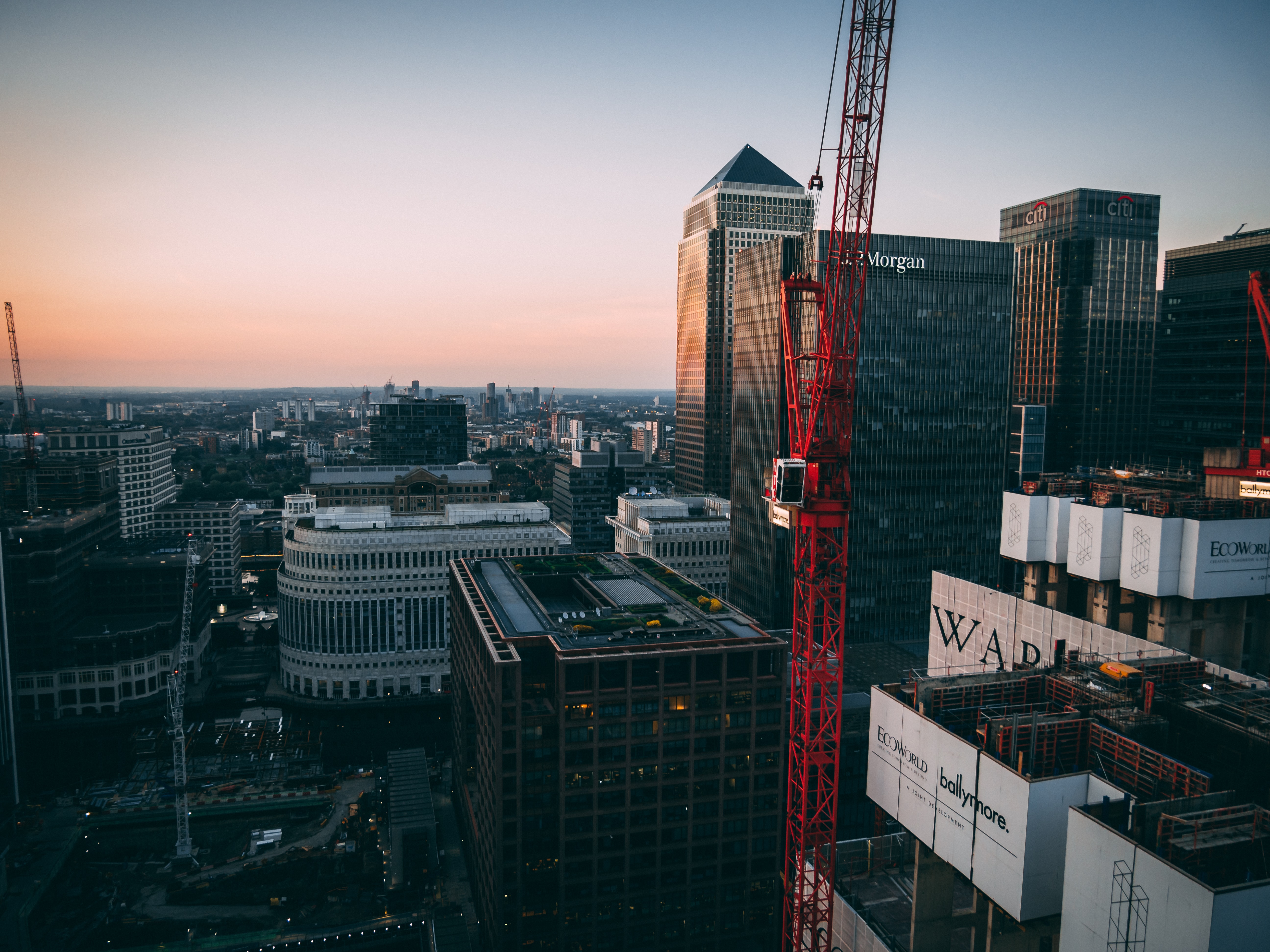 Business Rates and Green benefits
Rishi Sunak also addressed the business rates. The revaluations will happen every 3 years starting 2023, with hopes of a fairer system and «stronger High Streets».
Retail, hospitality, and leisure sectors could save up to £110k per year thanks to the new 50% business rate discount.
As for the green initiatives and benefits, businesses adopting energy-efficient technologies can get investment relief.
Was this article helpful?
Similar news you may like