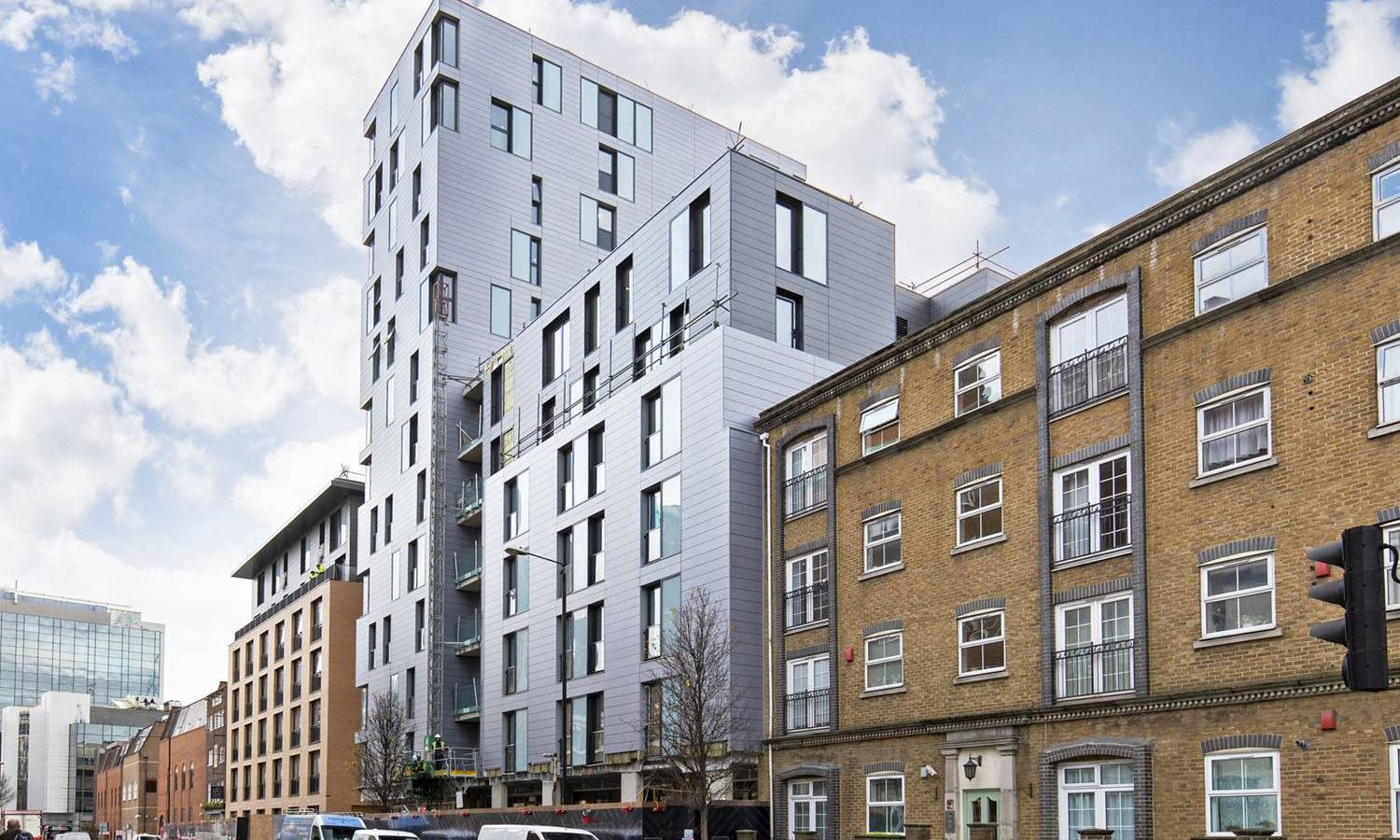 Average Home Prices In London Fell By £3,500
Average property prices in London, including new build homes, saw a downward trend in 2022, with the annual growth level hitting -0.9%.
On average, London homes became 0.9% more affordable last year as the market responded to the mini-budget in September and rapidly growing mortgage rates and living costs.
Many experts attribute this slowdown to London's large proportion of flats, the values of which have stagnated throughout 2022.
Average Property Prices: Key Trends
The UK property market has felt the squeeze following the mini-budget in September 2022, with the London property market arguably affected the most. Mortgage and living costs have skyrocketed while affordability fell sharply.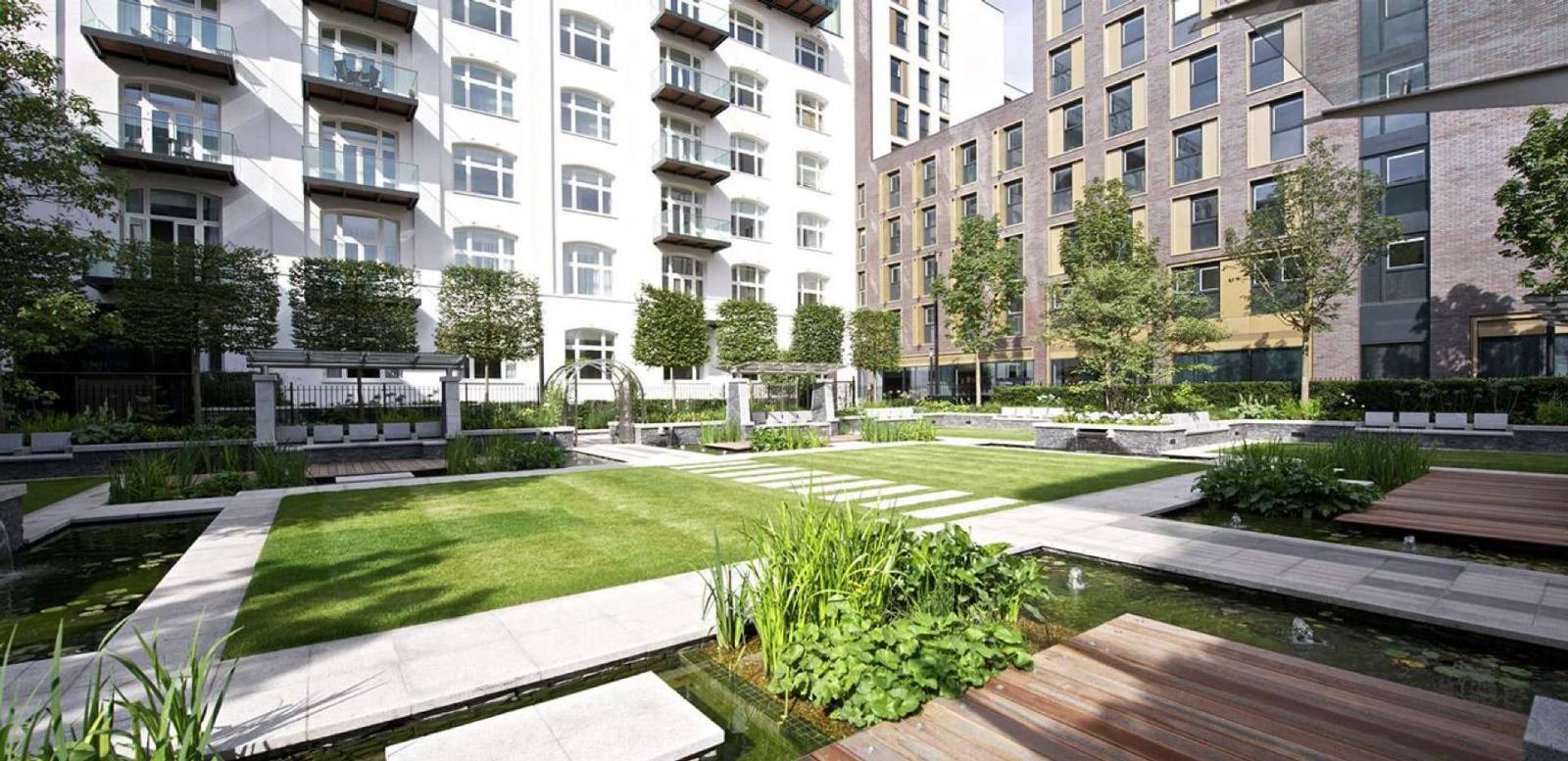 According to the market data, average property prices in London stand at £526k after the 0.9% fall in 2022. Unsurprisingly, new homes in the capital still cost £240k more than the average UK home (£285k).
Interestingly, some London estate agents highlight that the reduction in market activity has been modest, considering the scale of rising mortgage and living costs. Many buyers decided to put their homeownership plans on hold and see where house prices and mortgage rates would go in 2023.
General Market Trends
As for the UK property market, average annual price growth hit 2.1% in February 2023, with home values reaching £285k. On a monthly basis, prices went up from 0.2% in January to 1.1% in February, suggesting recovering market sentiment and activity.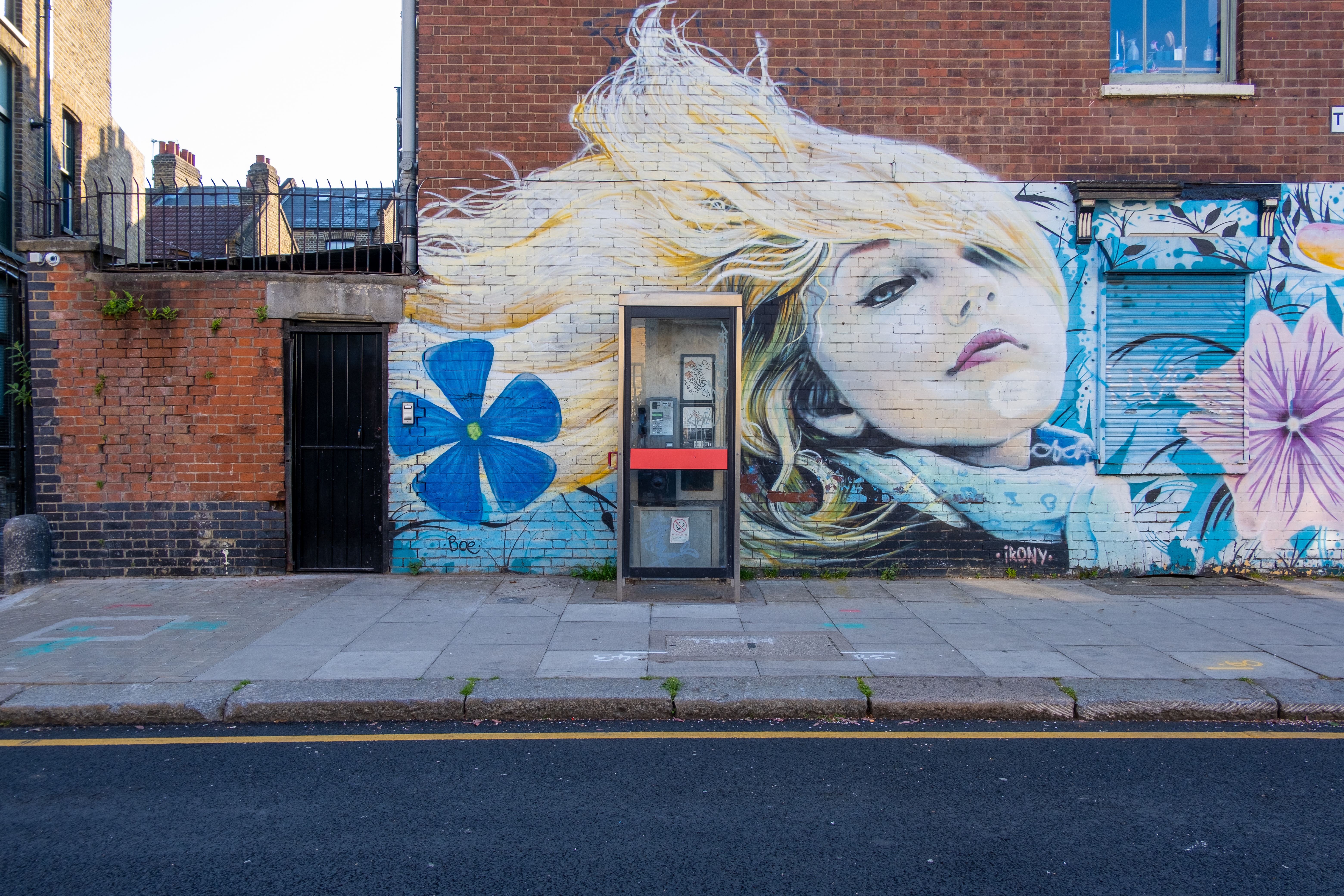 Current house prices across the UK are £8,500 down on peaks we saw in August 2022 but remain 9,000 above the levels in January 2022. Moreover, home values are still above the pre-pandemic levels, meaning healthy market conditions and demand.
While property market settings remain volatile, we saw a significant spike in market activity in early 2023 that proved wrong numerous gloomy forecasts we saw in late 2022.
Current market activity continues its upward trend and recovery, with a positive economic outlook on the cards.
Was this article helpful?
Similar news you may like