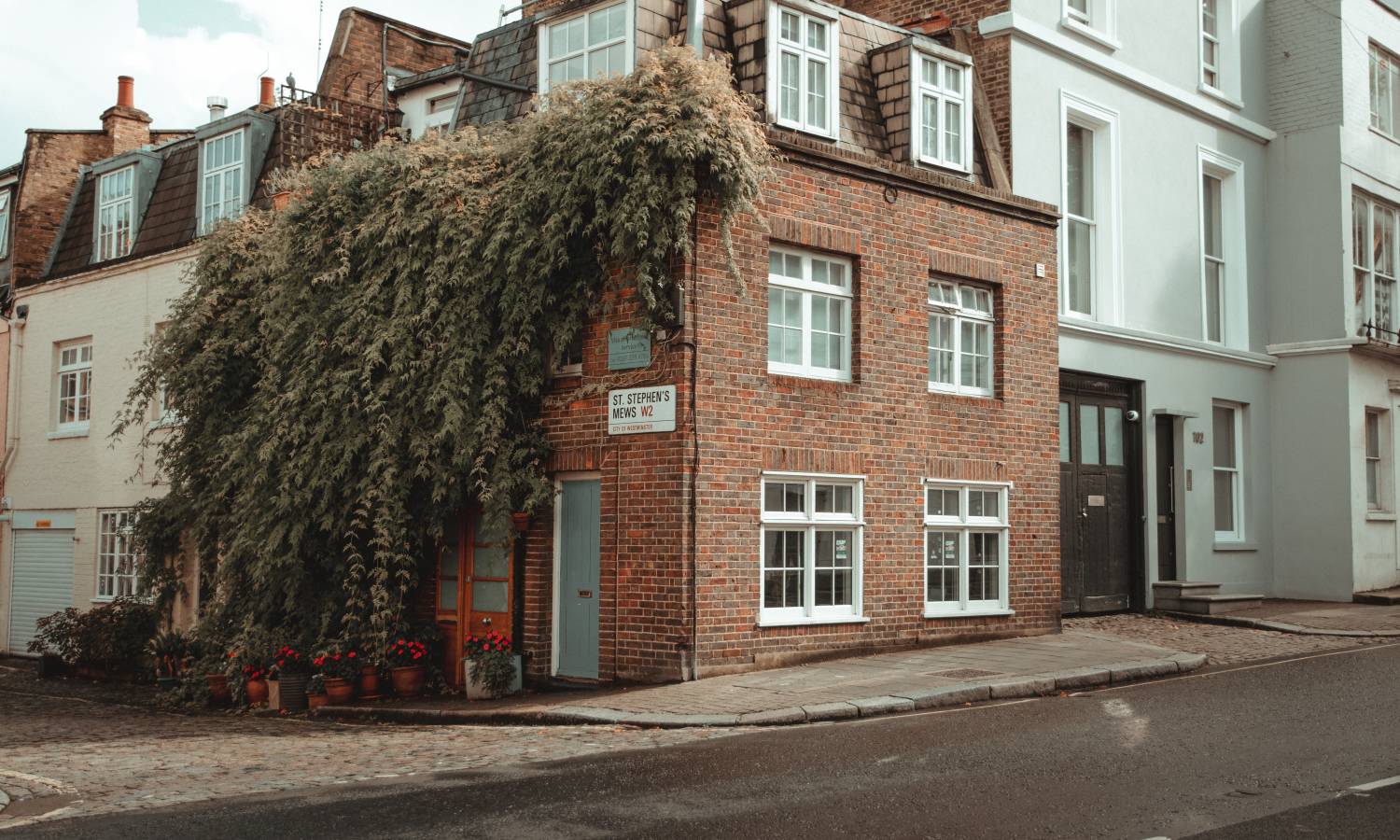 Average House Price Growth Eased In May 2022
The recent data by Zoopla reveals a 0.1% monthly rise in property prices in the UK, the lowest level since late 2019.
Current house prices in the UK are up 8.4% year-on-year (YoY), down from 9.2% in April 2022. A typical home costs around £251k now.
Central Property Market Trends In The UK
In Wales, property prices increased by 11.4% YoY, down from 13.4% in February 2022. A typical home in Wales became £32k more expensive over 2 years and costs just over £192k.
On the other side of the table is London property with the slowest price growth recorded in May. Average home values in the capital are 3.9% up YoY and reach an impressive £516k.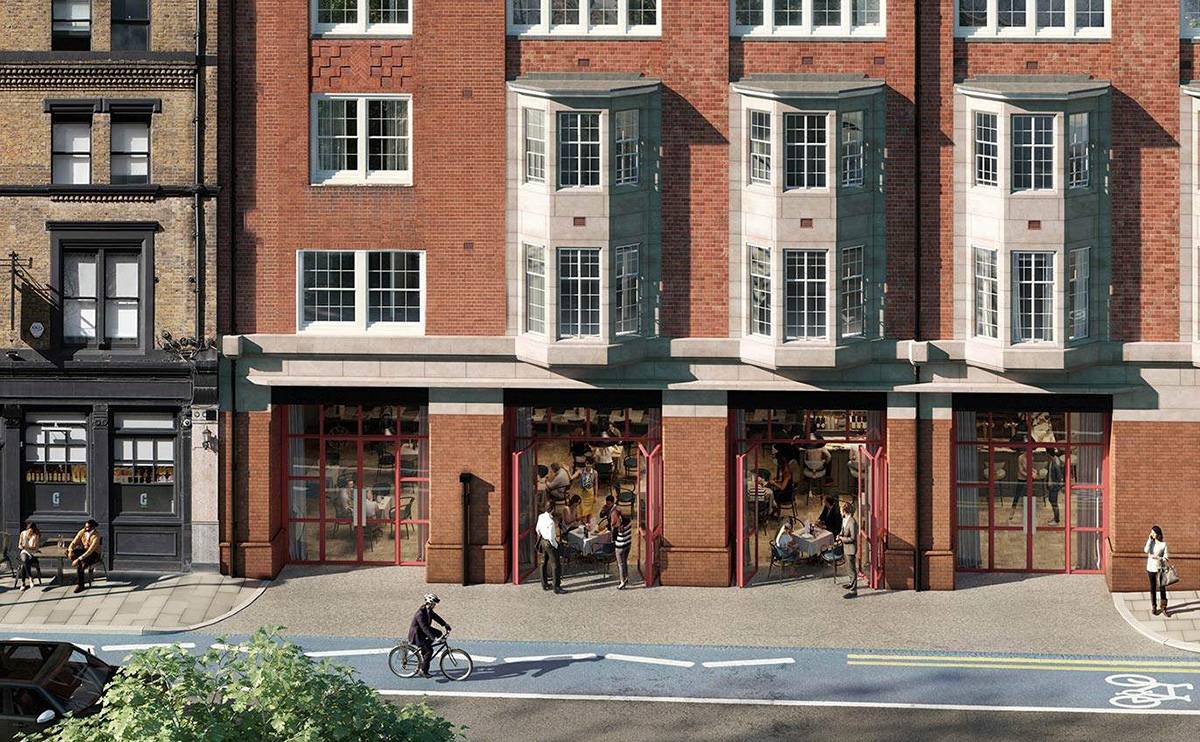 However, property affordability in London largely depends on location. For instance, properties in Barking and Dagenham saw prices up by 7.2% YoY. In turn, average home values in Camden and Southwark increased by just 1.8% over the same time.
Core Trends And Forecasts For Property Market In London And UK
Demand From Buyers Stutters
Current demand levels in the market are still above 5-year averages. Yet they are starting to ease towards more typical levels.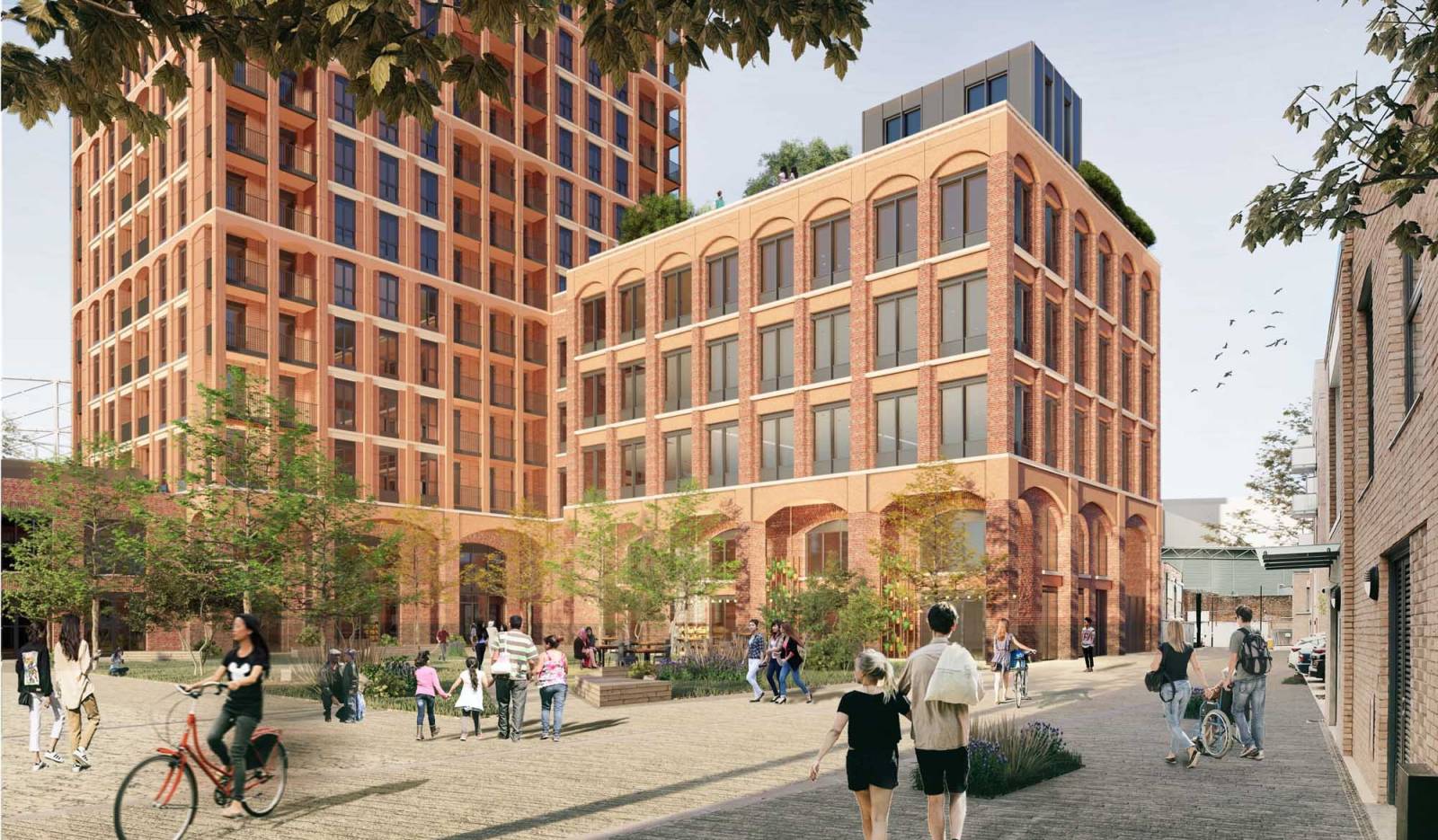 Many expect home value growth levels to decrease gradually as pressure on property supply from heated demand starts to cool down.
Selling Time Slightly Spikes
Another sign of the property market starting to cool is the marginal spikes in the average time to sell properties.
On average, it took 22 days to sell a home (from listing to sale agreed) in May 2022, a jump from 20 days in March.
Mortgage Rates Rise
Average mortgage rates are rising in line with the base rate, increased by the Bank of England several times so far in 2022.
For example, a typical buyer could get a 5-year fixed mortgage with a 2.64% in December 2021, compared to 3.37% now.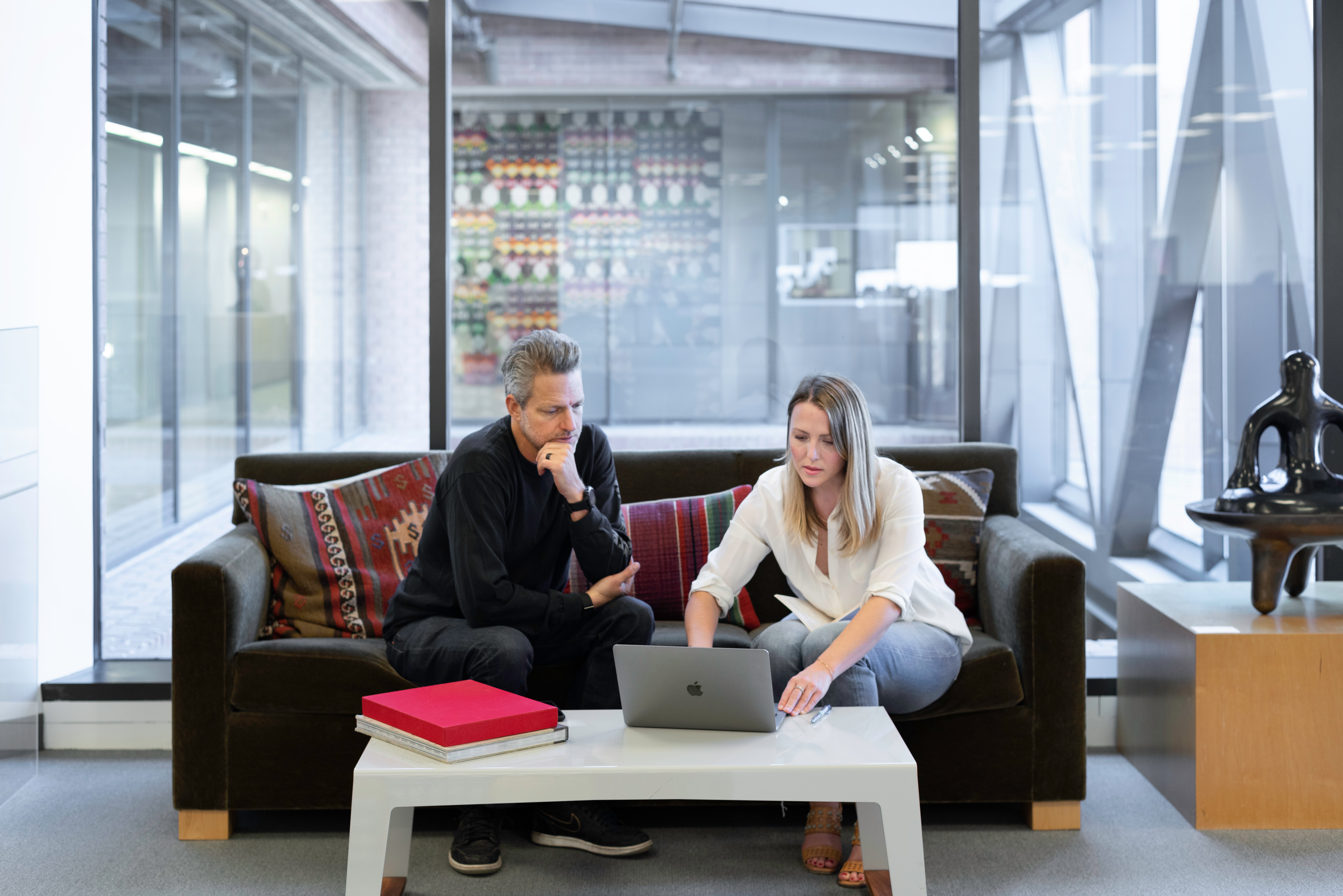 The Bank plans to ease the stress test rules for borrowers, lifting the +3% SVR testing. However, it will not significantly change the mortgage levels as the main rule remains, limiting the lending amount to 4.5 times annual income.
As such, property experts highlight strong property market conditions in the UK. However, there are signs of slowing momentum: specialists anticipate property price growth to cool down throughout the remainder of 2022.
Was this article helpful?
Similar news you may like