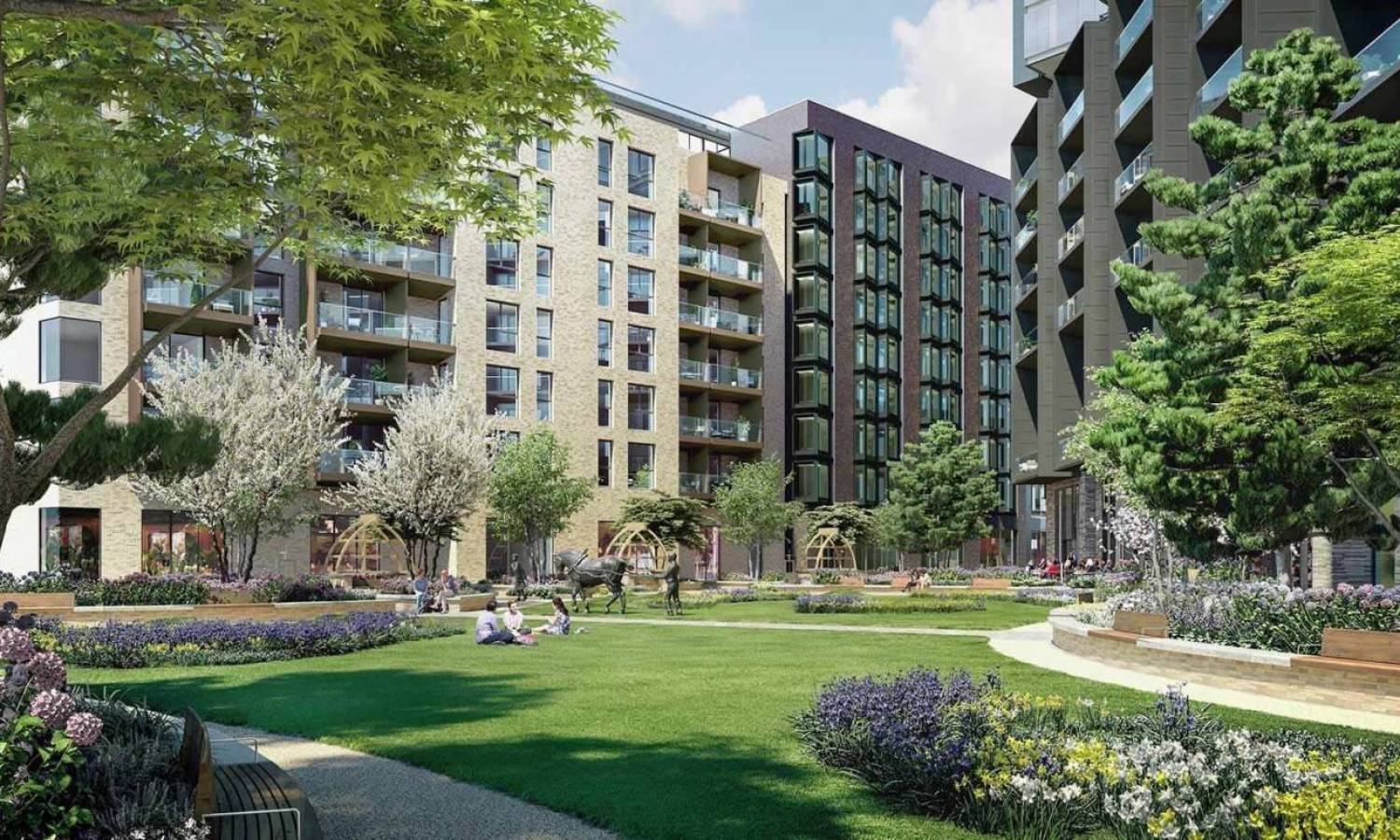 Average London Property Values Hit £544k In July 2022
The latest data from the Land Registry suggest London house prices hit new records of £544k.
In July 2022 alone, average homes in London became £6,000 more expensive. However, many experts say the data has not yet been influenced by the costs of living crisis.
Generally, the real estate market in London stays resilient as it records a 9.2% increase in average home prices year-on-year (YoY). But the experts anticipate a cooldown of the market in the coming months as the costs of living crisis emerges.
It means that London homeowners enjoyed a £45,000 annual increase in home values and a £6,000 spike in July.
What Are The Best Performing London Boroughs In 2022?
New homes in Harrow, North-West London, outperformed other London areas regarding rising home values. Properties in the district increased by 14% year-on-year and hit £546k.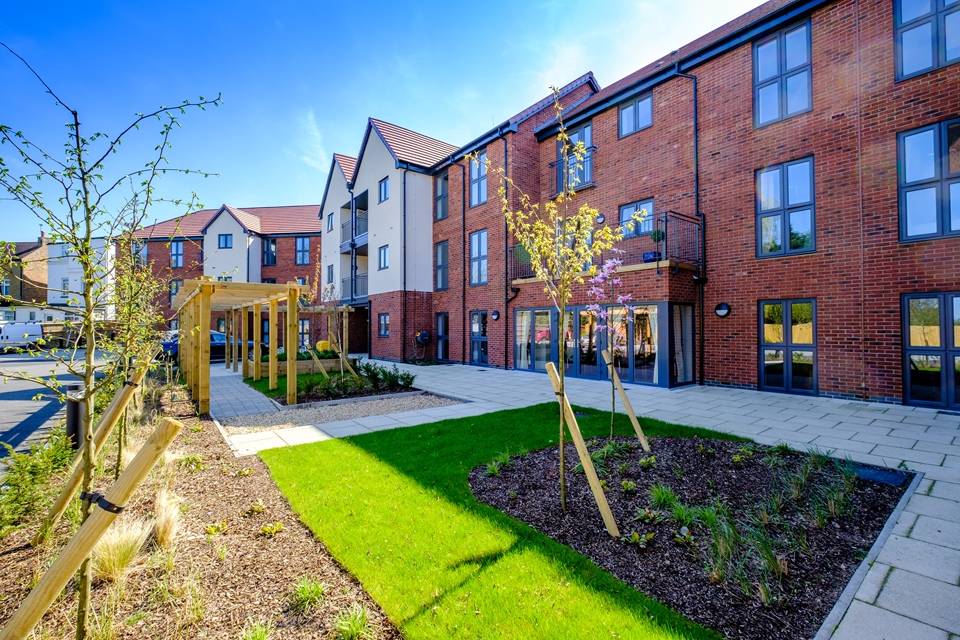 Across the country, prices increased by 15.5% on an annual basis, the record increase in almost 20 years. One of the main reasons is the changing prices because of the stamp duty holiday end this time last year.
Barking and Dagenham (12%), Barnet (11.8%), and Bexley (9.2%) also recorded significant home price jumps over the past 12 months.
Experts attribute rising values in London to the ongoing lack of supply and high demand. However, the July data reflects the sales volumes agreed in April 2022 before the costs of living crisis emerged.
Property Professionals Share
According to London estate agents, the data from the Land registry does not reflect the changing activity in the past several months. However, the data suggests there is a lot of buyer power in the market, so significant price changes are unlikely.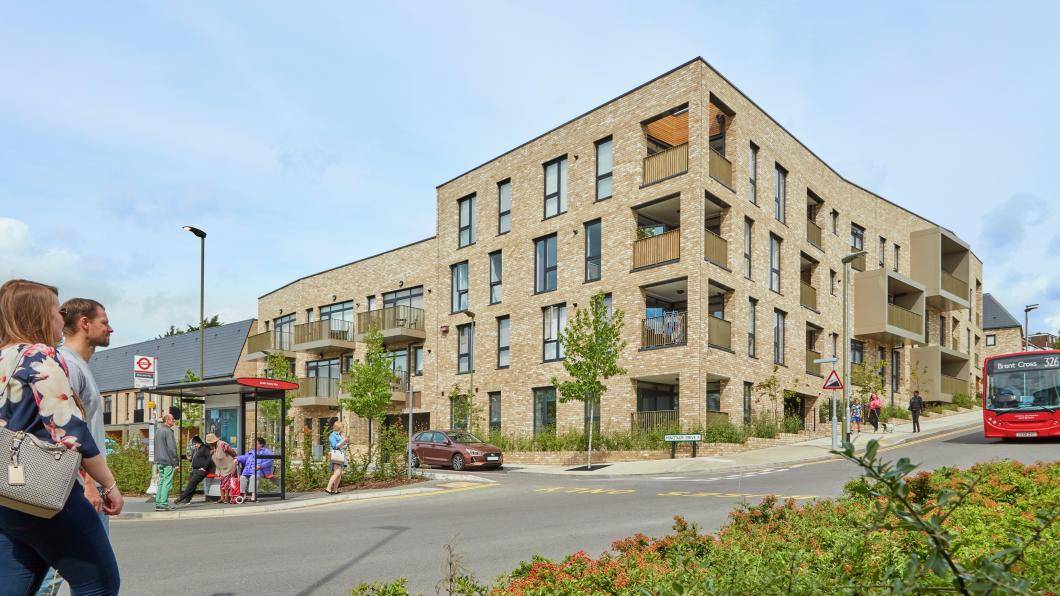 MT Finance says we are not seeing the impact of the rising interest rates and the costs of living crisis yet. It means the data from July reflects the market conditions we saw in April 2022.
Knight Frank highlights the July data shows the impact of the stamp duty holiday on the market rather than the possible market outlook. The energy-supporting measures from the government and the low unemployment rates might boost the property market, even though the increased mortgage rates and economic uncertainty slow down the property market in the UK. However, Knight Frank does not expect significant falls in average property prices in the coming months.
Was this article helpful?
Similar news you may like