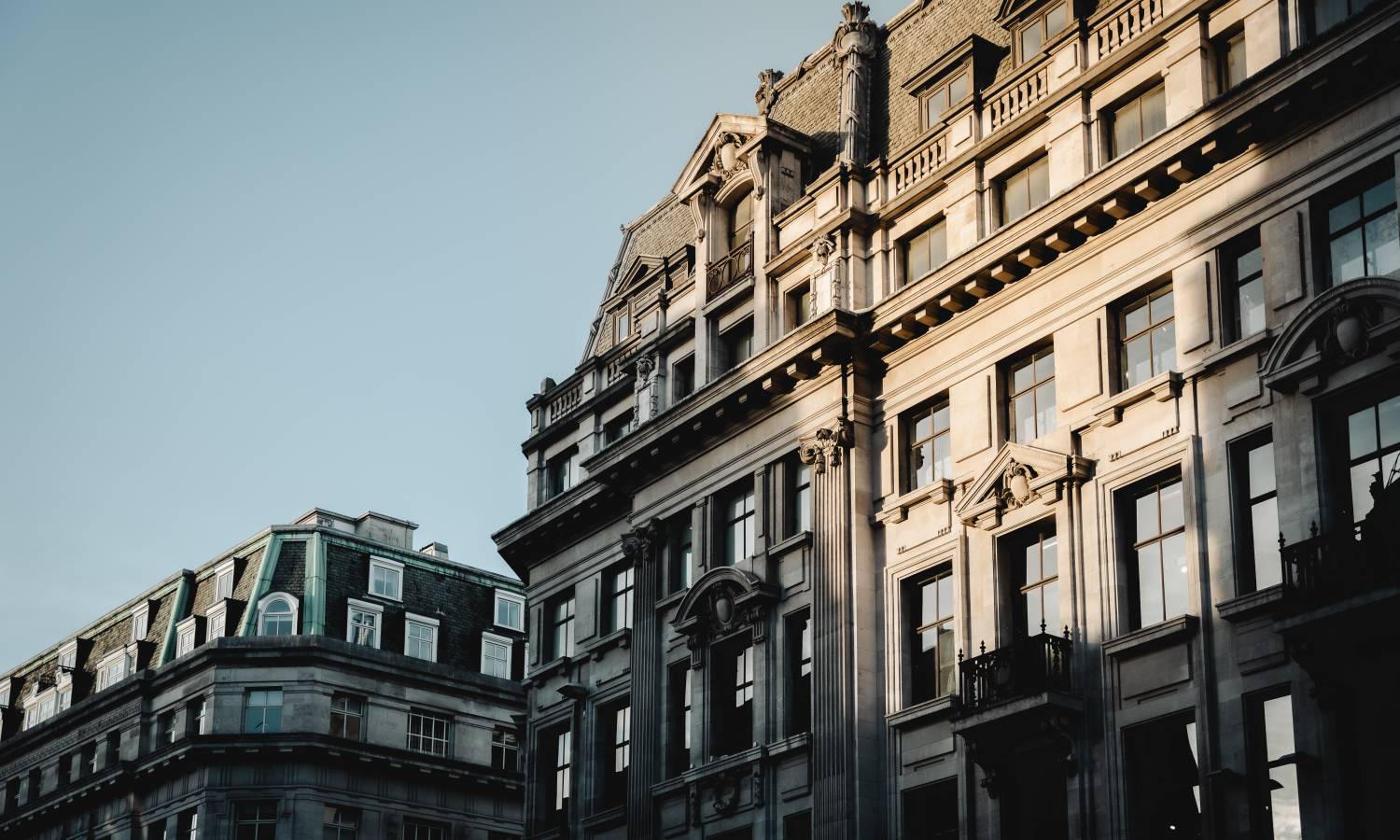 Average UK House Prices Continue Marginal Growth In H2 2022
Despite the unsettling economic challenges, experts anticipate a 5% rise in the average property prices in the UK by the end of 2022.
Current economic difficulties, such as rising interest rates and the costs of the living crisis, are expected to significantly dampen the buoyant property market activity. As a result, many experts anticipate house price growth to subside throughout the remainder of 2022.
In fact, several market figures suggest that prices have already dropped. For instance, the house price index by Halifax reveals a minor drop in average prices last month.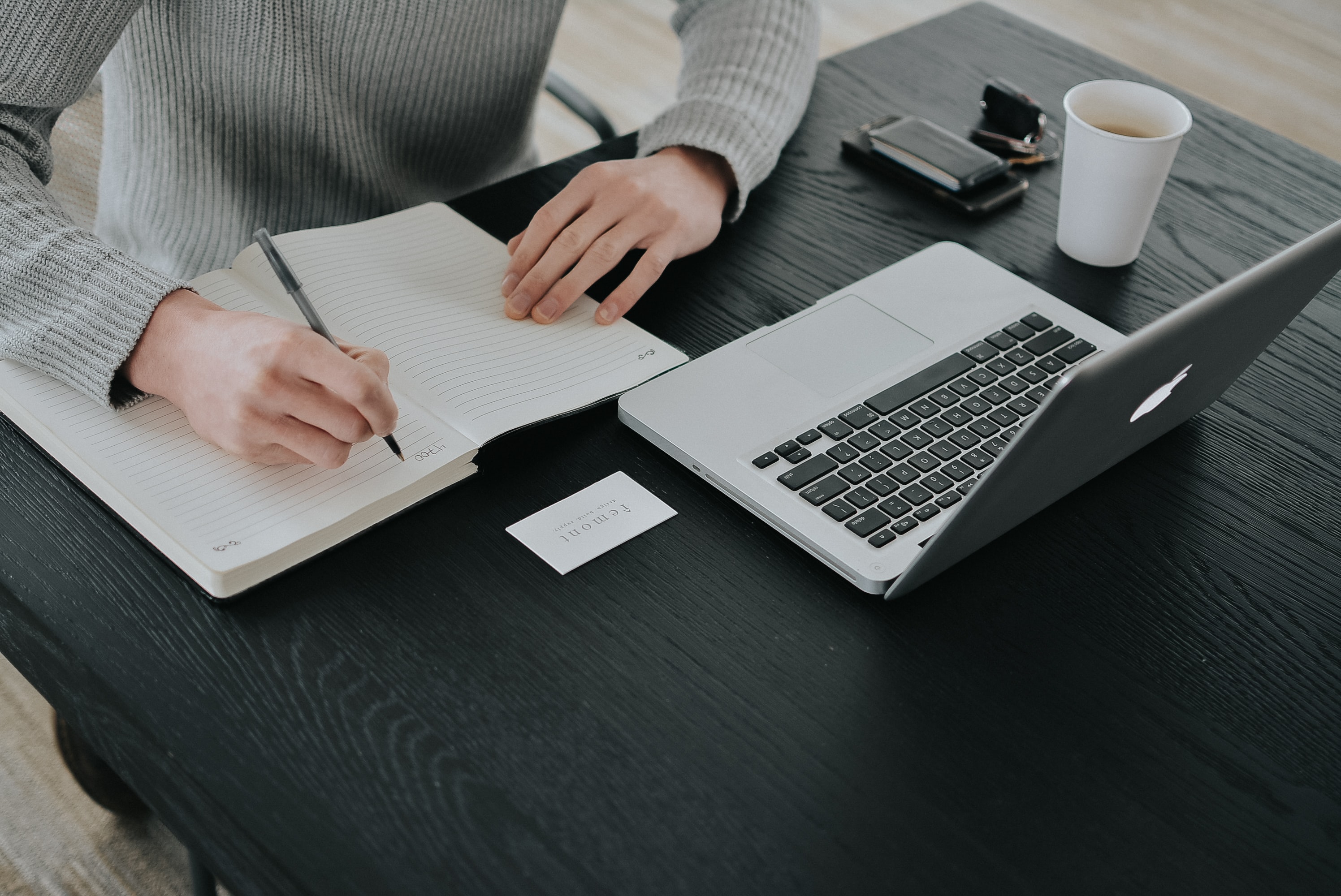 However, researchers at Benham and Reeves anticipate average house prices in the UK to rise by 5% by the end of 2022, adding an extra £14k to home values. The numbers will rise but at a much slower pace than in Q4 2021.
Regional Outlook Of The UK Property Market
As for the regional level, new homes in London will see the most significant price boost of £26k, pushing the average home prices to a staggering £564k. By comparison, a similar figure in Q1 2022 reached just £518k.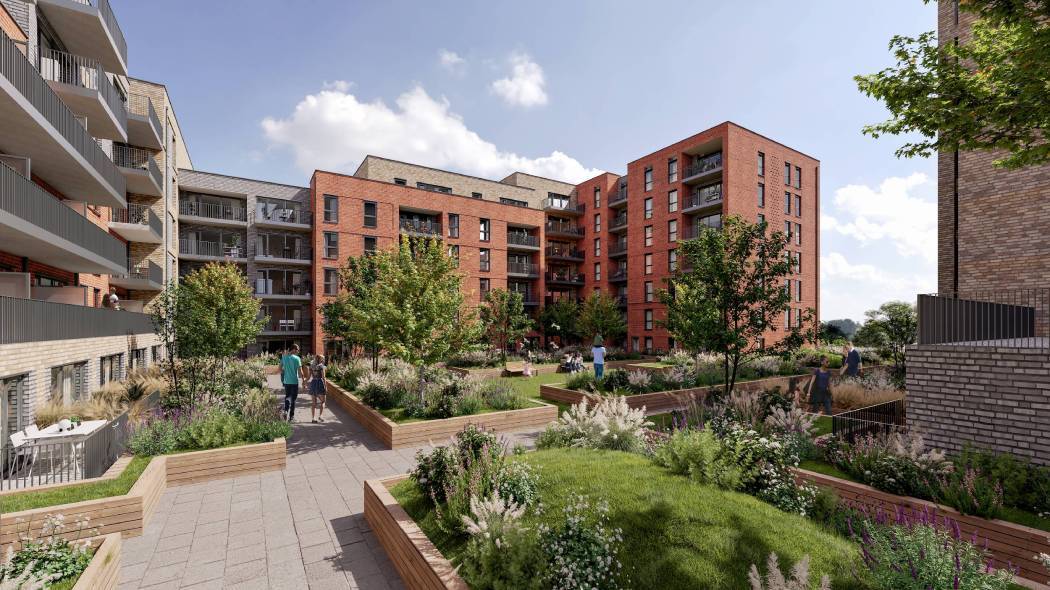 On the other side of the table are the North East and Northern Ireland, with similar numbers reaching around £8k.
What Do The Professionals Say?
Benham and Reeves expects the property prices to plateau, but it has not happened yet. The pandemic-led market boom has boosted the real estate sector to such an extent that even the economic challenges and rising living costs can't stop its momentum.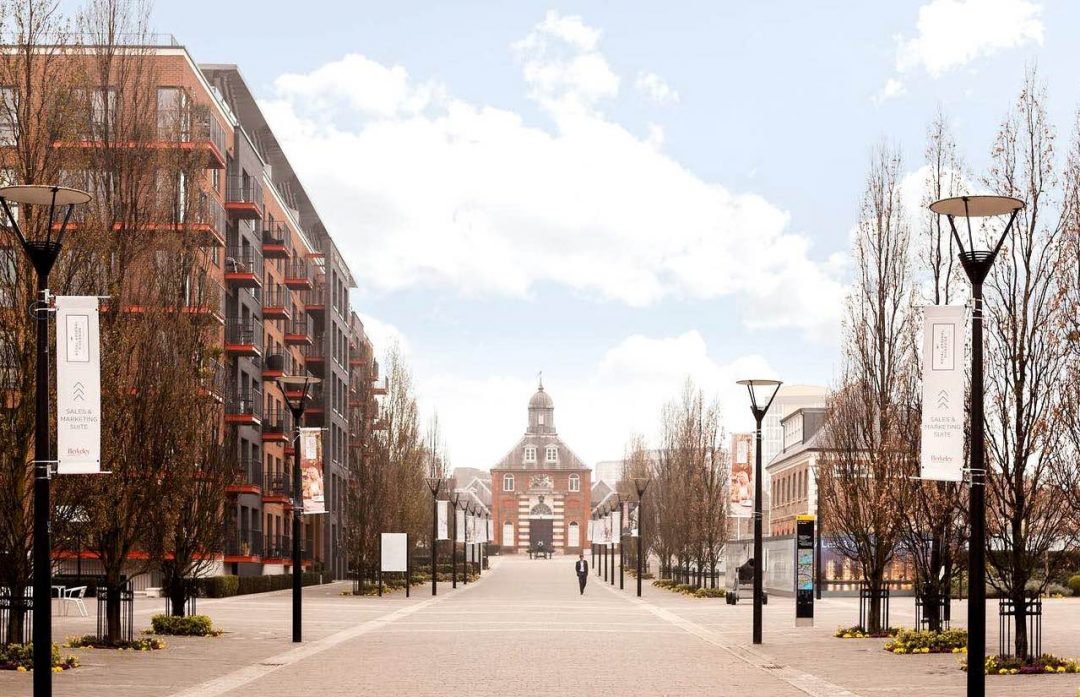 As a result, the experts anticipate house prices to rise by the end of 2022. Moreover, some areas might see a significant increase in nominal values.
It is difficult to predict when the house prices stop their climb. If the coming winter is going to be as challenging as people suggest, we might see moving home going down in the households' to-do lists. Therefore, average property prices might start their decline.
Was this article helpful?
Similar news you may like