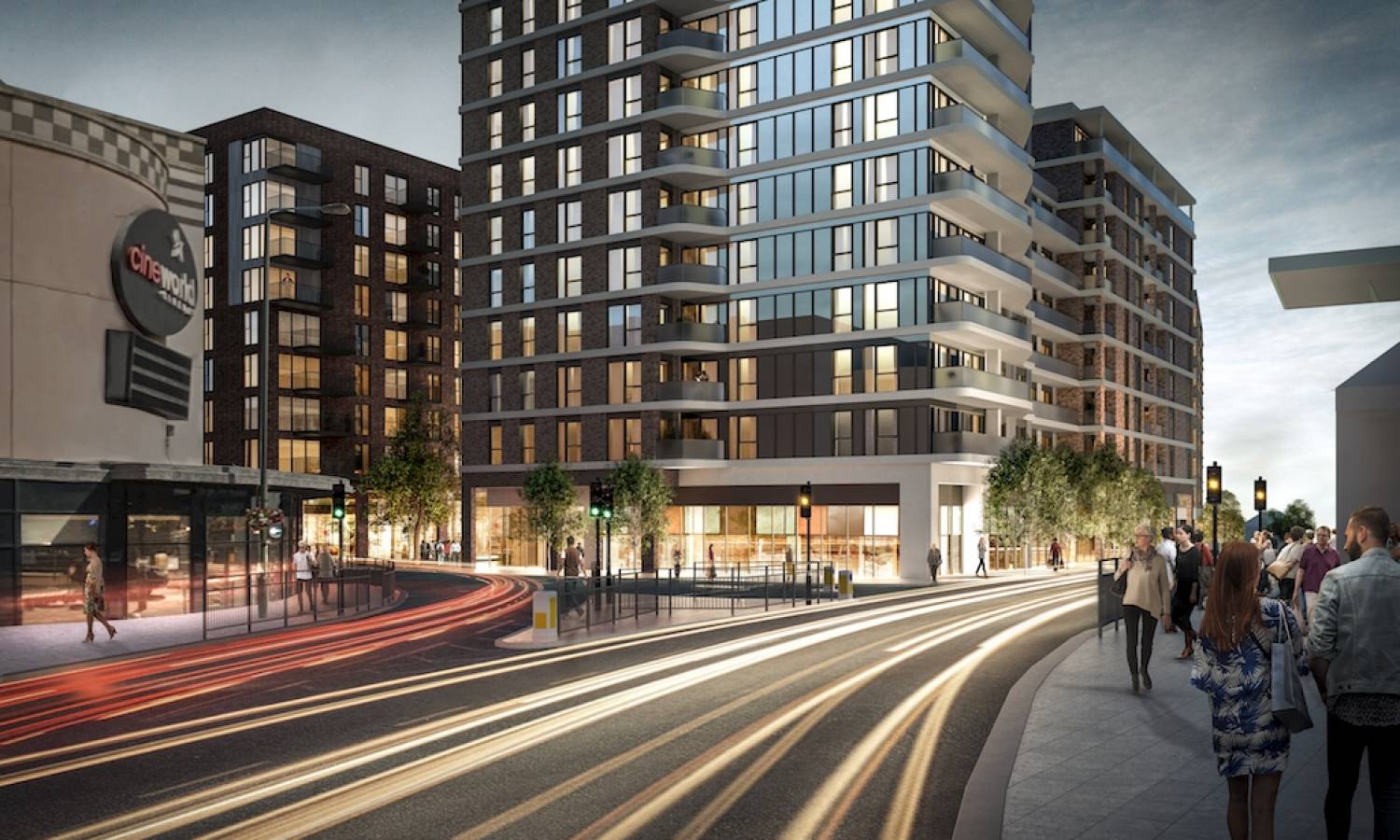 Bellway Delivers 518 New Homes in Bexleyheath
FTSE 250 developer Bellway reaches a new milestone, with around 50% of new homes at Eastside Quarter development now built.
Bellway transforms the former civic offices' site into new homes in Bexleyheath, London Zone 5.
Key takeaways
The developer will deliver a total of 518 new homes at Eastside Quarter located off Broadway. New apartments range from studios, 1-, 2-, and 3-bedroom flats in part of the regenerations of the brownfield site that once was home to Bexley Council.
By the end of November, a total of 218 private new homes will be built at the development. The 3 apartment blocks – Ernest Court, Craft Court, and Alderton Court – have been already completed.
Out of 400 private sale new homes at Eastside Quarter, more than 50% (209) new homes have already been purchased, with more flats for sale on the way in November.
Those who get new homes that are still under construction are getting off-plan property in London, which has both advantages and downsides. Such properties might be a decent investment, but some consider them risky because of the possible delays.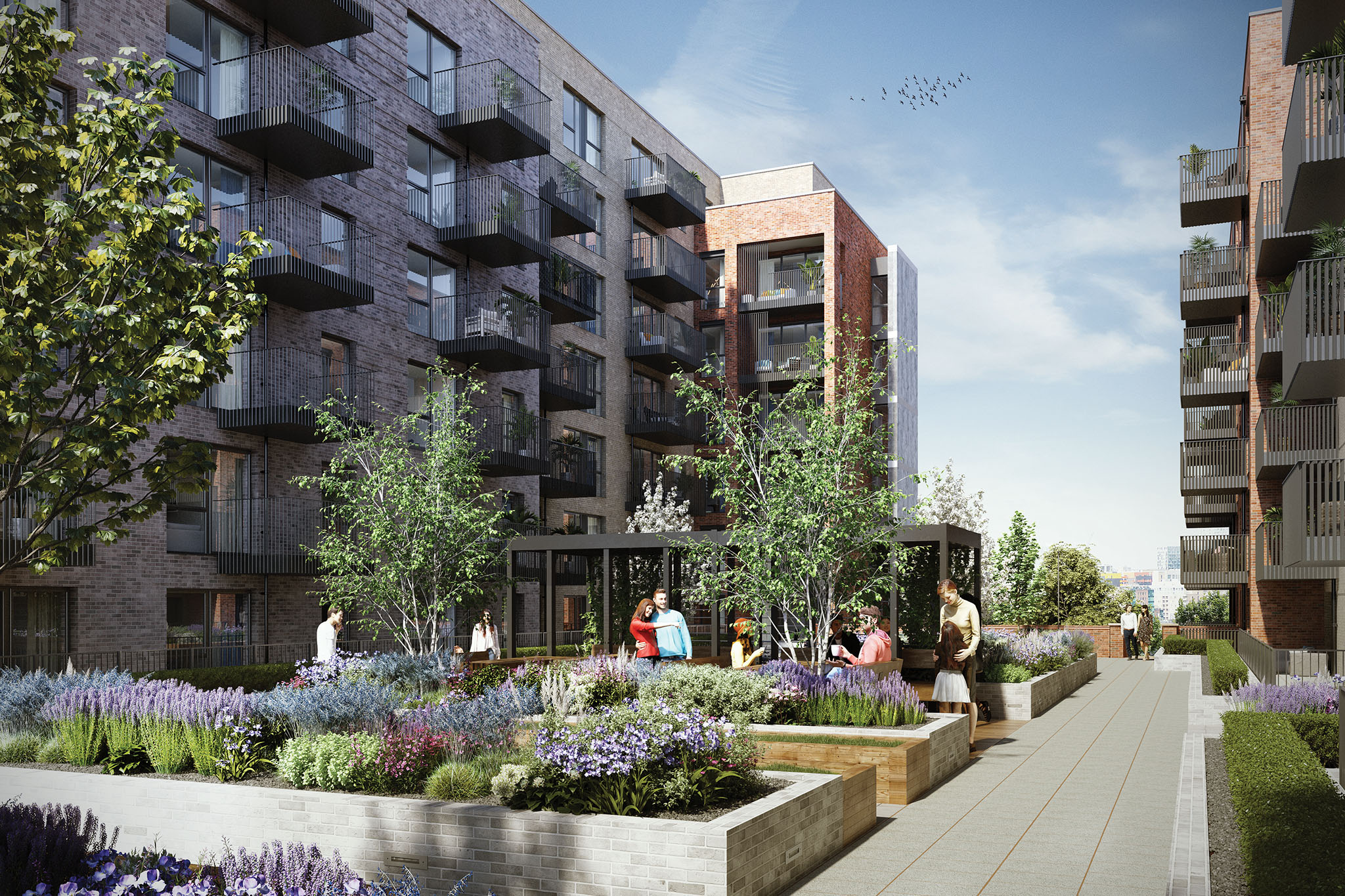 The Help to Buy scheme is available for new homes at Eastside Quarter. Prices start from £220k for a 1-bedroom flat.
The rest of the apartments are affordable housing for locals who can rent or go for shared ownership. The expected completion date of the Eastside Quarter development is Autumn 2022.
Professional says
Emma Hamlett at Bellway London highlights the completion of three apartment blocks as the «major milestone» and a positive step towards finishing the sought-after apartments. Many new residents are already familiar with the area and enjoy the favourable location of the development: efficient transport connections allow 30-minute rides to Central London.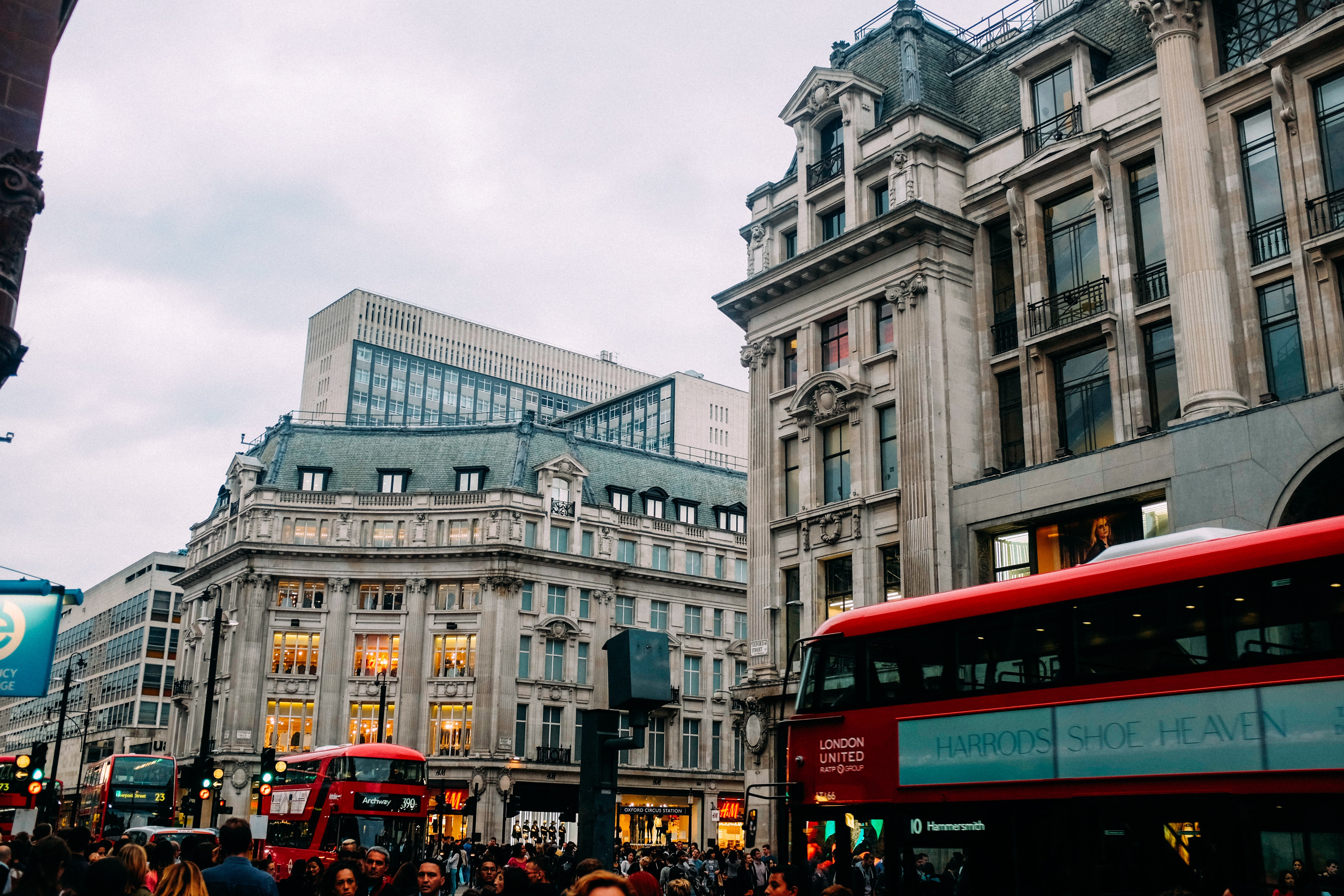 Hamlett likewise points out the increased demand from first-time buyers (FTB). They take advantage of the Help to Buy scheme and manage to stay in the area, underlining its appeal and need for more new homes in Bexleyheath.
With the recent launch of «rooftop gardens and three show apartments», now is a perfect time to view new homes at Eastside Quarter. Construction of the latest phase of the development, Liberty Court, has already started and is set for completion in late 2022.
Was this article helpful?
Similar news you may like