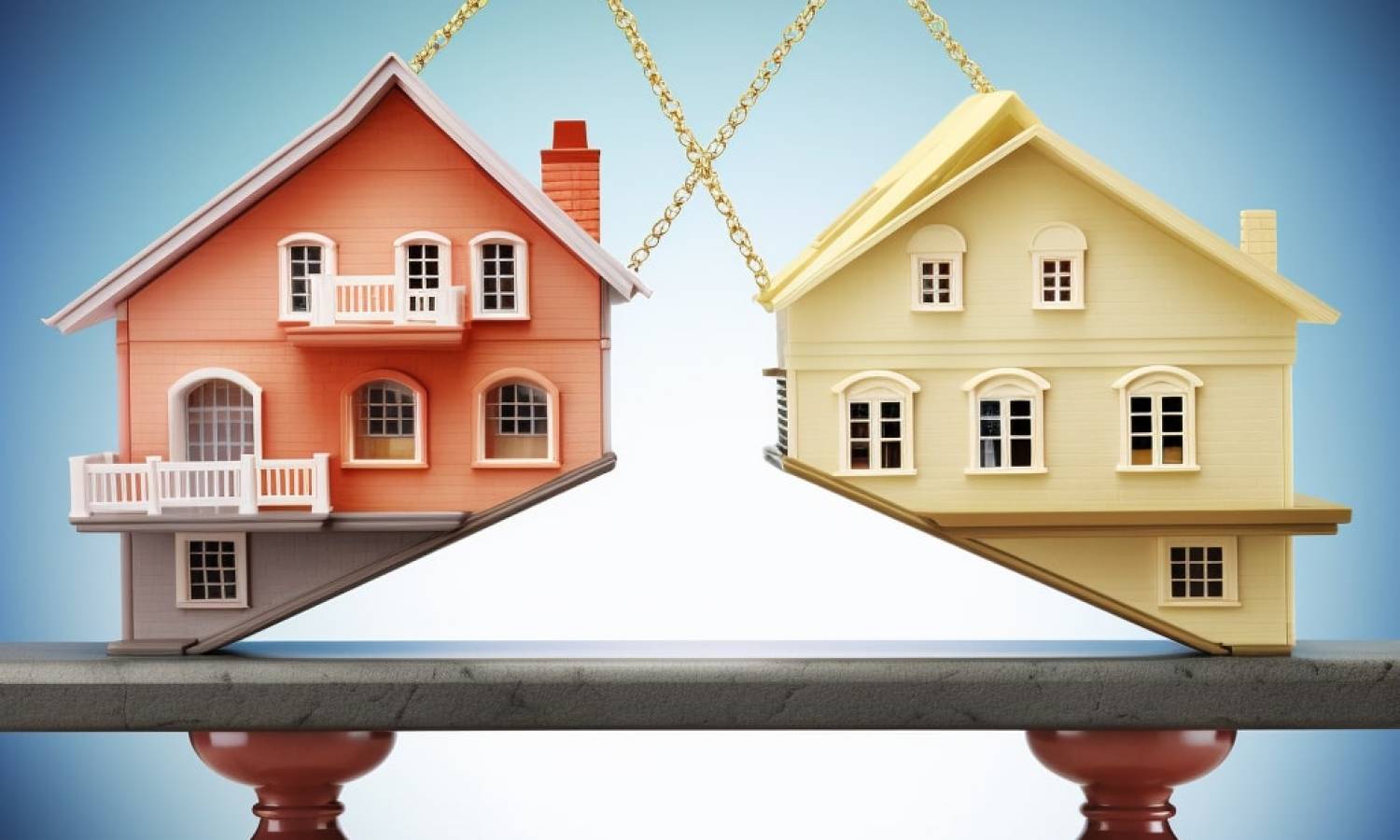 Bridging Lending Slows as Mortgage Rates Impact Housing Market
According to research by 1newhomes, the pace of bridging lending significantly decelerated during the second quarter of 2023, following its substantial impact on the housing market at the beginning of the year.
During the second fourth, the total volume of bridging loans amounted to £165.7 million, marking a notable decrease of 40.6% from the £278.8 million recorded in the first part. However, it's important to note that the first-quarter figure was the highest observed since the onset of the pandemic, making it unrealistic to anticipate these levels as a new normal.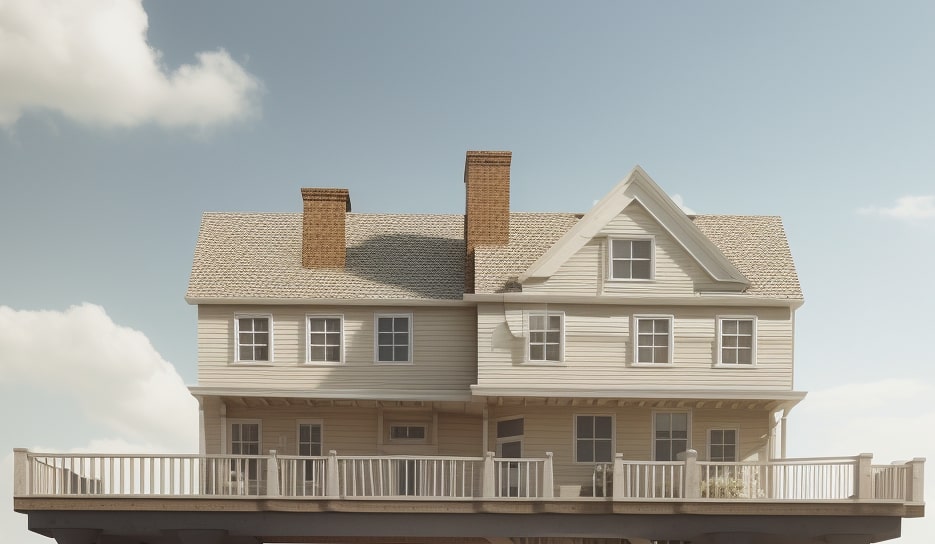 The bridging industry experienced a more tranquil period during the spring and summer months, taking a breather after an exceptionally busy first half. People may well witness a more stable conclusion to the year as homeowners adapt to the new reality of elevated mortgage figures. Additionally, short-term lending is becoming costlier, making it more challenging for investments to yield returns.
"One positive trend observed is an increased proportion of individuals utilizing bridging loans for investment purchases and substantial refurbishments."
This suggests that despite the more demanding conditions, investors are still identifying opportunities for robust returns in the current market.
The deceleration in bridging lending throughout the second quarter is likely a result of both buyers and sellers adjusting to the elevated mortgage rates experienced in 2023, especially after a more tumultuous first quarter. In the preceding winter months, buyers grappled with substantial fluctuations in mortgage rates, which heightened the probability of property transactions falling through and necessitated the utilization of bridging finance.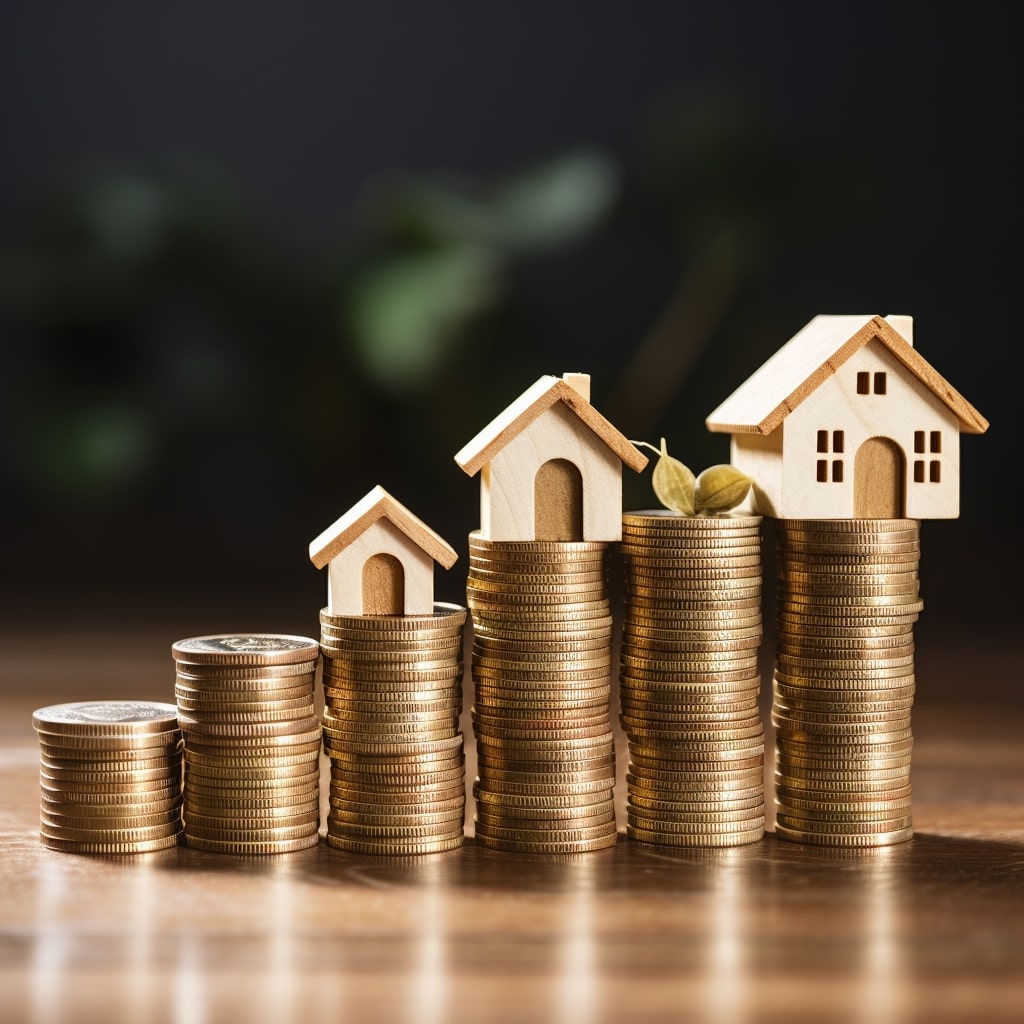 Notably, there was an uptick in the proportion of borrowers using this financing approach for investment purposes. This figure rose from 15% in the first quarter to 22% in the second quarter, signifying a growing confidence in the market's capacity to yield substantial returns, beyond merely serving as a solution for chain-breaking scenarios.
| | | | | | |
| --- | --- | --- | --- | --- | --- |
| Quarter | Bridging Lending (£ Million) | Percentage Change | Proportion Using Bridging for Investment Purchases | Proportion Using Bridging for Heavy Refurbishments | Typical Bridging Rates (%) |
| Q2 2023 | £165.7 | -40.6% | 22% | 13% | 0.84% |
| Q1 2023 | £278.8 | - | 15% | 10% | 0.79% |
Table by 1newhomes
Similarly, the percentage of borrowers employing bridging for significant refurbishments increased from 10% in the first quarter to 13% in the second quarter.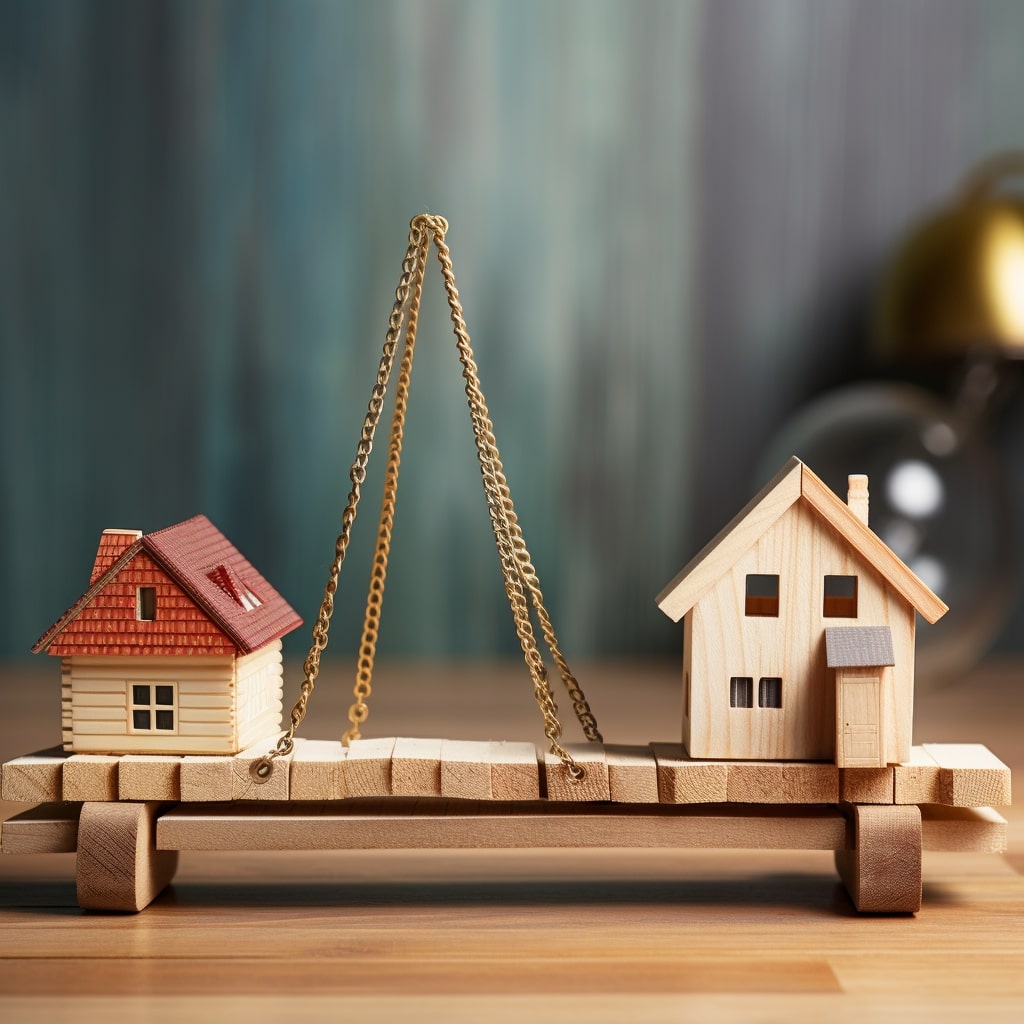 While bridging rates have not surged to the same extent as those in the mainstream mortgage market, they have become pricier. In the second part of 2023, typical bridging rates stood at 0.84%, up from 0.79% in the first quarter and 0.69% in the second one of 2022.
Was this article helpful?
Similar news you may like