Central London office lettings up 26% in Q3 2021
The market for office lettings in Central London has reached pre-pandemic levels, but the investments slightly lag behind the 10-year average.
Main research takeaways
The recent data by Avison Young reveals 2.4m square feet (sq ft) of let office spaces in the third quarter (Q3) of 2021. It is a 26% increase on the Q2 2021 and 1,1% on the 10-year quarterly average.
The data also confirms 11 lettings of more than 50,000 sq – the highest number in a single quarter since Q3 2019.
There were also 5 deals signed above 100,000 sq ft, in addition to the 11 deals above 50,000 sq ft.
The numbers represent the highest figures since the end of 2019, and Facebook singed the most significant letting of these deals – 312,000 sq ft at 1 Triton Square in North-West London.
The Office Group made the most notable individual serviced office letting deal since Q3 2019. It has agreed on a pre-let for 170,000 sq ft at the R8 mixed-use development in King's Cross.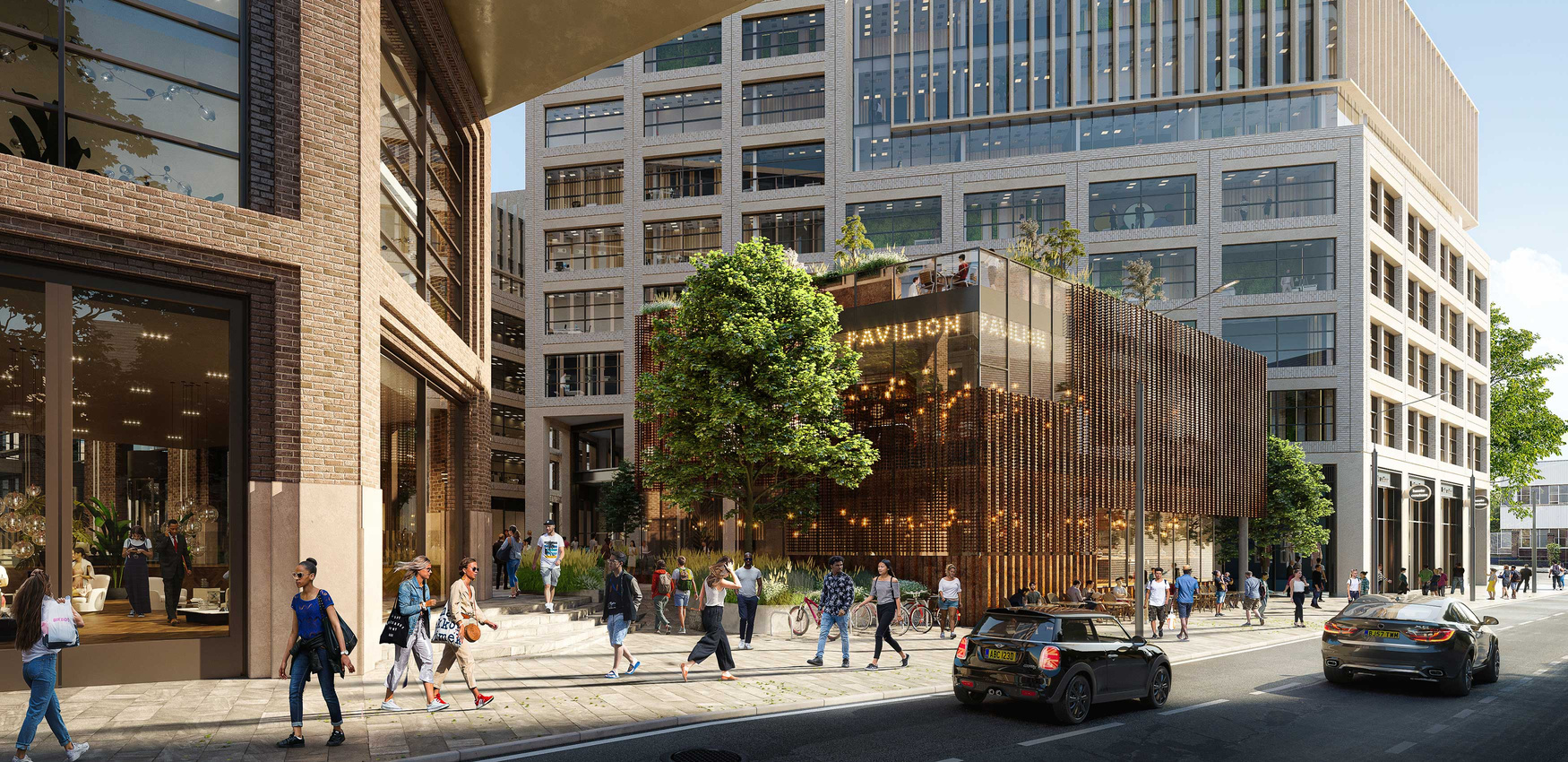 Experts say
James Walker at Avison Young highlights «cautious optimism» in the London market towards the end of the year. The return to the offices and the rising occupancy rates indicate that businesses start to implement post-pandemic strategies. We may see increased competition among companies for better office spaces as «wider corporate goals» such as sustainability and talent focus prevail again.
Walker points out that the current settings might drive the prime headline rents up. But it is also possible to see another trend: older properties becoming less appealing. It may result in increased investments across London as investors target potentially promising office spaces that need renovation and improving environmental, social and corporate governance credentials (ESG).
In the meantime, investments in the Central London office market reached £3.1bn in Q3 2021. It is a three times increase on Q3 2020, but a 13,2% decrease on the 10-year quarterly average.
Dominic Amey at Avison Young points out the easing local and international restrictions and recovering occupancy rates in London. We see the steady release of suppressed demand for London offices. The demand is supported by London's reputation as a reliable investment location during periods of economic fluctuations.
Travel restrictions eased in October, and Avison Young now expects improving investor sentiment in Q4 2021, supported by rising occupancy rates. The specialists expect «an influx of capital» from Asian regions such as Hong Kong, China, and Malaysia once the settings allow.
Was this article helpful?
Similar news you may like