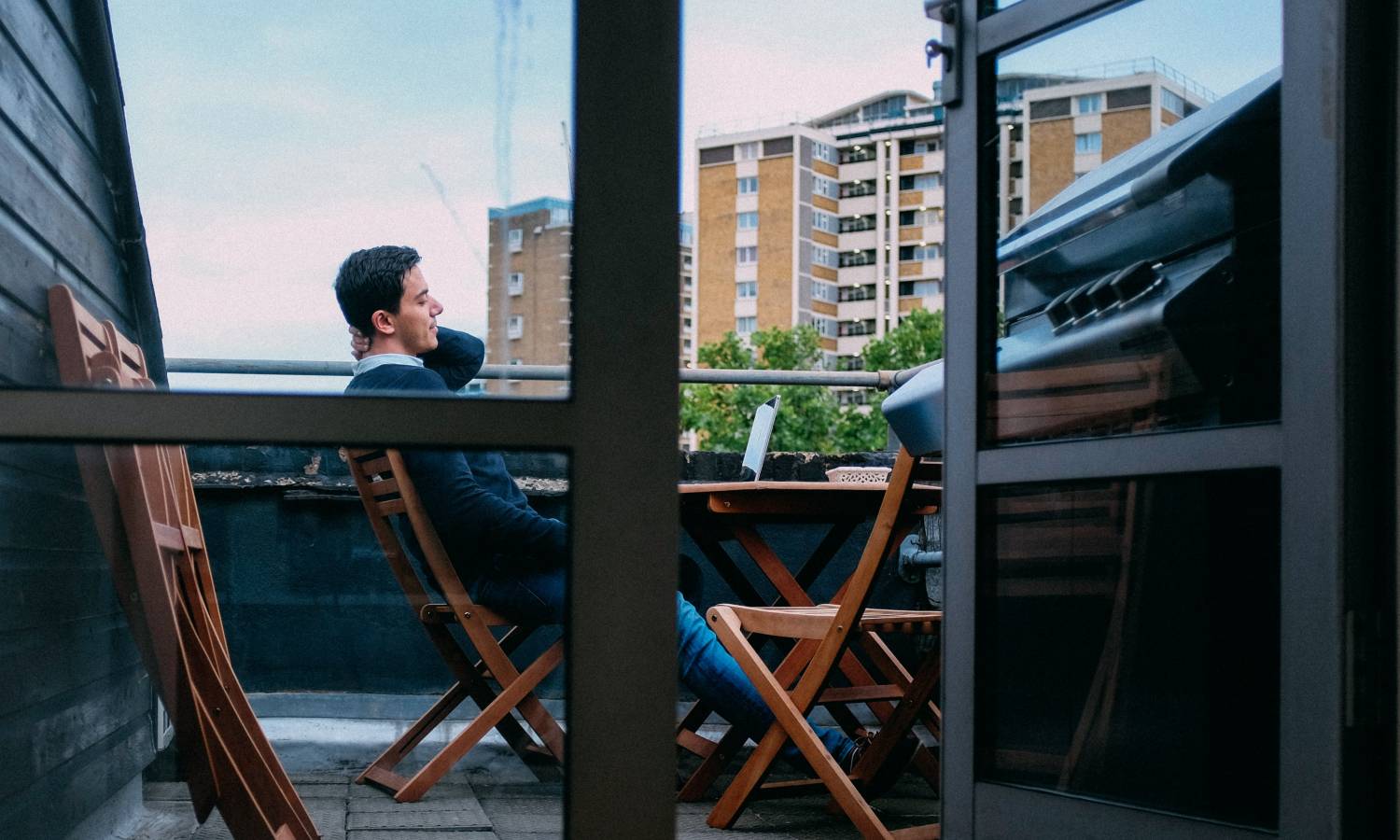 Central London rents go up as people return to the city
The recent July data reveals rising Central London rents as more people plan to return to live in the capital.
This is the first time since the pandemic hit when London rents are gathering an upward trend in prices as young tenants, students, and families come back to living in London again.
While the pandemic-led supporting government measures, Stamp Duty Holiday, and shifting work-life priorities have driven up the house prices, rents have fallen sharply.
In winter 20/21, the average monthly rent in London went down by almost 5% (to less than £700), while rents in Central London properties dropped by more than 13%, standing at £739.
London Zone 1 has experienced the hardest impact of the pandemic as the vast majority of students and young tenants had to do remote studying and working and had a hard time renewing their rental agreements. Moreover, it goes without saying that lots of foreign students have left the capital.
In addition, a variety of cheap Airbnb offers due to the lack of tourists forced Landlords to reduce rents.
The recent rental trends
The latest data by Hamptons indicates that London rental market has come to a pivotal moment and is gathering momentum. When the travel restrictions eased in July, rents have balanced out in Greater London and went up by more than 4% in Zone 1 and Zone 2 in 12 months to July, reaching a monthly average of £803.
Aneisha Beveridge of Hamptons highlights that the trend of students and young tenants moving from the capital to their families during the pandemic is phasing out. This group makes up the largest share of rental demand in London, and as the UK reopens many tenants come back to live, work, and study in London once again.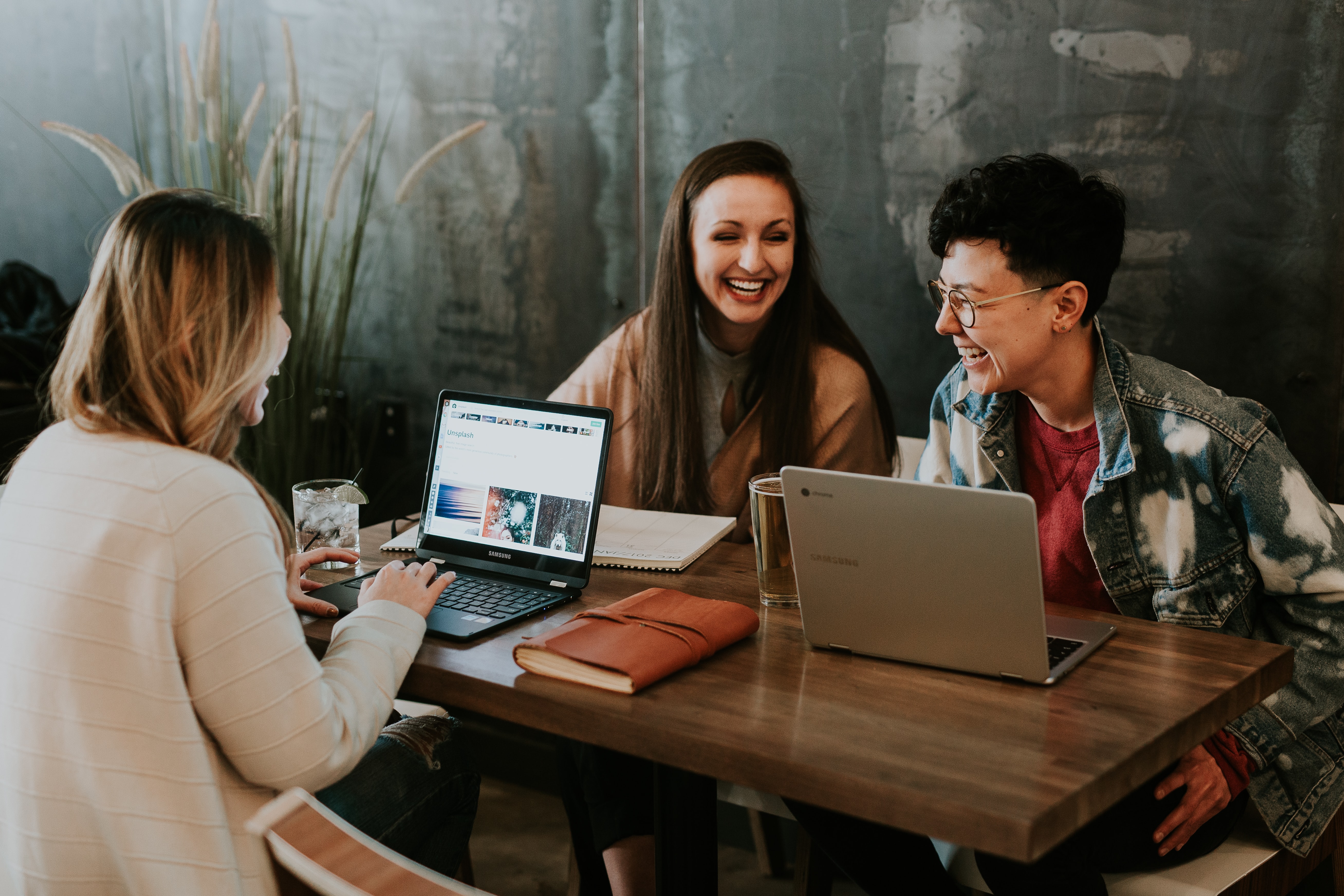 As for the performance by zones, the general trend of higher prices in inner London prevailed throughout the pandemic and continues, meaning cheaper rents in Zone 2, Zone 3, and Zone 4.
Since Outer London offers spacious and more affordable homes with outside greenery, rents here have experienced a milder impact of the pandemic than Inner London properties. Thus the latest rental trends mean a closer gap between rents in central and outer areas. People moving back to London now will find the gap narrowed from 20% in July 2019 to 16% this year.
What do experts say?
Olivia McSweeney of Rokstone Properties says that negotiating better rents becomes more challenging, and they see multiple bids on the best rental offers. She highlights that changes are happening swiftly and may «shock» those coming back to London.
McSweeney also reveals the return of foreign students to Marylebone who choose their homes via digital viewing. If required, they quarantine inside after they arrive. Even though the business relocations are lagging behind, there is some emerging activity from Canadian and Russian professionals in IT and finance.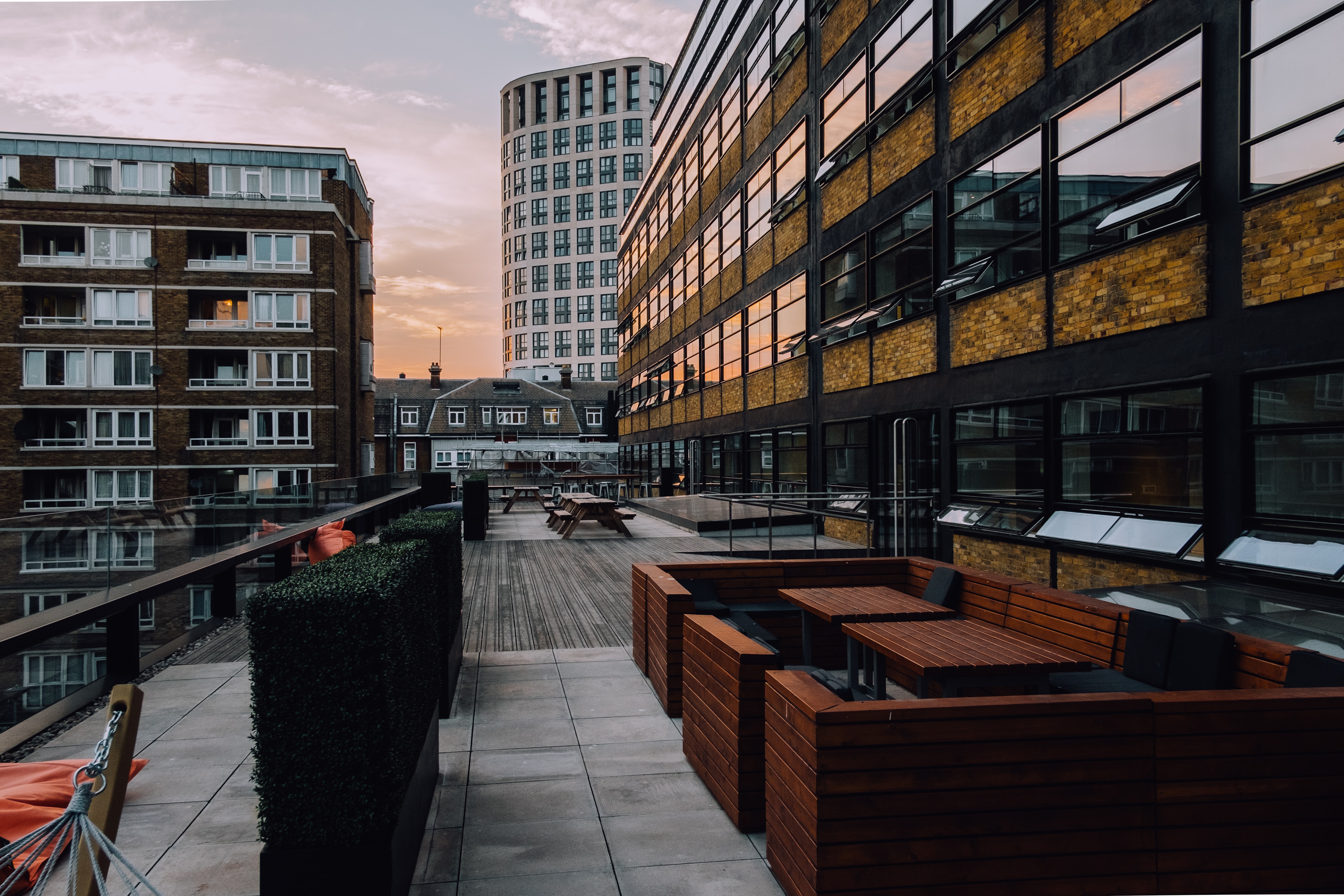 Rising rents in Central London are also driven by wealthy families. According to Arron Bart of Aston Chase, the luxury family housing market of spacious properties have performed well with families securing rental homes prior to the start of the school year.
As for the rest of the UK, rents went up during H1 2020 and started to go down after Christmas with the most noticeable monthly drop of 2.2% in June this year. In the last month, they fell slightly by 0.5% and stood at £593.
Was this article helpful?
Similar news you may like