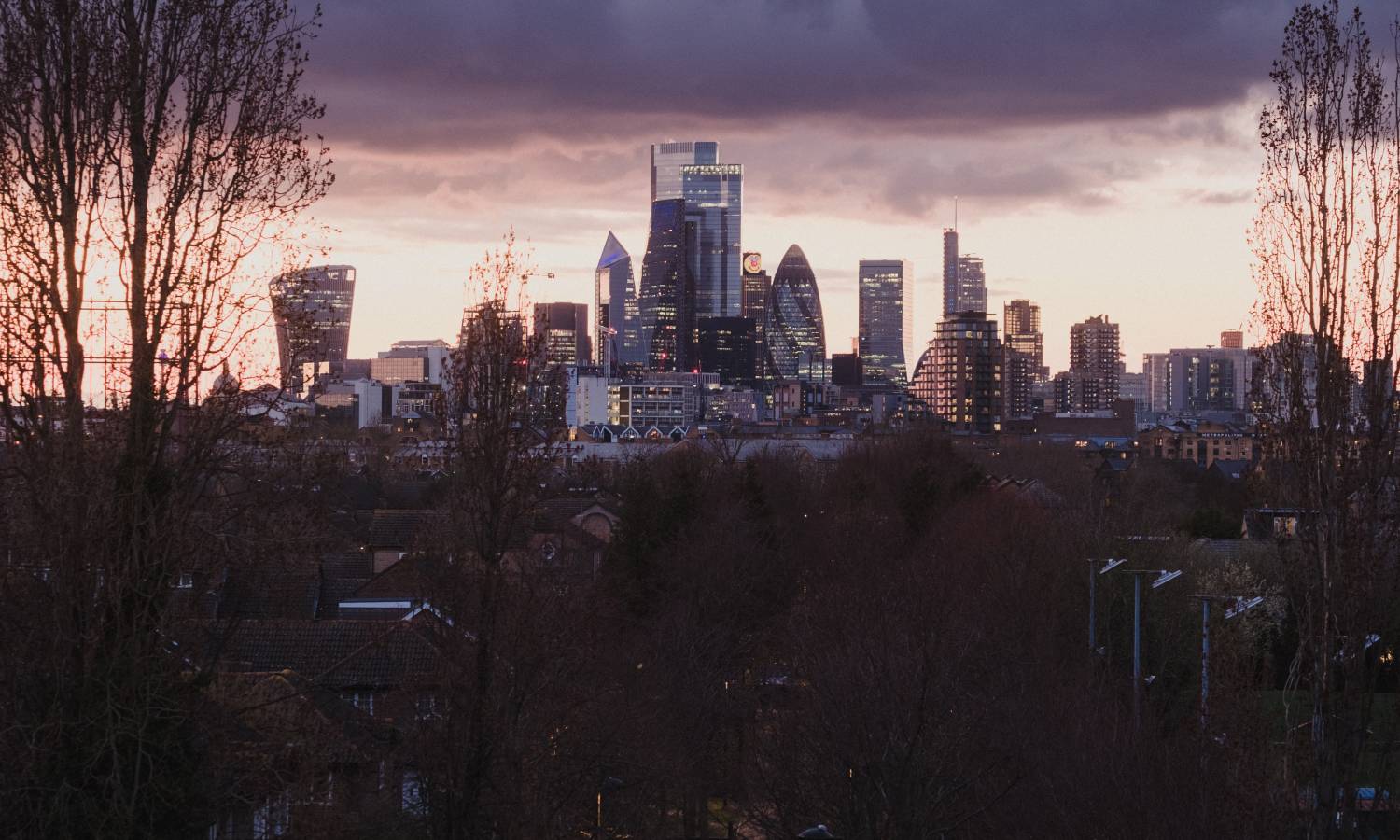 Commercial property market in London awakes
There is an upward trend of Londoners returning to the offices after summer, meaning better recovery for the commercial property market in London.
What is happening?
London property market balances out as thousands of Londoners return to the offices after the summer break.
What do property experts say?
According to Charles Begley of London Property Alliance, there has been an upwards trend in London office occupancy recently.
He says they anticipated the trend and reveals the office occupancy rates reaching up to 60% in recent days. The current levels of deals and ongoing confidence in the market indicate prime Central London office space to be highly demanded.
Paul Williams of developer Derwent London reveals a similar trend. He says their office occupancy doubled last week compared to the first week of July.
West End in Central London is driving this trend to a large extent. Even though it has not reached the pre-pandemic levels yet, Williams expects the numbers to rise.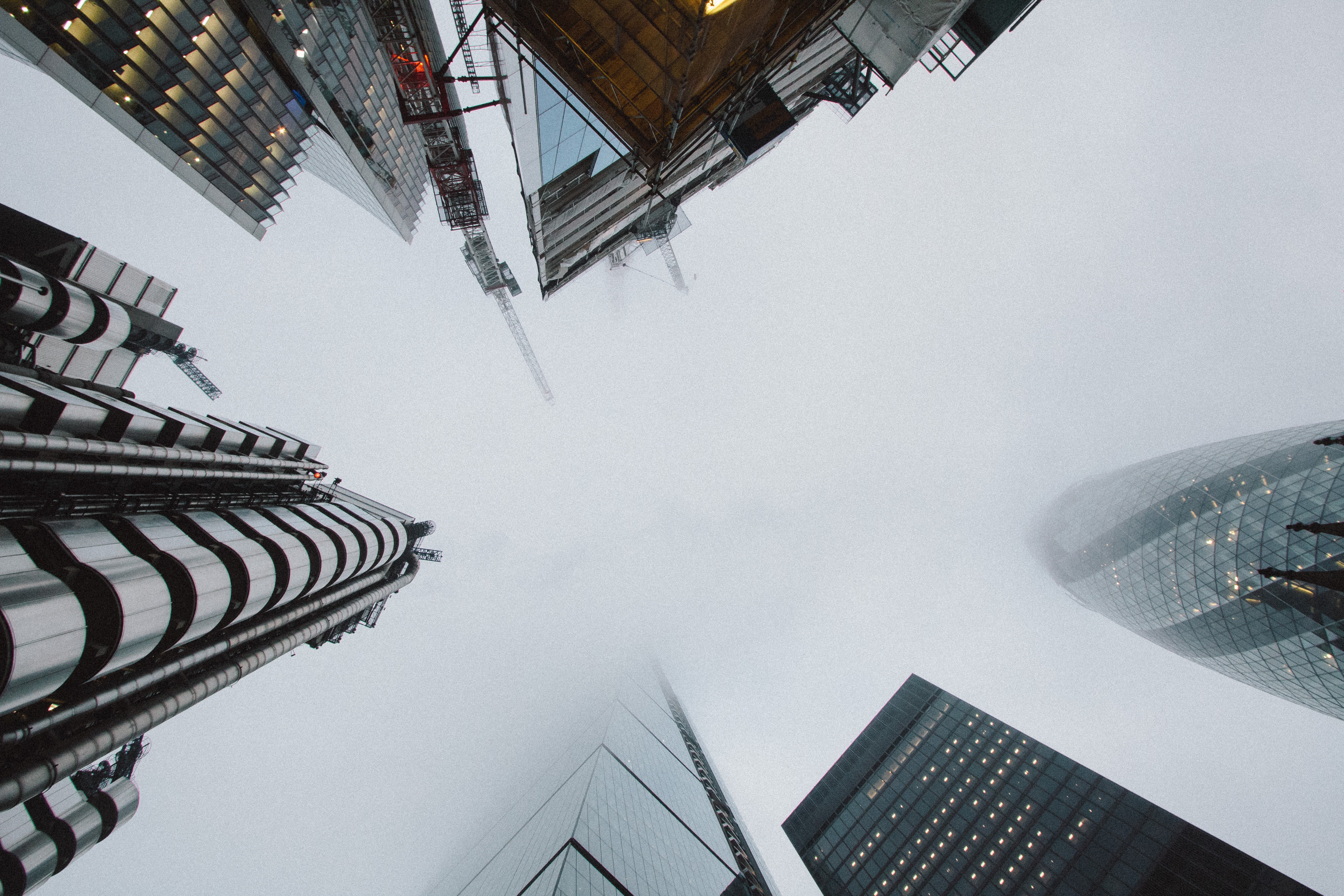 James Strevens of BNP Paribas Real Estate reports a busy state in the City of London (known as the Square Mile) too. He points out busier trains, retail and offices during the week despite the «slow start on Monday».
Catherine McGuinness at the City of London Corporation describes the current settings in the City as «buzzing». She adds that the virus has not disappeared and we have to «learn to live with it».
McGuinness also highlights lots of workers wanting to return to the offices, which means the hospitality and retail might get much-needed footfall.
Extra insights
Data by Transport for London confirms the trend and reports a rise in commuters too.
On Monday morning (from 7am to 8am) the «Taps» on the Tube were up by 33% against the previous week, while taps on buses in London were up by a remarkable 73%.
Was this article helpful?
Similar news you may like