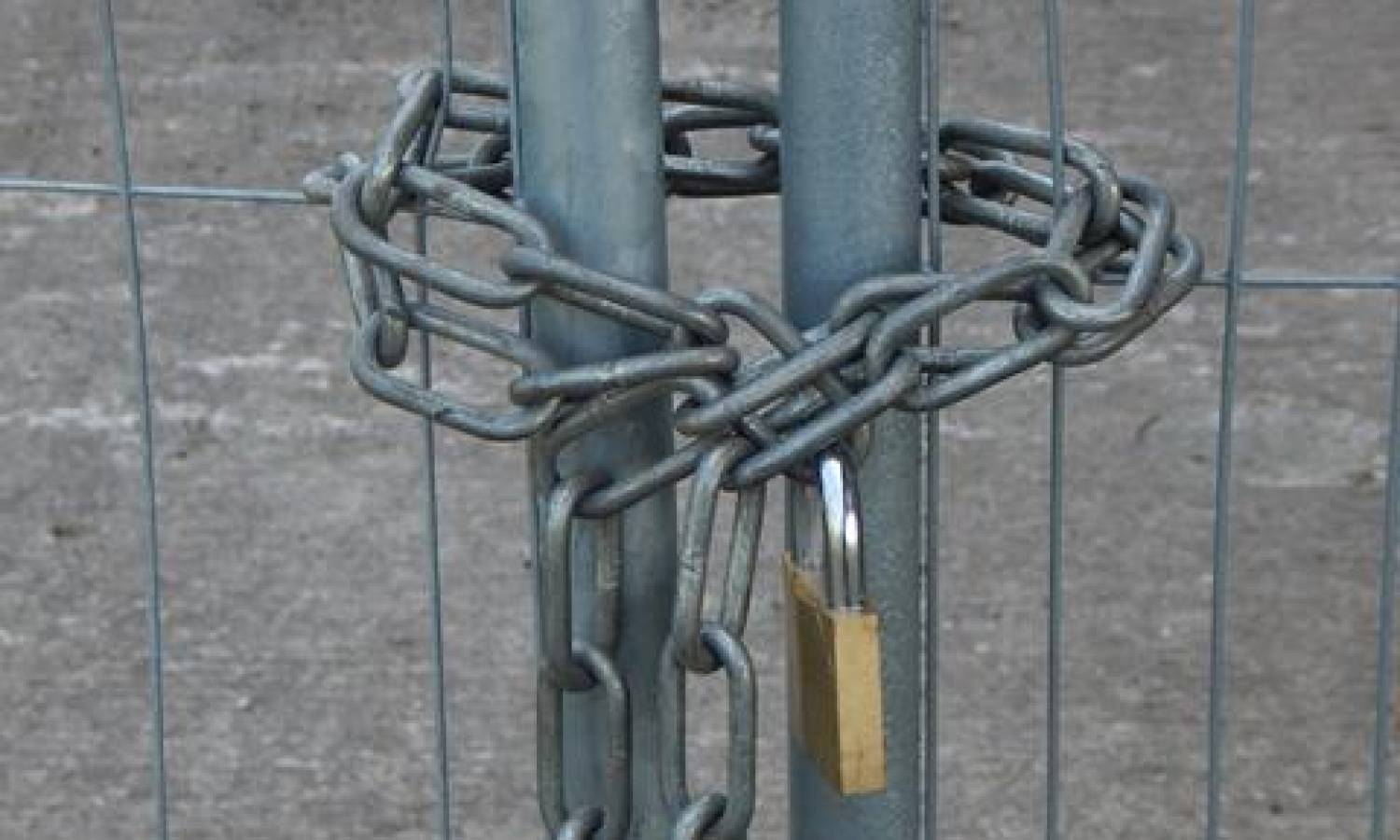 Construction ouput falls at fastest rate on record
Dramatic drop in April sends activity nosediving to its lowest point in 27 years
Construction activity fell at its fastest rate on record in April, according to the latest CIPS/IHS Markit construction PMI survey.
Around 86% of firms reported a reduction in business activity since March, reflecting widespread site closures and shutdowns across the supply chain in resp
The headline seasonally adjusted IHS Markit/CIPS UK Construction Total Activity Index fell from 39.3 in March to 8.2 in April, to signal a rapid downturn in overall construction output.
The latest reading was the lowest since data was first collected in April 1997. The previous record low was 27.8 in February 2009 in the teeth of the recession.
Mark Robinson, chief executive of Scape Group, said the latest figures paint a clearer picture of the fallout the industry has experienced as a result of the covid-19 crisis.
He said: "The road ahead remains challenging one, but there are some small rays of light at the end of this dark tunnel. A number of major contractors are re-opening their sites across the UK where it is safe to do so and the construction minister's plans to help to accelerate live projects is another timely boost.
"Many regional contractors and others in the supply chain have struggled to access the emergency support on offer from banks as they try to bolster their cash positions. Clients need to fast-track payments and ensure their main contractors are supporting those beneath them."
All three main categories of construction work experienced record falls during April, with the declines in housebuilding, which fell to 7.3 and commercial activity, 7.7, exceeding the 14.6 figure posted by the civil engineering sector.
Any figure below 50 signals a drop in activity.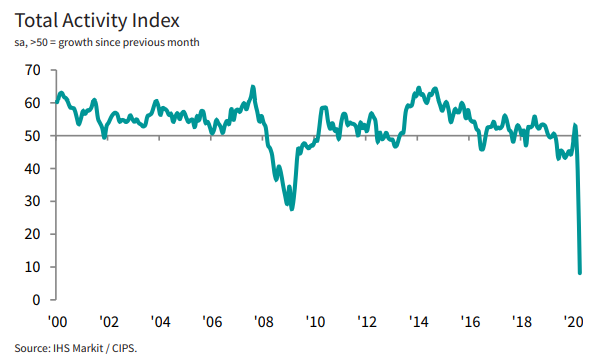 Jan Crosby, UK head of infrastructure at KPMG, said the data underlined just how much of a hammering the sector took in April.
He added: "Housebuilders have taken a huge hit over the past month and don't expect to be fully operational before the summer, though even then we'd expect levels to remain subdued.
"Elsewhere, while infrastructure is the sub-sector that appears least affected by covid-19 – with work on the likes of roads and railways continuing – it increasingly feels as though a reckoning is coming in the commercial segment."
He said many of the businesses that support the market, such as retailers, were among those worst hit by the virus, and there is a longer-term question mark about the demand for city centre office space in the post-lockdown world.
Was this article helpful?
Similar news you may like