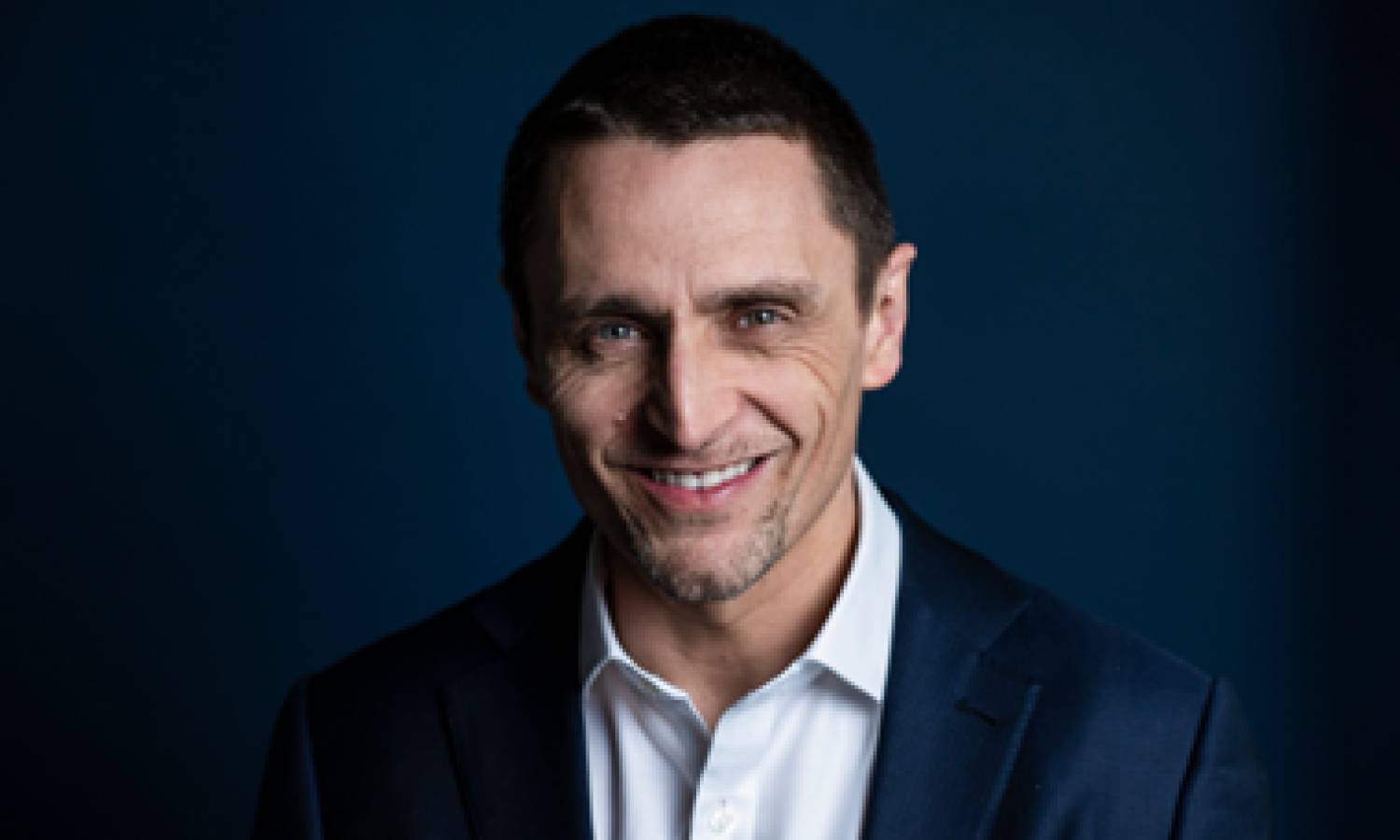 The Crown Estate expects another "difficult year ahead", claims Dan Labbad
CEO of The Crown Estate has said that the corporation faces another "difficult year" after a £700m year on year fall of the value of its London portfolio.
Announcing business's results for the full year, Dan Labbad said, "What the pandemic has thrown into sharp relief is that challenge and uncertainty are the new normal and there is no doubt we will face another difficult year ahead, but with the progress of the vaccination programme and our collective resilience as a society, there is reason to be cautiously optimistic."
"What the last 12 months has taught us is that stability is something you have to really fight for. We were living under the illusion of control and stability, but the pandemic has taught us that it's not there," added Labbad.
The announced results indicated that the corporation experienced a considerable £700m fall (from £8.4bn to £7.7bn) of its London portfolio value with the void rate rising almost two times from 4.7 per cent to 8.2 per cent.
The value of the estate's overall portfolio grew 7.5 per cent and comprised £14.4b, which is mainly due to £2.1bn income flowing into its marine portfolio. The reported net revenue profit of The Crown Estate went down almost 22 per cent against last year and comprised £269.3m.
"My guess is it is going to get a little bit worse before it gets better, assuming that the pathway out of the pandemic is linear," said Labbad.
Was this article helpful?
Similar news you may like