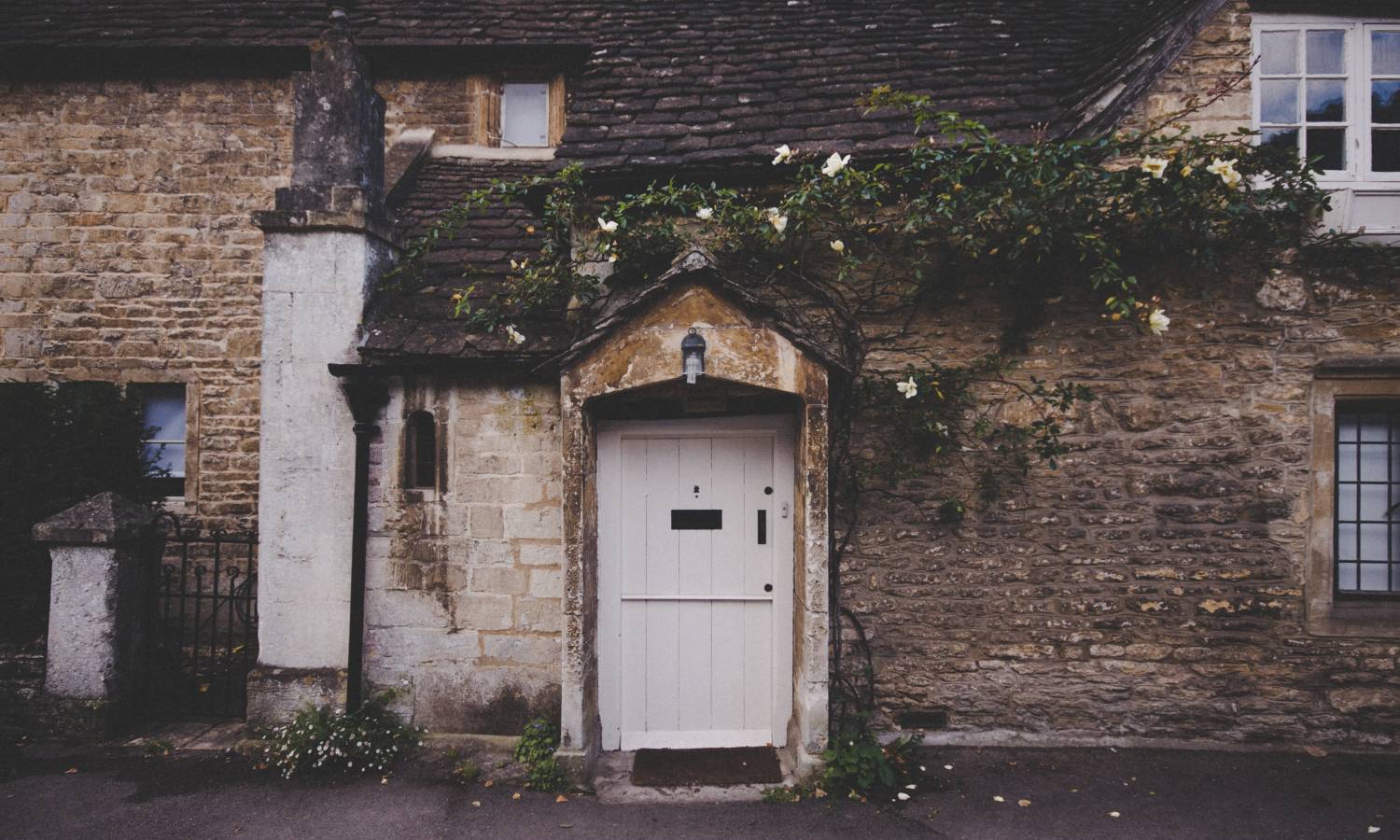 Decent investments: property values in Britain up by 20% in 5 years
According to the available market insights, around 12 million British homes saw values soar by £49,000+ since 2016.
Key findings
Since 2016, the total value of British homes increased by 20%, or £1.6tn.
The average property price in Britain jumped by £49,000 in the past 5 years.
The current total value of British homes stands at £9.2tn, x4 the UK's GDP.
The total value of Britain's properties went up by 20% since 2016, meaning a £1.6tn increase. For comparison, this figure is not far from the market value of the most valuable company in the world – Apple.
The recent data by Zoopla also reveals that the average price of nearly 12 million British properties increased by £49,000+ in the past 5 years.
The current value of the British homes reaches £9.2tn. By comparison, it is 4 times the UK's Gross domestic product (or GDP) – the value of all the goods and services per year. The figure is also more than x4 the value of all FTSE 100 companies.
What drives property growth in Britain?
Since 2016, property values have been driven by ultra-low mortgage rates. The challenging period since the pandemic has also influenced the property market: the demand increased, and buyers' priorities changed.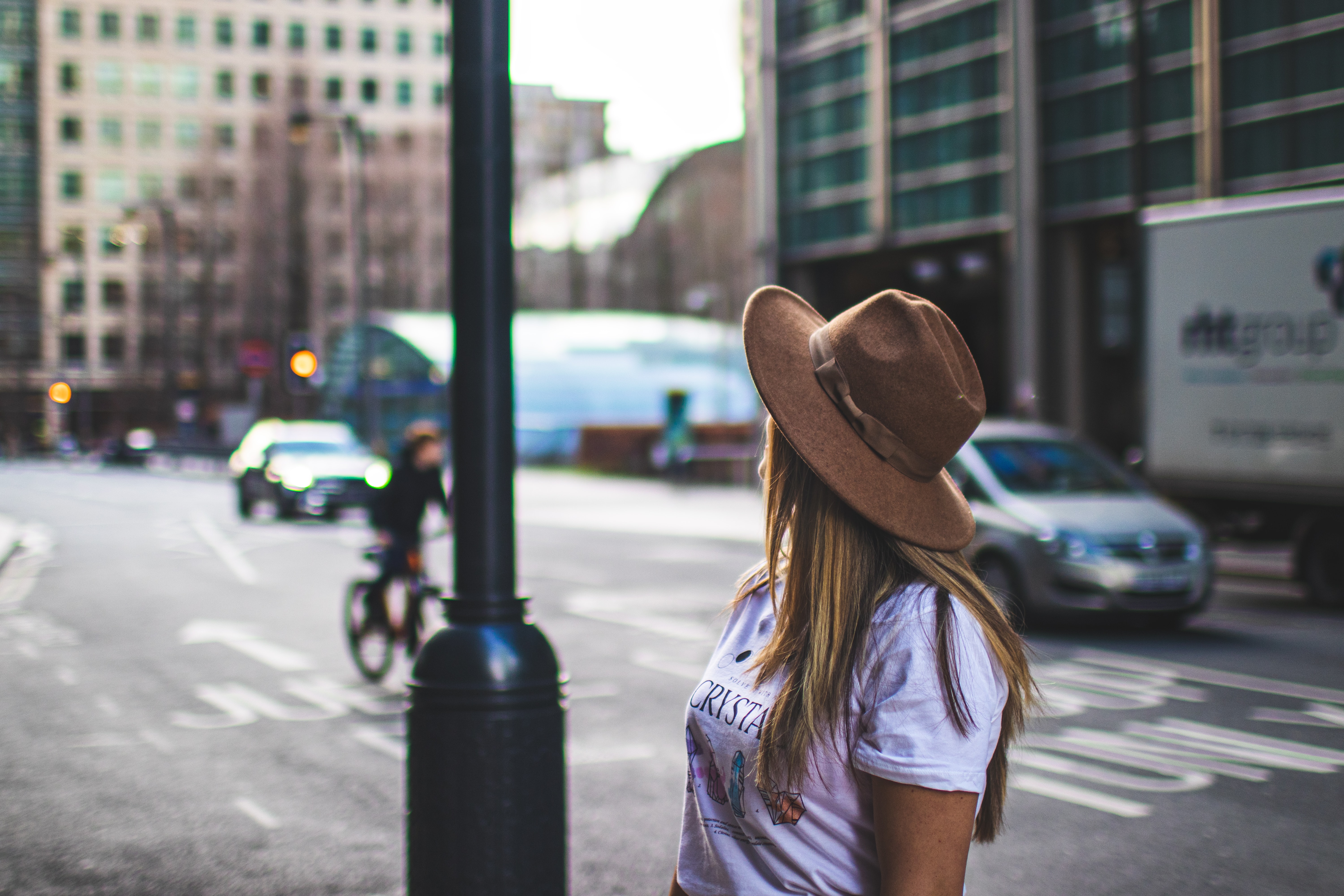 But the increasing demand was met by an insufficient supply, driving the property prices in the UK even more.
What do the current market settings mean for buyers?
Soaring house prices mean that your property could be worth more than you estimate. When thinking of selling and moving, you may have more finance for your new home than you thought.
For those planning to stay put, this also means cheaper mortgages, as the proportion of borrowing lowers.
How did the areas perform?
South-East properties increased in value by a total of £294bn over the past 5 years, the highest figure of all the regions.
As for the capital, London property values went up by £214bn over the same period. But the city ranks first for the total value of properties, which reaches £2.4tn. London is home to just 13% of British homes but holds 25% of the total housing values.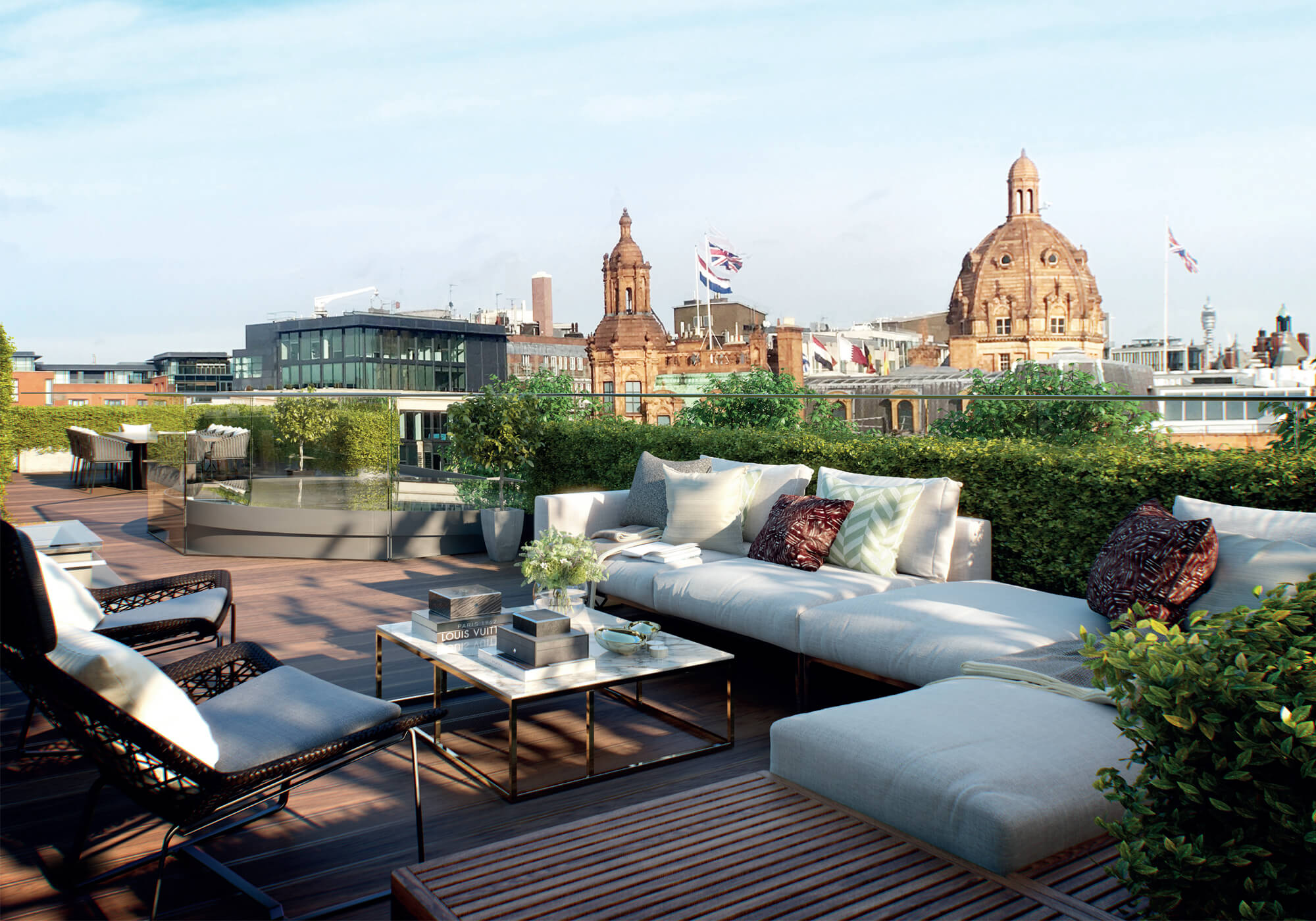 The South East and East ranked the 2nd and 3rd places with the total value of homes standing at £1.7tn and £1tn accordingly.
What are the areas with the highest property price growth?
Since 2016, almost 12 million British homes have seen prices going up by more than £49,000.
Around 88% of homes in Monmouthshire increased by £49,000+ over the past 5 years. The same is for 83% of properties in Hastings and 82% in Trafford.
Was this article helpful?
Similar news you may like