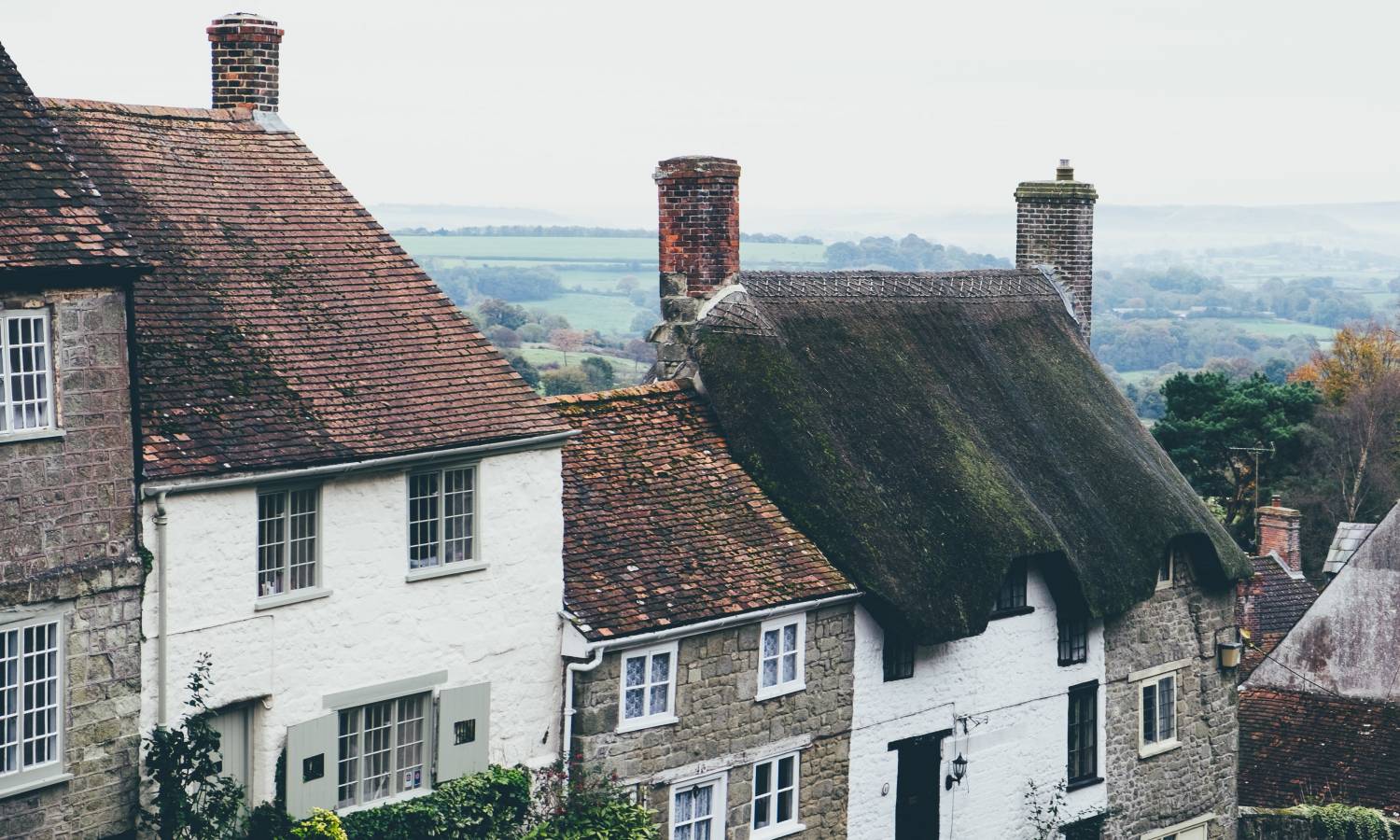 This is how pandemic changed property priorities of the British
The latest market data reveals that 74% of UK consumers view their properties differently compared to April 2020, with tech and sustainable approach as two leading factors.
Samsung Electronics UK commissioned a study that explores shifting priorities of the British regarding their living spaces and the most vital factors regarding their properties.
The researchers surveyed 2,000 respondents and found their opinions towards their homes to find out how they changed during the pandemic. They also reveal the importance of such central topics as tech, sustainability and wellbeing.
New smart technologies
According to the research, more people want their homes to be smart and digitally connected. Seven in ten British (71%) consider smart homes technologies as important as they save time and effort.
It is little surprise that 66% of the respondents already have smart tech installed in their properties. These features are most often for entertainment, smart energy meters and modern security.
The percentage is likely to grow since 75% of the respondents think of smart tech as the future of property development.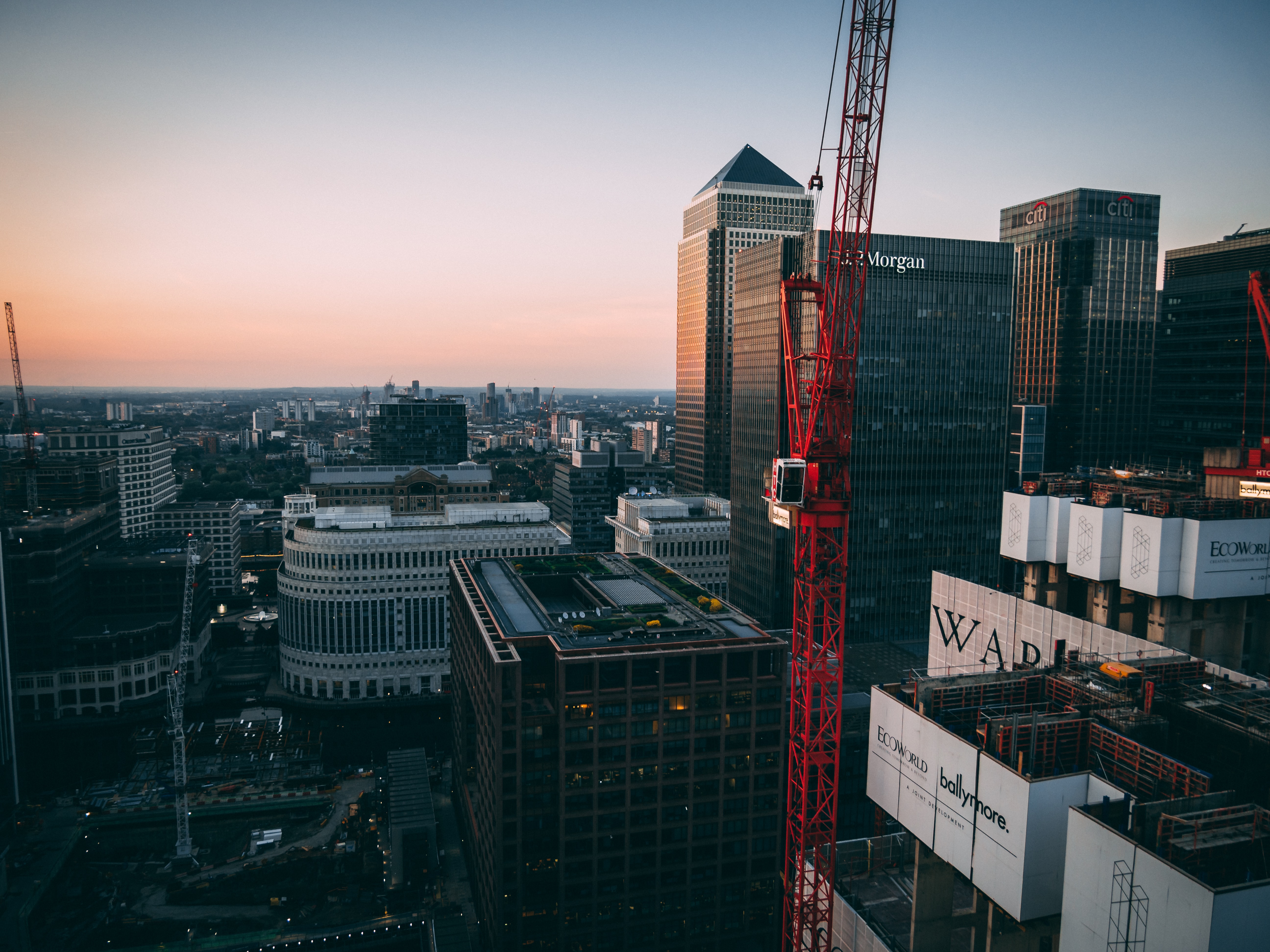 Sustainable approach
Green homes and the environment are among the leading property priorities for the British now: 77% of the respondents think of green homes as a priority for everyone.
Developers need to pay attention to sustainability too. According to the study, 73% of the respondents research a development's green credentials when choosing a new home.
Moreover, 79% of the British prioritise the sustainability and the impact of their homes on both local and wider environment.
And smart technology can help homeowners to apply a sustainable approach. Around 75% of the respondents think of new tech as an important factor regarding sustainability by smart measuring usage, savings and changing people's lifestyles towards sustainability.
Shifting property priorities
Another evident trend from the research is that the pandemic significantly changed how people view their homes: 74% of the respondents confirm shifted priorities.
There are three main drivers for the changes. A race for outdoor space, need for more spacious properties and desire for plenty of natural light or flexibility.
Meanwhile, people's long-term property perspectives have also changed. Around 64% of renters confirm changed plans, with 23% now thinking of buying new homes and 19% planning to do it earlier than planned.
In addition, 54% of the surveyed homeowners also confirm changed long-term perspectives. Some 22% plan to sell their properties to buy new homes and 12% want to buy another property to rent out.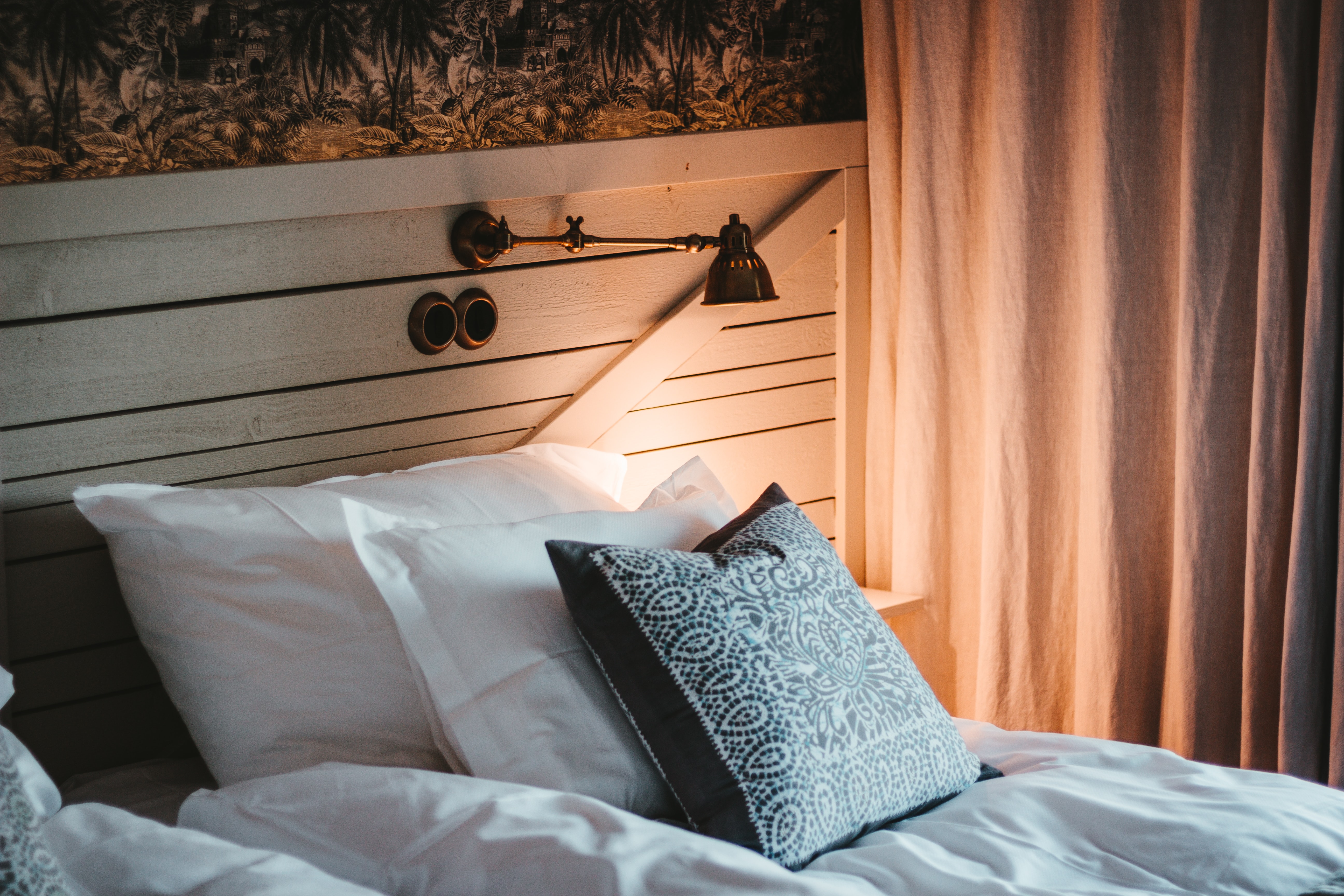 Students have been affected by the pandemic too. Around 22% now think of their current living spaces as unsuitable in a long-term perspective.
Expert says
Murtaza Bukhar at Samsung Electronics highlights the rise of remote work and «a blending» of home spaces. It is little surprise that people's priorities have changed dramatically over the last 18 months. More time spent at home exposed how vital technologies are and put our focus on sustainability too.
Bukhar says property professionals need to prioritise smarter, more sustainable and energy-efficient spaces powered by new technologies and driven by residents' priorities.
Was this article helpful?
Similar news you may like