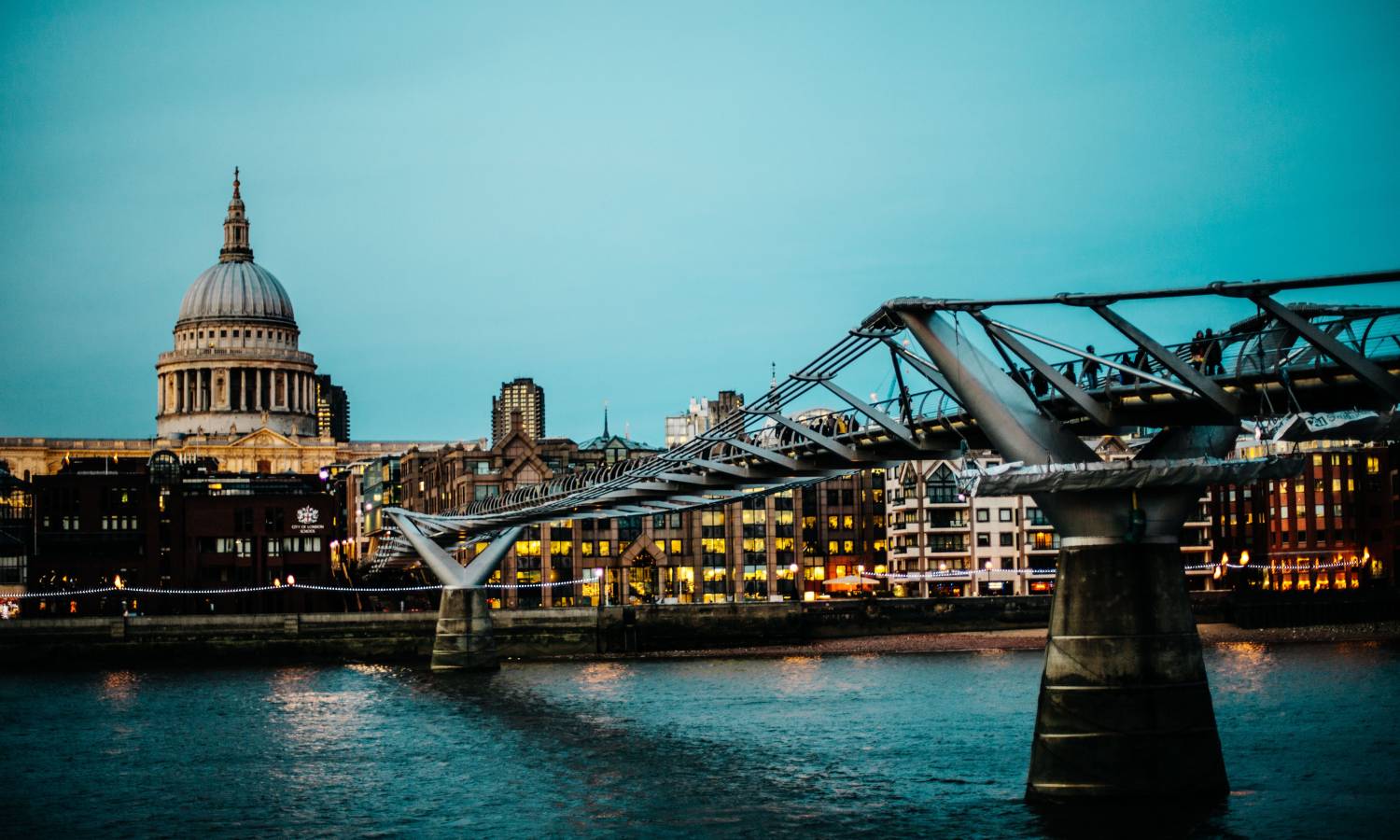 Demand for prime London property goes up in Q3 2021
The latest data by Benham and Reeves reveals increasing demand (5,8%) for £2m+ properties in London during the third quarter (Q3) of 2021.
The estate agent based its research on the share of high-end properties listed as sold subject to contract and under offer to listed homes in the prime London property market. It also outlines the busiest locations and the dynamics of the demand.
Key research findings (£2m+ market)
From Q2 and Q3 2021, the demand in the prime London property market has not changed significantly (-0,7%). But compared to Q3 2020, it has rebounded: up by 5,8% in Q3 2021.
Despite the eased restrictions and lockdowns, it is evident the pandemic still has its impact on the high-end London property market. But there are London areas with a significant annual increase in demand for prime properties:
Wandsworth. The demand for £2m+ new homes is up by 31,6%.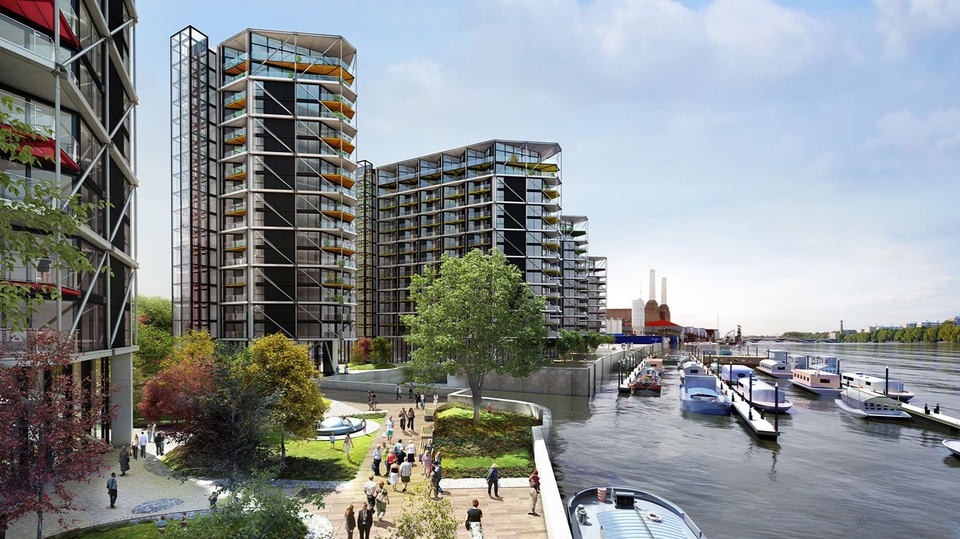 Wimbledon. Up by 26.5% on an annual basis.
Highgate. An increase of 21,5%.
Demand for prime London properties also increased in areas such as Wapping, Putney and Islington by 14,7%, 13,8% and 12,8% accordingly.
Key research findings (£10m+ market)
As for the very top tier London housing, the demand also has not changed much between Q2 and Q3 this year (+0,1%). But again, comparing Q3 2021 and Q3 2020, the demand is up by 1,8%.
The most significant annual increase has been in Wimbledon, the Q3 demand there is up by 66,7% year-on-year (YoY). Then come more typical high-end London property markets: in Notting Hill, Holland Park and Kensington, the demand has increased by 22,1%, 12,5% and 7,3% accordingly.
What does the specialist say?
Marc von Grundherr at Benham and Reeves points out that the prime London property market has not fully recovered from the pandemic, and it still affects the transactions and the international demand.
However, he highlights the «strong signs» of the market recovery. Areas with spacious homes and additional green spaces are still in demand, while more traditional prime London property areas are now seeing rebounding demand.
Was this article helpful?
Similar news you may like