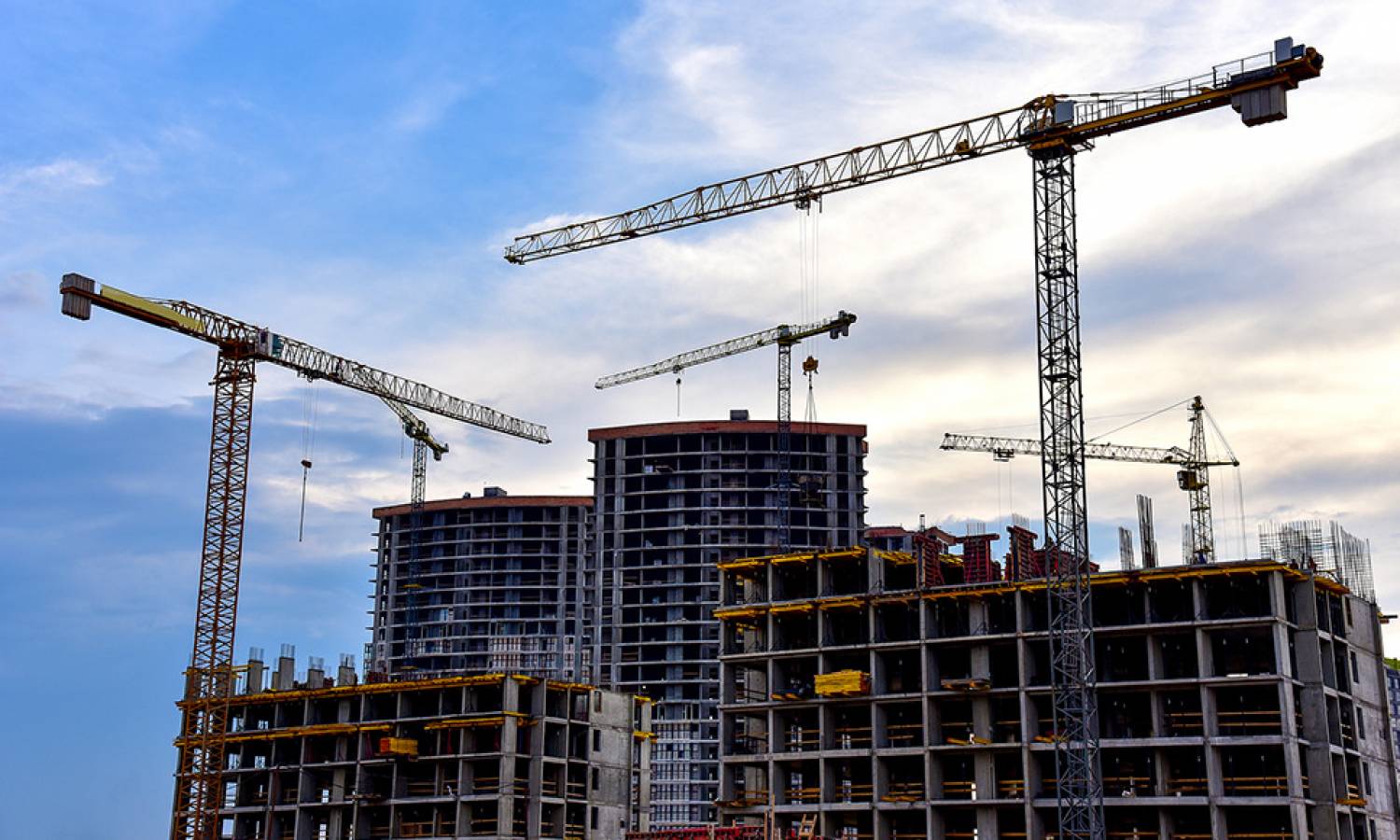 Development industry recovery in the UK is gaining strength
Glenigan, development industry's prime experts, issued its monthly Construction Review edition on 24th of June.
The release gives a profound analysis of Glenigan's comprehensive data on the construction market along with a macroeconomic review providing vital information on market performance, best contractor and client rankings, The Glenigan Index, Economic outlook, and Sector performance analysis.
The issued review provides some reasons for modest optimism regarding the housebuilding sector. 3 per cent growth is seen in private new build developments, but it is a 1 per cent decrease compared to last year. Social new build developments increased by 10 per cent for the last three months period, which compared to last year is 16 per cent decrease.
During 3 months to May, Residential Rolling Total of Contracts Awarded (£m) totalled £6,432m meaning a significant 67 per cent growth compared to 2020 but a 24 per cent decrease compared to 2019.
Comparing to last year, main contract awards grew by 71 per cent while detailed planning approvals increased by 27 per cent. Both figures saw growth against 2019.
The Industry Overview Overall is optimistic with development recovery is gaining strength. During 3 months to May, we saw an average of £5,395m monthly growth in the value of projects starting on-site. This means a 5 per cent increase compared to the preceding 3 months and almost 50 per cent growth against covid interrupted period las year.
"Encouragingly, further growth is expected with both main contract awards and detailed planning approvals strong. However, the supply and cost of materials may dampen the pace of growth for housebuilders and the wider sector. Further progress will be needed over the summer to bring construction activity back to pre-pandemic levels," says Glenigan's Economic Director, Allan Wilen.
Was this article helpful?
Similar news you may like