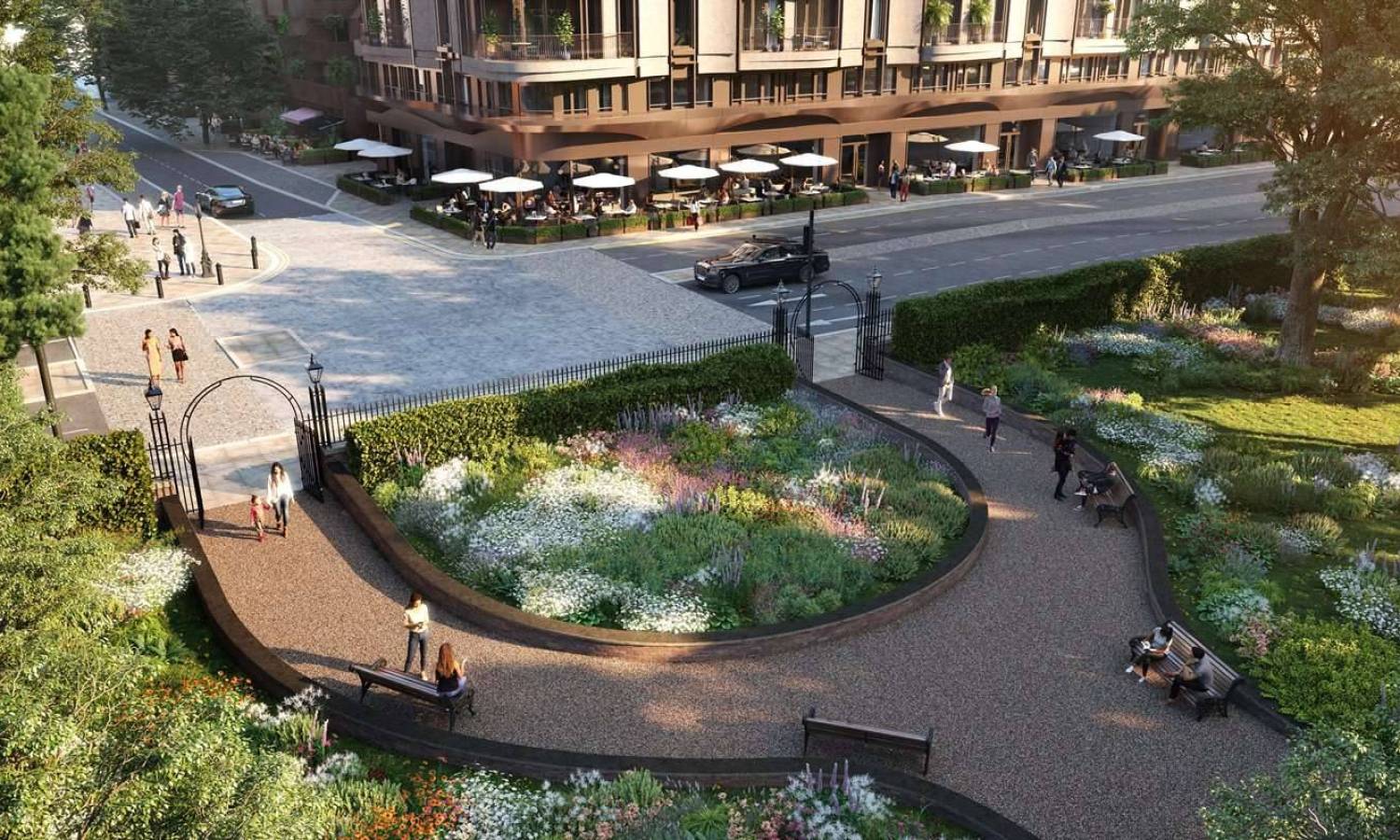 Discover the Premier Neighbourhoods: Top Best Places to Live in West London
This week, our spotlight is on West London. This part stands out as a hub of exclusive and splendid districts within the capital, thriving with vitality and providing shelter to a populace exceeding 1.5 million, distributed across seven distinctive boroughs.
The region boasts a diverse array of communities that cater to a wide spectrum of preferences, whether one's quest is for artistic enclaves, gourmet dining experiences, or the embrace of natural beauty.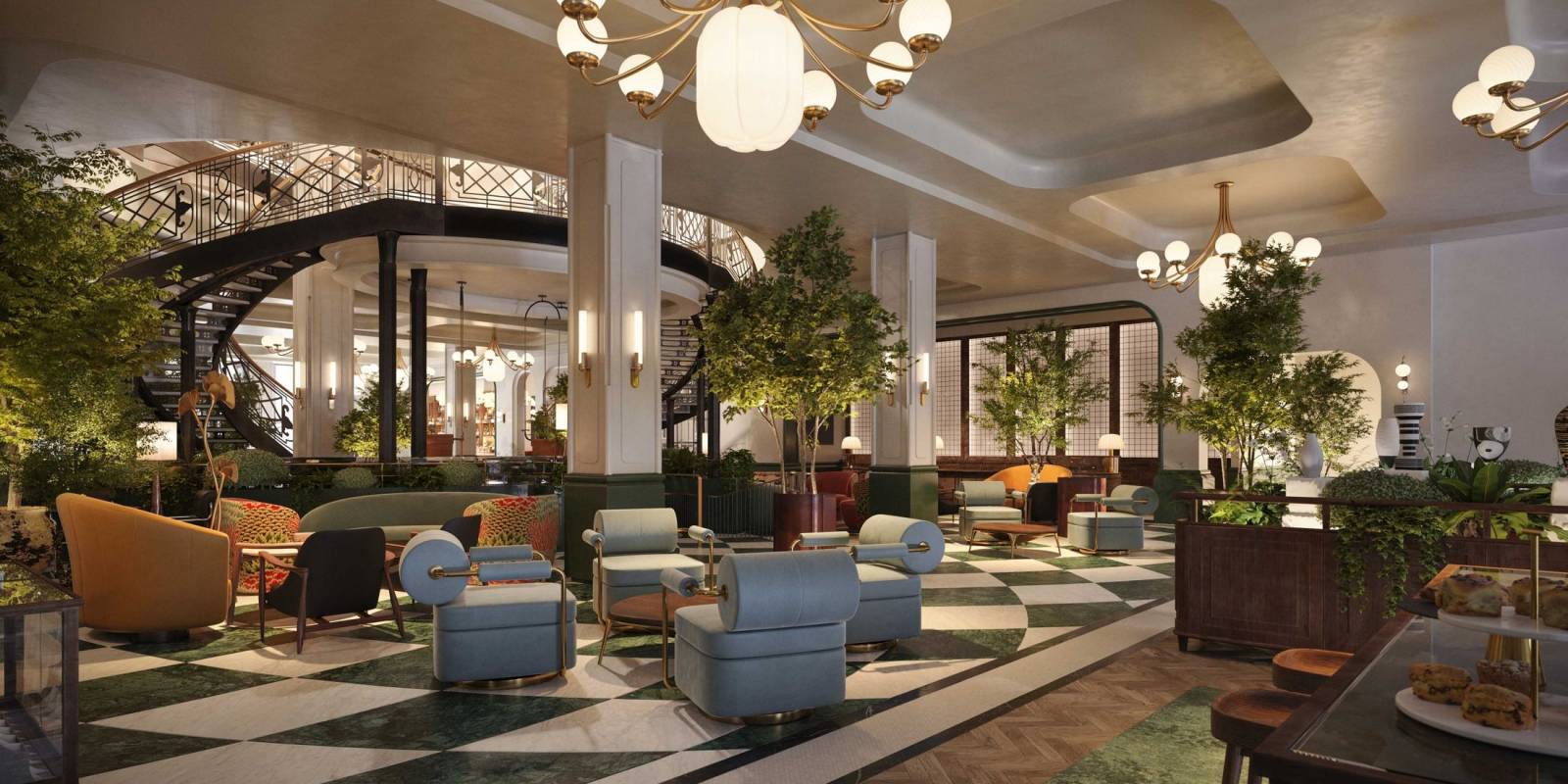 While West London is often associated with its opulent inner districts, it also encompasses a multitude of appealing suburbs, offering accommodations that suit a range of budgets.
Explore our comprehensive guide to reveal the premier regions of West London, furnishing invaluable insights for your next astute investment in buy-to-let properties.
NOTTING HILL
The place expertly marries the sophistication and grace of West London with a bohemian character and a rich multicultural tapestry. Over the past five decades, this area, once burdened by economic challenges, has transformed into one of London's most esteemed residential sanctuaries.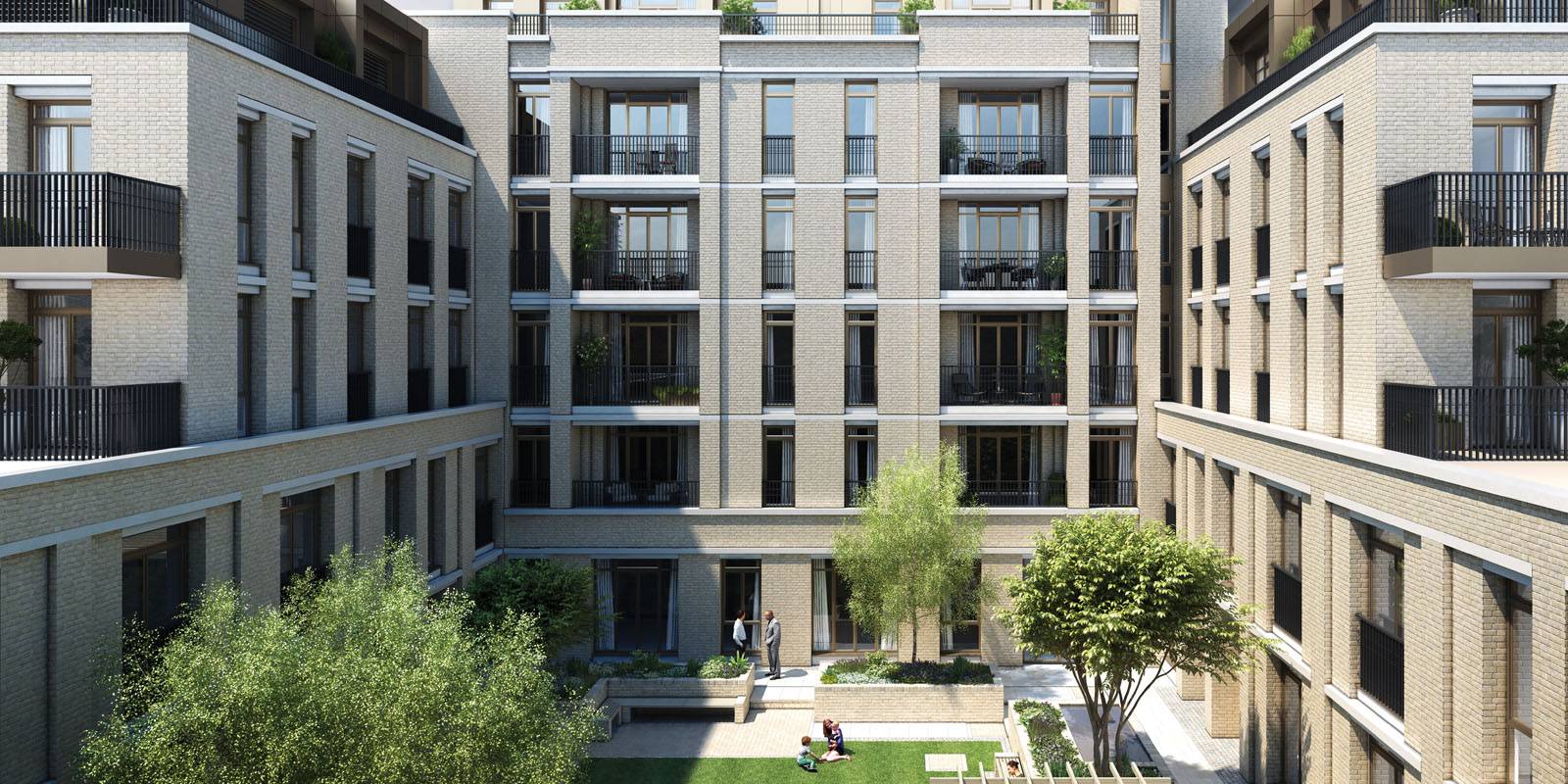 Notting Hill is celebrated for housing the prestigious Portobello Market, a renowned gem in the UK market scene, and for hosting the annual Notting Hill Carnival, assuring an abundance of enthralling activities and sights to explore. The neighbourhood's streets are graced with a harmonious blend of architectural styles, ranging from Georgian and Edwardian to Victorian and contemporary designs, with fresh developments infusing renewed vitality into ageing estates.
SHEPHERD'S BUSH
Shepherd's Bush, often hailed as a more economically friendly choice within this part of London, magnetically attracts both young couples and families with its enduring charm and a diverse palette of property options, spanning from modernized converted flats to endearing period residences. This district exudes a rich local culture, hosting bustling markets and showcasing the expansive Westfield Shopping Centre complex.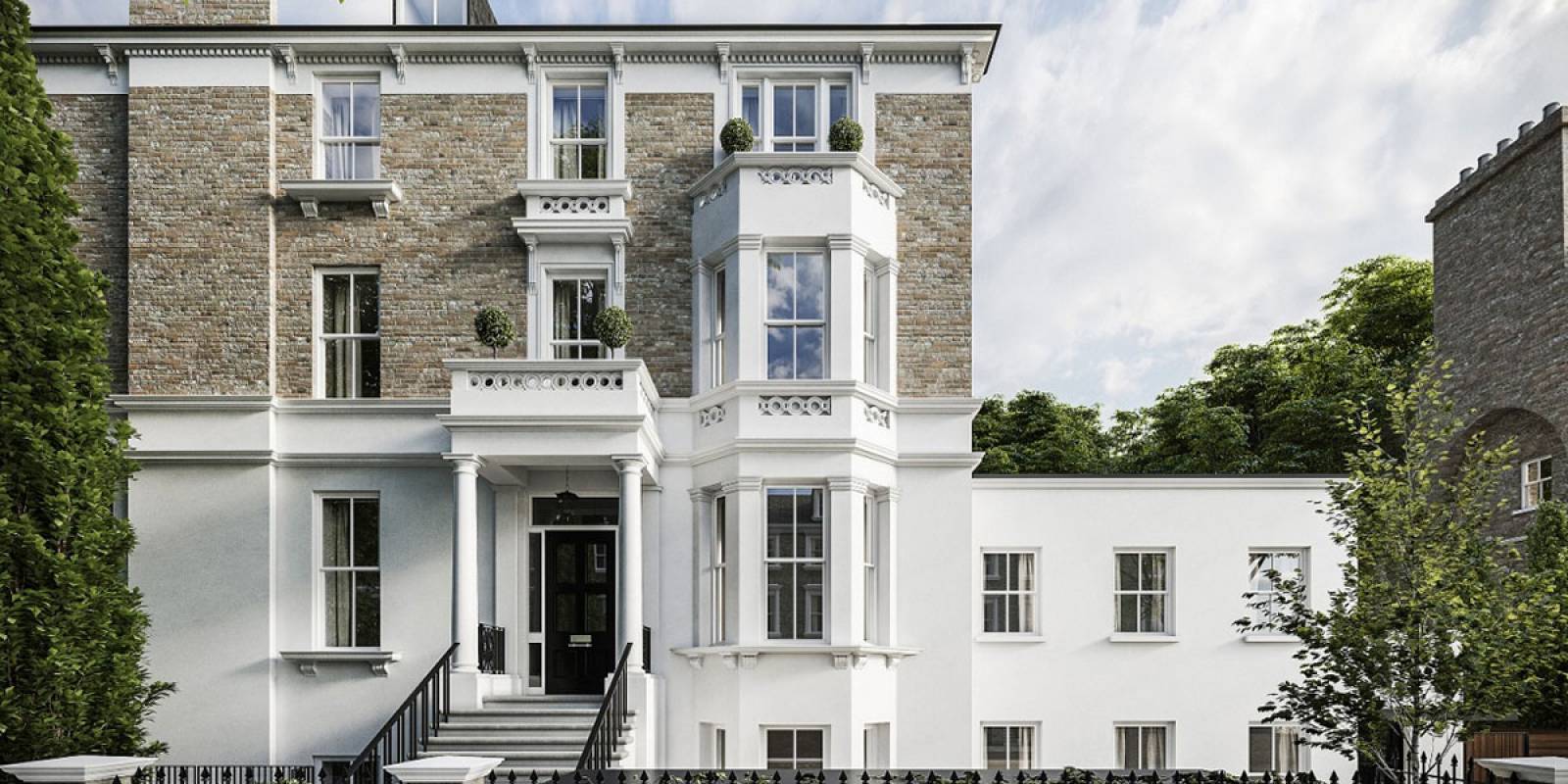 It boasts some of the capital's most robust transportation networks, exceptional educational institutions, and recent rejuvenation initiatives that have triggered a proliferation of new property developments, cocktail bars, and dining venues, Shepherd's Bush emerges as an alluring prospect for your next investment in buy-to-let properties.
FULHAM
Once an industrial stronghold, Fulham has metamorphosed into one of the city's most coveted residential domains. Positioned just a mile to the west of more upscale neighbourhoods, discerning buyers are opting to exchange their Chelsea addresses for more spacious abodes in Fulham.
Beyond the allure of spacious gardens and increased square footage, this area perpetually elevates its educational infrastructure. Green spaces enjoy the benefits of extensive restoration projects, while convenient transport connections facilitate effortless access to Central London.
With its charming residential ambience, trendy boutiques, and thriving bar and dining scene, Fulham has solidified its stature as the paramount abode in West London and is ranked third among the finest places to call home in the capital overall.
Was this article helpful?
Similar news you may like