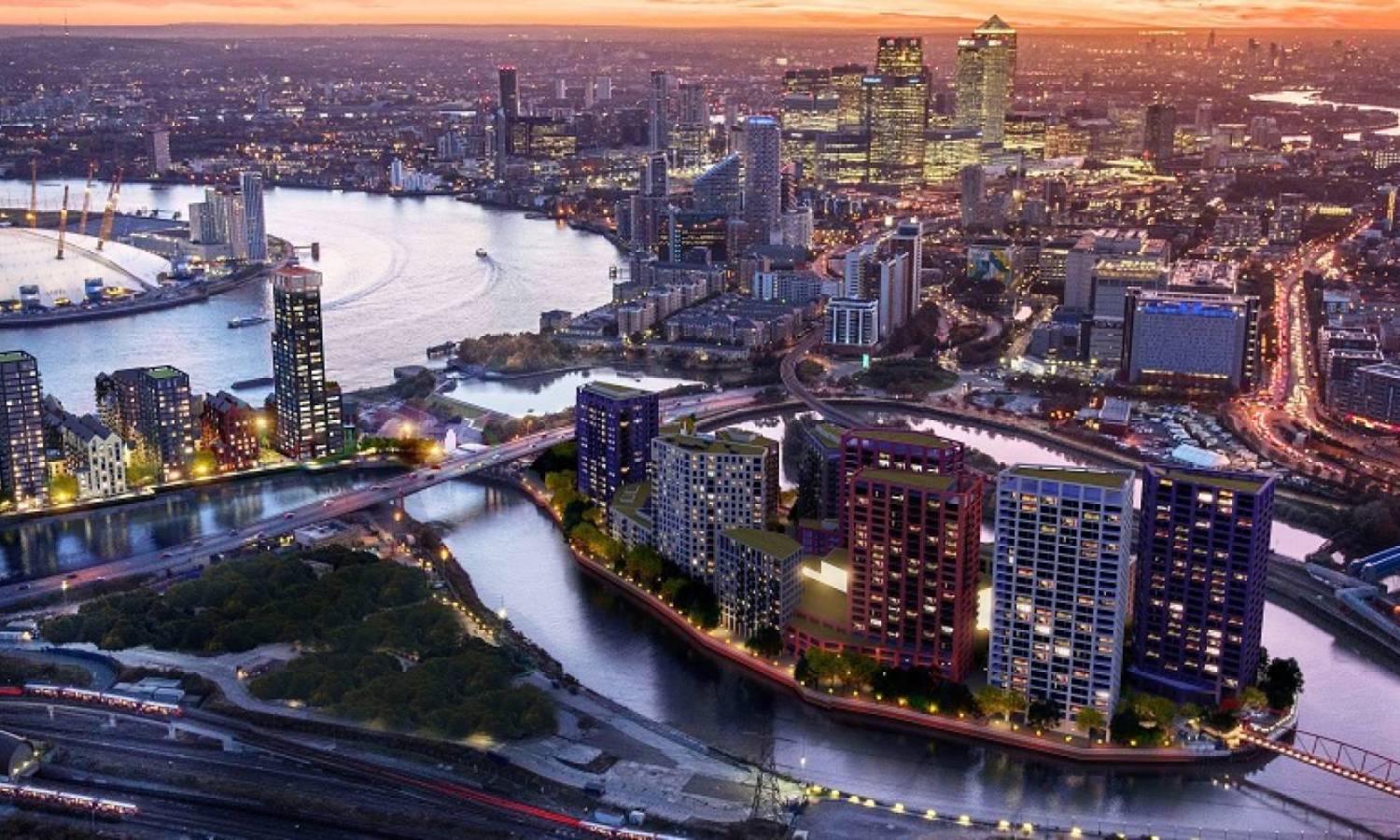 Discover Your Ideal Neighbourhood for New Homes in East London
East London, a diverse and culturally rich part of the capital, offers abundant opportunities for both young professionals and families to create lasting memories.
Renowned for its vibrant arts scene, unforgettable tourist attractions, lively entertainment venues, and thrilling sporting events, this zone truly represents the heartbeat of the city.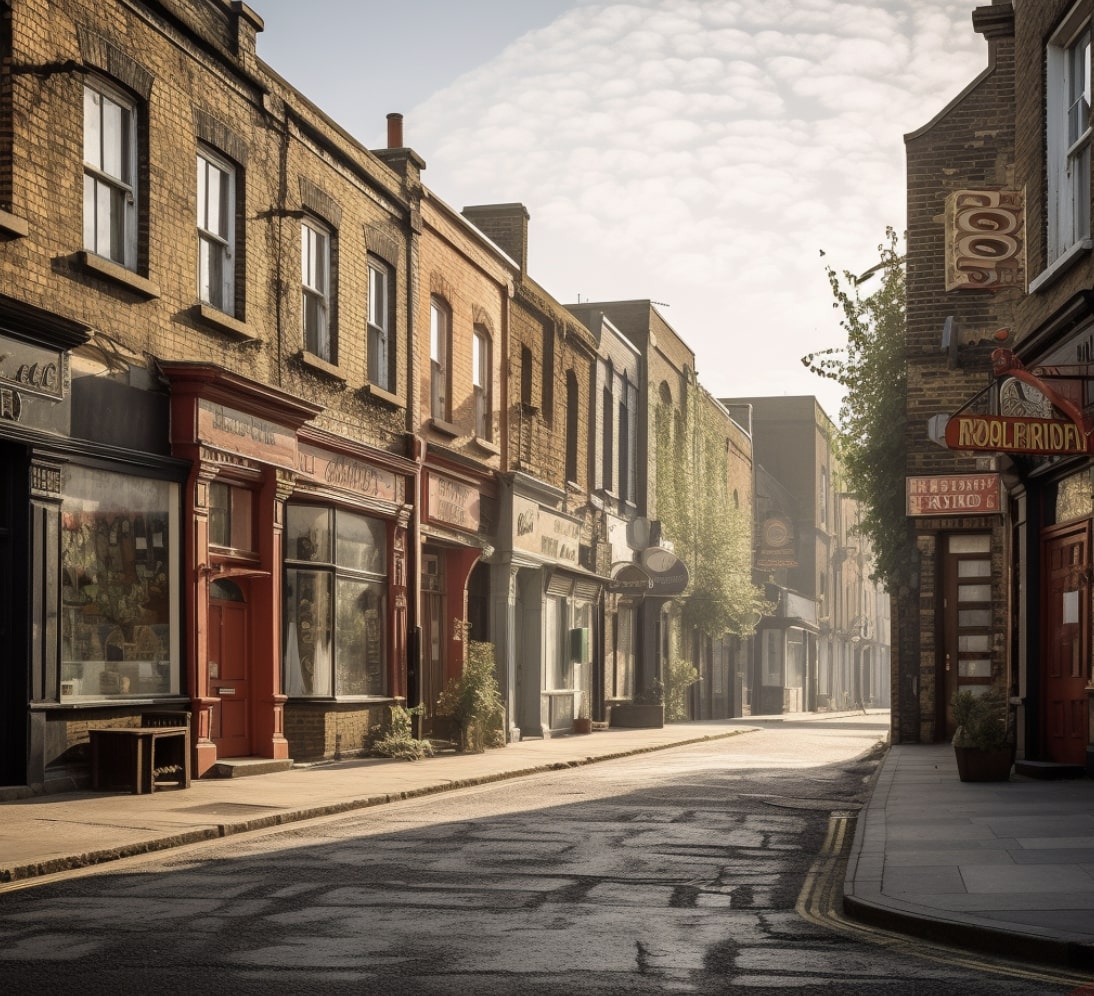 When considering a borough in East London, several key aspects come into play.
Material Features Of The Borough:
Community Safety
Assessing the safety of a neighbourhood is crucial. Crime statistics, easily accessible through the police website, provide valuable insights. A safe environment is paramount for choosing your new abode.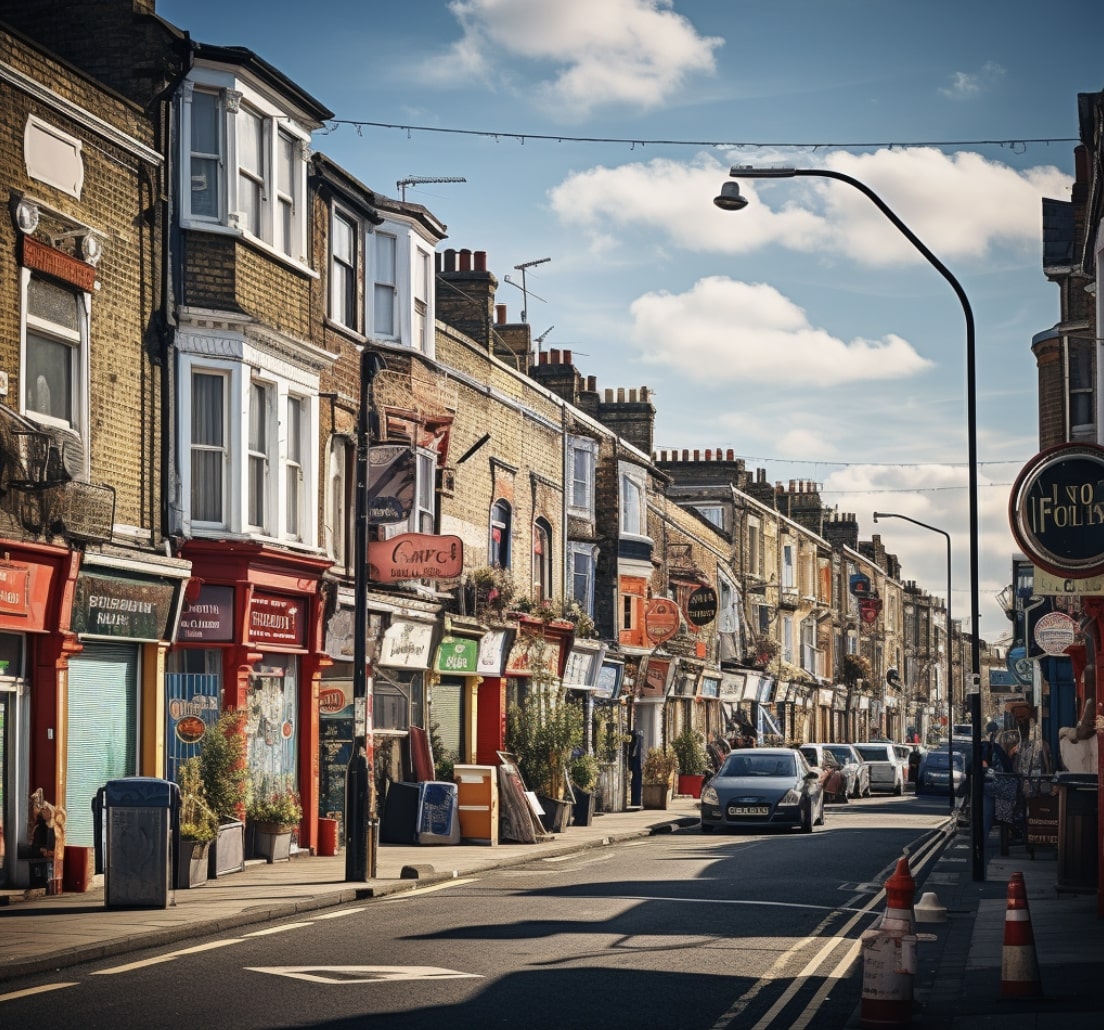 Local Amenities
Proximity to schools, supermarkets, and other amenities is essential, especially considering that a significant percentage of the capital's households do not own cars. Accessibility to these conveniences within walking distance is a significant factor.
Green Spaces
Contrary to the assumption of a concrete jungle, East London offers an array of parks and open fields. Access to gardens, particularly for those residing in apartments without private gardens, is a priority, especially for pet owners.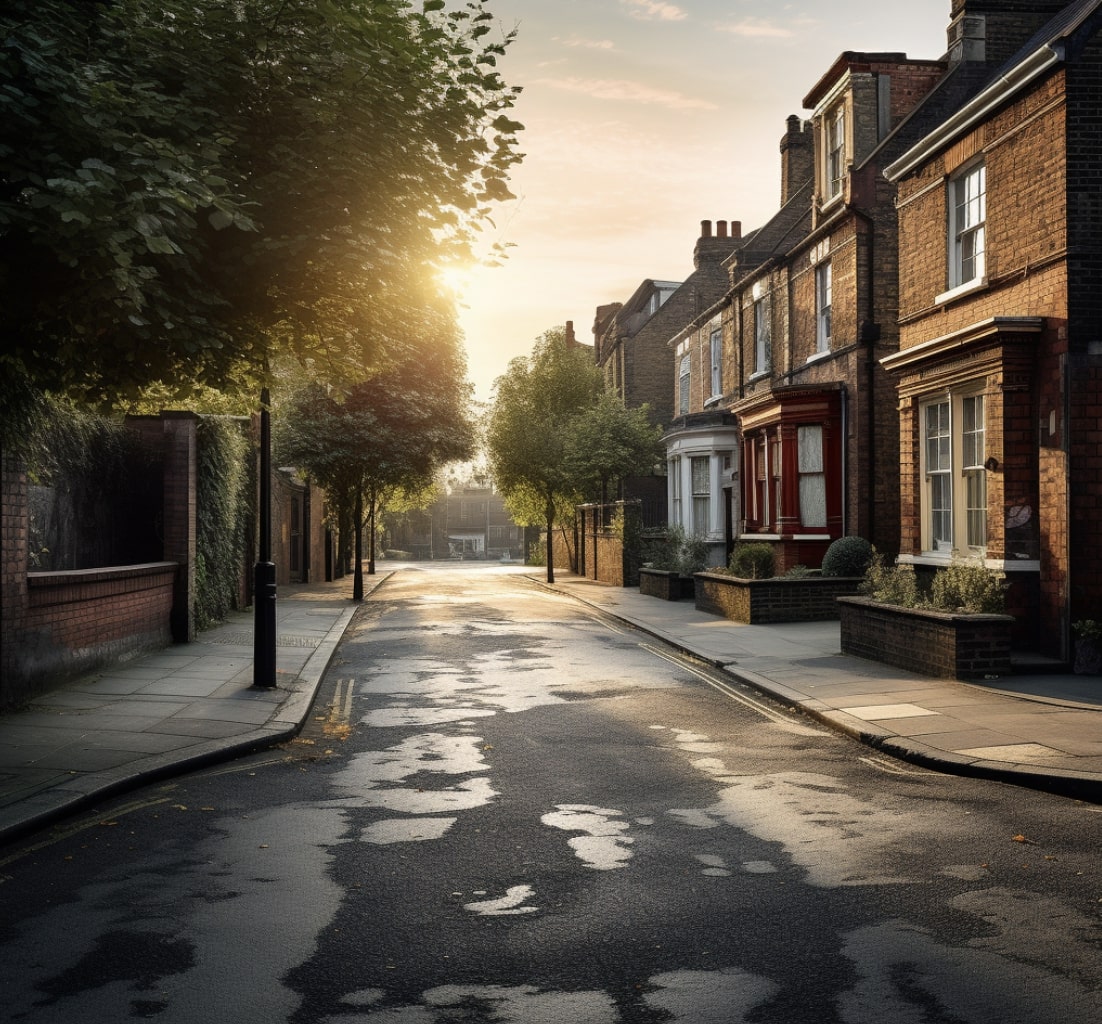 Work Commute
Balancing work and personal life is important. Considering your proximity to your workplace and the ease of the daily commute is a key consideration for a comfortable lifestyle.
Excellent Connectivity
East London boasts outstanding transportation links, including multiple tube stations, bus routes, and overground train services. This connectivity facilitates easy travel within the area and to other parts of the capital.
Opportunities for Growth
The region is experiencing rapid development and rejuvenation, presenting diverse opportunities for career advancement, entrepreneurship, and innovation. It's an appealing prospect for professionals aiming to progress in their careers.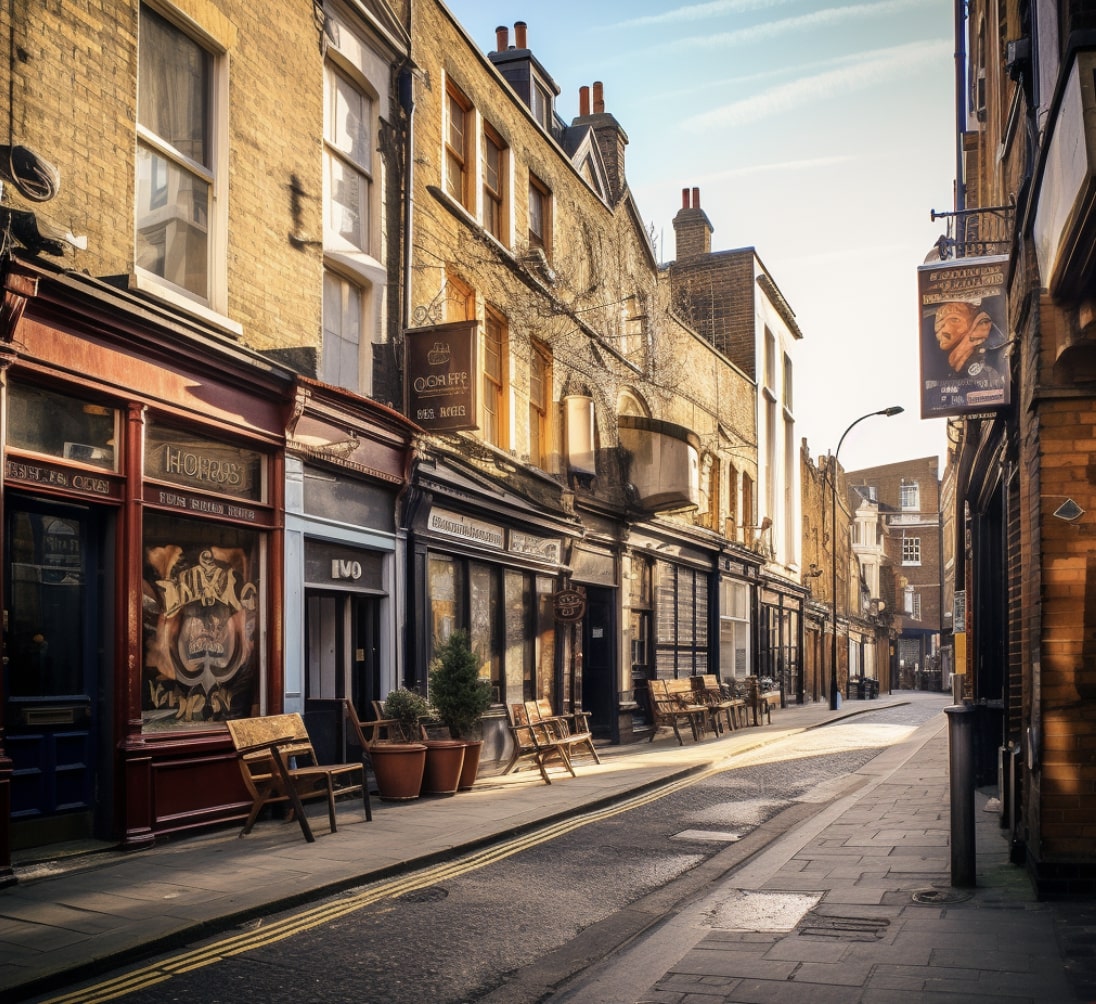 Top 5 Neighbourhoods You Should Consider
The distinctive neighbourhoods within East London each offer a unique living experience!
Canary Wharf
As the UK's leading financial hub, Canary Wharf attracts professionals seeking deep immersion in their industry. Boasting impressive architecture, excellent transportation links, delectable dining options, and serene green spaces, it's an ideal residence for the career-focused.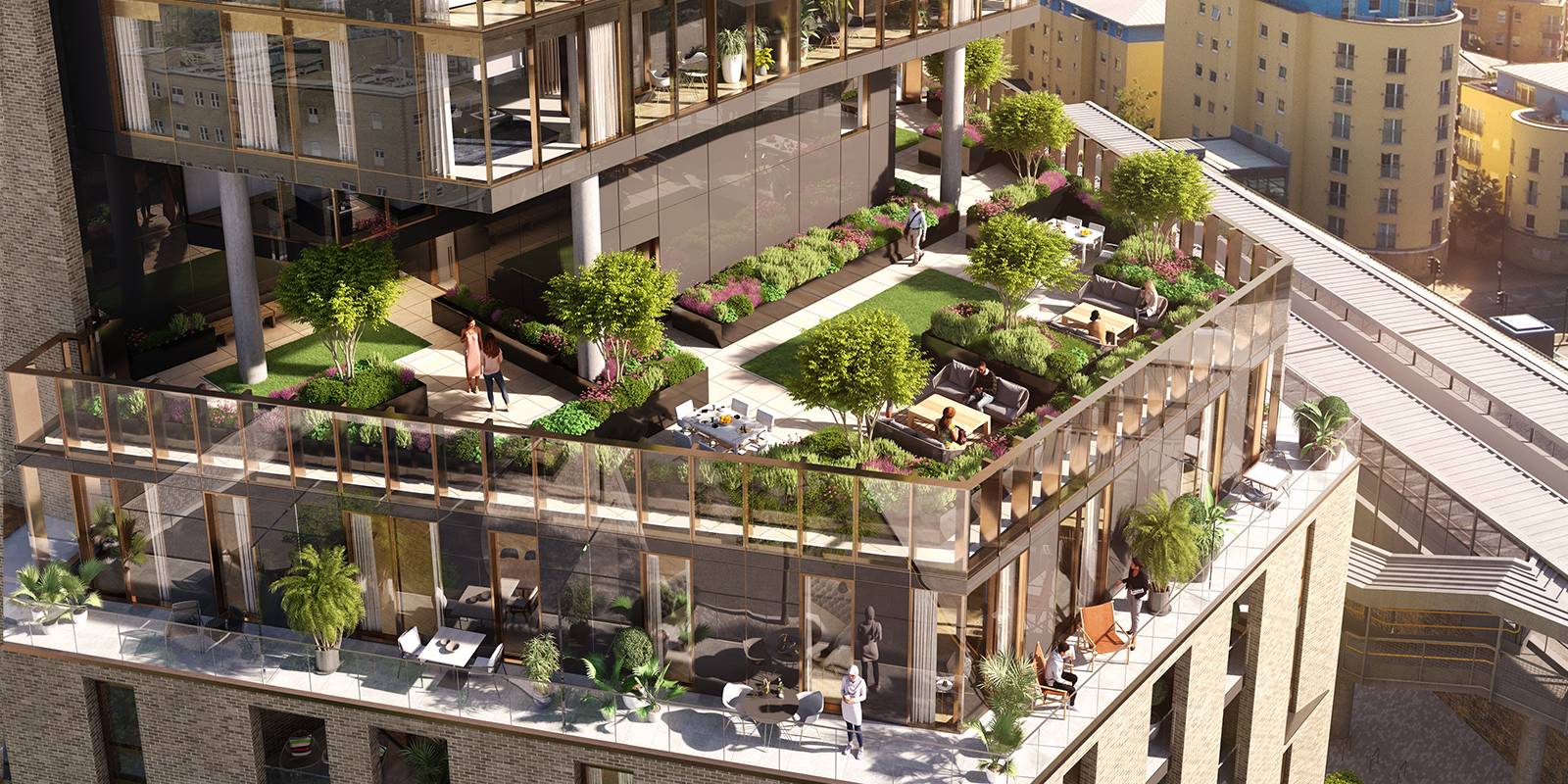 Material Must-Visits Of The District:
One Canada Square: Iconic skyscraper, a symbol of Canary Wharf, offering a sky-high viewing platform for panoramic views of the city.
Jubilee Park: A tranquil green zone adjacent to Canary Wharf station, perfect for relaxation amidst the bustling city.
Crossrail Place Roof Garden: A stunning, futuristic garden built into an architectural masterpiece, offering lush greenery and a peaceful retreat.
Shoreditch
A lively and creative neighbourhood, Shoreditch is a haven for those seeking a vibrant scene.
The district has a rich history dating back to medieval times. Over the years, it has transformed from an industrial area into a thriving artistic quarter.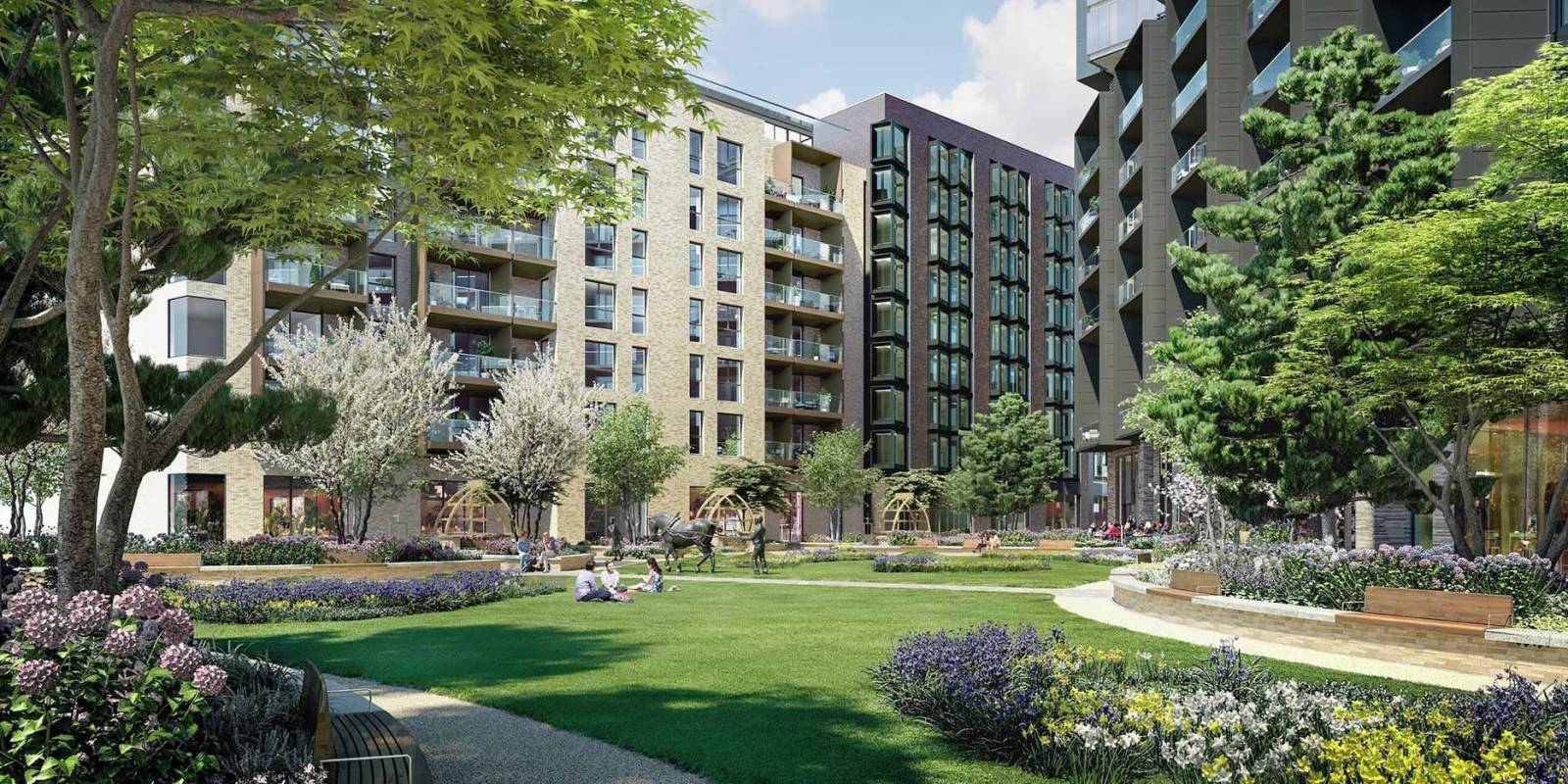 The district has retained elements of its historical charm, with a mix of old and new, including converted warehouses and exquisite properties, vintage markets, and modern art galleries. This juxtaposition of the old and the new adds to the neighbourhood's allure.
Isle of Dogs
Just south of Canary Wharf, the Isle of Dogs is a blend of residential communities, green spaces, and business hubs. Despite its prestige, it offers relatively affordable real estate, making it attractive to a diverse demographic.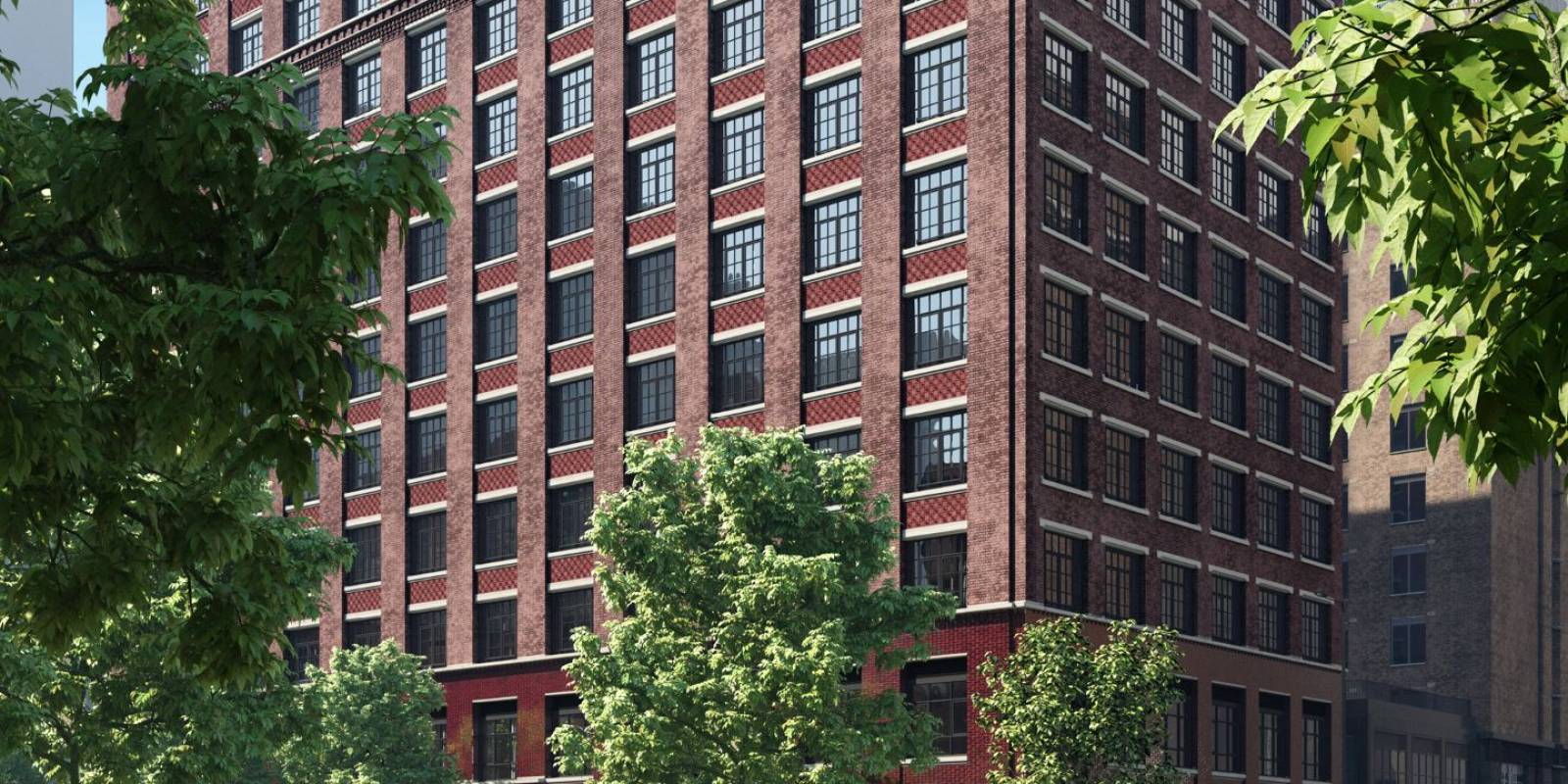 Key Sites Of The Area:
Mudchute Park and Farm: the largest urban farm with a collection of animals, including horses, pigs, goats, and more. Visitors can enjoy the farm, gardens, and walking trails
Isle of Dogs Waterfront: Take a leisurely stroll along the riverfront and enjoy stunning views of the Thames River, Canary Wharf, and the skyline.
Millwall Park: A beautiful green area with sports facilities, children's play districts, and scenic spots for picnics and relaxation.
Hackney
Undergoing extensive revitalization, Hackney seamlessly blends fine dining with street-food delights. Its galleries and creative zones make it a prime destination for the young and imaginative.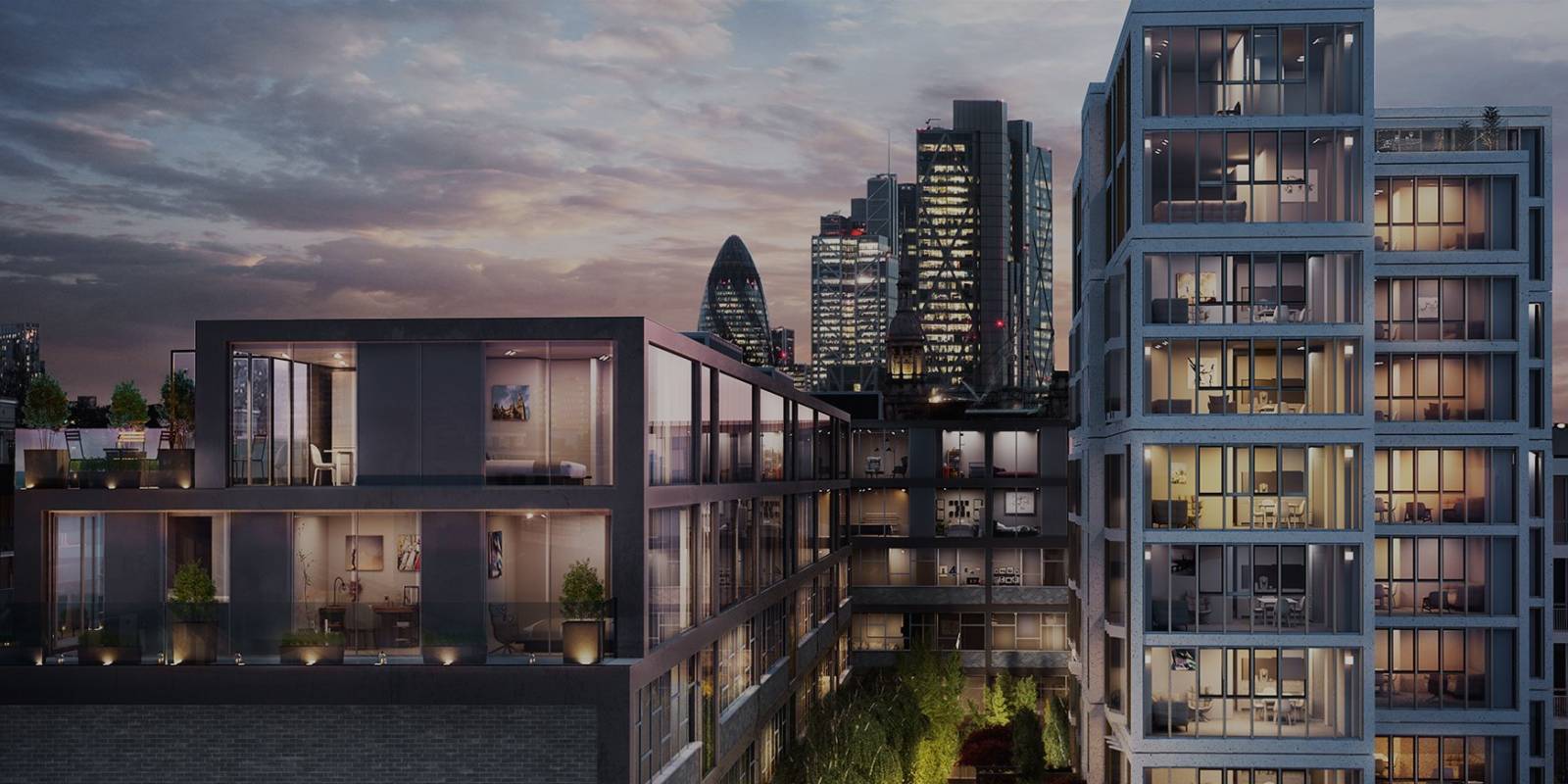 Hackney strikes a balance, seamlessly blending MICHELIN-starred dining experiences with street-food delights. The borough leaves you spoiled for choice, boasting galleries, workspaces, and a plethora of local coffee shops, making it a go-to destination for young professionals, students.
Stratford
Transformed by the London 2021 Summer Olympics, Stratford has become a favoured residential spot with its superb transport links, local amenities, and post-Olympics developments, making it an appealing choice for a diverse community.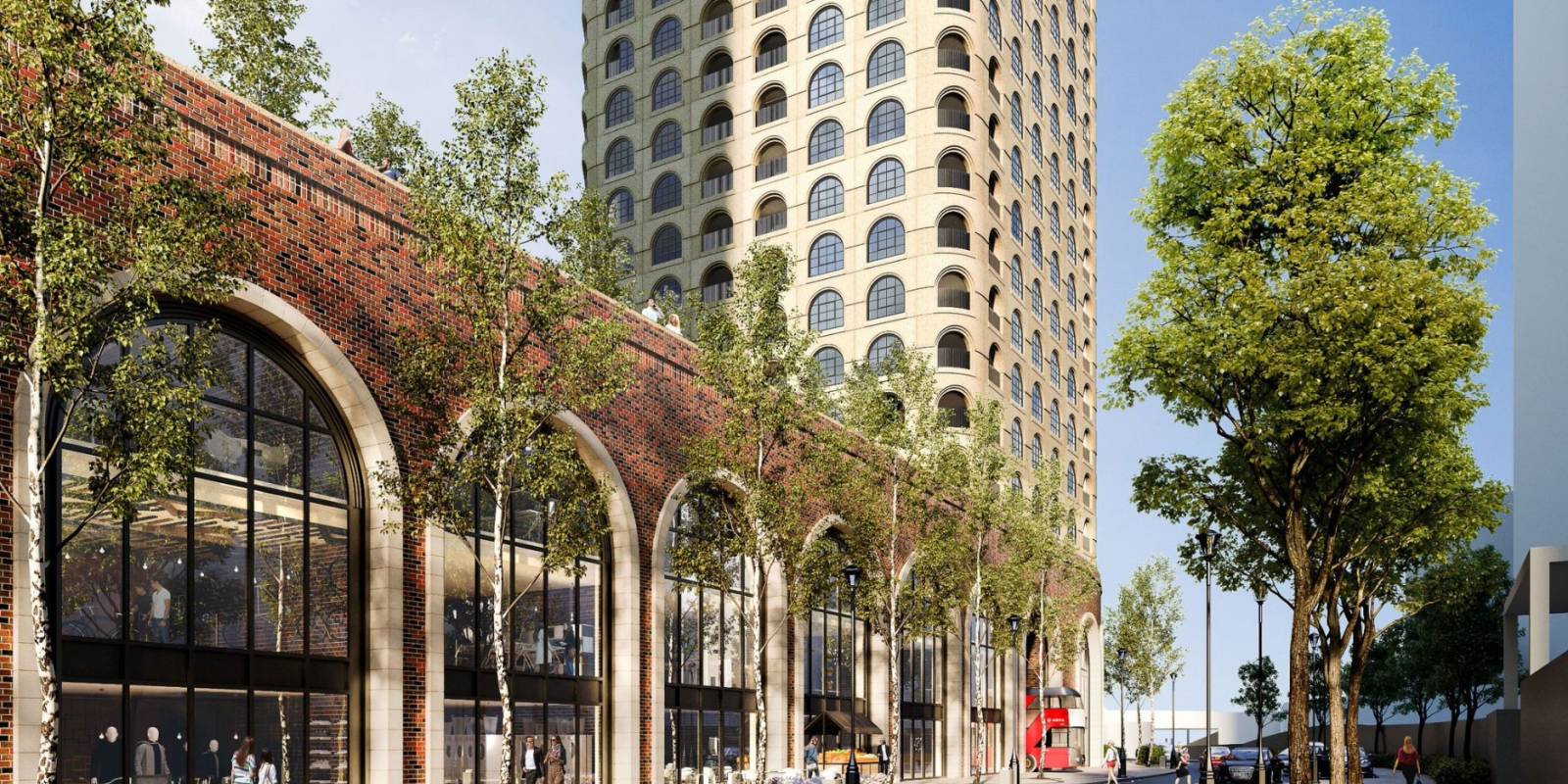 Consider visiting:
Queen Elizabeth Olympic Park: The heart of the London 2012 Olympic and Paralympic Games, now a sprawling greenery with beautiful landscaping, sports facilities, art installations, and events.
Westfield Stratford City: One of the largest shopping centres in Europe, featuring over 250 shops, numerous restaurants, a cinema, a bowling alley, and a casino, offering a comprehensive retail and entertainment experience.
ArcelorMittal Orbit: A towering sculpture and observation tower in Queen Elizabeth Olympic Park, offering panoramic views of the city and a thrilling slide experience.
Was this article helpful?
Similar news you may like