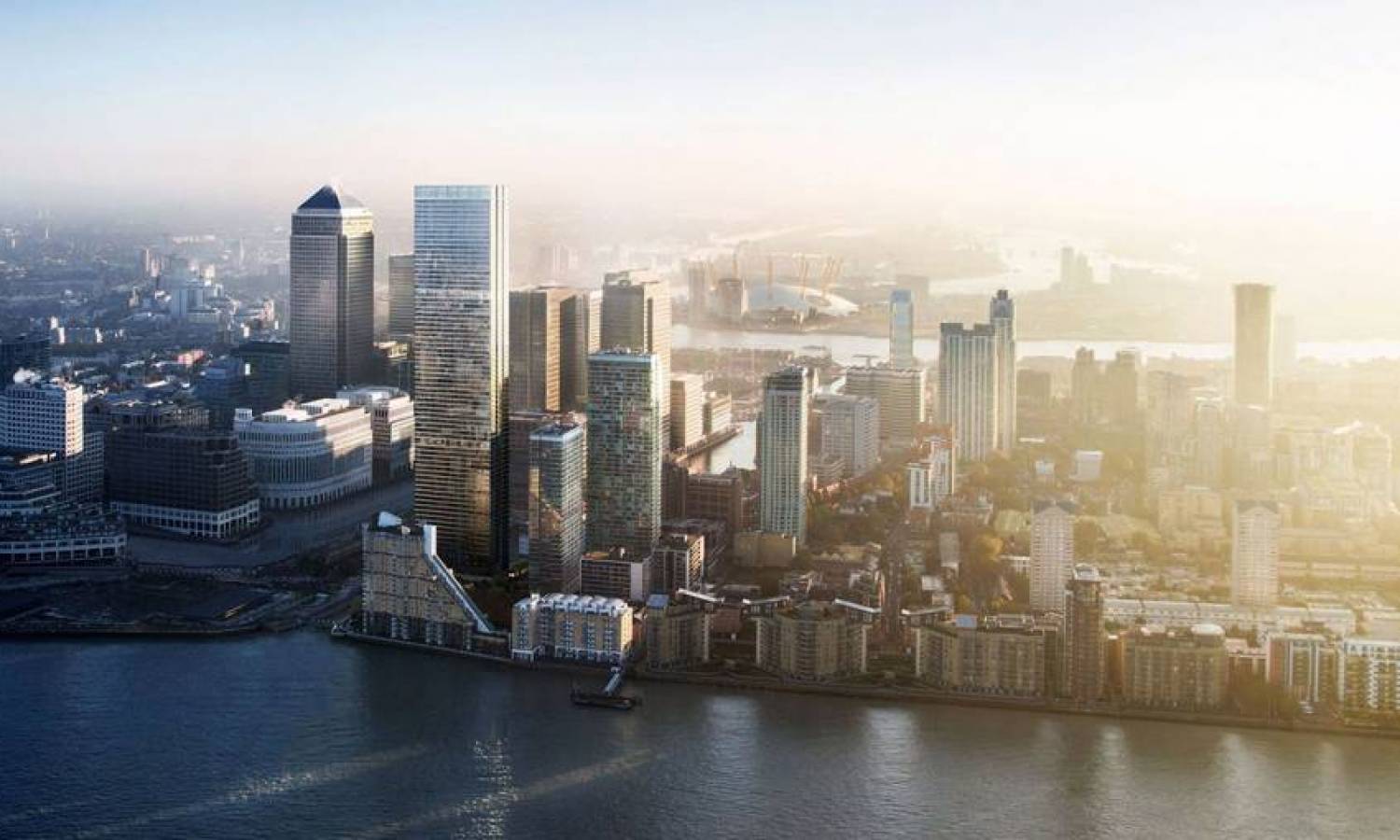 Edyn acquires a £62.5m property at the Landmark Pinnacle
The operator of lifestyle aparthotels and serviced apartments edyn has purchased a £62.5m 162-key serviced apartment property at the Landmark Pinnacle.
Majestic Landmark Pinnacle in Canary Wharf is the UK's tallest residential tower with 75 storeys featuring stunning views, smart yet elegant design, and contemporary facilities for the community. The development offers 985 new homes, each with sparkling 360-degree views.
The edyn's property will run under the recently launched Cove brand. There will be a total of 162 units arranged over the first 10 floors at the «Cove Landmark Pinnacle» with studios and 1-bedroom apartments featuring winter terraces.
Steven Haag of Cove says that Landmark Pinnacle will be a prime location for the Cove brand and realise their vision to build a «next-generation serviced apartment brand.» He thinks of this property as one of the finest offerings in London apartments. This progressive project reflects their abilities to address various real estate needs in prime London locations. This turnkey Landmark Pinnacle project also includes working with top-tier developers.
The «Cove Landmark Pinnacle» is due to open in autumn this year.
Was this article helpful?
Similar news you may like