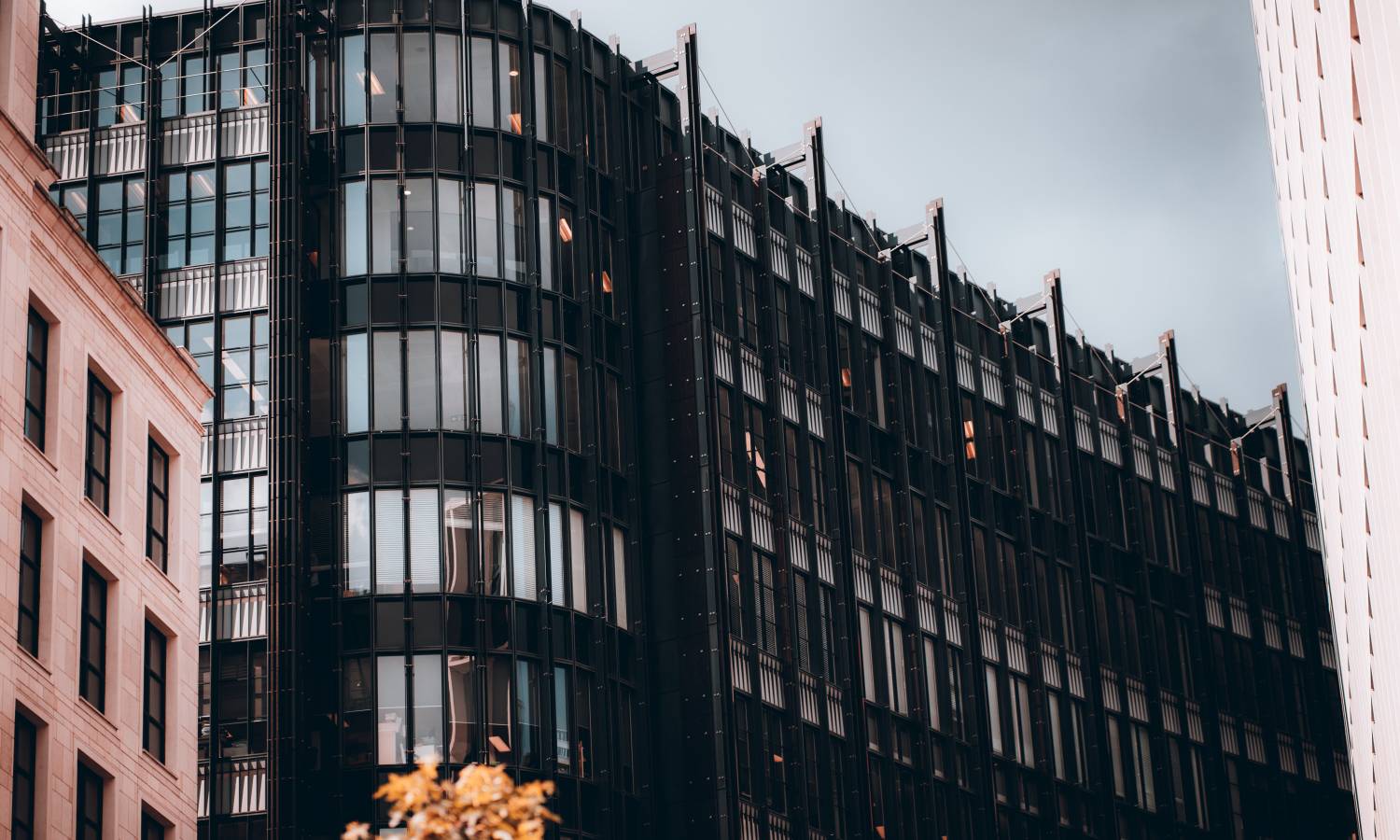 England Saw Property Prices 70% Up In Jubilee Decade
Property research by GetAgent.co.uk reveals how UK property prices have changed over the decade since the Queen's Diamond Jubilee in 2012.
In 2012, the average UK house price reached around £165k. Ten years later, a typical buyer purchases a home for £278k, meaning a 68% spike.
UK Property Prices By Areas
On a national level, England saw the most significant jump in average house prices (71%).
As for the regions, the East of England saw average home prices rising from £189k to £343k in 10 years, meaning an 82% rise.
London property likewise saw a rapid growth rate with an 80% increase in a decade following the Diamond Jubilee. The South East and the East Midlands also performed well with 76% and 75% spikes, accordingly.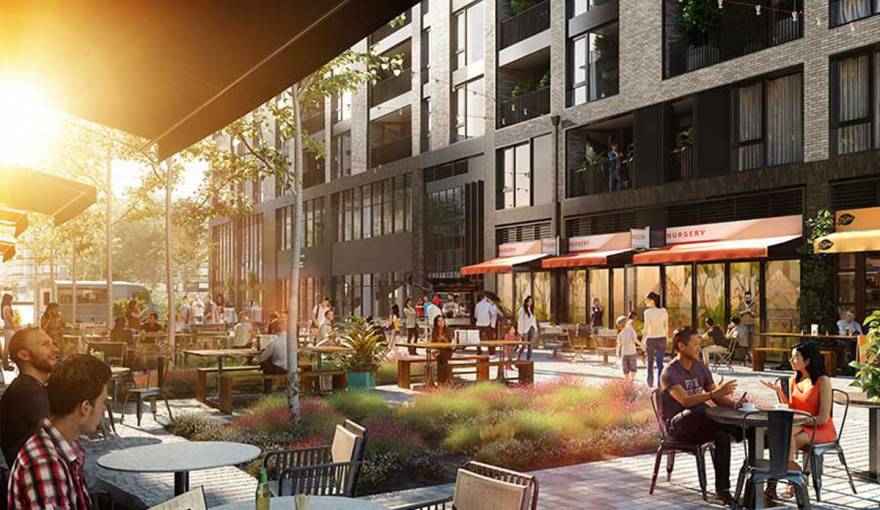 On the other side of the league are Scotland and the North East. Average prices in the regions increased by 45% and 33%, respectively.
UK Property Hotspots
Waltham Forest, North East London, saw the most significant Jubilee property growth. An average home value jumped from £224k to just under £500k over a decade, meaning a 123% spike.
Property in areas like Barking & Dagenham, Hackney, and Dover also showed strong performance, with more than a 100% increase in property prices between 2012 and 2022.
Bexley, Medway, and Bristol are among other several locations that have enjoyed significant property price growth since the Diamond Jubilee.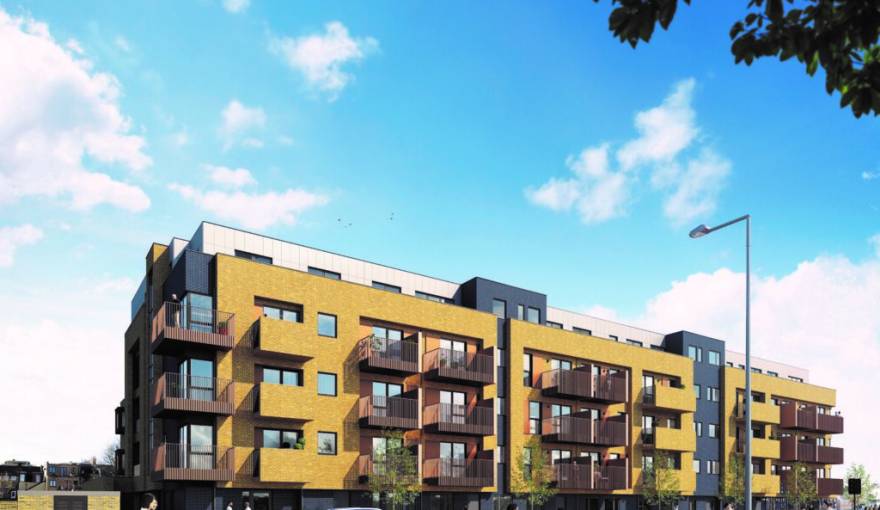 There is only one destination where average property prices have actually fallen between 2012 and 2022. The City of Aberdeen saw prices drop from £157k to £142k (or 9.5%) since the Diamond Jubilee.
GetAgent Comments
GetAgent highlights multiple changes in the UK over the decade since the Diamond Jubilee, including three general elections, Brexit, and the unprecedented global pandemic. Despite that, the property market in the UK showed resilience and kept gathering momentum. A 70% increase is remarkable, but it is worth mentioning that 10% of it attributes to the pandemic-led property market boom.
The specialists are curious to see how the market reacts to the current volatile settings and if the following ten years bring similar upward trends in property values growth.
Was this article helpful?
Similar news you may like