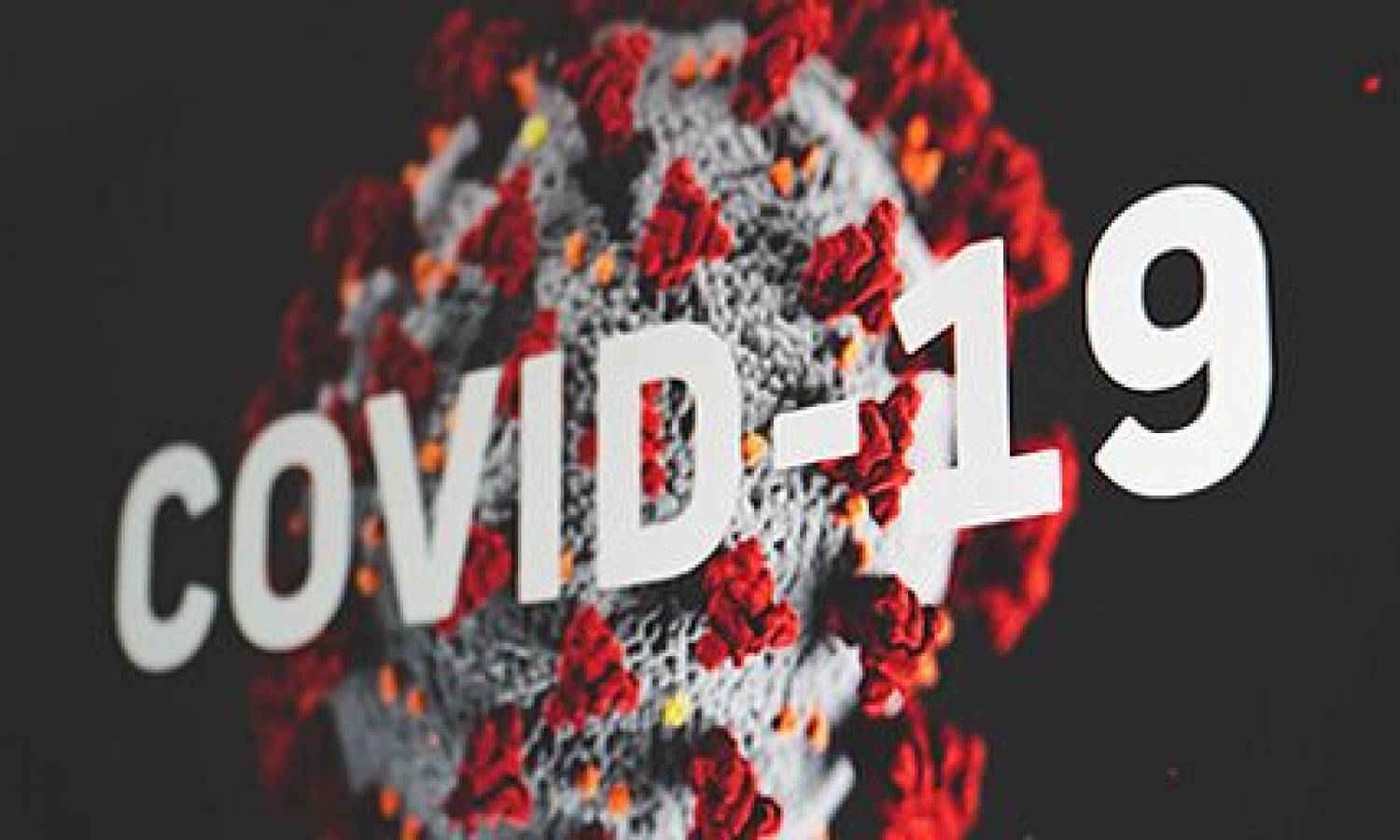 Estate agents call for compliance with safety measures during the pandemic
As the pandemic is not over yet and cases of the disease have grown again, it is important to keep in mind the safety measures to reduce the risk of contracting the virus.
Due to the risk of a second wave of Covid-19, housing industry professionals advise to pay due attention to this problem and be prepared properly.
Ian McKenzie, CEO of the Guild of Real Estate Professionals, says it is vital for a public-oriented industry that estate and lettings agents should follow government health guidelines to secure the safety of both employees and customers. If required, agents should be trained how to follow the necessary procedures and use the virtual tools.
Paul Offley, Compliance Officer at The Guild of Property Professionals, says that in order to ensure that the Guild members are fully informed of the latest health guidelines and government requirements related to the housing industry, the Guild has updated its safety guide. which contains all the current recommendations, regarding work during the Covid-19 times. Some of the rules include a new regulation on wearing masks in the office.
He says: "In the latest announcement from the Government, the Prime Minister urged office workers who are able to work from home to do so, however, if they are required to be in an indoor office setting that deals with the public they would require to wear face covers while in the office.
"Confirmation has been received that this includes estate and lettings agents. Businesses who don't follow the guidelines will be fined and could be forced to close if found in breach of the rules. Before the announcement, face coverings were already a requirement for visitors to offices and as well as agents and visitors on viewings, however, from today this now extends to include those working in the office as well."
Was this article helpful?
Similar news you may like