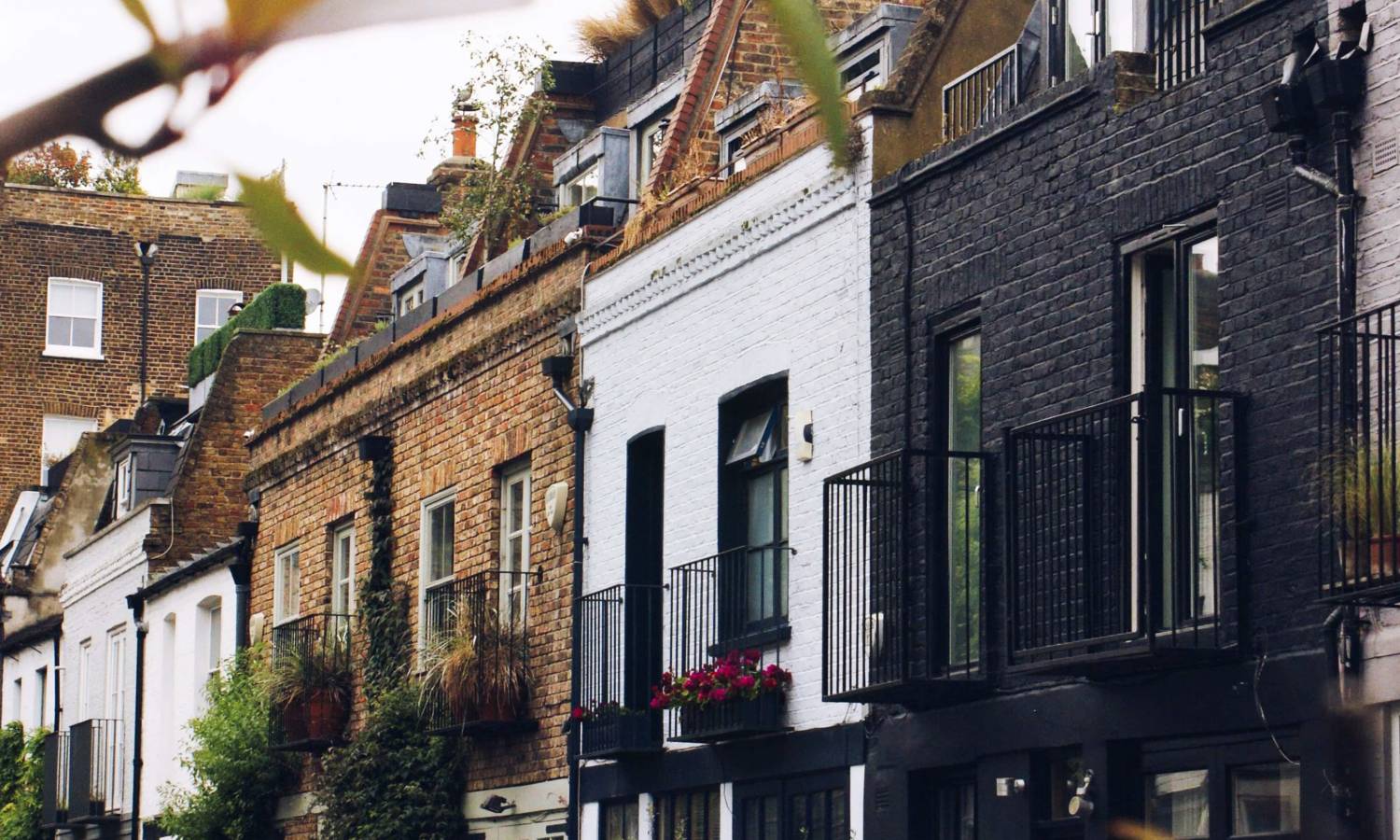 Exterior Trends In Notting Hill Take a Sharp Turn
One of the current property trends in luxury W11 in Notting Hill is dark facades instead of catchy pastel-shade houses.
Notting Hill is known for its colourful and pretty homes, new builds, overpriced cafés, and top-tier restaurants. However, things have taken a darker turn in the neighbourhood, as more existing households and property buyers opt for dark facades and moody colours.
Property In Notting Hill
Several local property specialists in Notting Hill highlight an era of black exteriors, a trend that is spreading to other local areas, including W6 and W8 in Kensington. As always, the west end dictates the trends that other areas are most likely to follow.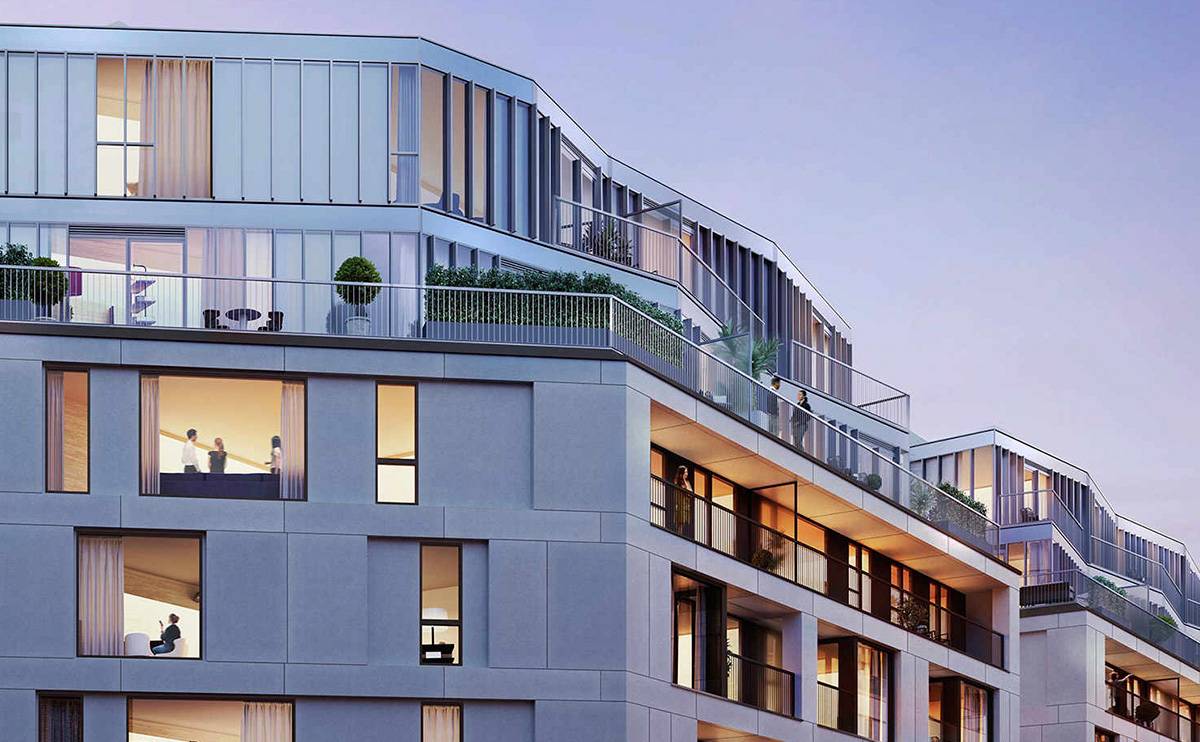 If the exteriors reflect the outlook of households, it might a concern because people are most likely affected by the state of the economy in 2023 and challenging market settings. So assuming buyers in premium hotspots are in a sombre mood, what do buyers in other areas face?
However, it is most likely not all doom and gloom. Dark facades and moody colours have been around even in the most prosperous times, and they are not necessarily connected to the overall sentiment.
In addition, more households and buyers opt for colourful and catchy doors instead of typical dark green, black, and navy shades. As a result, colour trends in Notting Hill are evening each other out.
Was this article helpful?
Similar news you may like