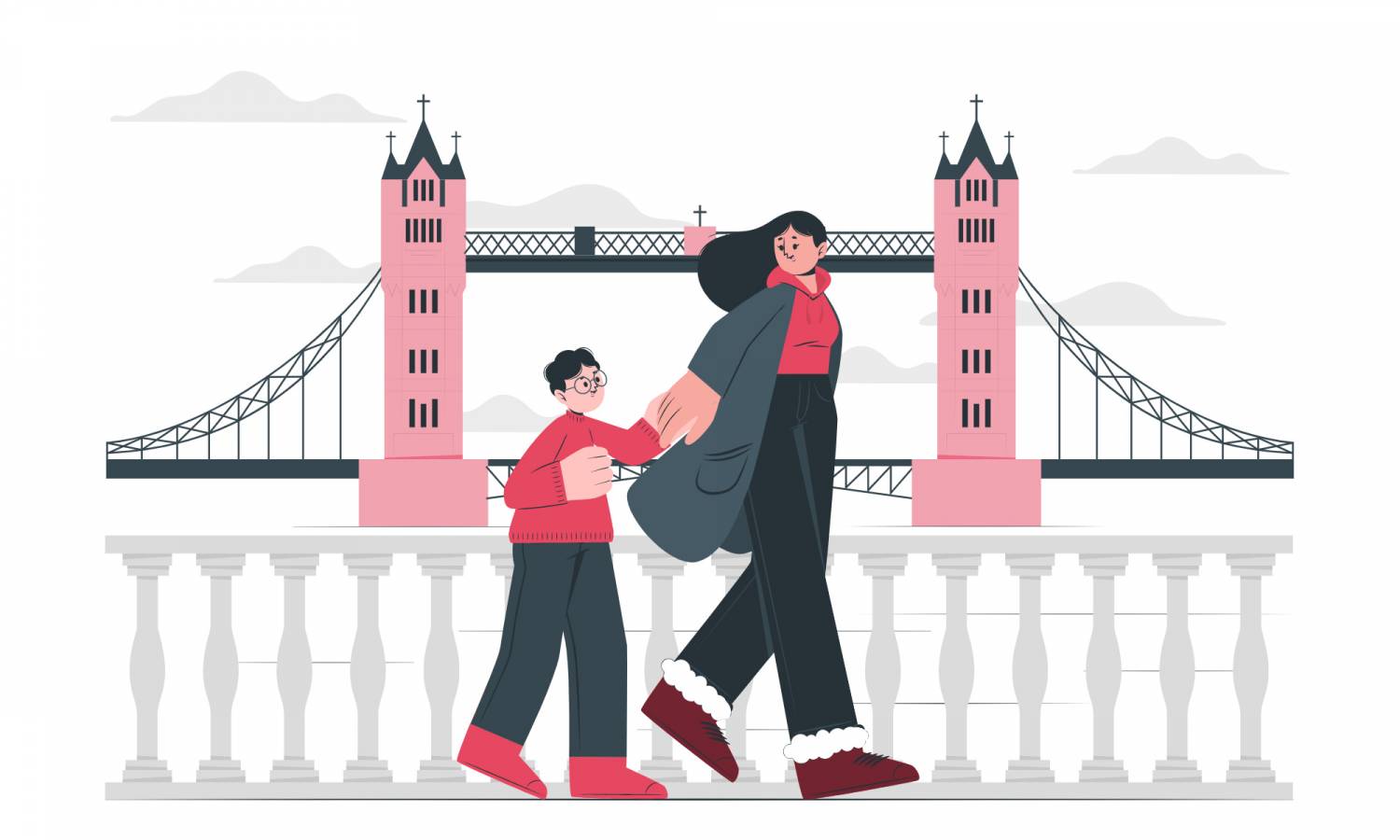 Where To Buy New Homes In London: Top 3 Upcoming Neighbourhoods Of 2023
We review the three most promising London areas regarding buying new homes in 2023, thanks to full-scale regeneration projects in these neighbourhoods.
The forecasts for the housing market in the UK, including London, are vague. While some expect significant home value drops across all markets, others are more sceptical. Generally, many anticipate 5%-10% price drops for London homes in 2023.
However, that does not mean all London neighbourhoods will see falling home values. In fact, postcodes with efficient transport links, growing investments, and ongoing regenerations are set to bounce back this year with potential price spikes.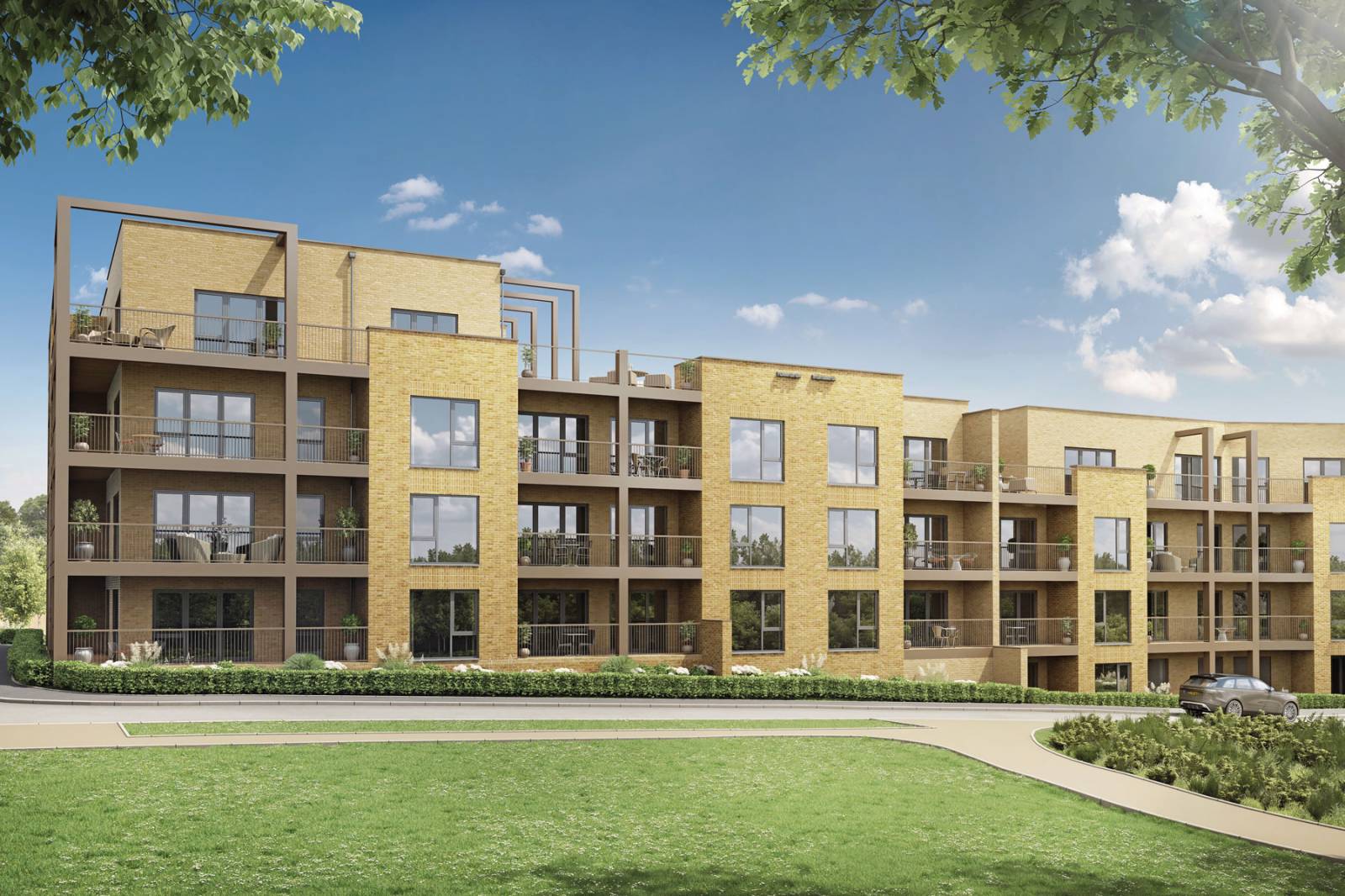 At the very least, these neighbourhoods should bounce back as soon as the market stabilises and returns to typical settings. Here are the three most promising London postcodes to watch out for in 2023.
Rotherhithe In Southwark
Rotherhithe sits along the Thames River and has stunning vistas over Canary Wharf. However, it has missed out on the major regenerations ongoing in the nearby neighbourhood of Bermondsey.
Local property specialists say that the area has not kept up with the times and does not have features like modern bars and restaurants that would attract young professionals who work at Canary Wharf.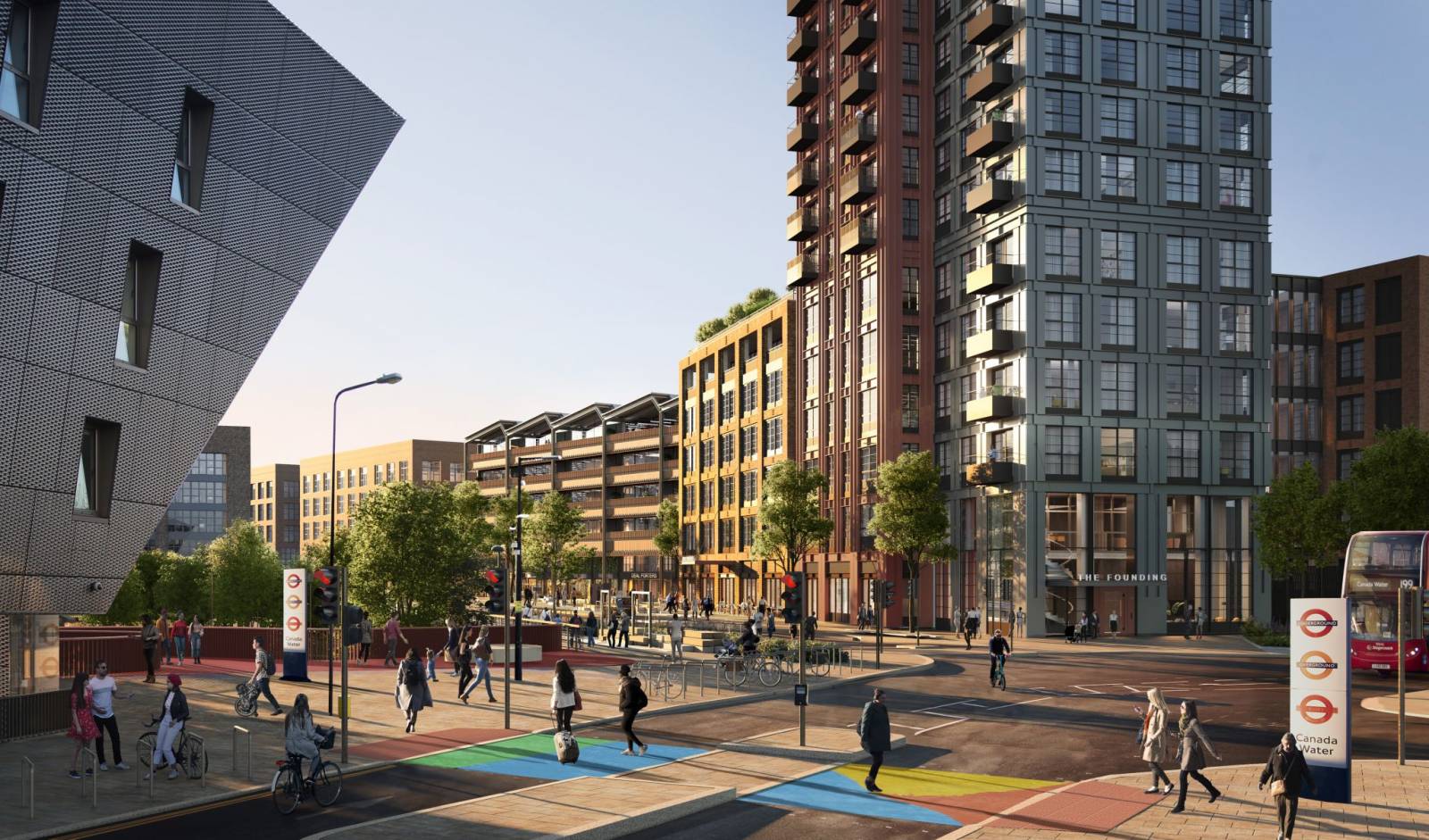 However, this will change thanks to a full-scale £3.3bn regeneration plan at nearby Canada Water. Developer British Land will update the area over the next 15 years and transform 53 acres of riverside land into a new town centre with 3,000 new homes, commercial spaces, and entertainment facilities.
The first phase of the development, called The Founding, will have new homes for sale in early 2023, with completion expected in 2024. A boardwalk around Canada Dock will also open later in the year.
Finsbury Park In Islington
Finsbury Park in Zone 2 has seen a lot of changes in recent years and has become quite different to what it used to be. Previously, the neighbourhood was known for cheap wholesale fashion shops and street sellers. Now, the area boasts a wide range of authentic cafés, shops, bars, and restaurants along Stroud Green Road and Blackstock Road.
The eponymous park, which gives the neighbourhood its name, is a popular weekend spot for locals and visitors. Additionally, Finsbury Park sits close to the Woodberry Wetlands nature reserve and Clissold Park, which offer residents plenty of opportunities to explore and enjoy nature.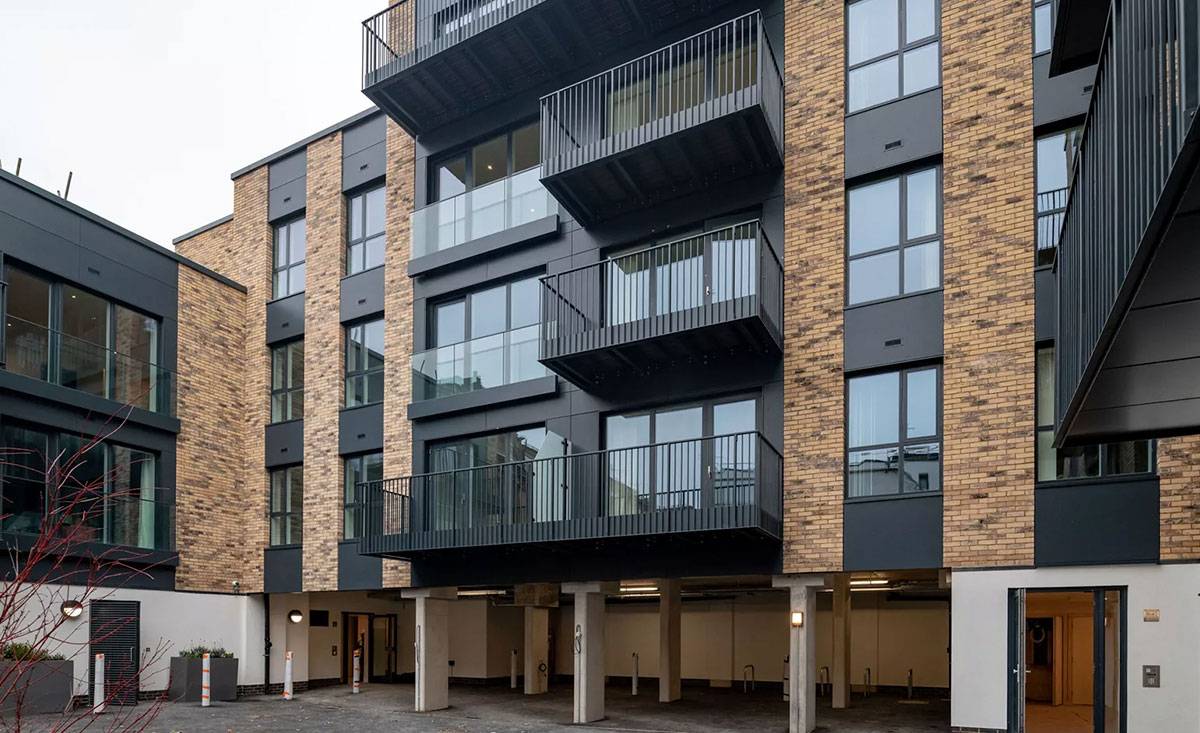 The demographics of buyers have shifted in line with the influx of new businesses and the growing popularity of the area. According to estate agents, Finsbury Park used to be a quirky area, popular among artists and musicians. But now, more conventional types of professionals working in law or banking are moving to Finsbury Park.
Unsurprisingly, home prices in Finsbury Park grew along with its appeal. Prices in the area have risen by 72% since 2012, meaning that buying a property in Finsbury Park can be out of reach for many buyers.
For example, a two-bedroom flat without a garden would cost between £500,000 and £600,000. Despite high prices, Finsbury Park is still more affordable than many London neighbourhoods, especially luxury homes in Zone 1.
Brent Cross in Barnet
The iconic Brent Cross today is known for the undergoing £8bn project that will have 6,700 new homes, parks, sports facilities, and various public spaces delivered in the coming years.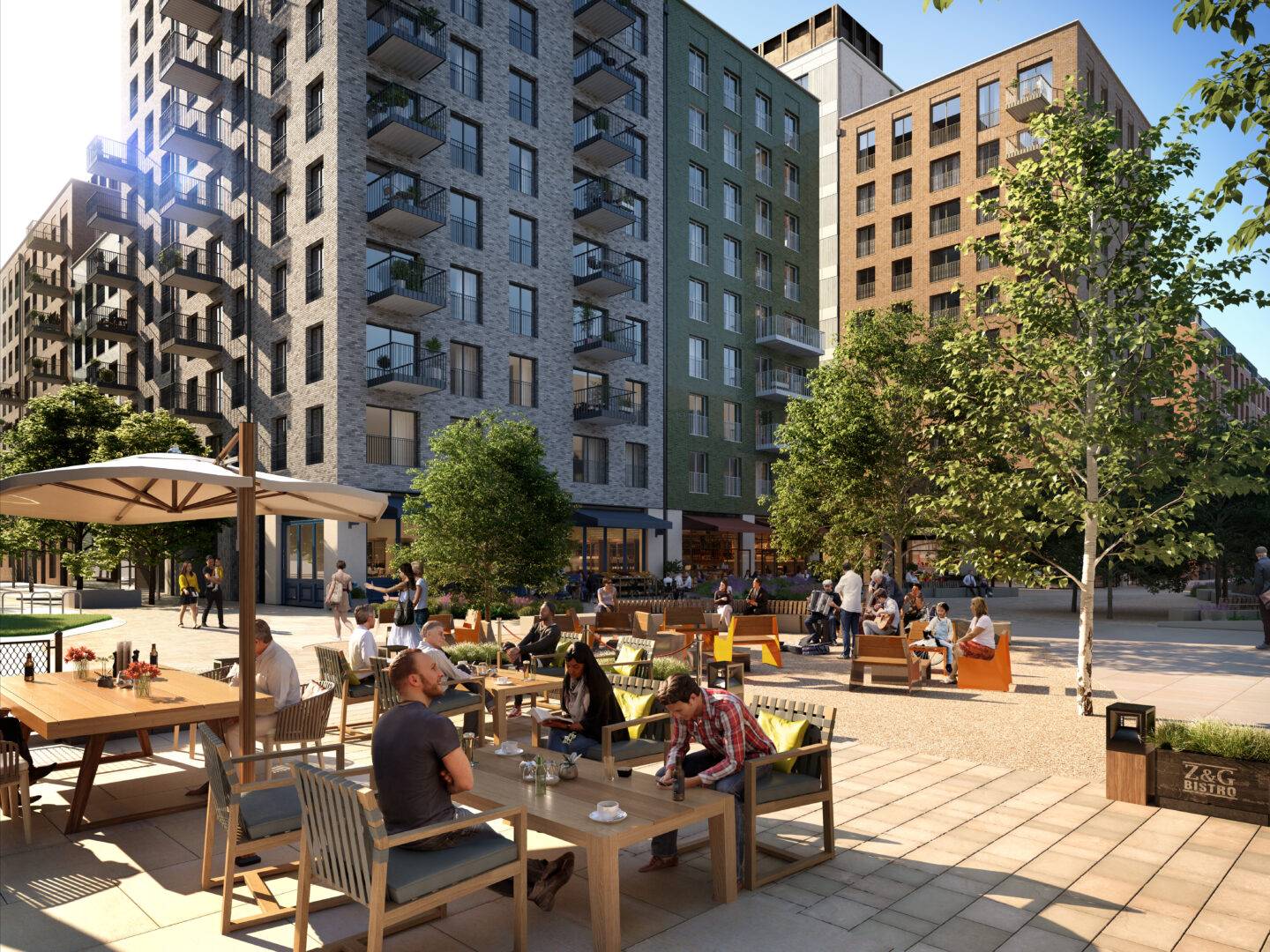 The new Brent Cross Town development is a massive 15–20 years project by developer Related Argent, who says the site will be carbon neutral by 2030. Interestingly, a core milestone for Brent Cross Town is due in early 2023 when Brent Cross West station opens, joining the Thameslink line with services to King's Cross.
The first new homes at Brent Cross Town are already available for sale, with prices starting at £400k for a studio apartment. First residents expect to move in in two years. Unsurprisingly, local prices are taking an upward trend, with average values up by 7% in 2022 and 64% over the past ten years.
Was this article helpful?
Similar news you may like