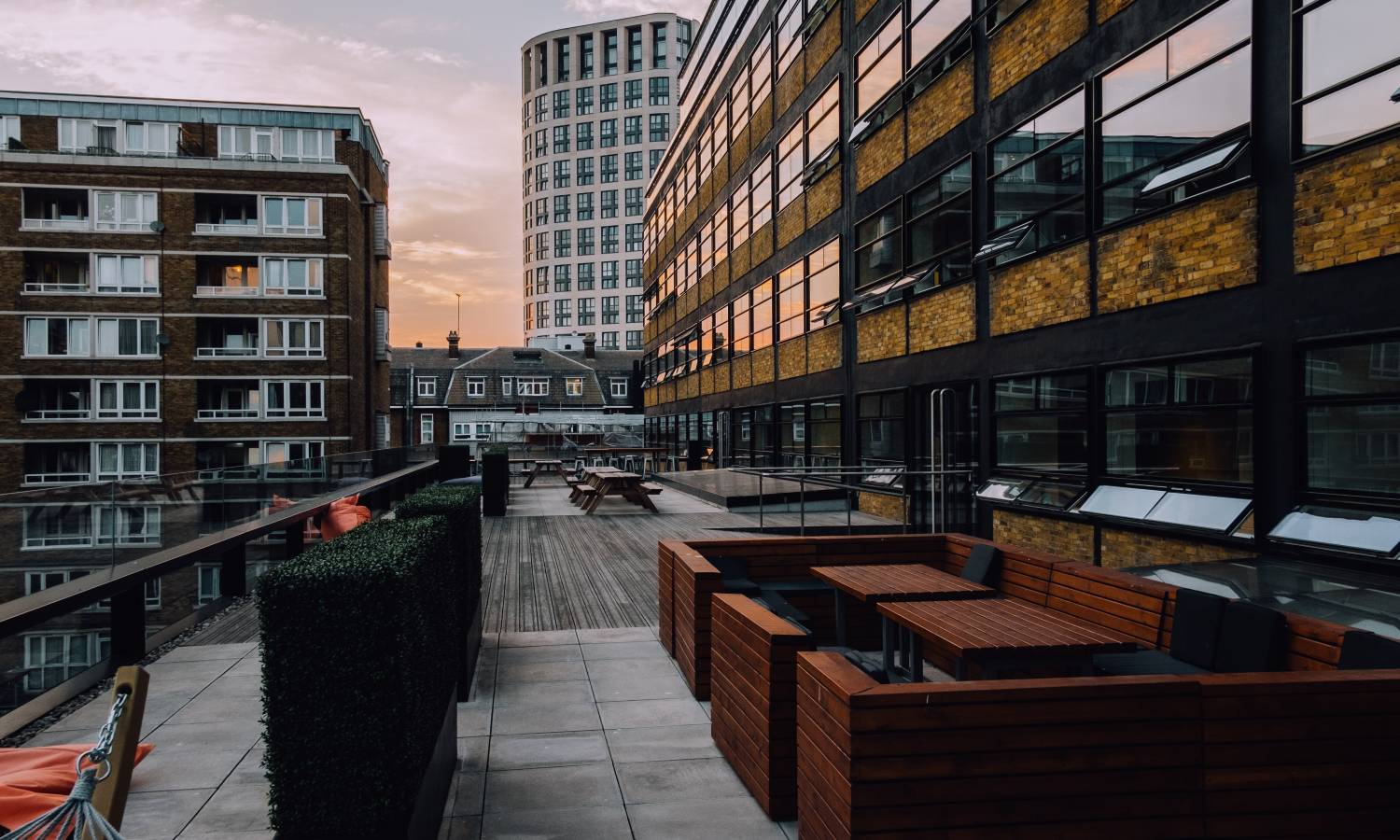 Extra outdoor spaces can add £381k to London property prices
The recent data by Bective indicates that well-designed outdoor spaces can drive up to £381k of added value to London homes.
On average, a garden space can add £100k to the value of London homes. When carefully designed and landscaped, such a feature adds up to £381k.
How much do outdoor spaces boost property values?
Added garden spaces can boost property values by 20%. With the average London property price standing at £494k, this means an increase of almost £100k.
The pandemic-related lockdowns resulted in shifting the work-life priorities of buyers. People started to value spacious homes with extra outdoor space and remote work possibilities. Thus London homeowners may significantly benefit from adding a garden to their home.
Research by the Post Office reveals a potential added value of 77% to London properties or £381k. Other features as a home gym and home extensions can boost property values by £217k and £183k accordingly.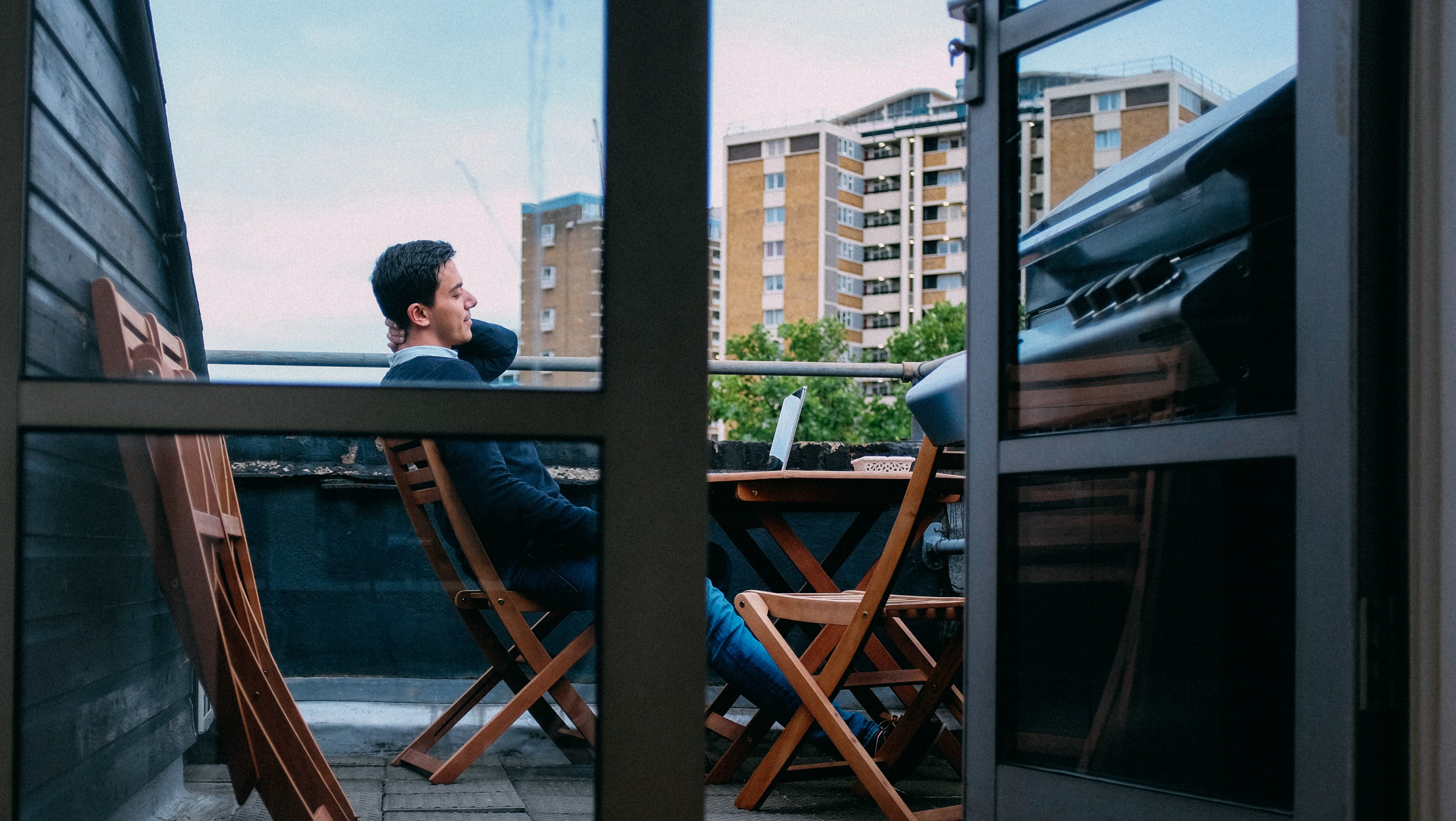 Extra garden space is a decent feature across the whole capital. However, in Kensington and Chelsea, they tend to add more added value to properties. An average outdoor space can boost prices by £266k, while a carefully designed garden might add a dramatic £1m to the property value. A similar feature would increase house prices in areas such as Westminster, the City of London and Richmond by £500k-£700k.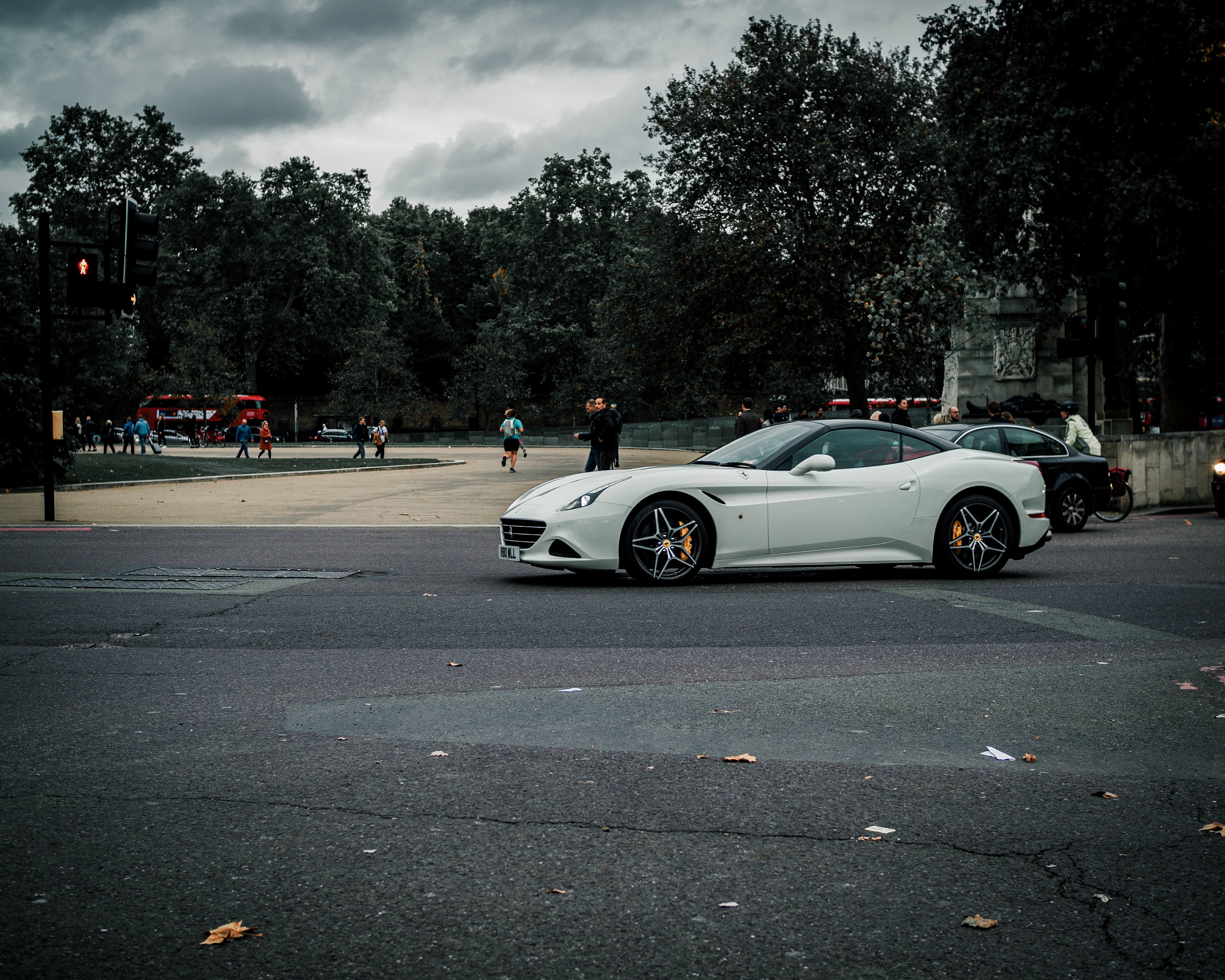 Any decent ideas for outdoor spaces in flats?
A lot of homeowners in London live in flats and apartments without the luxury of a garden. However, a creative roof terrace or balcony can add up to 10% to the property value of flats. It means an increase of £50k across London and £115k of added home value in Kensington and Chelsea.
Moreover, even a shared roof terrace might increase a London flat value by up to 8% or £40k.
What does the expert say?
Craig Tonkin at Bective highlights the importance of garden spaces and the increased demand for this feature because of the pandemic-led lockdowns. Even people who are not that interested in gardens are eager to pay extra for good outdoor space. Thus a carefully designed garden might add «serious value» to the London property in particular.
Tonkin points out the attractiveness of balconies and roof terraces in apartments too. Even though the actual value of garden spaces depends on various factors regarding the property, a well-presented outdoor space will always create an additional appeal for buyers.
Was this article helpful?
Similar news you may like