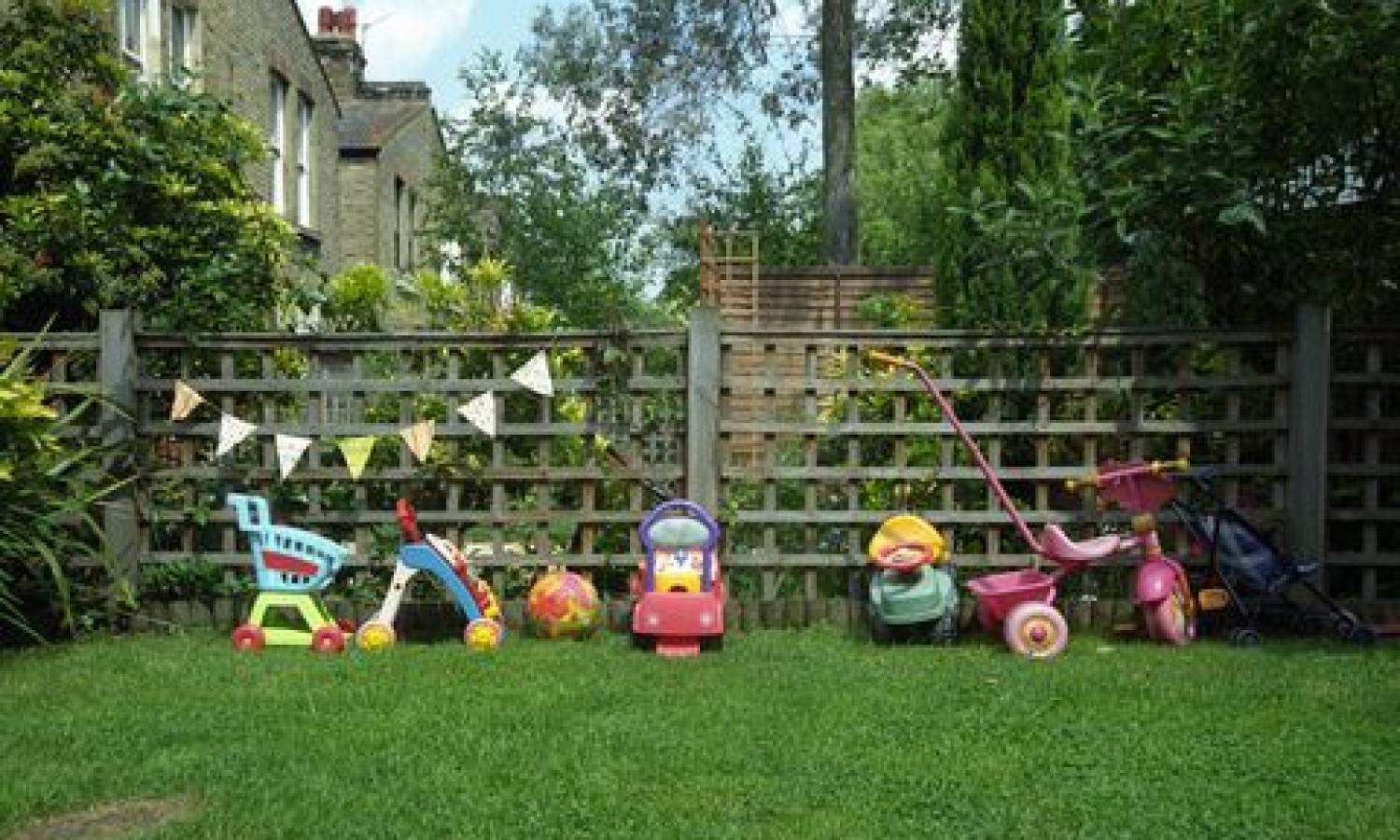 Factors that get in the way of the British buying a new home
Despite the country's economy and property market recovery gaining momentum, the latest study showed that the British are not ready to buy new property anytime soon.
Their recent Home Buyers Report was based on a survey of more than 2 thousand respondents across the country who were asked about their intentions of getting a new home in the next month along with reasons that can make them consider moving and the strongest factors preventing them from acquiring new property.
According to the report, earnings, deposit, and mortgage availability became the top three preventing factors for the British with 31, 26, and 25 per cent respectively.
It is worth noting that 22 per cent (an increase of 4 per cent compared to May 2021) of respondents considered 'Faff' or 'Hassle' as another reason holding them off getting a new property, which, in fact, is a bigger factor than such financial concerns as interest rates or having 'too many outgoings'. This means that almost a quarter of respondents are not willing to buy a new property due to the possibly long and tedious homebuying process.
Nevertheless, earnings remained the biggest barrier for two months in a row, meaning that people do not feel that they make enough money to move up the property ladder or buy a first home.
Was this article helpful?
Similar news you may like