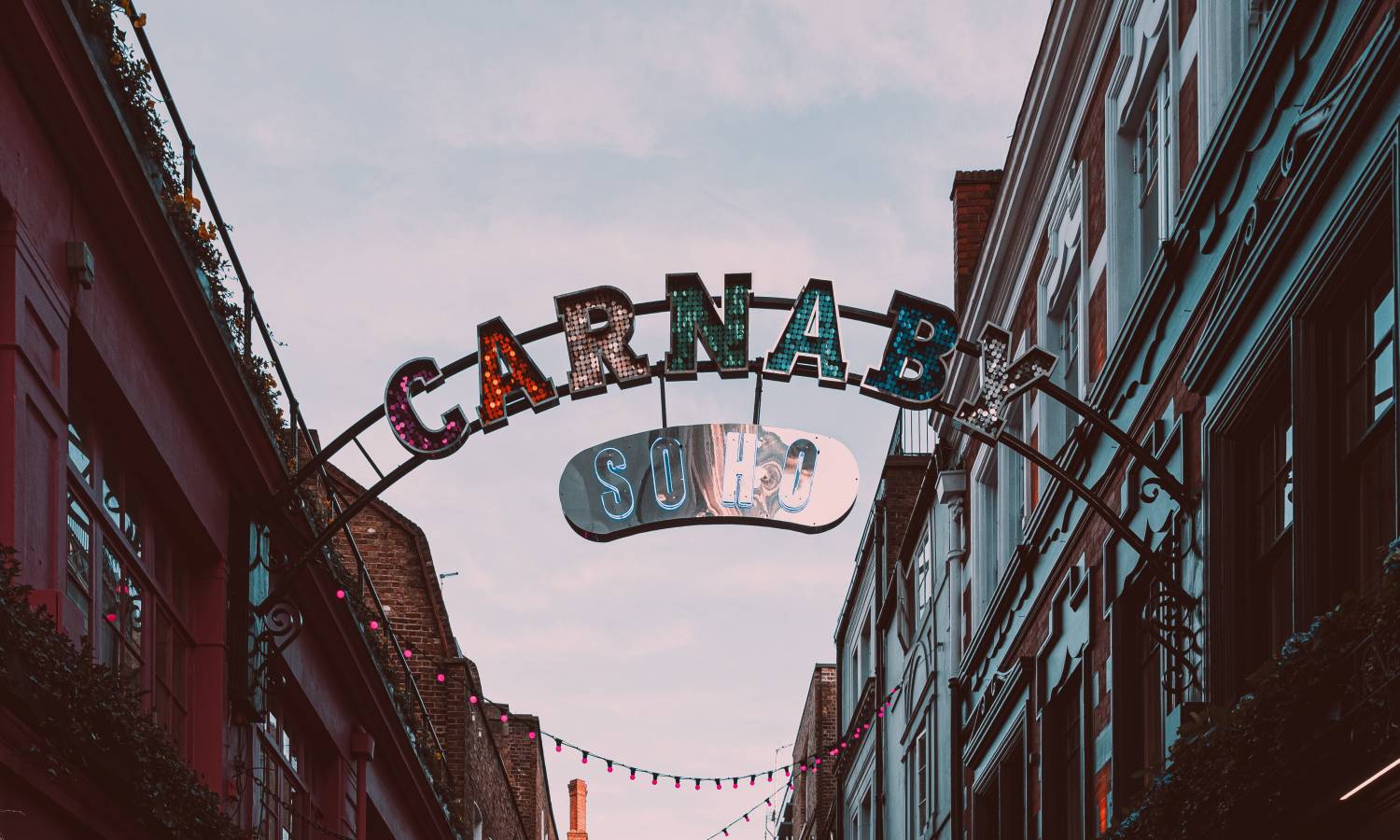 Growth of room rental values in London reach pre-pandemic levels
Annual growth of room rents in London reached pre-pandemic levels in February 2022, data by SpareRoom reveals.
The experts analysed the rental market in the UK and revealed how room rents perform and differ across the country.
What are the core outcomes?
Northern Ireland saw the most significant uplift in annual room rents growth in February 2022: the numbers were up by 14%. In turn, London saw the figures reach pre-pandemic levels.
Currently, the average price for a room to rent in London reaches £796 pcm (per calendar month). The lowest levels were recorded in March 2021 amid the pandemic.
How did London and UK areas perform?
Each London neighbourhood saw rental values up year-on-year (YoY) in February 2022. The most notable changes were in Central London where figures spiked by around 26% against February 2021.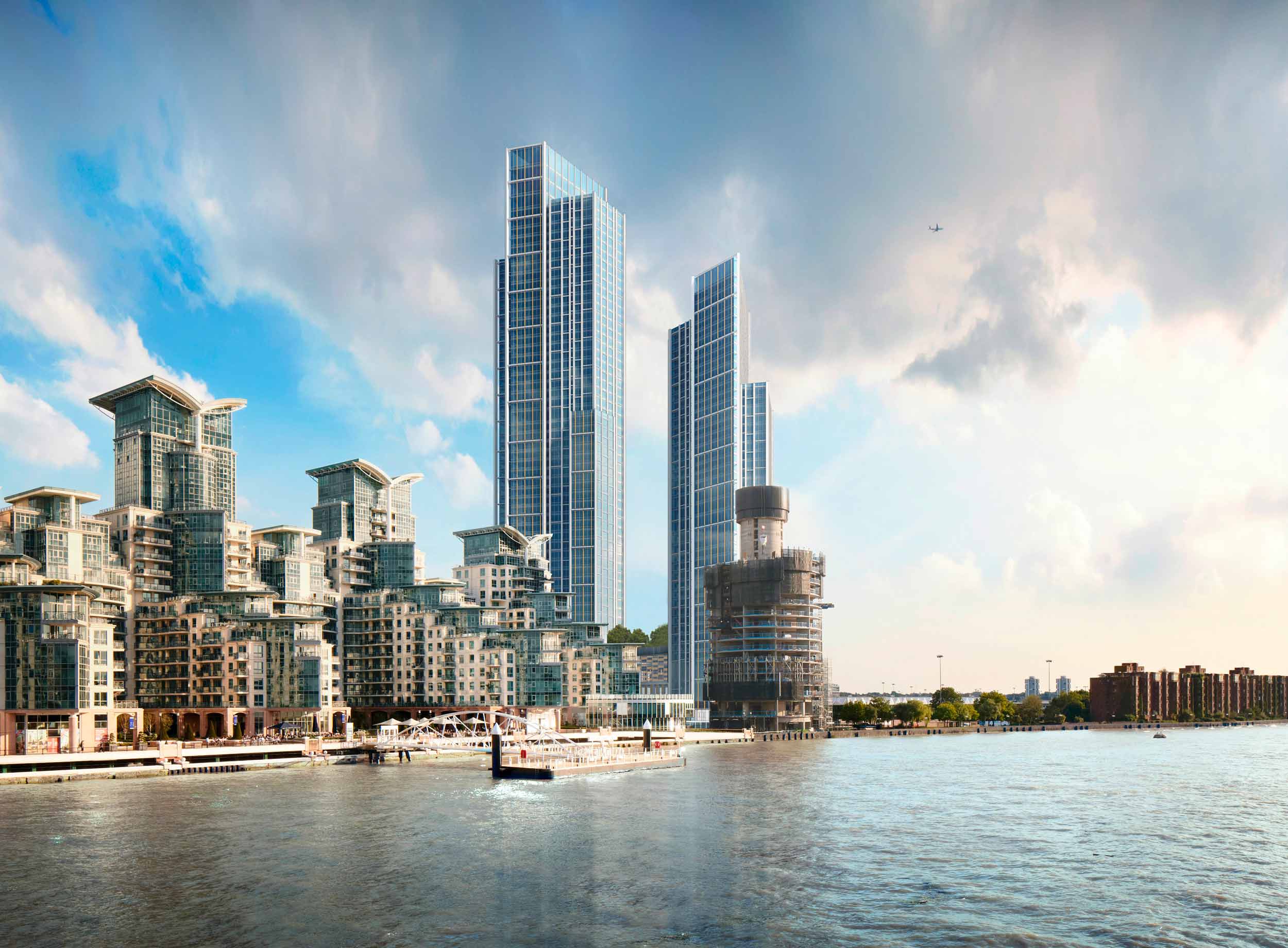 If to analyse the market by postcodes, property in London W1 and NW8 lead the race with rental values growth of 33% and 31%, respectively.
Rents are rising, but the stock levels and supply are very low. According to the market data, the supply of rental rooms in the UK is down by 32% YoY. Moreover, supply levels in London plummeted by 53% when comparing February 2022 and 2021, the most significant fall across the country.
This trend is partly because of the volatile market confidence in challenging settings. The recent data reveals 42% of London landlords lack confidence in the rental market in the capital.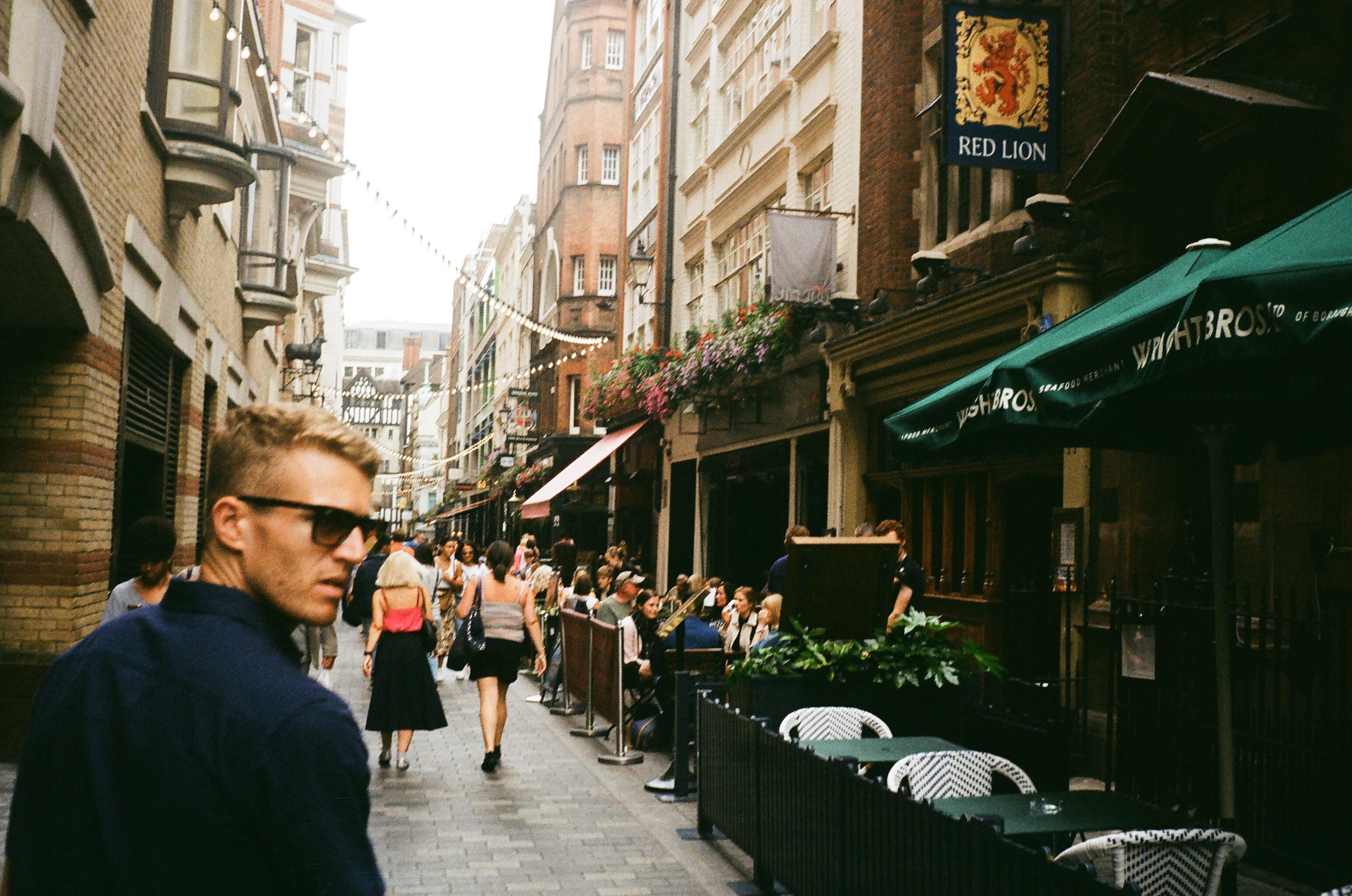 As for the wider UK market, the average room rent jumped by 4% year-on-year in February 2022. Sunderland, Belfast, and Glasgow experienced the most notable uplifts in room rental values (around 20%).
These trends happen as bills and costs of living are rising, while the UK is experiencing challenging market settings not seen in decades.
Expert at SpareRoom comments
Matt Hutchinson confirms rents in London fell dramatically during the pandemic. But the demand started to grow in late 2021 and continued at the beginning of this year. That is why rental values rise again, with several areas seeing significant increases.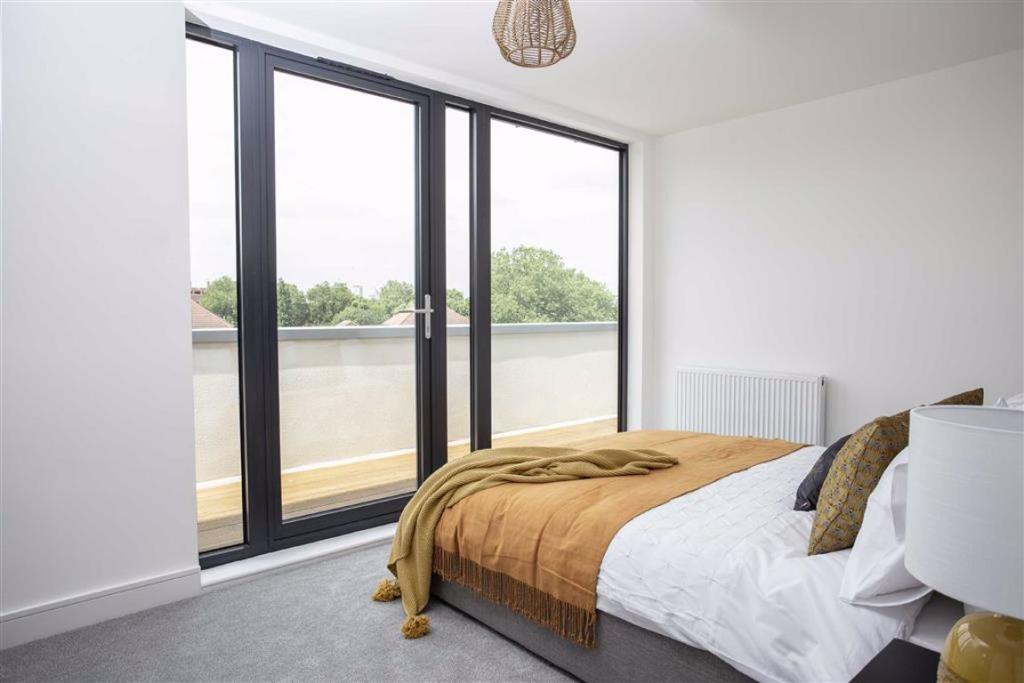 The expert warns that this trend might negatively affect London tenants. Rising living costs and rental values will cause tenants to worry about meeting the ends.
Was this article helpful?
Similar news you may like