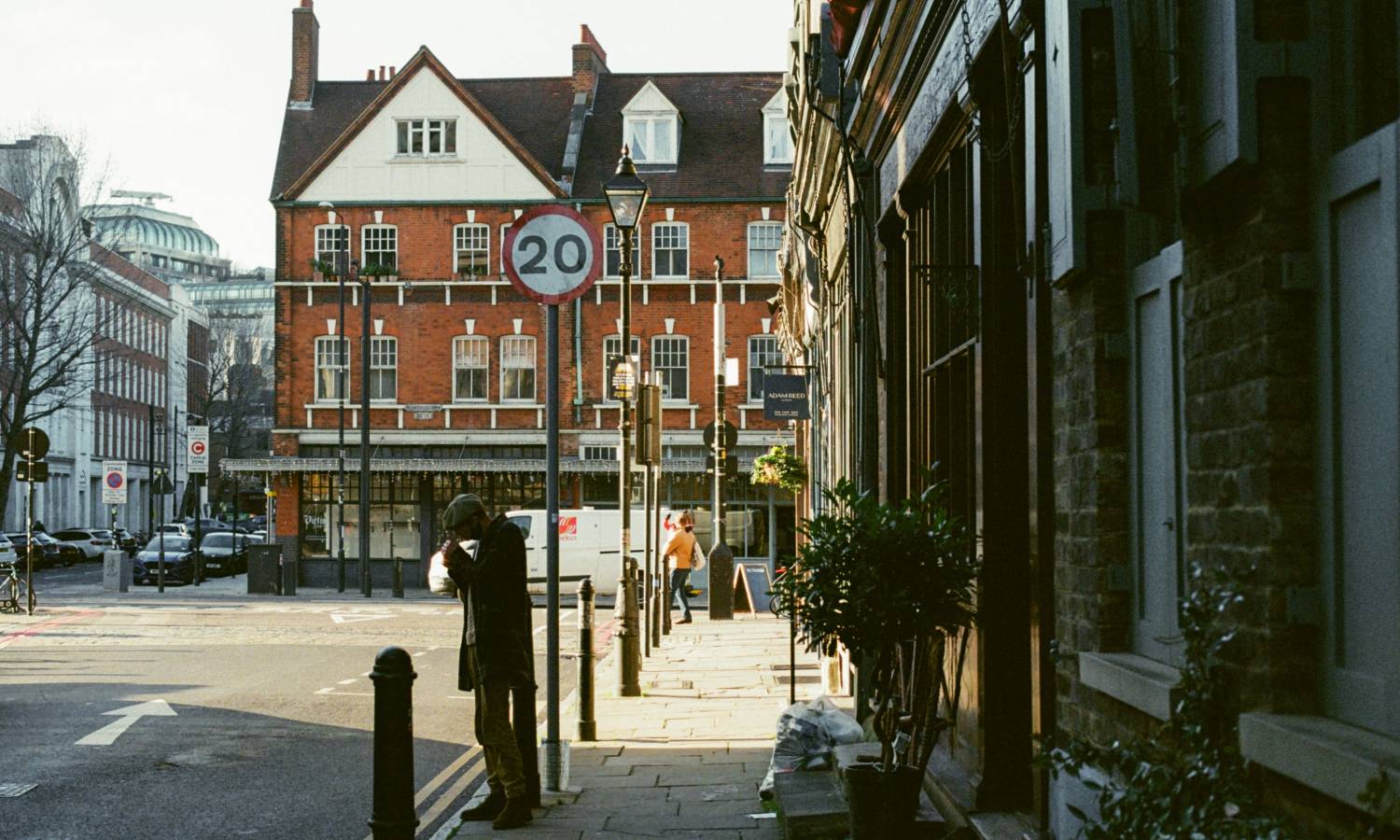 January 2022 rents at record high levels for 3 months
Poor supply and heated demand for rental properties in England drive up the prices, data by Goodlord shows.
Goodlord analysed the rental property market and revealed 3-month record high levels of rental prices in January 2022. In England, an average rental property costs £993, up from £985 in the prior month.
Rental prices in January 2022 marked the highest average levels since October last year.
Regional market performance
The North East ranked first with the most significant increase (3%) in average rents. Rental prices there reached £740, up from £716. The East Midlands and the North West ranked second with a 2% jump in rental prices.
On the contrary, there is the South West and the West Midlands. Rents there fell slightly by 0-1% in the regions.
As for Greater
London
, rental prices there now stand at £1,675. Interestingly, the numbers are 126% above the rents in the North East, the regions with the lowest rental prices in England.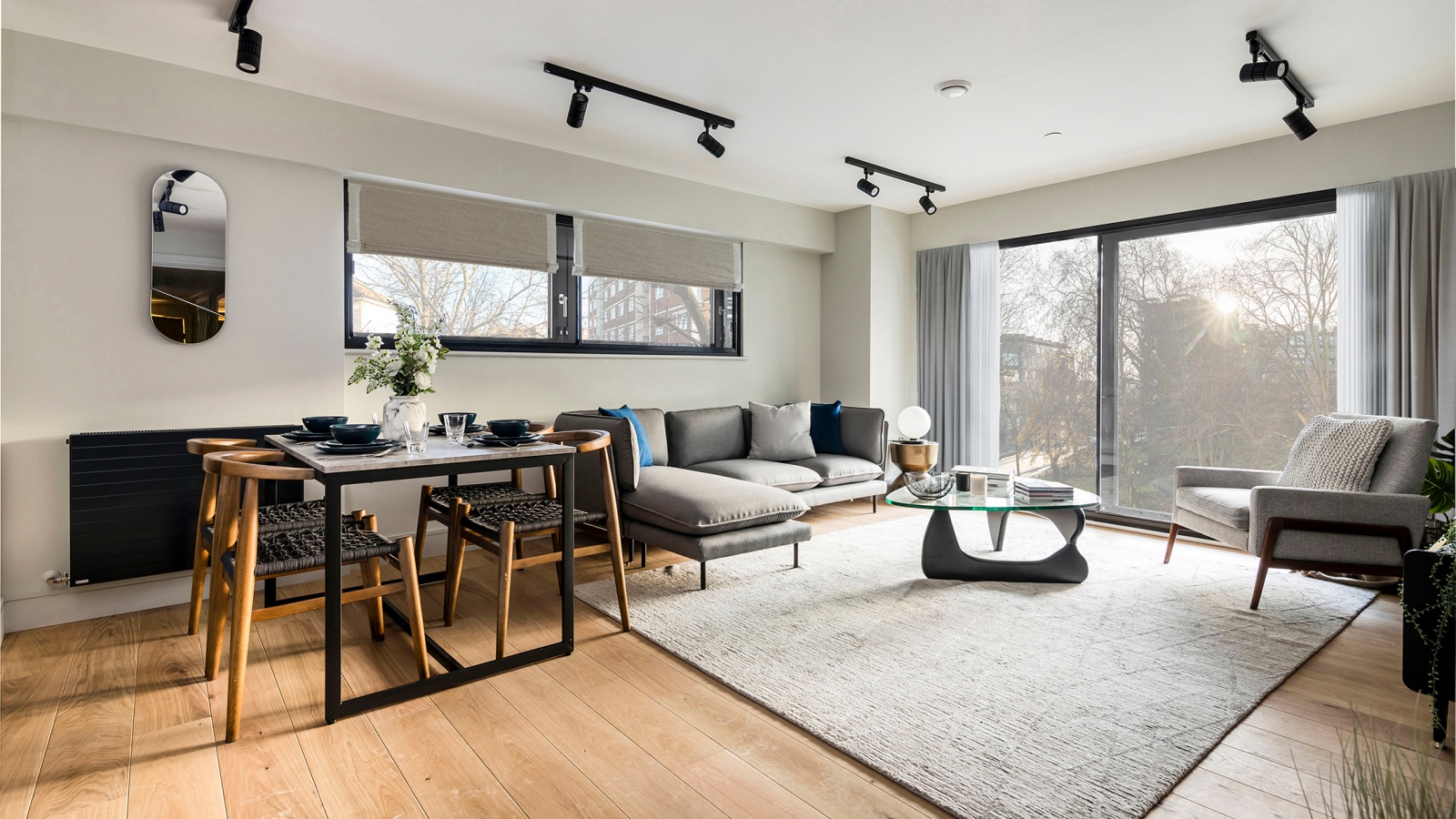 Increasing rental voids in January
Voids, or the average period of inactivity for rental properties, increased slightly in January 2022 and reached 20 days, up from 18 in the prior month.
It is worth mentioning that the year-on-year (YoY) voids are significantly lower now. In January 2021, the average void period in England was 16% higher.
Rental voids increased the most in The South West and reached 26 days, up from 18. The settings were similar in the North West, with the voids increasing from 17 to 22 days.
The North East, the South East, and Greater London saw a slight increase in the average rental void period of 1 day.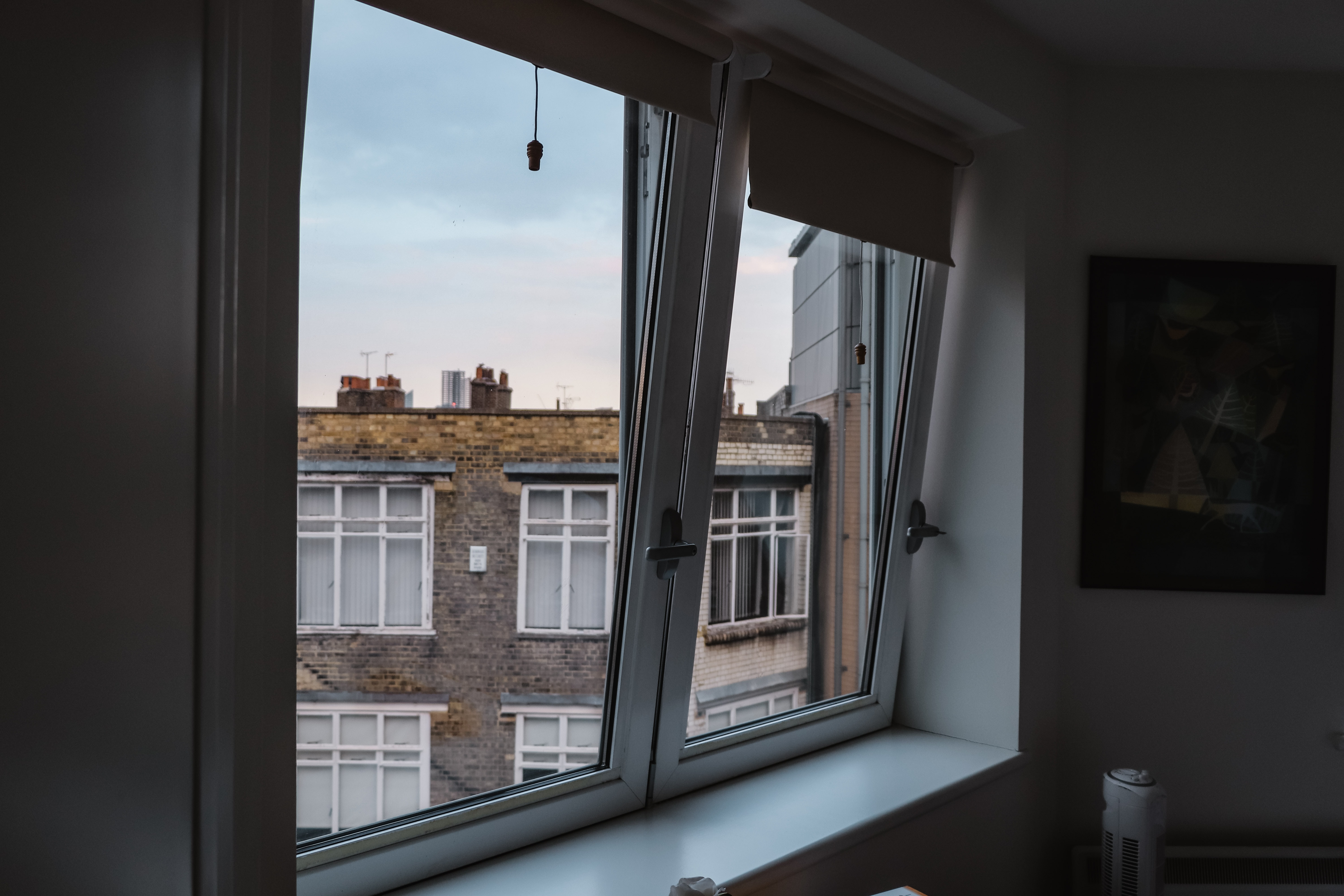 Professional at Goodlord says
Tom Mundy highlights faster than expected
market momentum
during this winter. Rental prices are increasing along with inflation, while the competition grows and rising rents start to outstrip the salary growth.
A slight increase in voids in January was expected, particularly because of the heated market activity in December. But the outlook for 2022 is more solid compared with the last year. Demand from tenants is high, but the increasing living costs might affect several regions «sooner rather than later.»
Was this article helpful?
Similar news you may like