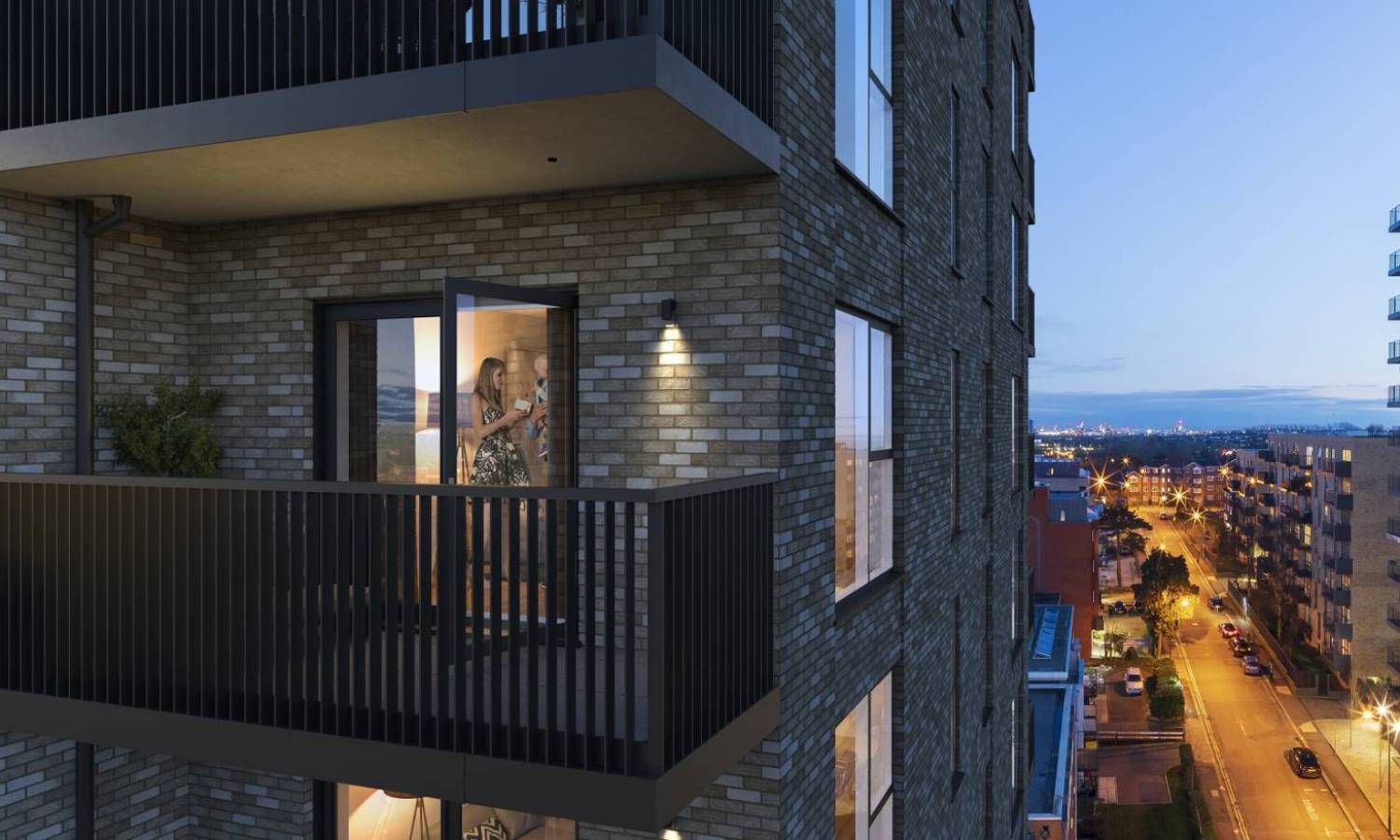 Help-to-Buy, Its Impact, And Alternatives
Following the end of the Help-to-Buy scheme, we analyse its impact on the housing market in the UK and available alternatives.
Help-to-Buy proved to be an extremely popular and effective buying scheme over the past few years. It ended on March 31 and left homeowners wondering which help is still available.
Help-to-Buy Impact
Market specialists estimate the scheme helped more than 375,000 homebuyers to step onto the property ladder and funded £105.4bn worth of property.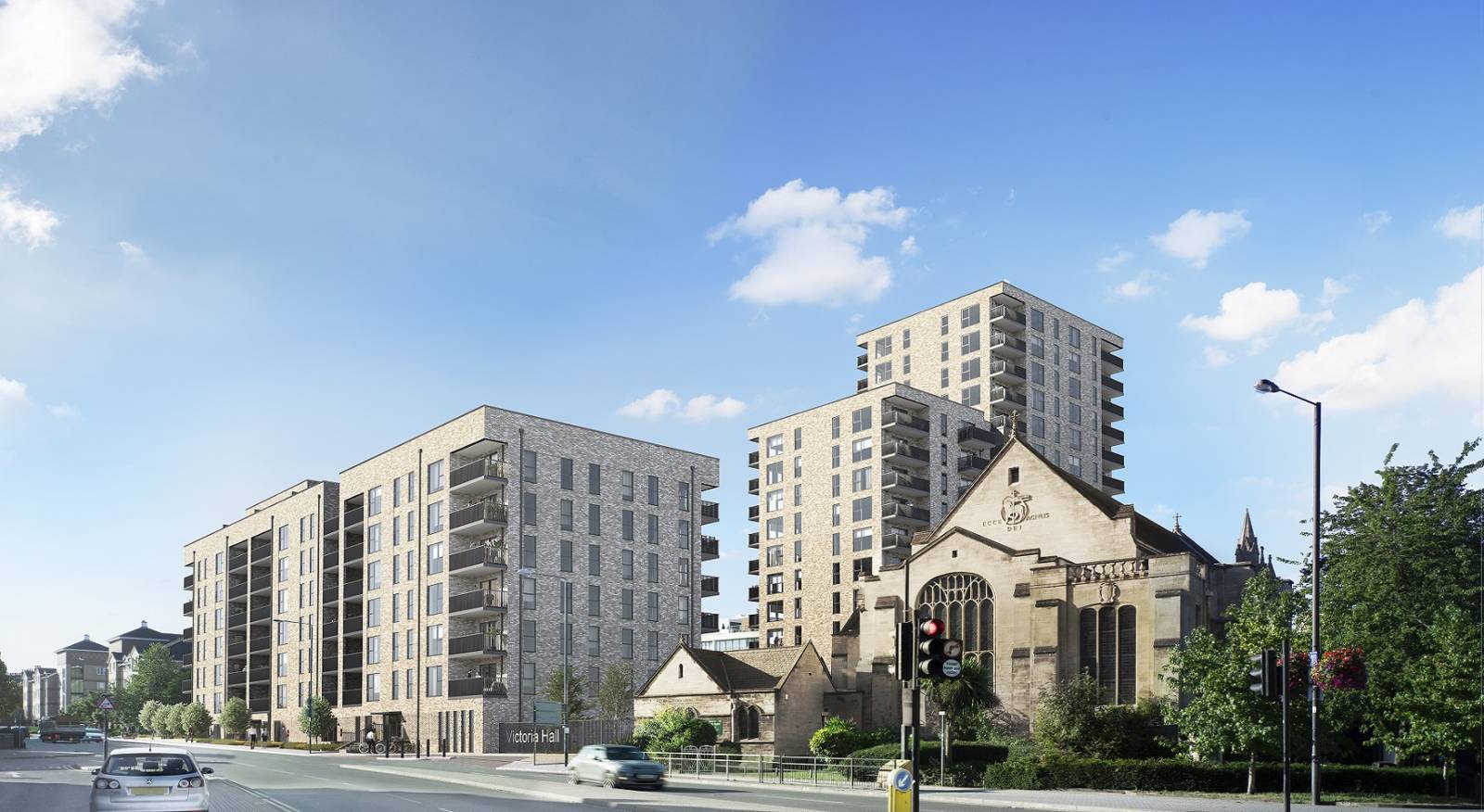 South East saw the most significant impact of Help-to-Buy, with the area accounting for over 18% of all Help-to-Buy deals. The East of England comes next, with similar figures reaching 13.2%. North West closes the top-three table (11.6%).
Help-to-Buy Alternatives
Applications for the Help-to-Buy scheme ended in late 2022, with the final deadline on March 31 this year. The good news is that several decent alternatives are available in the market for present-day homebuyers: The Mortgage Guarantee Scheme, First Homes Scheme, and Shared Ownership.
A downside here is that not many properties are available via the abovementioned buying schemes. For example, there is hardly any new home in London available via the First Homes scheme.
Mortgage Guarantee Scheme
This scheme allows buying a new home with just a 5% deposit, an attractive prospect for many homebuyers across the UK, including the new build market in London.
Mortgage Guarantee Scheme encourages lenders to offer 95% LTV mortgages for new homes worth up to £600k, with the government securing and protecting lenders against possible failed payments and repossessions.
First Homes
It is a government scheme that helps first-timers step onto the property ladder. It allows up to a 50% discount on new homes across England, including London, but the selection of available homes is very limited.
There are also several requirements to apply for the scheme, including the ability to get a mortgage on at least 50% of the home value and earning less than 80k per year.
Shared Ownership
Finally, there is Shared Ownership, a buying scheme that allows purchasing a share of a new home and renting the rest.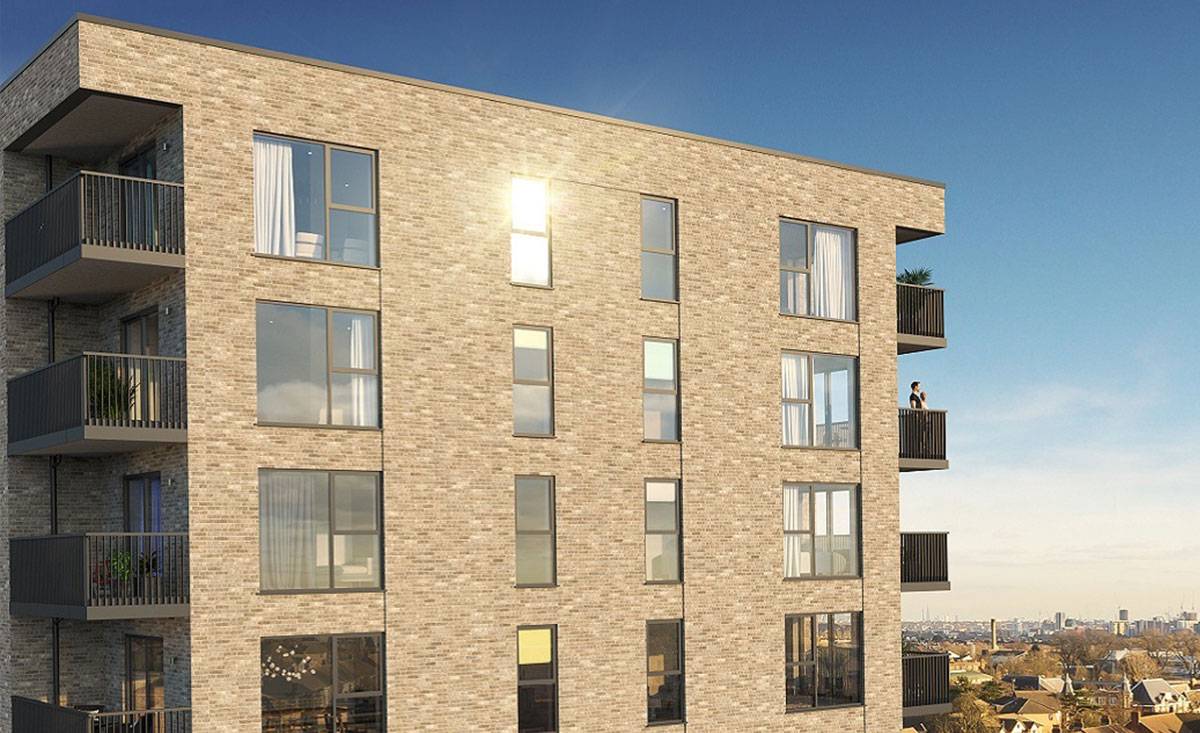 Shared Ownership allows buying between 10% and 75% of the home value, with a buyer paying rent on the rest to the landlord. Property developers, housing associations, and local councils are the main providers of Shared Ownership homes, so some additional rules and requirements may apply.
Was this article helpful?
Similar news you may like