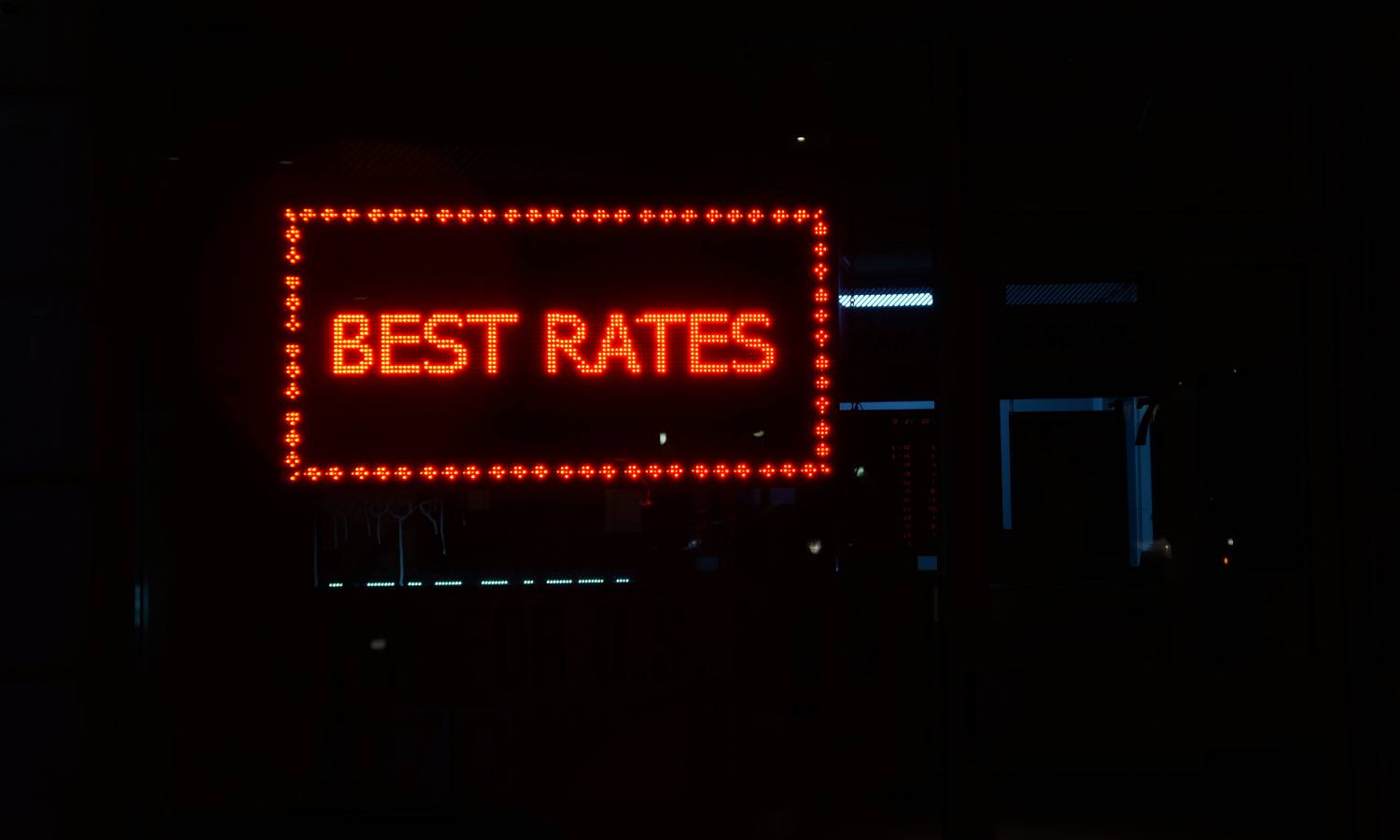 Higher Interest Rates Might Drive 20% Decrease in Monthly Mortgage Approvals
Data by Sirius Property Finance (SPF) reveals how interest rates affected the number of mortgage approvals over the last decade.
Mortgages are one of the most popular solutions for new build homes purchases. Real estate specialists at SPF analysed monthly levels of mortgage approvals over the last decade and the average interest rates for a 2-year fixed-rate mortgage at a 75% LTV (loan to value).
What Are the Central Takeaways?
So far this year, the number of monthly mortgage approvals has skyrocketed to 80,671. It is a record-high number over the last 10 years and 64% higher than the average numbers seen in 2011.
Meanwhile, the average mortgage interest rates have dropped to a 10-year record low of 1.43%. It is a fall of 57% from 3.34% in 2011.
The question is – how might potential hikes in interest rates impact the homebuyers and the number of monthly mortgage approvals?
Data by SPF reveals the average number of monthly mortgage approvals seen over the last 10 years sitting at 68,556 when the mortgage rates have been between 1.1% and 2%.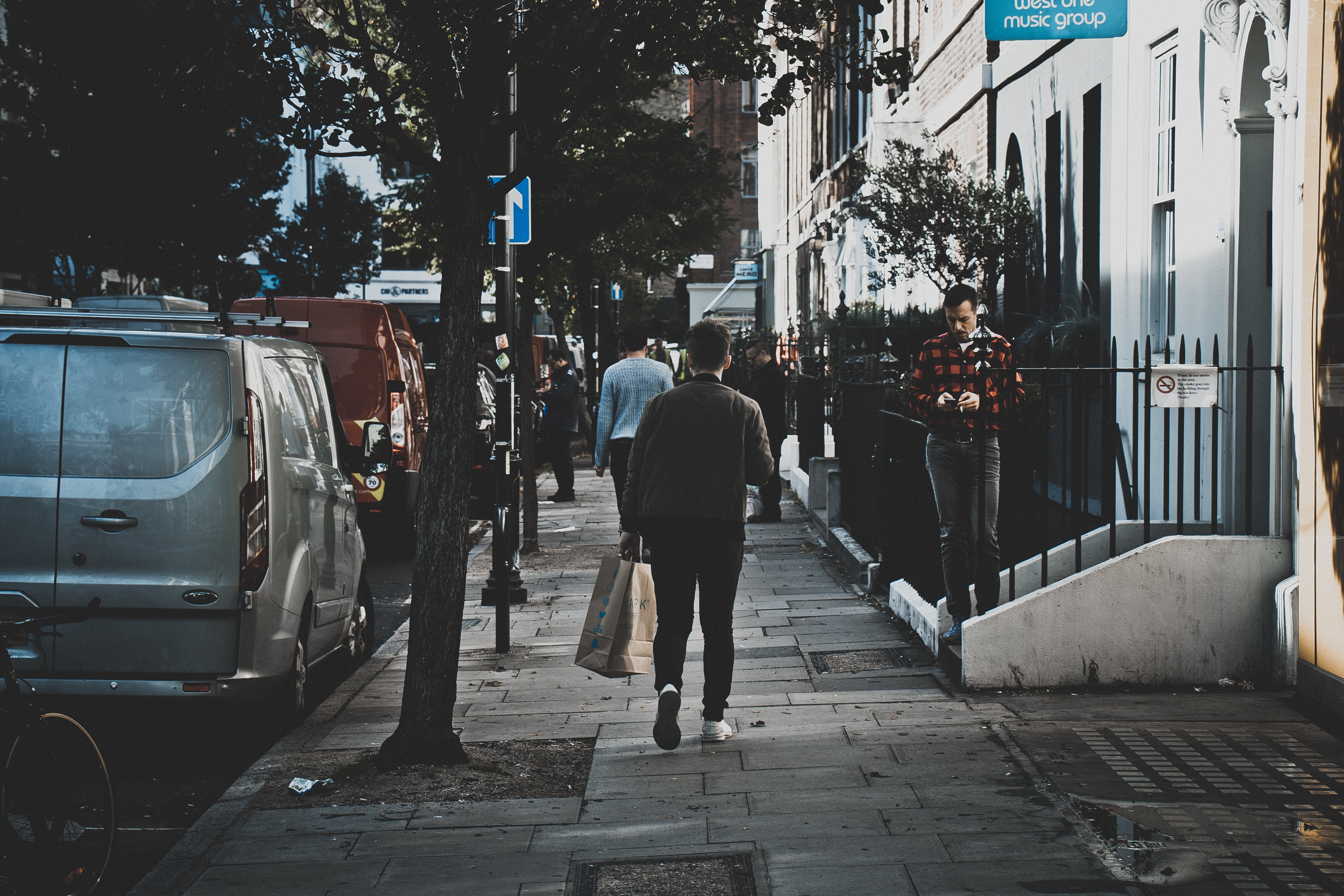 When the interest rates jumped to the levels between 2.1% and 3%, the average monthly mortgage approvals fell to 62,847, an 8.3% decrease.
Moreover, when the rates exceeded the 3.1% threshold, the average levels of monthly mortgage approvals have dropped a further 20.4% to 50,001.
What Does the Professional Say?
Kimberley Gates at SPF confirms seeing low interest rates driving market activity. It is obvious that any hikes in interest rates are likely to reduce the «homebuyer appetites» due to the rising costs of money borrowing.
A positive sign is that many expect the potential increase in interest rates to be marginal. We might see a slight decrease in activity, but the market is likely to stay on its course.
Was this article helpful?
Similar news you may like