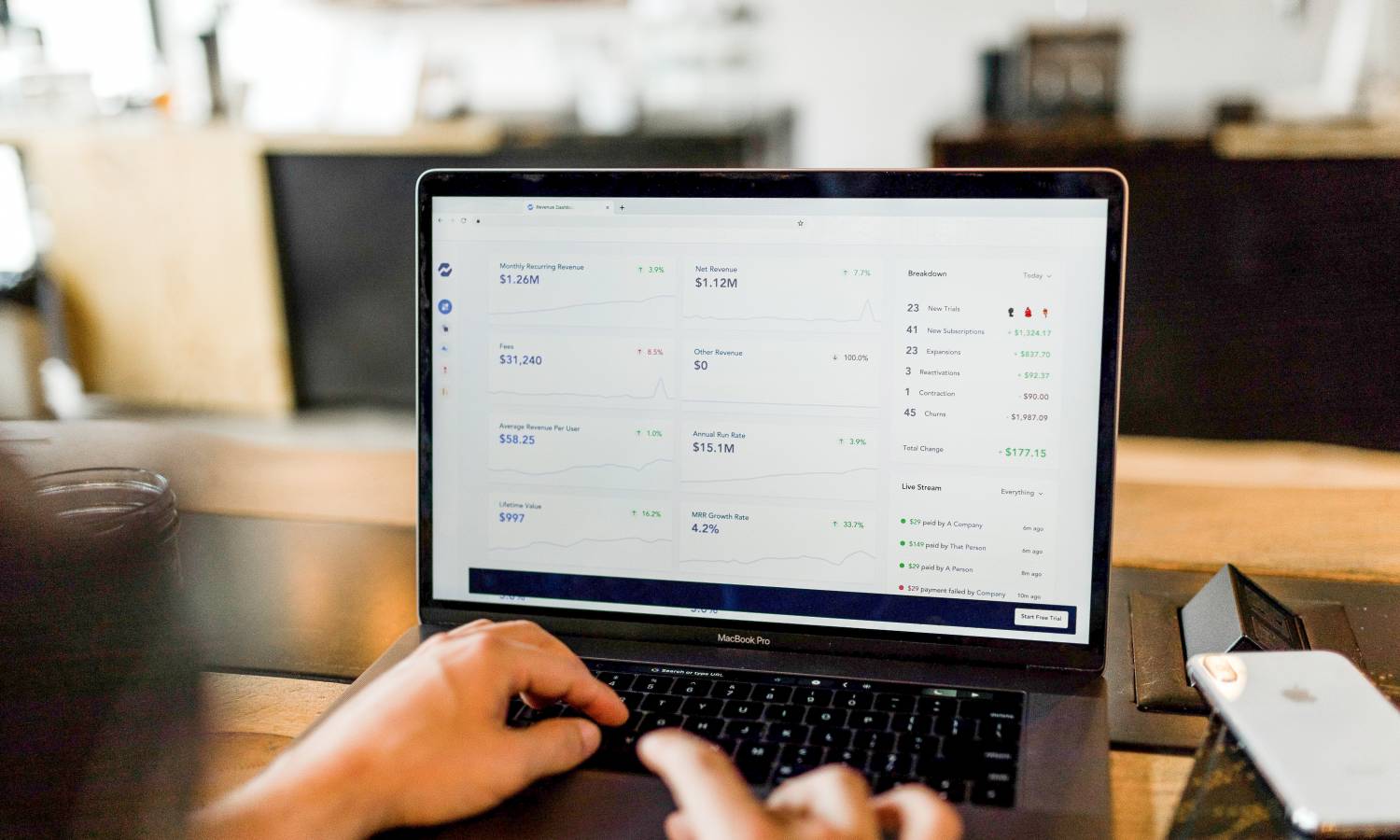 How might rising interest rates affect mortgages in 2022?
What happens to mortgage payments, and what to do if the base interest rates go up next year.
Prices are growing, and inflation rises, possibly making the record-low interest rates go up.
According to Andrew Bailey, Governor of The Bank of England, the prices are rising, and inflation is growing (currently at 3.2%).
This can push the Bank to increase the base rate next year. He points out that they carefully monitor the situation.
What does the base rate mean, and how it affects mortgages?
The Bank of England sets the base rate, which is a general benchmark for the costs of borrowing money.
It is essential for ambitious buyers and homeowners since a lower base rate means lower interest rates and more favourable mortgages. In other words, a rising base rate means higher mortgage payments.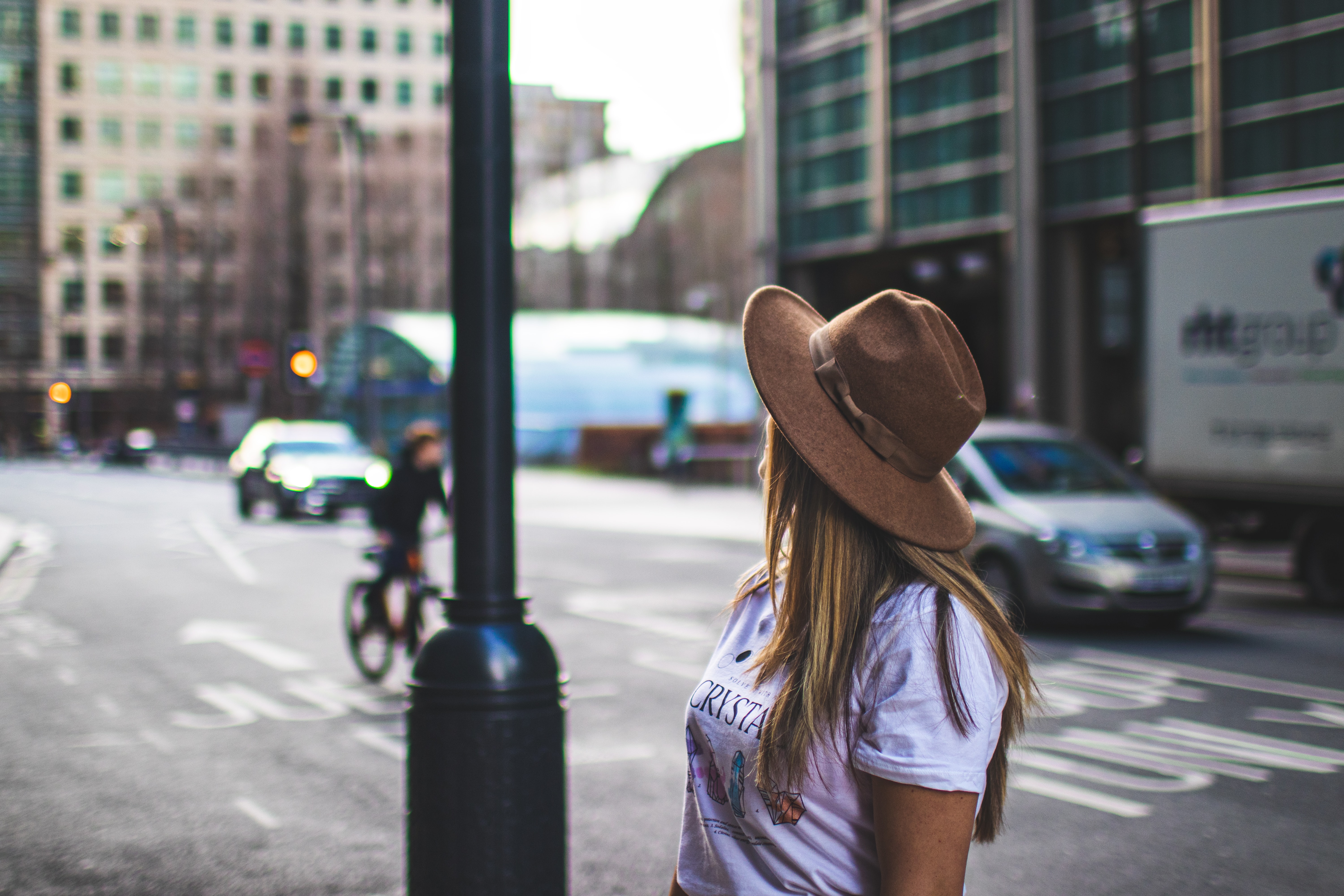 What is the current base rate?
The Bank of England set the base rate at 0.1% in March 2020 to control the covid-led economic crisis. It is a record-low level – it stood at 0.75% at the beginning of 2020. In August and September 2021, the Bank has agreed to keep the same base rate.
How the low base rate affects mortgages?
Ray Boulger at London mortgage broker John Charcol thinks of the current mortgage offers as «on the floor». He highlights the low base rate and wild competition in the mortgage market.
Buyers with a 40% deposit or equity can count on 0,8% interest rates for 2-year fixed deals, and 0,9% for 5-year deals.
The interest rates are higher for buyers with 10% deposits – 1,8% and 2,5% for 2-year and 5-year deals accordingly.
When to expect possible rising interest rates?
The base rate and thus the interest rates might rise in early 2022. It is not very sensible to put the rates up before the Christmas holidays, and unless the inflation quickly drops, Boulger expects the base rate up to 0.5% early next year. Moreover, it might reach 1% by the end of 2022.
What to do if the interest rates go up?
There is no major difference between interest rates for 2-year and 5-year deals. Boulger thinks a 5-year deal might help people deal with future rising rates. Partly because of fees when people need to remortgage once 2-year deals end.
He advises those wanting to buy property or remortgage until spring to start searching for offers now. Boulger points out that many mortgage offers are valid for 6 months, and it is sensible to look for offers now if you want to get a mortgage in spring 2022.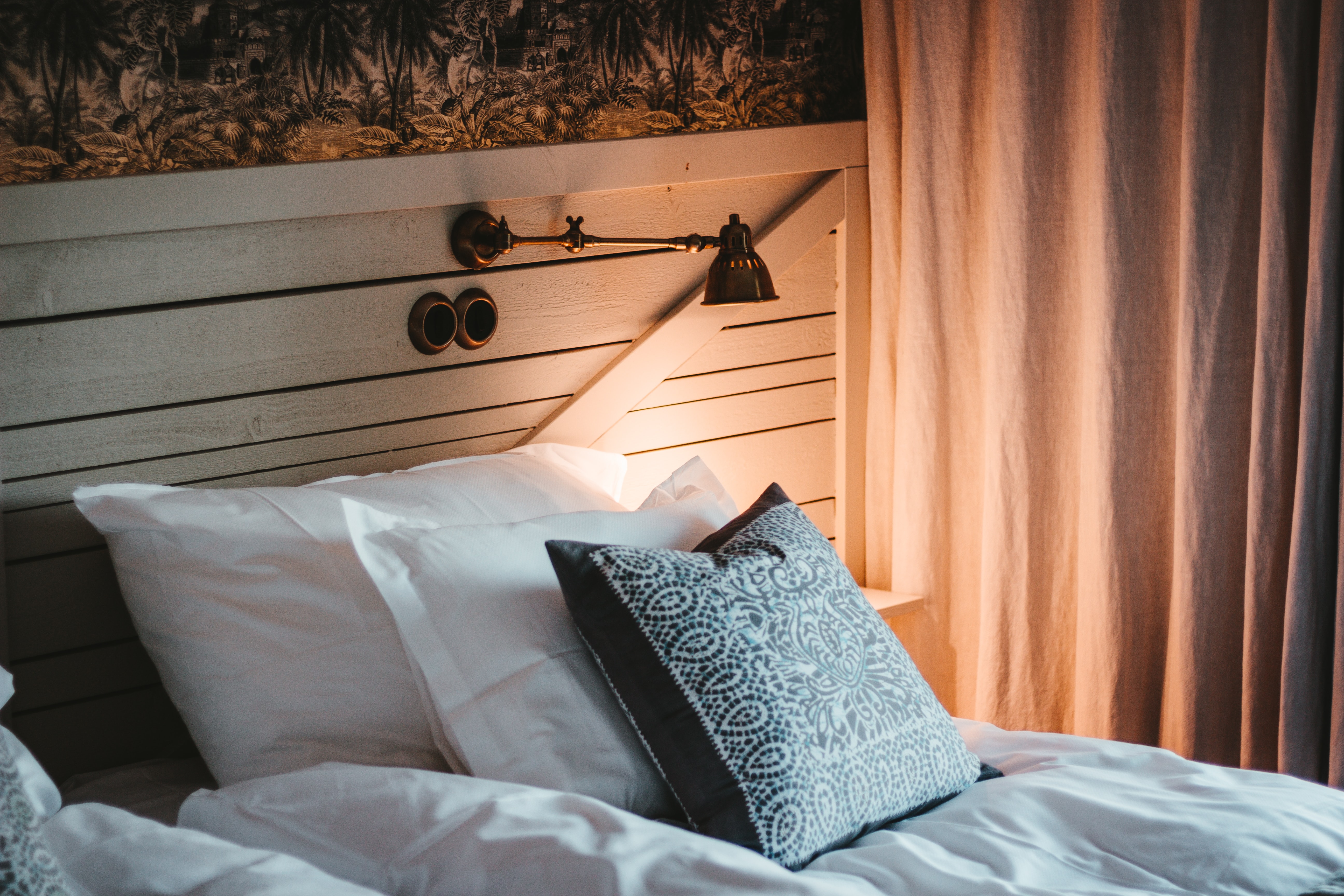 However, this rule does not apply for those wanting to move over the next few years – a lot of 5-year deals have penalties for early repayments, which could negate all the benefits.
How do rising interest rates affect monthly mortgage payments?
For example, a £500k mortgage over 25 years at a 1% interest rate implies a monthly payment of £1,883. If the interest rates go up to 1.5%, the monthly payment will reach £2,000. A 2% interest rate means £2,120 of monthly payments. You can use an easy mortgages calculator to better understand the matter.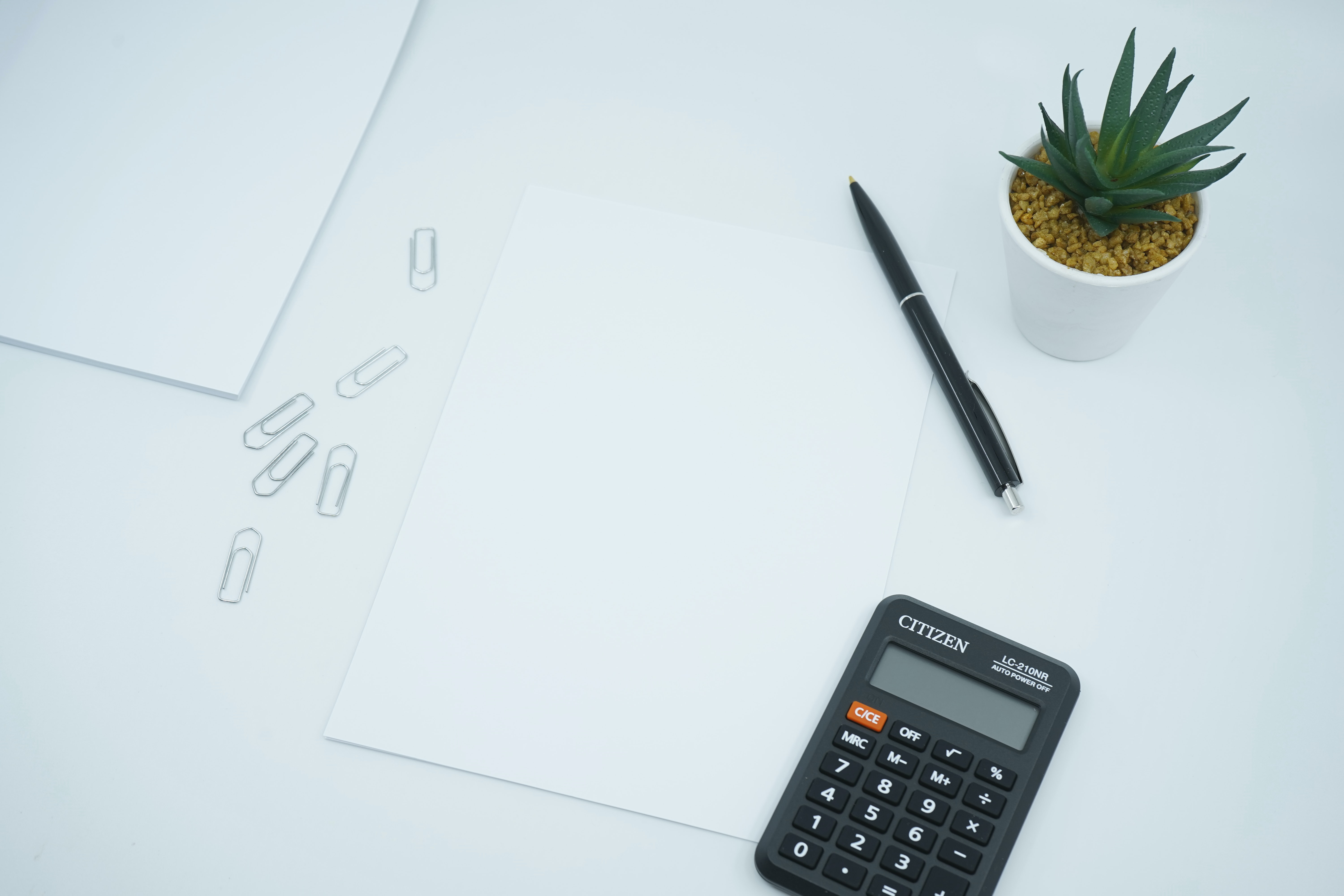 Will the base rate rise significantly?
In 1979, the base rate in the UK stood at 17%, an all-time highest figure. In January 2000, the base rate stood at 5,75% and fell during the financial crisis to boost the economy. In March 2020, the base rate hit a record-low level of 0.1%.
Boulger does not expect significant rises in the base rate soon partly due to repossessions, recessions and avoidance of extra pressure on businesses.
The Bank needs to balance between controlling inflation and driving the post-pandemic recovery. Boulger highlights that the government borrowed a lot of money which means just a 0.5% base rate rise having a noticeable impact. The government does not want the rates to go up.
Was this article helpful?
Similar news you may like