Home much did home values for FTBs spike over the pandemic?
The recent study of the house prices across the real estate market and the pandemic-related impact suggests worsening settings for first-time property buyers (FTBs).
Property professionals at Stipendium revealed that an average FTB home was sold for just over £195k before the pandemic hit. Currently, a similar figure reaches almost £229k, meaning a 17% or £33,000 increase.
Which UK areas stand out?
FTBs in Wales saw the most significant increase in home values in percentage form (22%). The South West, North West, and East Midlands come next with a similar figure reaching 20%.
As for the nominal increase, The South West saw the most noticeable jump: properties for FTBs became £43k more expensive over the pandemic. The South East and East of England ranked second and third with spikes in homes values of £42k and £37k, accordingly.
As for the London property market, the capital experienced the smallest increase in average home values for first-time property buyers (just 8%). However, the figures still mean a £31k increase in real terms.
Home values by local authority level
North Devon ranked first for the largest increase in house prices for FTBs over the pandemic (33%), followed by Ryedale and South Hams with 30% and 29%, respectively.
Perhaps surprisingly, first-timers now have to pay £118k more for new homes in Kensington and Chelsea, compared to the prices before the pandemic hit.
What does the expert say?
One of the specialists at Stipendium says many consider the recent property market buoyancy as a positive moment to be taken from the challenging period.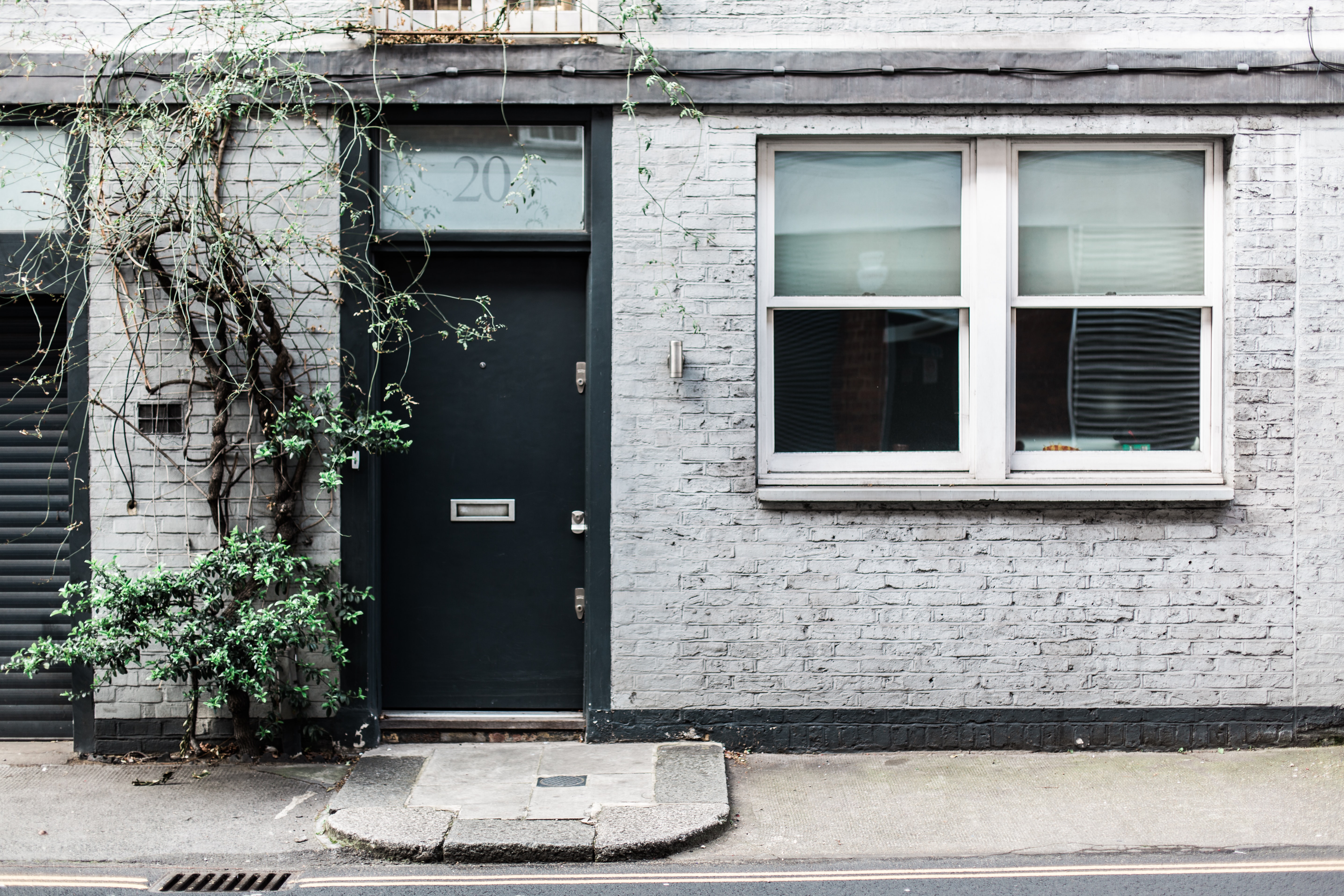 But the introduction of the Stamp Duty Holiday boosted the further demand and supply misbalance, worsening the affordability for new first-time buyers. Compared to the pre-pandemic values, an average FTB home is £30k more expensive now.
The expert points out that government need to address this trends with building more new homes. Meanwhile, we need to advise those who want to buy a first home on how to save money and what to expect when buying a new home.
Was this article helpful?
Similar news you may like