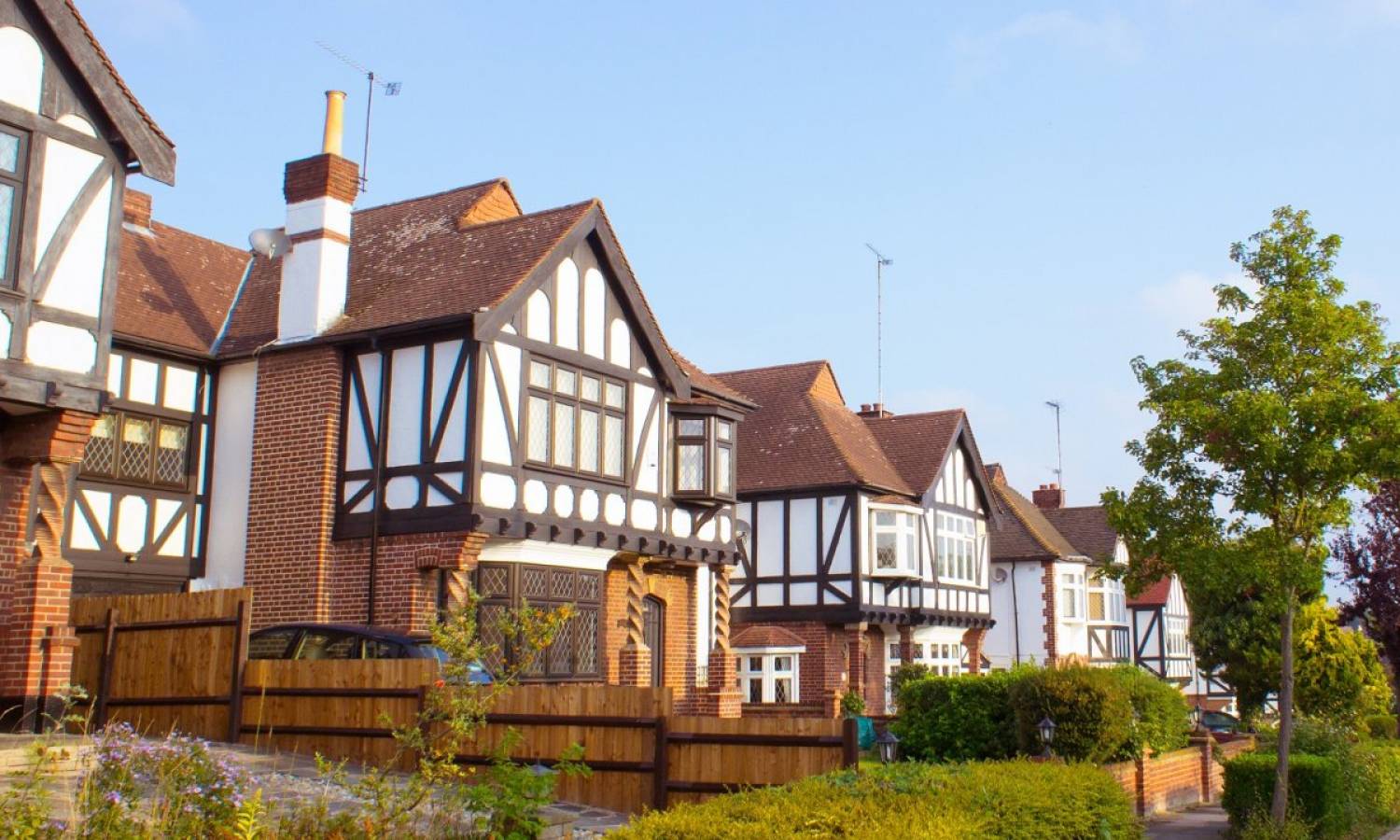 Hornchurch To Become New London Property Hotspot
Hornchurch in East London might become a new London housing hotspot among first-time buyers (FTBs).
Generally, housing across the capital is cheaper in East London – prices are below the averages there.
Hornchurch in East London, sitting far away from Shoreditch or Bermondsey, seems to be gathering momentum as a new first-timers property hotspot.
Property experts at Proportunity analysed the areas with the most undervalued housing.
According to the study, Hornchurch is a perfect location for ambitious new buyers because of its mix of undervalued homes and strong potential for growth.
Researchers also analysed other factors, including crime rates in the areas and the educational facilities, to discover the most promising areas in London.
Hornchurch in East London, 13 miles (21km) away from Charing Cross, was a dark horse and won the competition.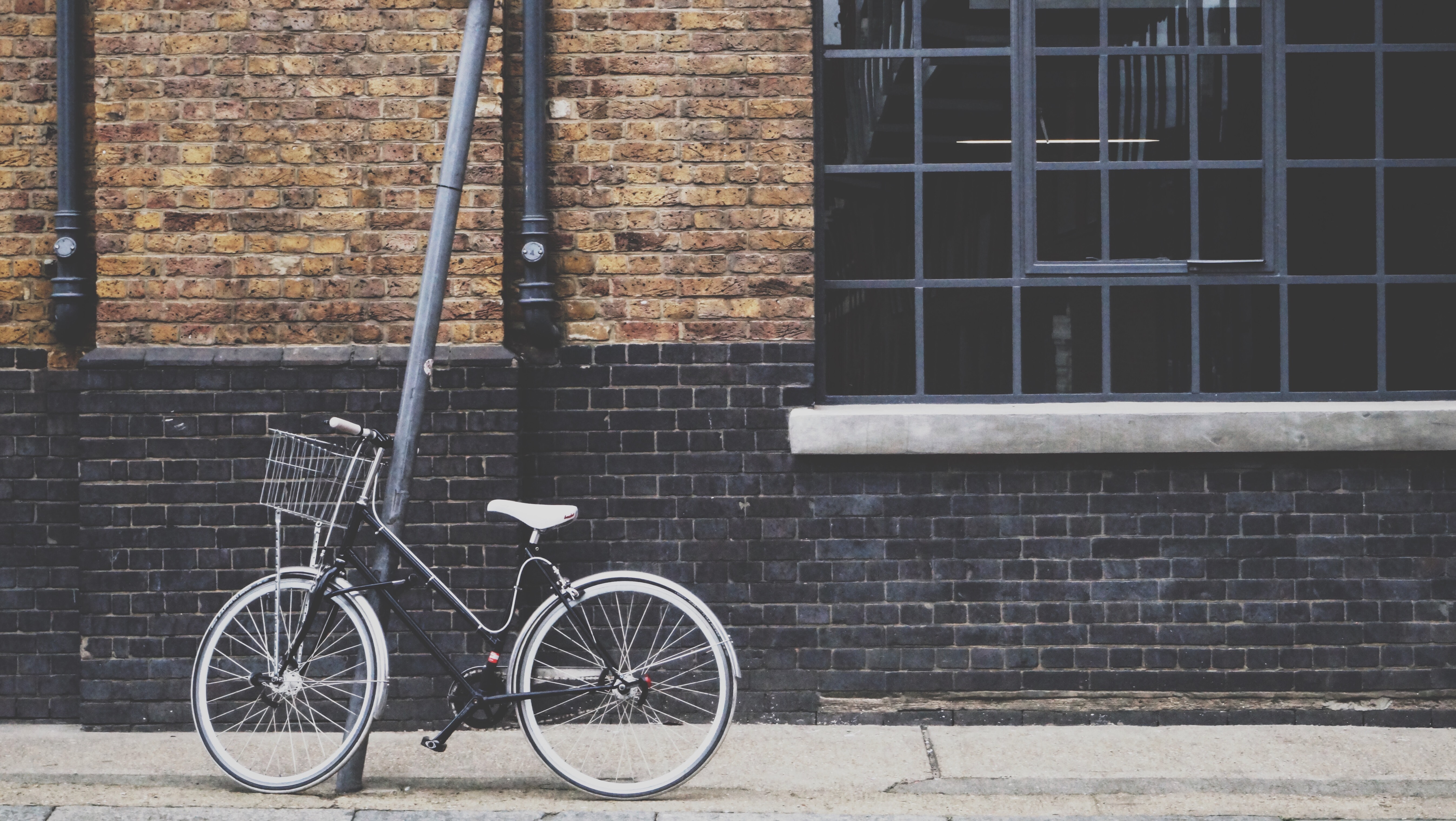 Until recently, people knew Hornchurch because of its famous residents, such as Frank Bruno and Nick Frost.
As for the attractions, locals enjoy the Queen's Theatre, Hornchurch Country Park and the Fairkytes Arts Centre. Additionally, there is a local football club, holders of the FA Trophy competition for non-league clubs.
Property prices in Hornchurch are far below the averages across the capital. Prices stand at £250k for a 2-bedroom flat or £375k for a 3-bedroom home.
Was this article helpful?
Similar news you may like