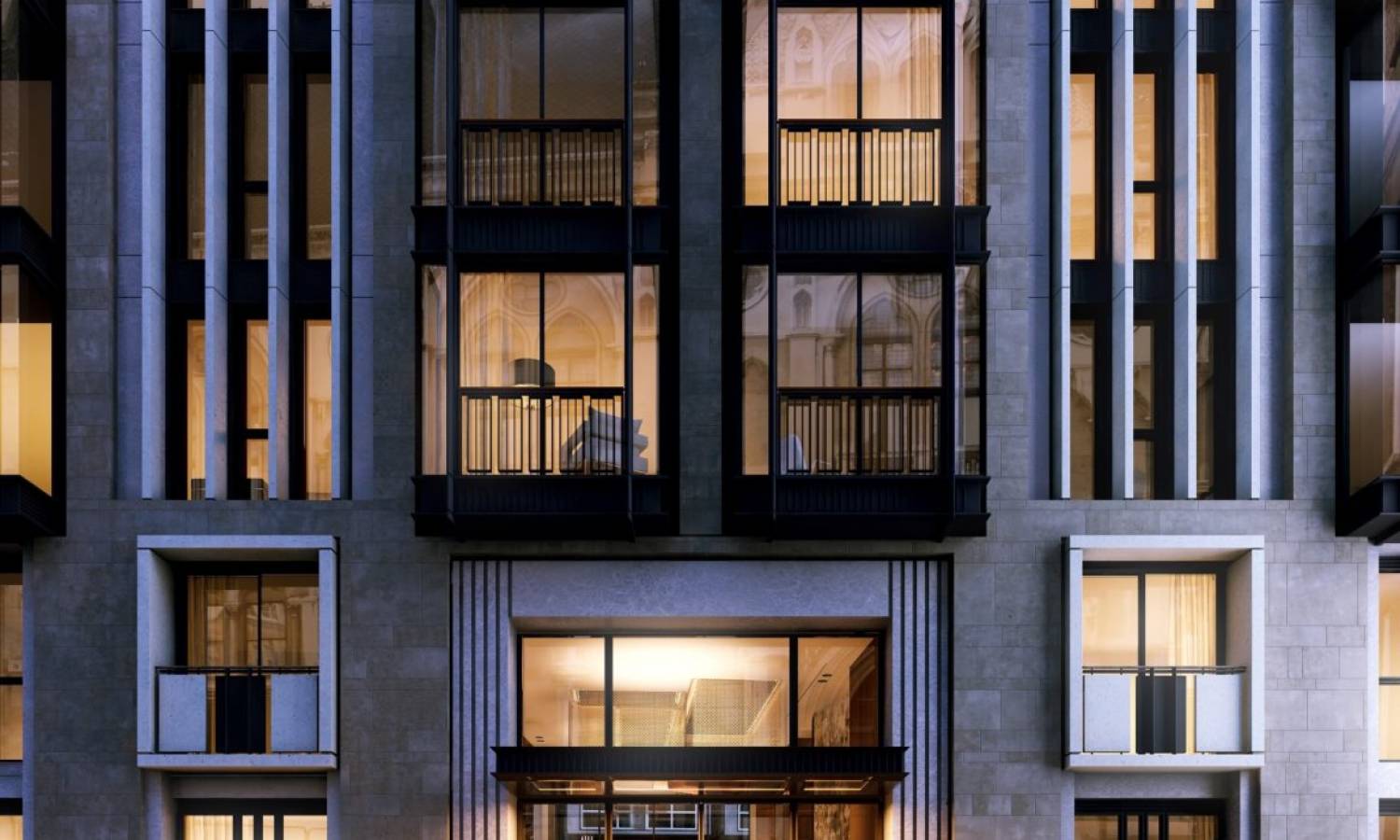 House prices in London are almost 12 times the average salary
Property affordability has significantly changed during the last challenging period since the pandemic began, and London homes are the hardest to get.
The housing affordability in London is the worst, but the gap between income and house prices here has grown the least against the other regions of the UK since the introduction of the Stamp Duty Holiday in June 2020.
The affordability index can be counted as a ratio of the house price to income. So, higher numbers mean worse affordability. The average salary in the UK is a little under £32k now, with the average price of a house being almost £258k. This gives an affordability index of 8, while it was 7.5 before the tax break.
The tax holiday was introduced in June last year and exempted buyers from the stamp duty on the first £500k of the property. It heated up the real estate market and has been driving up prices in suburban and countryside hotspots.
The highest increase of the affordability index has been seen in the South-East of England. It is a well-known London commuter territory, and the house prices are 10 times the average salary there. According to Land Registry, the average income is around £35k with average sold house prices are over £350k.
The indices also grew dramatically in some other regions across the country, meaning worse affordability. Rutland in the East Midlands has seen the index jumped to 12.7 from 10.4, while North Devon and South Hams also have experienced decreasing property affordability with index growth of 2.2.
Colby Short of GetAgent.co.uk says that the index jumped remarkably «across the board» in less than 12 months, which highlights the challenging market conditions for ambitious and prospective homeowners.
Was this article helpful?
Similar news you may like