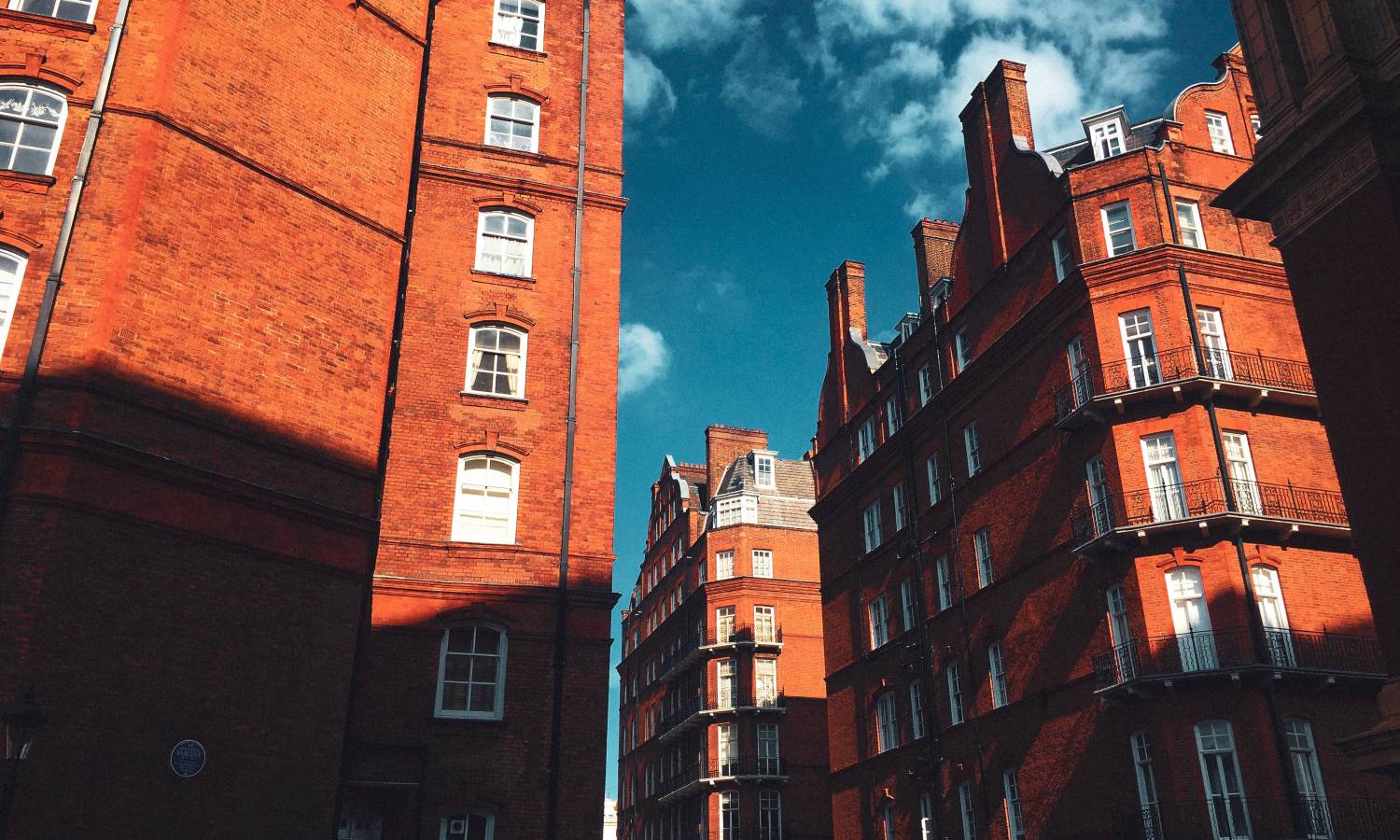 How do London boroughs differ by the share of international homeowners?
Data by property specialists at Benham and Reeves reveals how boroughs in London differ regarding the proportion of international homeowners.
The experts analysed the numbers of homes registered to foreign individuals in each London borough. Later, they revealed which nation dominates which area in the capital's real estate market.
What are the main takeaways?
The central finding by Benham and Reeves is that property buyers from Hong Kong rank first regarding the homeownership share in London of all the foreign nations.
Real estate buyers from Hong Kongers have the most significant proportion of residential properties registered to international addresses in 17 London boroughs.
Barking and Dagenham, Tower Hamlets, Newham, and Lewisham are the top areas where Hong Kongers dominate the foreign homeownership, with the proportions reaching 31%, 26%, 24%, and 23% accordingly. Greenwich in South East London and Southwark in South London also rank high among Hong Kongers.
Jersey nationals rank second as the most prevalent foreign home buyers in London. They outrank other international buyers in 4 boroughs, including Hillingdon, Westminster, and Kensington and Chelsea. The share of Jersey nationals in the areas reaches 14%, 13% and 10%, respectively.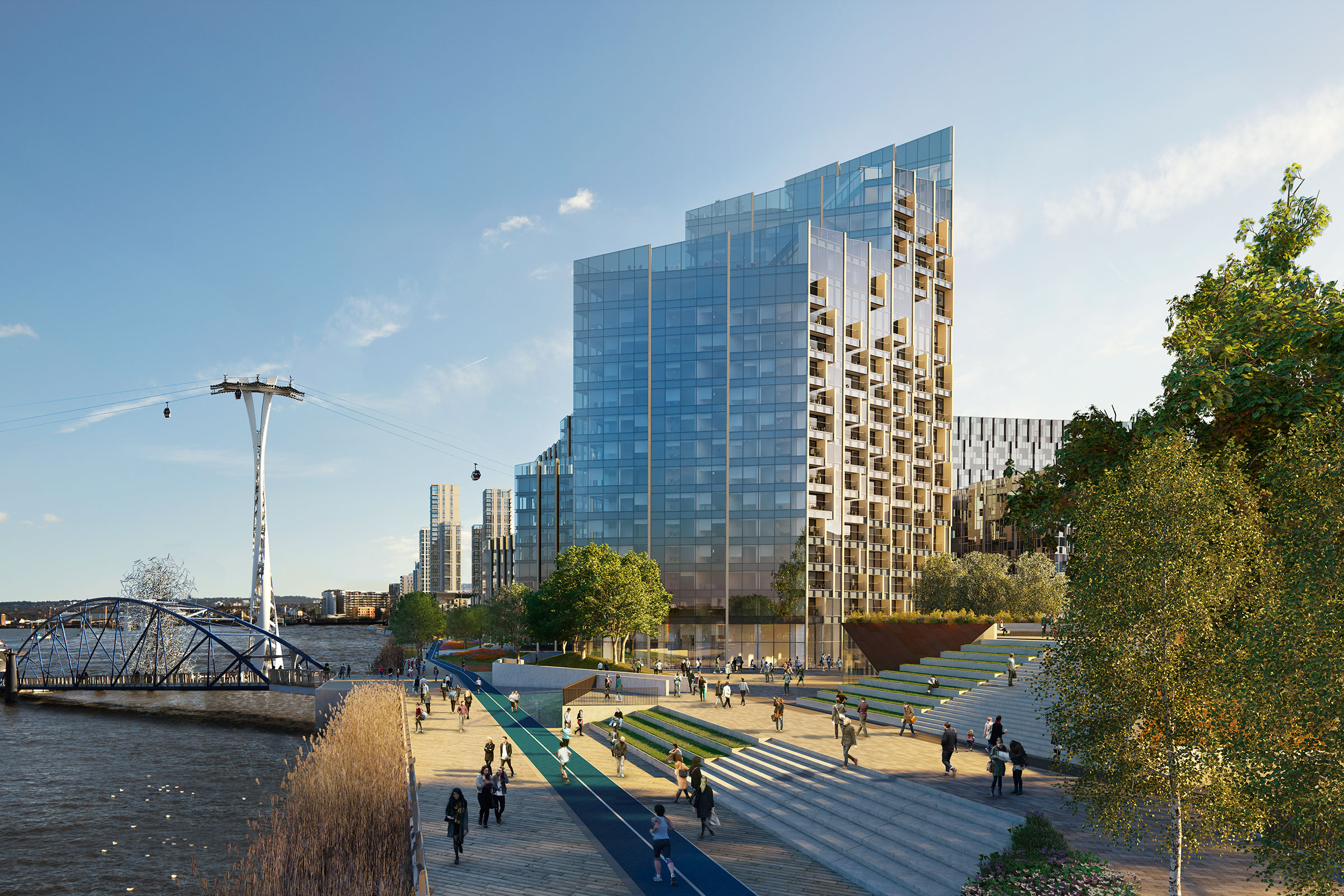 How did other foreign buyers rank?
Homeowners from Cyprus dominate the Enfield and Haringey markets, while buyers from Singapore rank first in Havering and Hounslow.
The United States outperform other countries in Bexley, and the Netherlands dominate the Lambeth market.
As for areas outside London, homeowners from Hong Kong outperform other international property buyers in Birmingham, Manchester, Leeds and Liverpool. In turn, the Irish ranked first in Sheffield and Nottingham.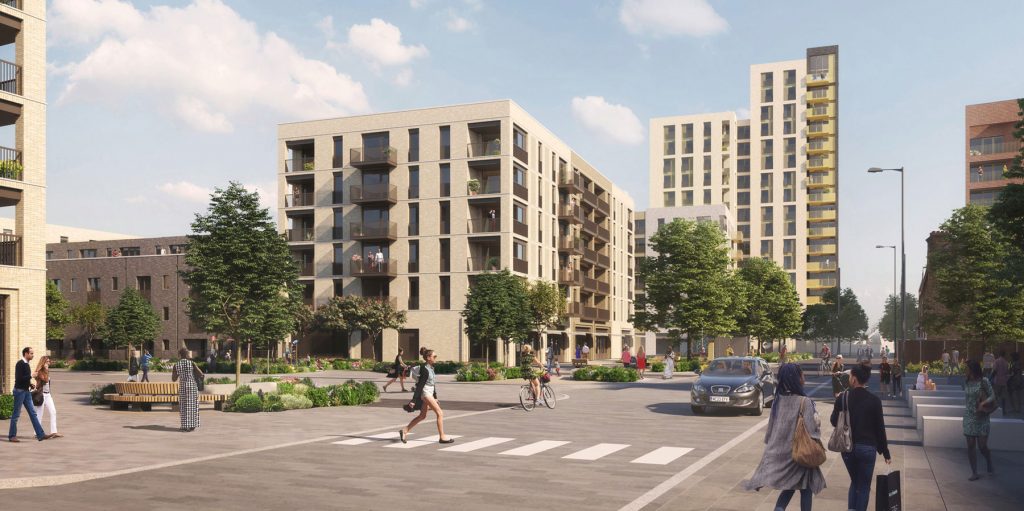 Expert at Benham and Reeves comments
Marc von Grundherr confirms international homeownership as a valuable part of the UK real estate market. London, in particular, experienced a negative impact of the pandemic-led travel restrictions recently.
A high variety of nationalities in each borough in London confirms that international buyers are a vital part of the London property market. In particular, property buyers from Hong Kong have been investing in the market since the mid-1990s. The demand was boosted later by the British National (Overseas) visa, also known as the BNO visa.
Now when travel restrictions are gone, the specialist expects to see rising demand from international buyers in the year ahead, boosting the recovery of the London property market.
Was this article helpful?
Similar news you may like