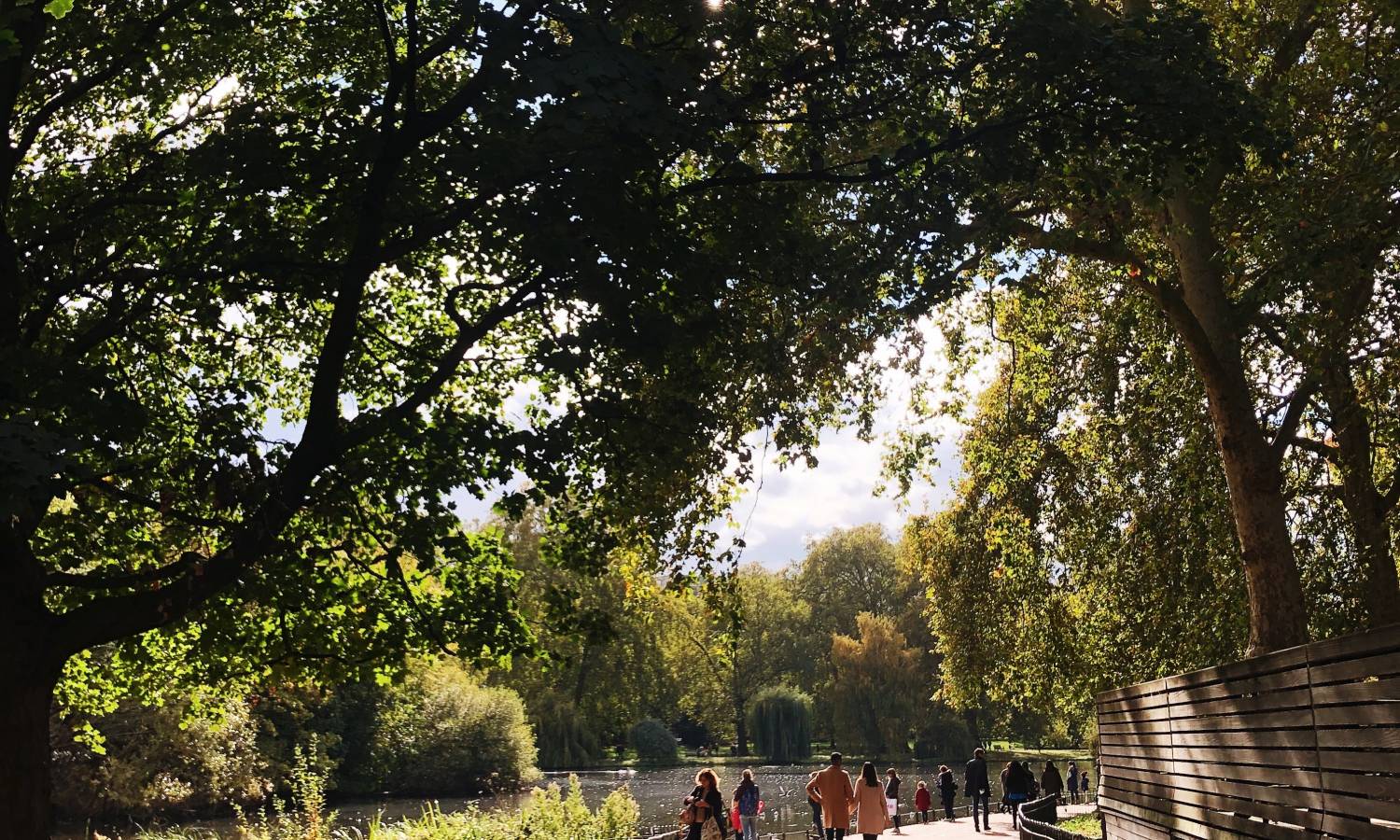 How London Adapts To New Lifestyles
The post-pandemic times might drive significant changes to London as we know it, as the capital has always shown resilience when faced with tough times.
London has always been innovative in the wake of challenging settings. But will we see significant changes in London driven by the pandemic? In fact, we are already seeing them.
Living in London: How It Adapts
Major transformations are going on in Stratford and Canada Water, but they started years ago. It is much more fascinating to see the recent changes in the capital fuelled by the recent pandemic.
Remote and flexible working have confidently entered our lives for good. As such, traditional business districts in London seem less appealing and not so great for any business.
As a result, we see how office spaces and business areas are reinvented. Canary Wharf is a case in point. A genuine benchmark for finance and business in the capital now hopes to become a top-tier leisure hotspot, offering new schools, paddle-boarding, and new-build homes in Canary Wharf.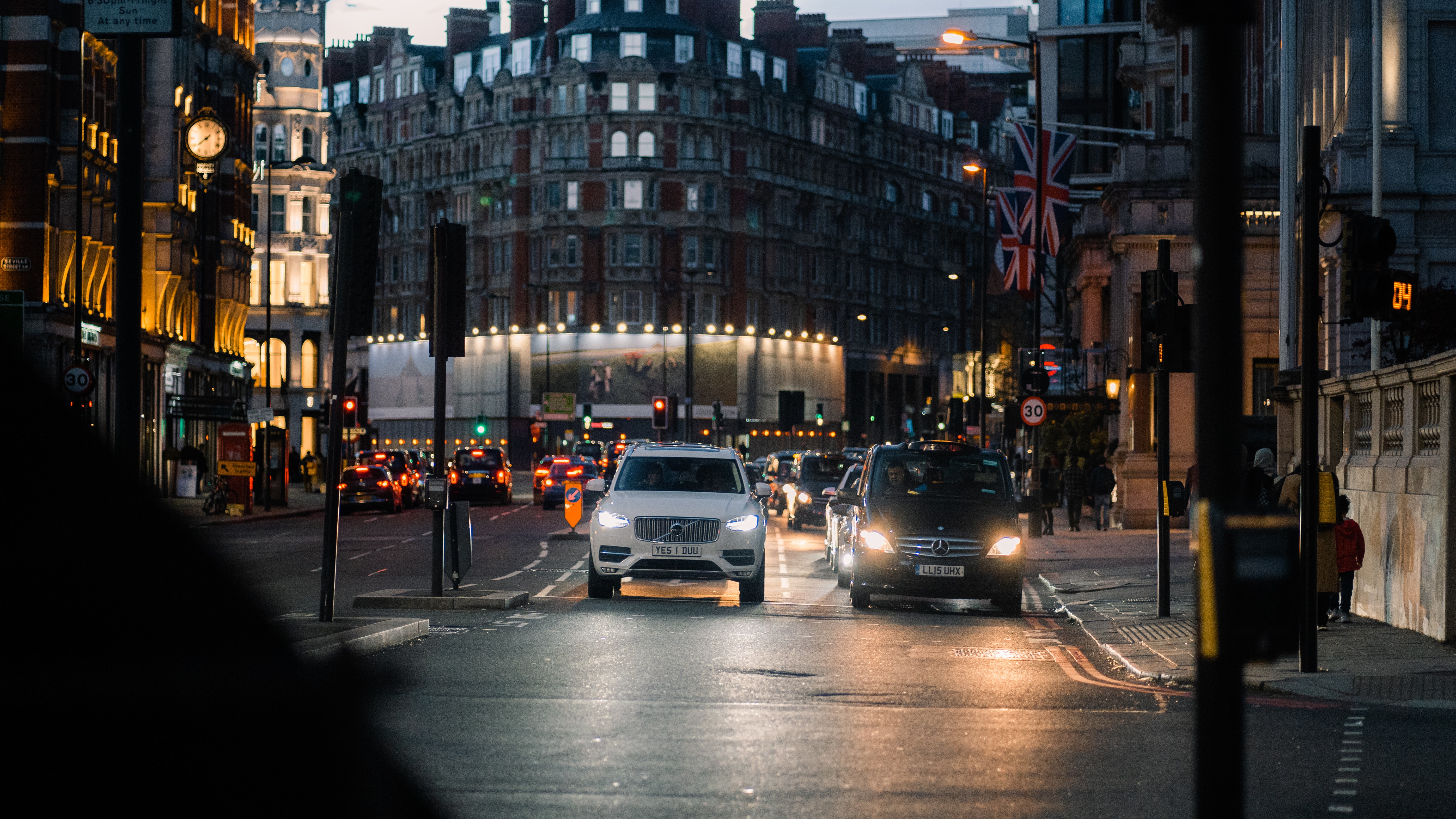 In turn, The City of London is likewise transforming, but at a slower pace. The elite Zone 1 area is trying to mix its offerings, while nearby Soho is enjoying a resurgence.
Living in London In 2022 And Beyond
In the next several years, we might see a lot of new workers heading to new, farther-located areas, like Royal Docks and the up-and-coming Greenwich Peninsula that are already thriving. And will we see business hubs transformed into new housing and leisure amenities?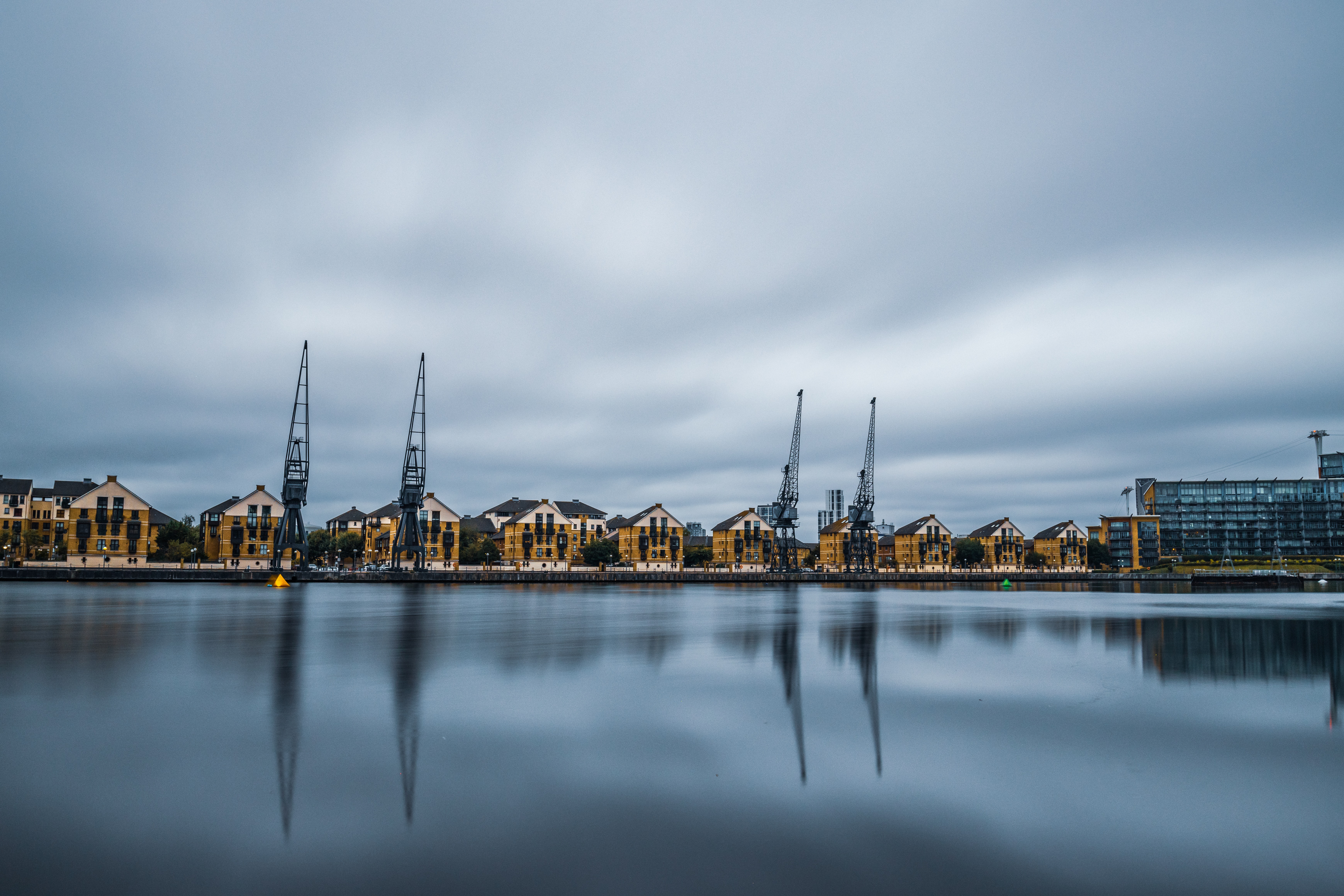 Perhaps we might see how London will offer easier and more relaxed social living, which was often hard to achieve in the sprawling capital.
Was this article helpful?
Similar news you may like