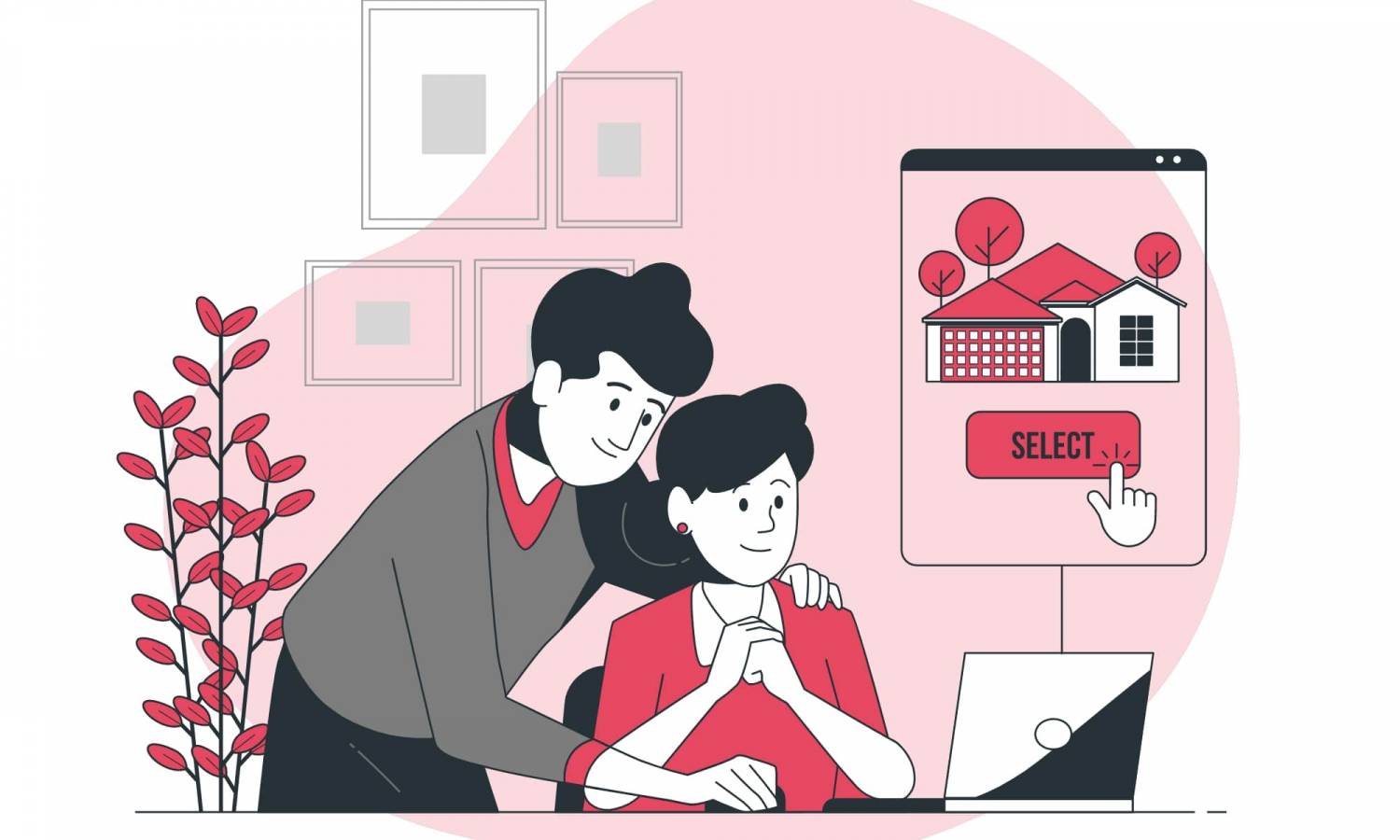 How to benefit the most from selling your property to buy a new dream home
The UK real estate market has been maintaining its intense growth rate since July last year with house sales expected to remain high at least until next year. Undoubtedly, a lot of property owners will consider getting the most out of this current market situation and put their properties on sale in the following months.
Andrea Fawell from Kebbell shared some insights on how to maximise benefits from selling your house given the current challenging settings.
Don't expect swift deals
All of the property-related processes are currently taking up much more time than usual due to an increased demand for real estate-related professionals and an insufficient supply of building materials. Keep this in mind and set reasonable expectations for selling your property.
Find out the current needs of potential buyers
No wonder that the pandemic has set green space and remote workplaces as top priorities for homebuyers. Have your garden and suitable for working from home space cleaned and ready to be presented.
Keep being covid conscious
Since the pandemic is not over yet, potential buyers may be cautious about physically visiting properties except if they favour what is presented online. Ensure your property looks good on your agent's website with some pictures of your windows open and maybe a video tour of your home. Keep the property squeaky clean to create a good impression during potential physical visits.
Get planning permission
It is advantageous to have planning permission for an extension prior to putting your home on sale especially if you haven't had your property renewed lately. Many buyers search for homes that offer the potential for an extension.
Set a reasonable price
Despite putting your home on sale at the highest price may seem very tempting, overpriced offers often scare potential buyers which can result in a shortage of good bids or may require the price to be decreased multiple times leading buyers to assume there is something wrong with the house.
Be detail-oriented
The real estate market is currently heated up so your property should have some selling points to stand out from the competition. Keeping your property spotless is one of those advantages. Make sure to clean your windows and floorings, jet-wash any outdoor space, check the paintwork, re-grout the bathroom, and ensure there are no cobwebs.
Pick estate agent wisely
Search for the finest local real estate agents suitable for your needs. Find out which one suits you the most by reading reviews and collecting information. Make an appointment with your chosen agent to ensure they can offer everything you need and ask them about their competitive advantages and their covid-secure policy.
Keep it cosy
Current buyers would like their new home to be cosy and friendly even if there is not much to show off. Simple things as fresh green plants and bright rooms will already make a big difference. Additionally, make sure your outdoor furniture looks just fine by arranging it the smartest way.
Get ready
Ensure you have all the paperwork prepared related to your current and future property to smoothen the process. For example, there are documents on new extensions or boiler and windows warranties. Choose your legal professional based on reviews, connect with your mortgagee and have everything prepared from utility companies. Choose a removal company and book a mover since they are highly demanded currently.
Consider currently available schemes
The Stamp Duty Holiday ended June 30 and we will see a staggered return of the stamp duty tax rates until the end of September. The new Help to Buy scheme is available for first time buyers exclusively and set to end by 2023.

Are you looking for a new property in London? Check out our selection of new homes.
Was this article helpful?
Similar news you may like