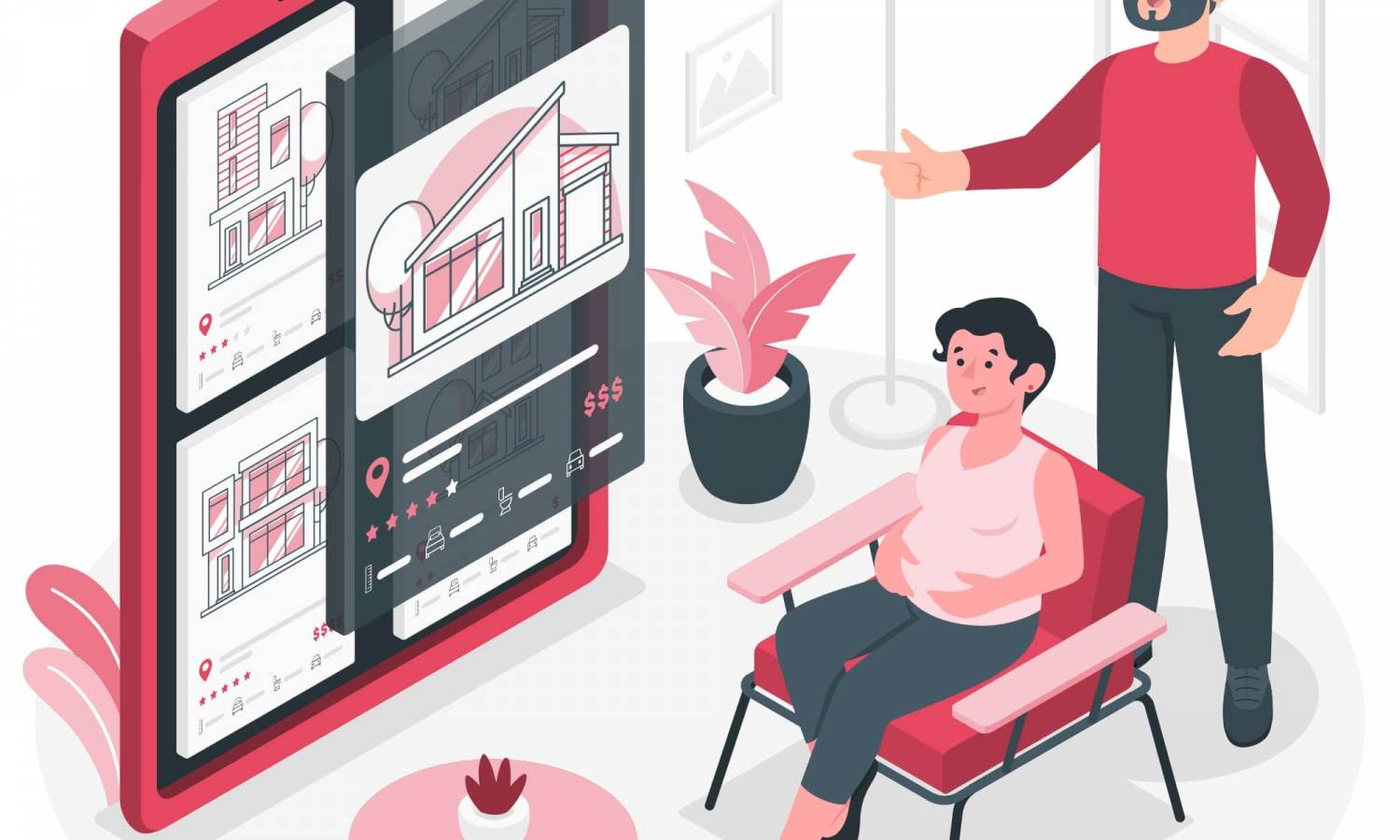 How to get on the property ladder: 10 steps for first-time buyers
Property specialist Fiona McNulty shared some 10 essential steps for prospective homeowners getting on the property ladder.
Step 1 – The budget
It might be advantageous to consult a mortgage adviser in order to estimate how much you can spend on your new property. Be sure to apply for an «Agreement in Principle» from your chosen mortgage lender as the majority of real estate agents require budget proof. To get that, you will need to provide your mortgage broker, bank, or building society with your complete financial details. Note that usually, you will need a 10% deposit and a mortgage, which can be 4.5x your salary at maximum, or combined salaries in case you are buying together with someone else.
When it comes to new build homes, you might be eligible for the Help to Buy scheme (government-supported 5% deposit) or shared ownership tenure (when you buy a part of the property and rent the rest).
Take into account stamp duty and fees from your solicitor as well – they can amount to several thousand pounds and cannot be included in your mortgage.
Step 2 – Scouting
Start looking for new homes using available sources. Carefully choose your desired area and attractive offers. Once you have researched the market, contact local real estate agents to know the insider information on the location and book several viewings to compare and contrast.
In addition, you can talk to locals and visit properties at different times of the day as you might be unfamiliar with the area.
Step 3 – Planning offers
There are plenty of offers available in the market, so you might want to calculate the price per square foot and compare attractive offers making sure that you are getting good value.
In addition, it might be advantageous to search for recently sold properties in the desired area and find out the final prices to compare the offers again. Note that things as location and outdoor space can have a significant influence on the asking price.
Step 4 – Negotiating proactively
Estimate a fair price and negotiate it with your seller. It can remain the same or be a little above or below the initial figures. Make sure to ask the seller to remove the property from the market completely once your offer is accepted to reduce the risk of gazumping.
Step 5 – Choosing a solicitor
Solicitors are required for managing purchases. Find out decent offers from your estate agent or friends and evaluate them. It is recommended to stick to good and quality service rather than chase reduced prices.
Step 6 – Getting a survey
A survey in property terms means a thorough inspection of a property. It is essential to get one to ensure that the home you are getting is in perfect shape.
You need to get a survey prior to the contracts exchange since you are not eligible for compensation afterwards.
Step 7 – Taking your time
Usually, it takes around 3 months to sort out all the paperwork. Always get in touch with the chosen solicitor to provide any data that can boost the process.
Step 8 – Exchanging contracts
You need to transfer the deposit to your solicitor and sign the papers. After that, there is a contract exchange between your solicitor and the seller's solicitor.
If you cancel the deal after the contracts exchange, you cannot get your deposit back.
Step 9 – Finalising
The lender should transfer the mortgage funds to your solicitor so it has the total balance – both your deposit and the funds.
Finally, your solicitor transfers the total balance to the seller's solicitor on a fixed date. Once the receipt is confirmed, you can get the keys.
Step 10 – Associated required fees
You have 30 days to pay the fee once your solicitor has registered your title to the property and submitted a stamp duty return. In case you have purchased a property together with someone else, you might want to contact your solicitor on creating a declaration of trust or cohabitation agreement. They contain terms when it comes to renting out or selling your acquired new property.
This list of 10 simple steps can give potential homeowners some useful insights into the property buying process. In case you want to start your own journey to homeownership, discover some new build developments in London set for completion already in 2021.
Was this article helpful?
Similar news you may like