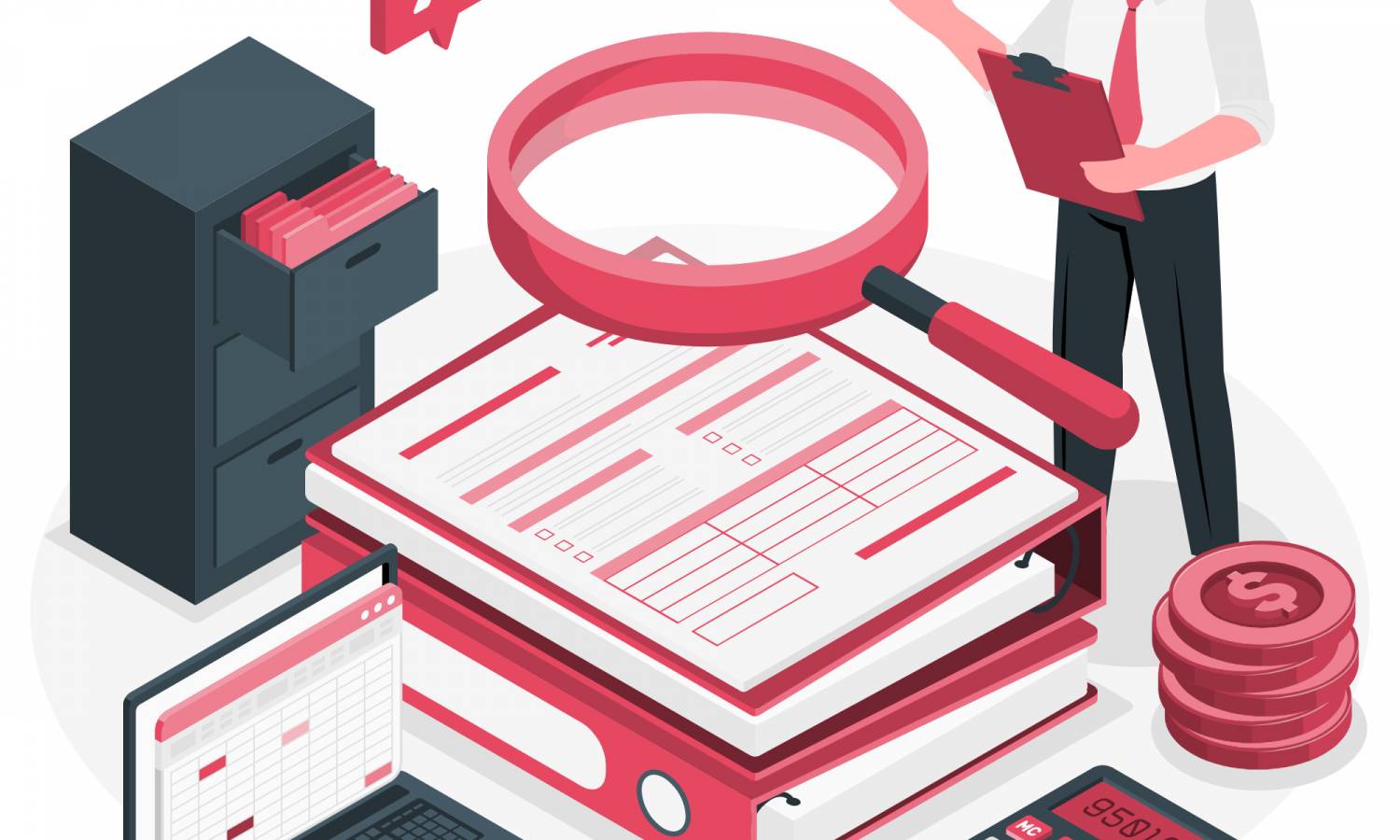 How To Manage Increased Interest Rates – The Best 5 Tips
We gather and discuss the best tips on mortgages from the market professionals given the increased interest rates.
Last week, the Bank of England increased the interest rates to 0.25%. Following that, Brian Murphy, an expert at Mortgage Advice Bureau, has shared the best 5 tips for homeowners to manage increased interest rates.
Consider Fixed-Rate Mortgages
Current borrowers with mortgages linked to the bank rates may face increased monthly payments. Customers with lender revert rates and Standard Variable Rates (SVR) need to wait and see if the lender applies a full or a partial increase, while those with tracker rate mortgages will most likely face a full increase in the next monthly repayments.
Fixed-rate mortgages allow having a locked rate for a mortgage, meaning added security against rising interest rates. When it comes to remortgaging, make sure to contact the lender since exit fees or early repayment charges (ERC) might apply.
Be Proactive
It is little surprise that changing interest rates affect the competition in the market – mortgage deals constantly change. Given that, it might be sensible to act sooner than later to secure a deal with lower interest rates.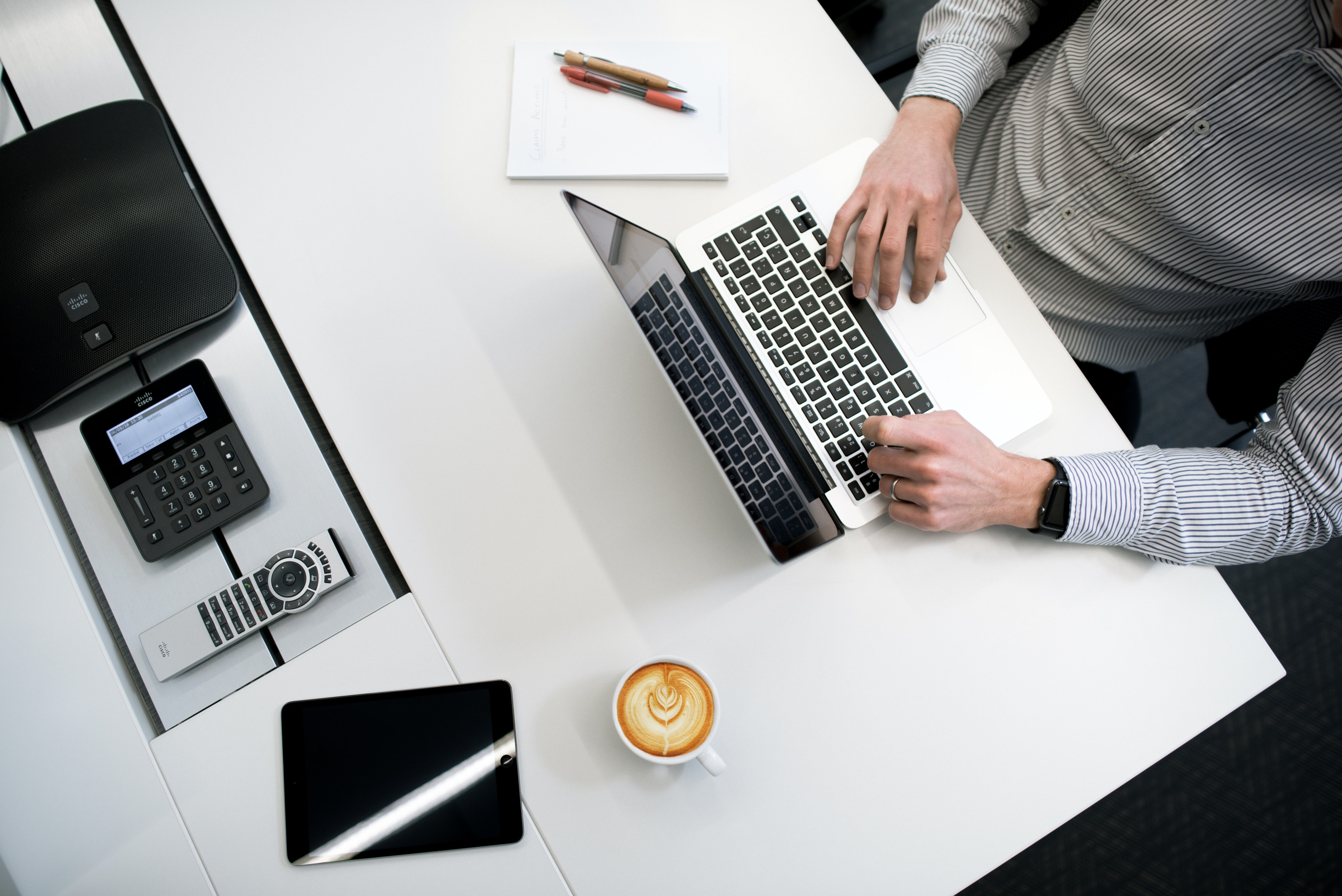 Most people find remortgaging clear and not something to be afraid of. Clients with fixed-rate mortgages coming to an end and new borrowers may benefit from consulting a lender and securing a competitive deal soon.
Carefully Research The Mortgage Market
Despite being a total newbie to the market or an experienced customer looking to remortgage, take your time to review various deals in the mortgage market.
Typically, mortgage brokers help clients find and secure the most attractive and suitable deals at real costs. Pay attention to both the headline rates and the potential extra fees. Additionally, discover what do modern PropTech services offer and how they can help you.
Stick To The Budget
Estimate the budget you can afford and stick to it. It is beneficial in several ways, including finding only affordable properties or understanding how savings could be advantageous.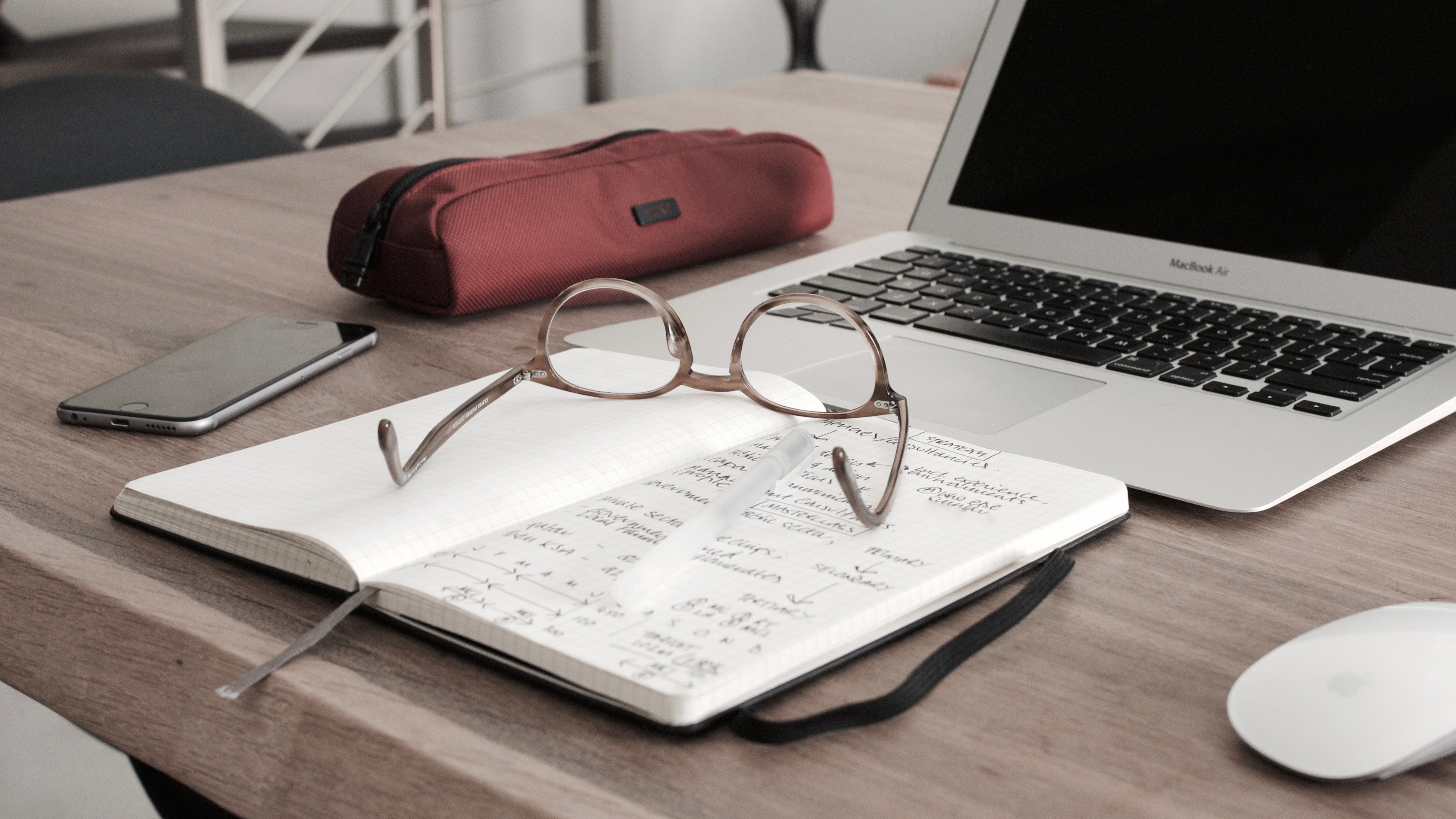 Savings bring many benefits, including a safety buffer should any unexpected costs arise. To learn your monthly mortgage payments, use our mortgage calculator and see how interest rates, deposits, and loan terms (duration) affect the repayments. If you struggle with finance management, consider support from mortgage advisers who make sure you only sign up for something you can easily manage.
Overpay The Mortgage If Possible
It is no secret that repaying a mortgage faster is often beneficial. Not only does this reduce the duration, but it also drives significant savings. Take, for example, a £100k mortgage with a 4% interest rate and a loan term of 25 years. In this case, an extra £100 per month reduce the mortgage duration by 6 years and save £15,500 in interest.
Always make sure there are no early repayment charges (ERC) applied to a mortgage. Typically, many mortgages allow an overpayment of 10% per year. In the case of ERC, consult the mortgage adviser and find out the pros and cons of overpayments.
Was this article helpful?
Similar news you may like