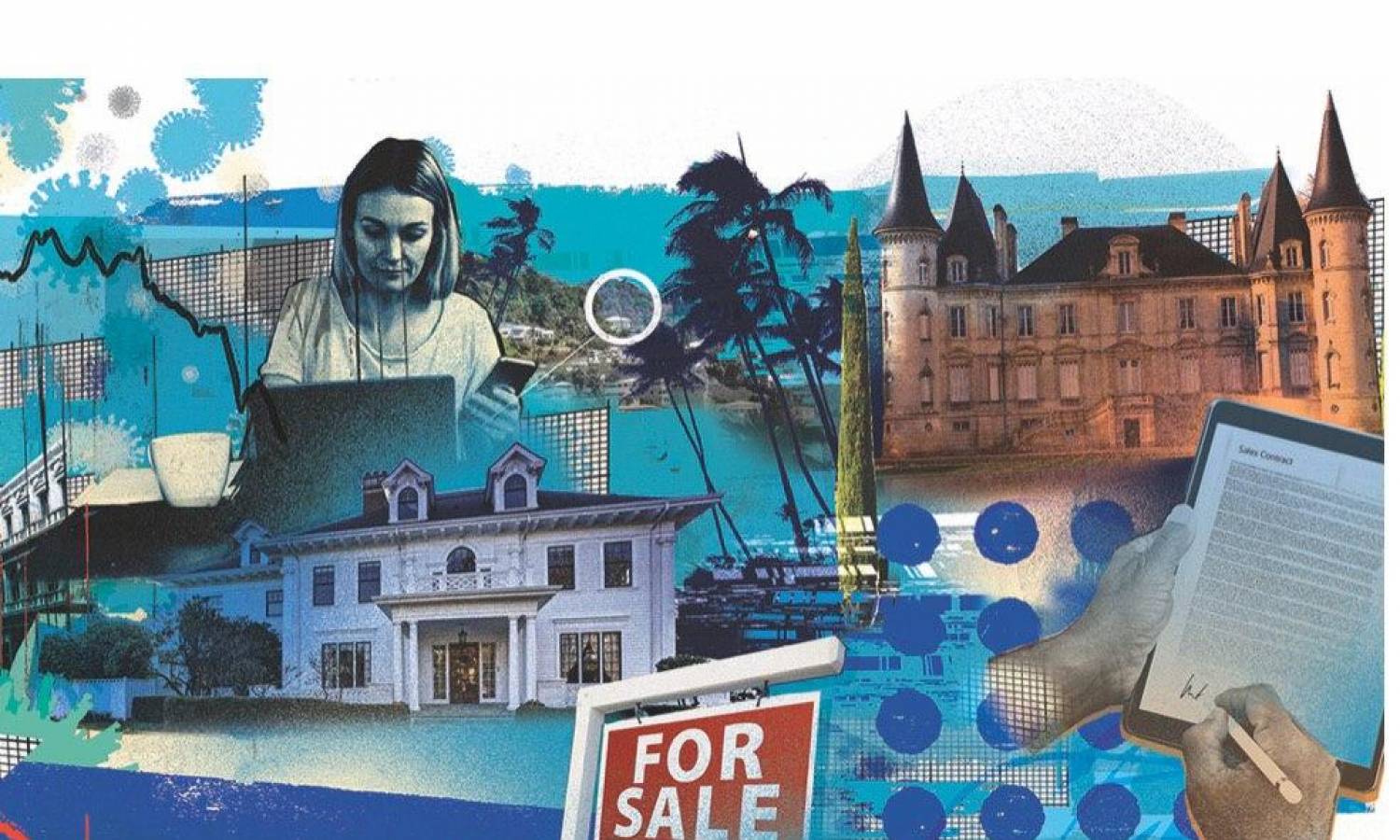 How to proceed with international property deals during Covid and lockdown?
1. I need to buy a home but can I view properties?
Enquire about virtual tours or video viewings and talk through with the agent on the phone.
There are still markets that are not completely restricted: even physical viewings are happening — in parts of the Caribbean and Miami.
If you are in the process of agreeing the sale of your home, use a flexible completion date in your contract.
2. My sale has been agreed but I am not sure we will be able to proceed
Ask sellers to agree a significant extension to target dates. Fearing a collapse in the property value, some sellers are agreeing to this because they prefer to keep the contract at the current sale price.
If you definitely cannot proceed, you can try to return your deposit (up to 20%) under force majeure (unforeseeable circumstances).
3. We are due to complete — but will conveyancing (title transfer) be possible?
Clients often give their family offices power of attorney (POA), so that a lawyer can sign on behalf of the buyer, and the buyer is rarely physically present.
France accepts e-sign technology but in Italy, for final contract signings to proceed, the hard copy of the power of attorney has to be in the Italian notary's hand.
4. I'm buying a new home off-plan. What if it is delayed?
Some mid-construction developments will be delayed due to the shutdown of building sites. In most developments there will be a force majeure clause that allows for a 6-month delay.
5. Complete deals early if you can
If you have already exchanged contracts, no party can pull out without a financial penalty. Lawyers are advising to complete the deals early. If the government's projections are accurate, the virus will be peaking around middle of May - you will want to have completed your deal and moved before that.
Was this article helpful?
Similar news you may like