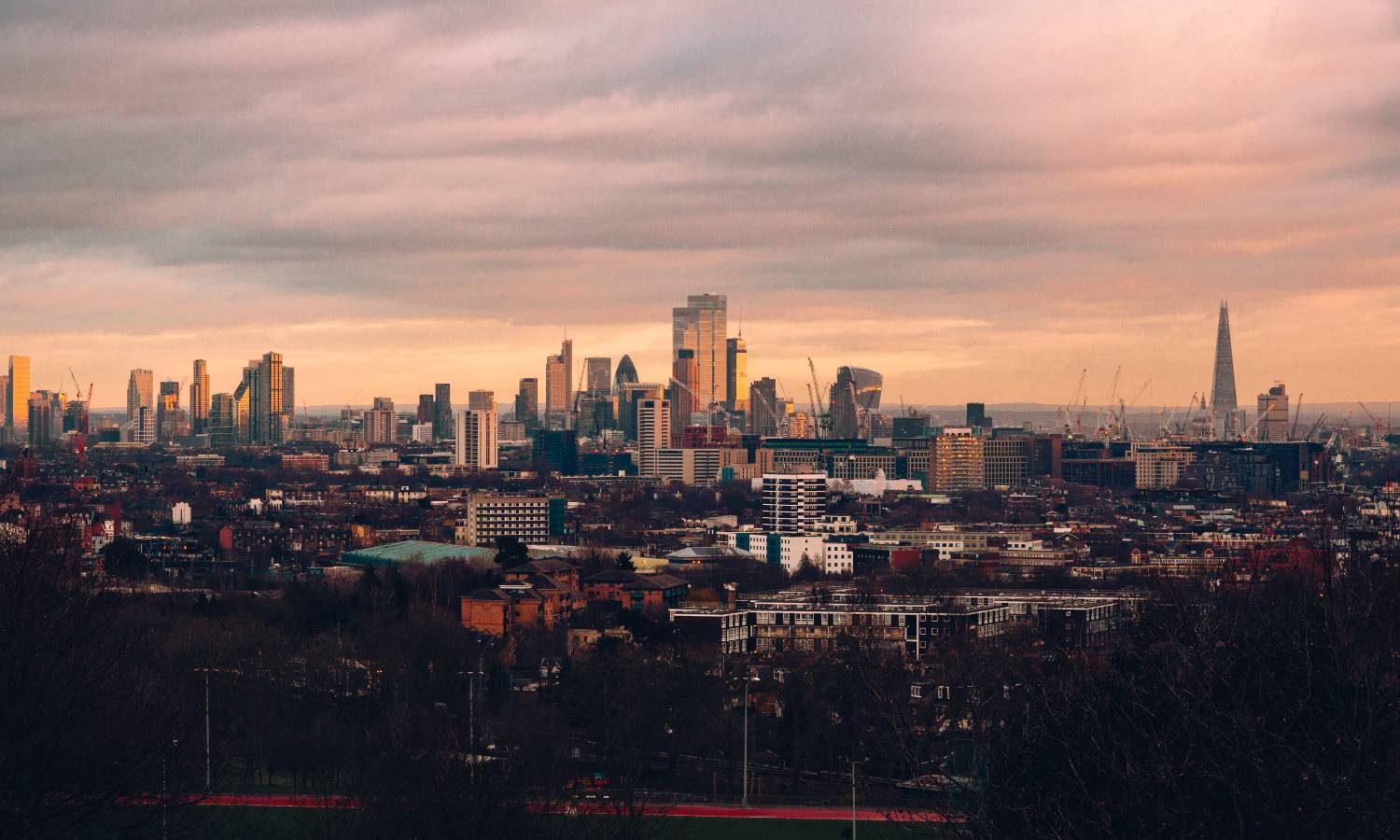 Interest Rate Effects On The Property Market
We analyse the interest rate hikes of 2022 and 2023 and discuss their effects and outlooks for the UK property market, including new build homes in London.
Property markets and the UK economy experienced challenging past 12 months. Rising living costs, energy prices, and the disastrous mini-budget have shaken up this resilient industry and raised gloomy forecasts.
This instability resulted in inflation shooting up, so interest and mortgage rates skyrocketed, along with rental prices. In turn, property demand and mortgage applications stalled.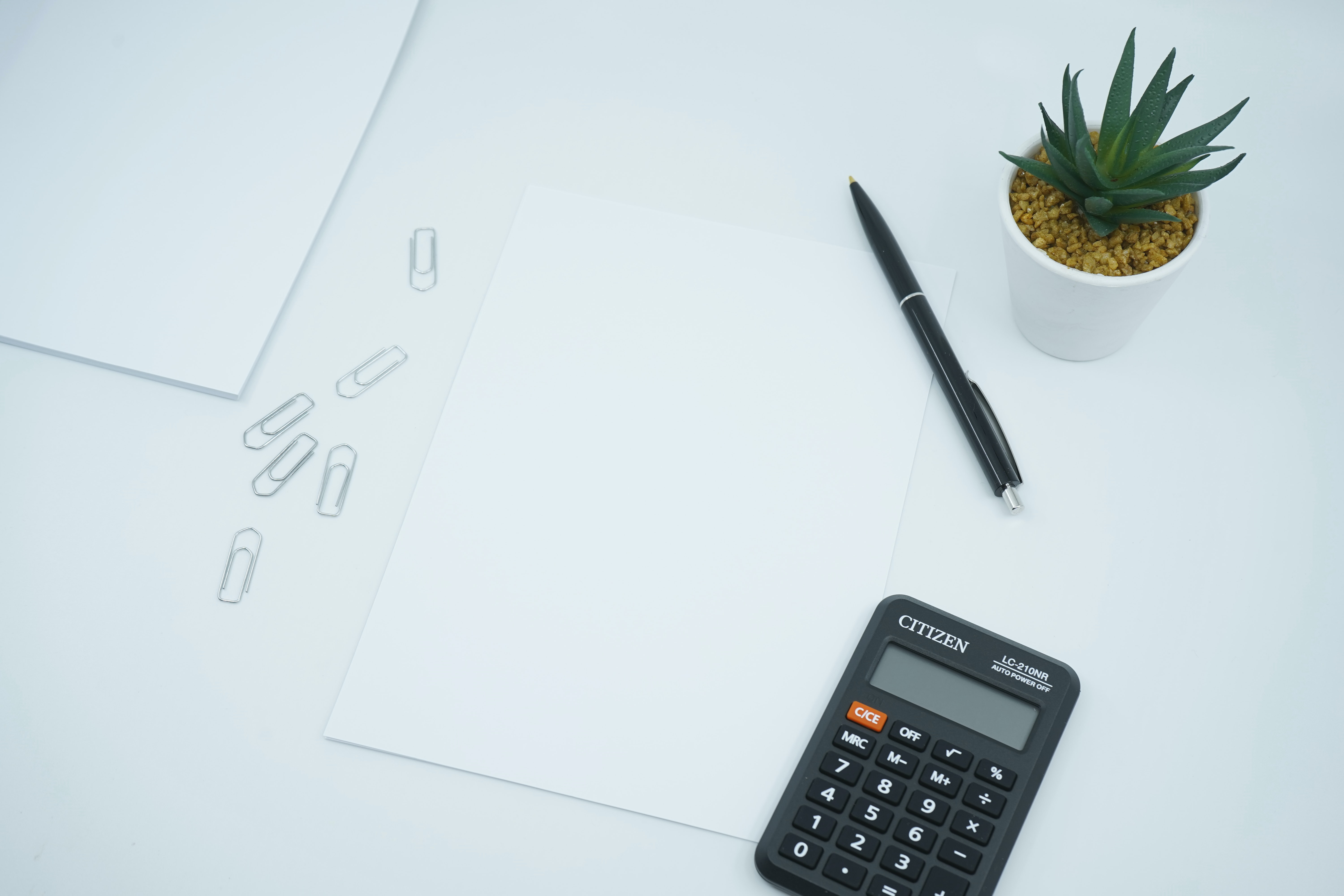 In fact, we saw the first monthly price drops in average home values in late 2022, while lenders pulled nearly 1,000 products from sale in September. Surprisingly, the property market bounced back fast in the following months.
Rising Interest Rates
The Bank of England had to hike interest rates several consecutive times over the past 12 months to counter the rising inflation. We saw the latest spike in February, with the base rate hitting 4%.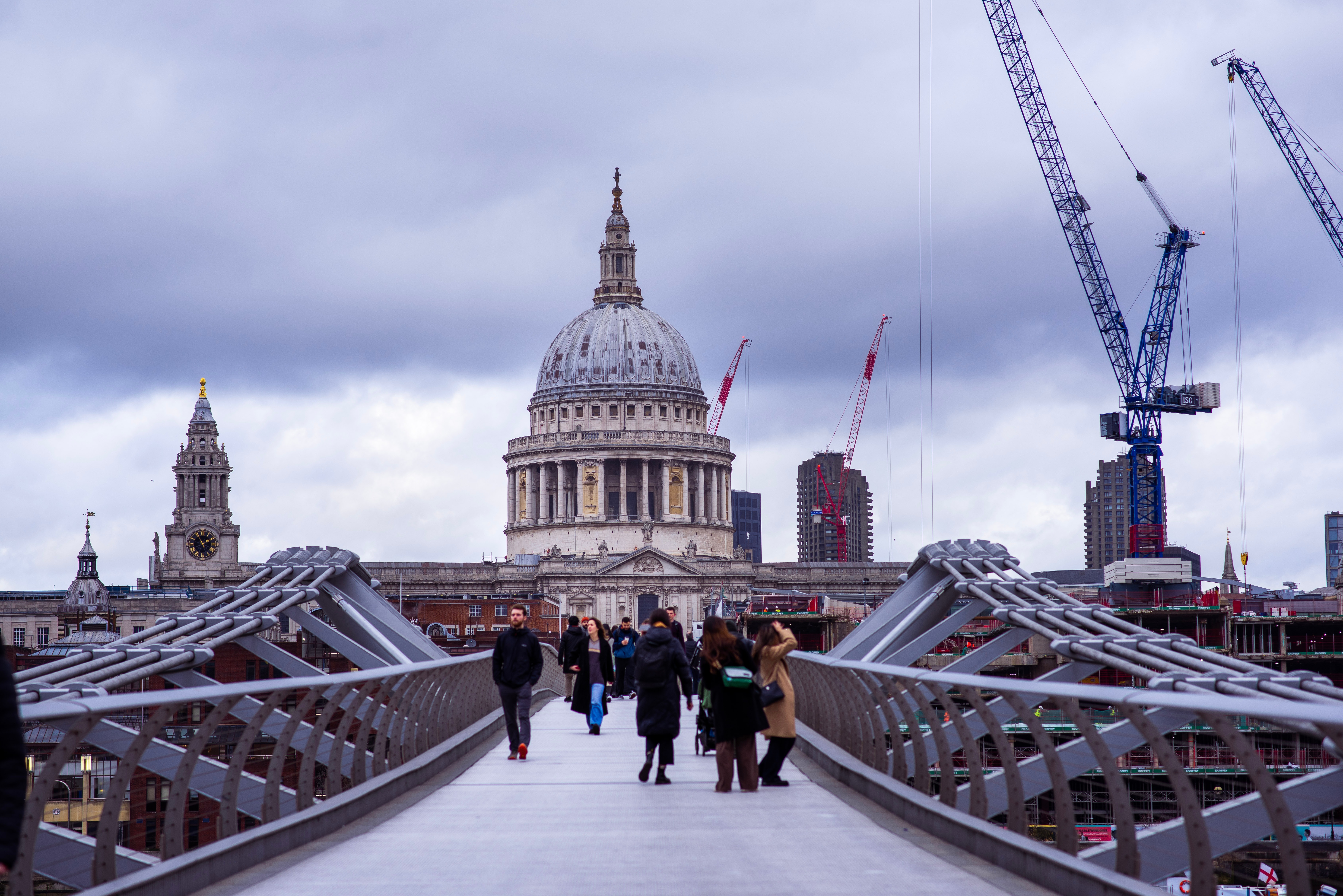 Several economists predict that the Bank will hike the rates further in 2023, with a potential spike on 23rd March, so it is understandable why many buyers and property specialists are concerned about rising rates. However, the market dynamics and demand are far more buoyant than many anticipated.
Market Bounces Back
Despite challenging settings, it appears that, as of March 2023, inflation may have peaked as market confidence is rising. Lenders are willing to offer new products below the Bank's base rates, while new enquiries from buyers are also taking a positive trend.
The newly-released data from 1newhomes confirms this trend — new build home enquiries bounced back in early 2023 and outreached levels seen at the same time in 2022.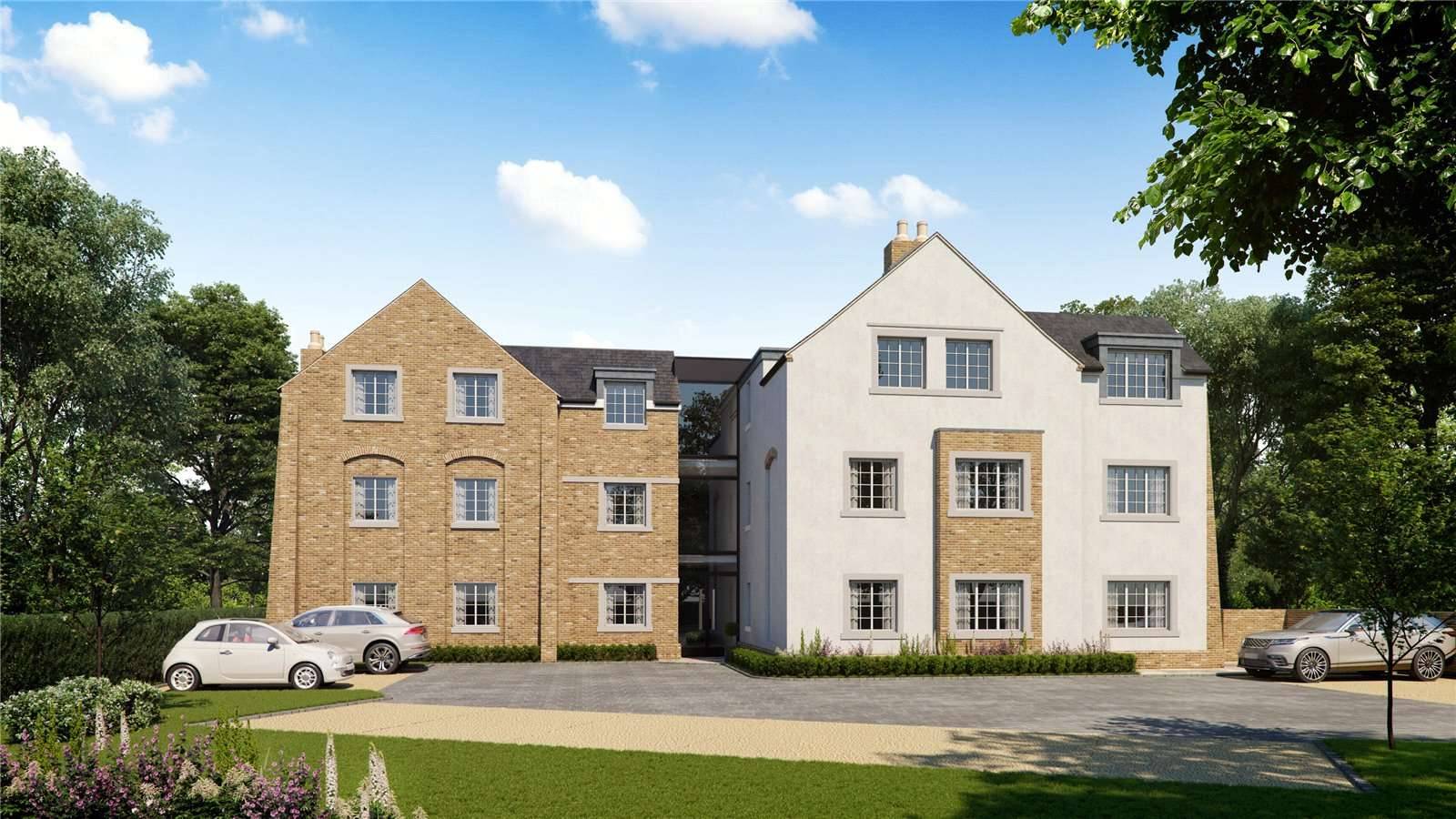 In addition, average property prices experienced only marginal drops and are also set to bounce back, which is good news for homeowners and property investors. In fact, the property market in London welcomed an influx of international investment in 2022. The weakening of the pound and flexible market settings attract foreign buyers, including wealthy investors snapping up luxury new builds in PCL.
The Outlooks
It appears the property markets across the UK have proved their resilience against volatile economic settings once again despite increased inflation, mortgage rates, and compromised affordability.
Generally, the outlook for the property market in the UK, including new builds in London, is positive. The confidence in the financial markets translates to the property sector, while the competition is slowly rising, pushing property prices up.
Was this article helpful?
Similar news you may like