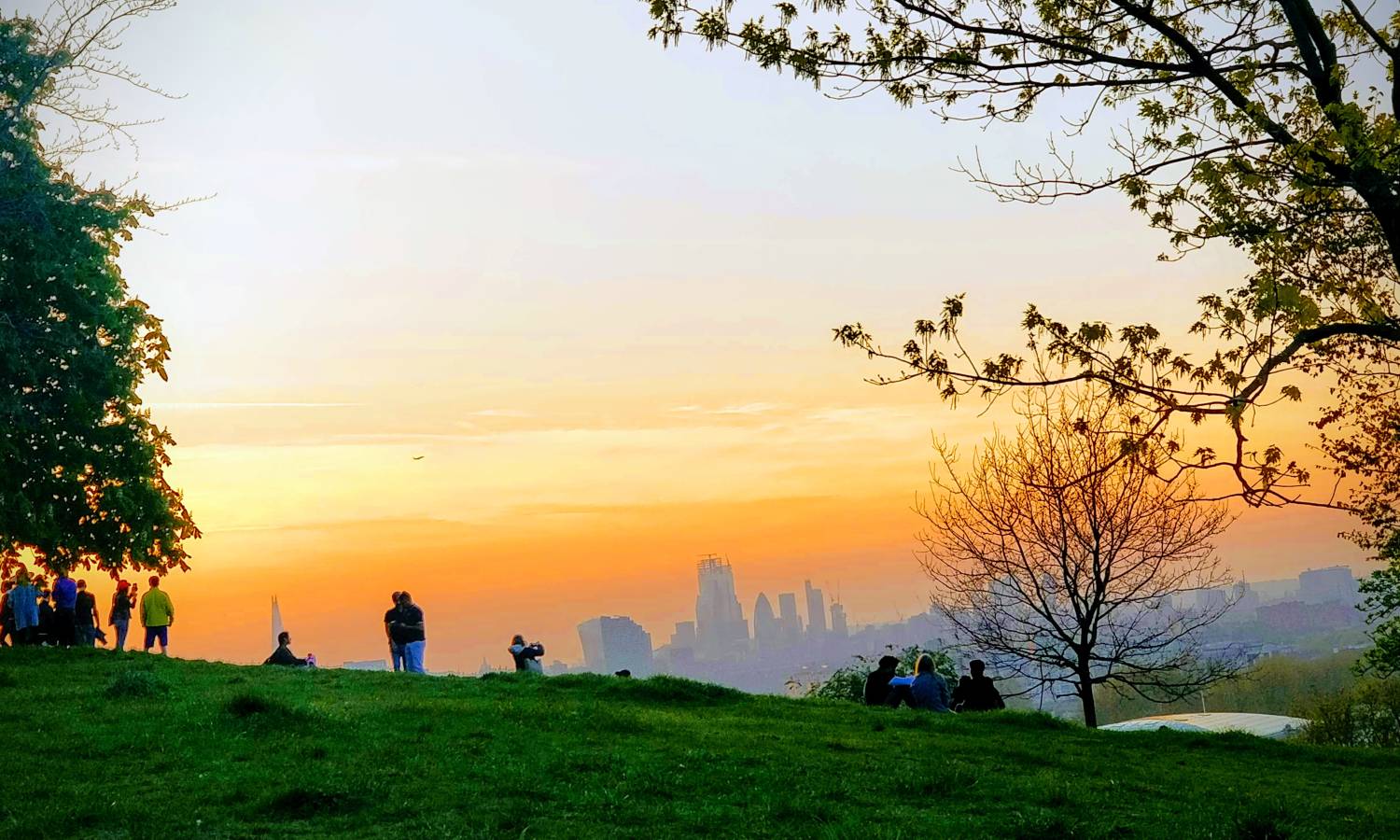 Interest Rates Raised To 4.25%
As expected, the Bank of England hikes base rates to 4.25%, the second consecutive time in two months.
The Bank of England has just raised the base rates by 0.25%, meaning a second hike in two months. On average, more than 1 million mortgages are affected by this decision, and the property market responded quickly.
Mortgage Affordability Remains Concerning
The recent news come disappointing to homeowners with SVR mortgages, as their repayments depend on the base rates. While fixed-rate mortgage rates remain conservative, the overall borrowing costs are higher than many borrowers anticipated and rising.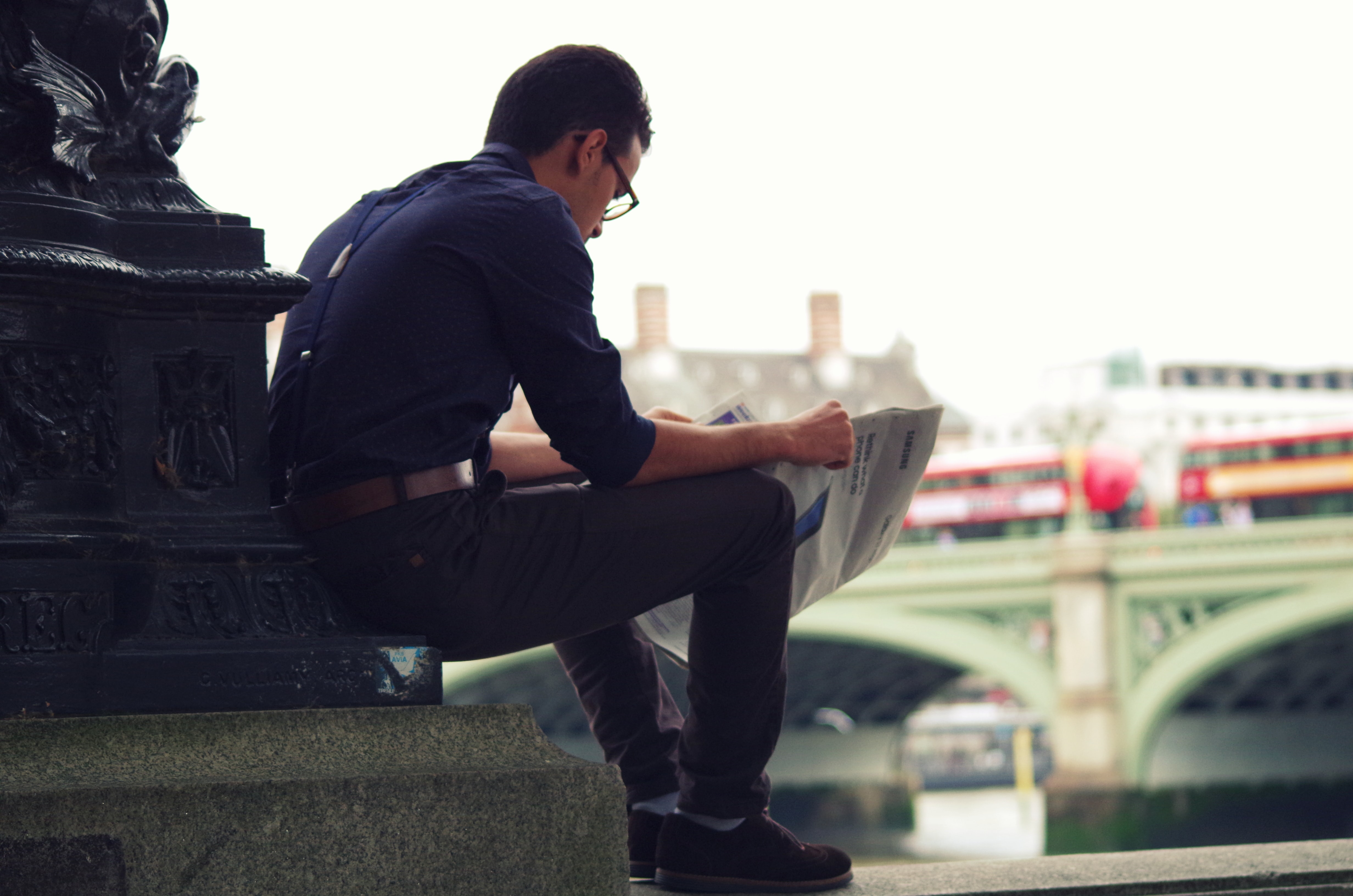 Deciding on a remortgage or getting a mortgage now is a complex decision that significantly depends on individual circumstances, so seeking professional advice is critical. Researching the market, calculating mortgage rates and repayments, and consulting with mortgage brokers are as vital as ever for homebuyers and homeowners today.
Interest rates will inevitably follow the increase in the base rate. While the government's target of countering the inflating by 50% might look too optimistic, many specialists believe that other actions are being taken in the background.
Positive Outlook
However, it is not all doom and gloom for the mortgage market and the property sector. The lending market experienced upward, downward, and sideways pressures in the past few weeks as banks digest base rate spikes, a slump in sales numbers, and the collapse of Silicon Valley Bank.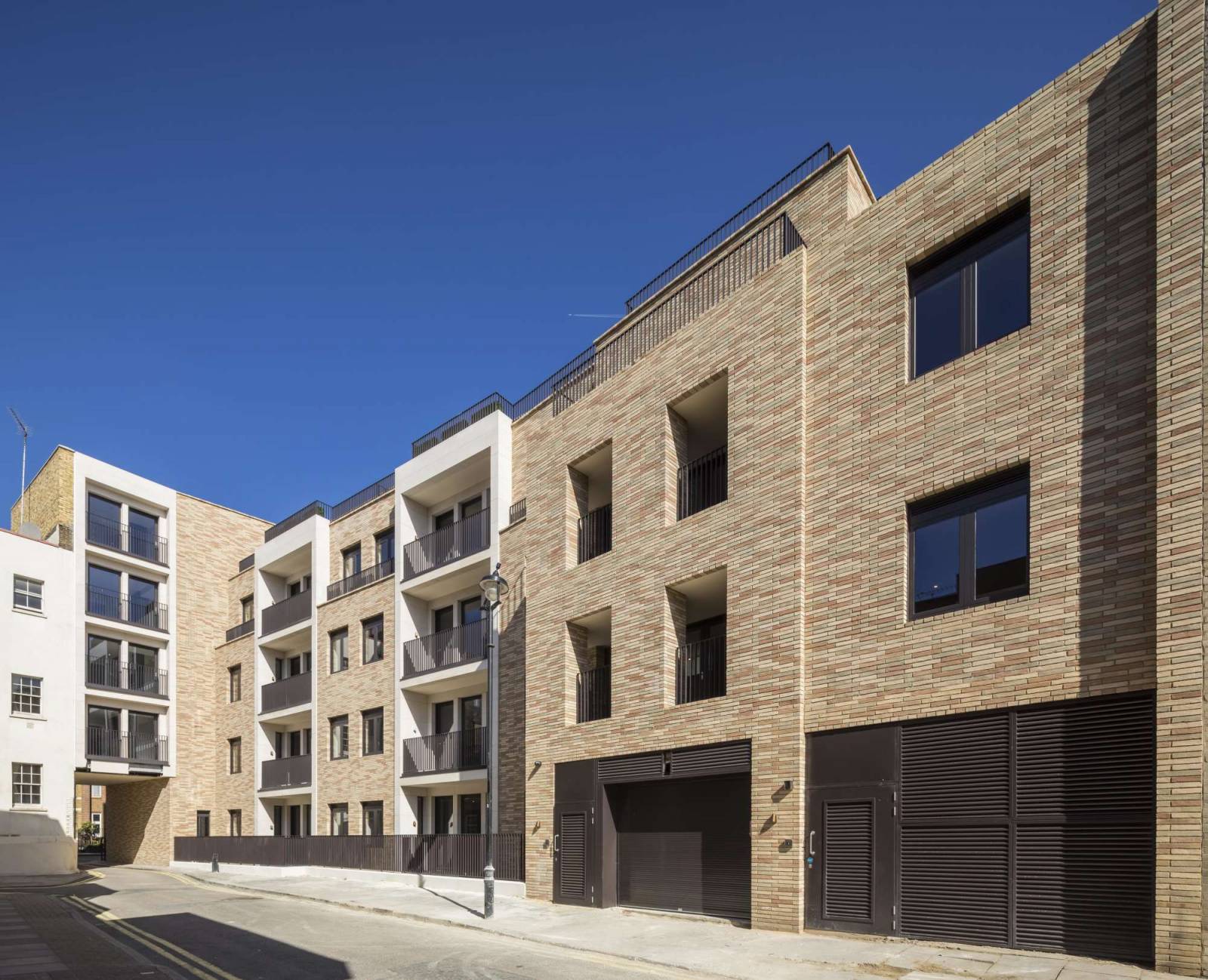 Interestingly, any recent movements in borrowing costs are insignificant compared to the instability the market experienced in late 2022, following the disastrous mini-budget and skyrocketing rates. New base rate hikes are unlikely to significantly dampen current demand in the housing market, which has proved much more resilient than many predicted.
Generally, property prices are to adjust and fall by a few per cent this year as homeowners remortgage to new fixed-rate products and supply recovers from the pandemic-led market frenzy.
Was this article helpful?
Similar news you may like